How to update kitchen cabinets without replacing them? You've been staring at the same kitchen cupboards and cabinets for 5 years now and they're looking a little bit worn and a whole lot of boring, but you don't have the budget to get new ones installed and you're not sure you want the hassle of that anyway.
So what can you do? Read on to discover ideas and tips to make the most of your existing cabinets and cupboards to make them look new and give a new lease of life to your kitchen.
Read: 14 Smart Ways to Organize Kitchen Cabinet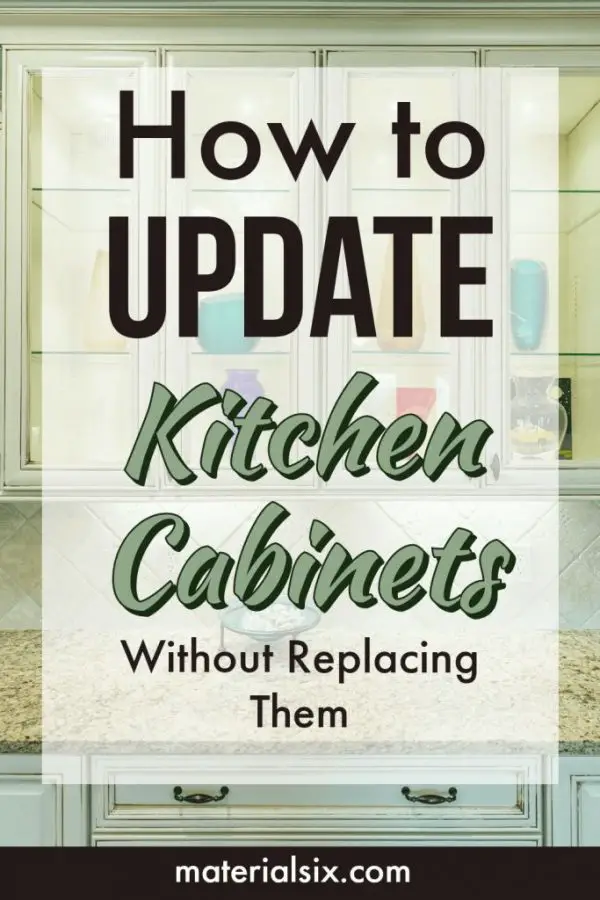 5 Ways To Bring New Life To Old Cabinets
1. Reshuffle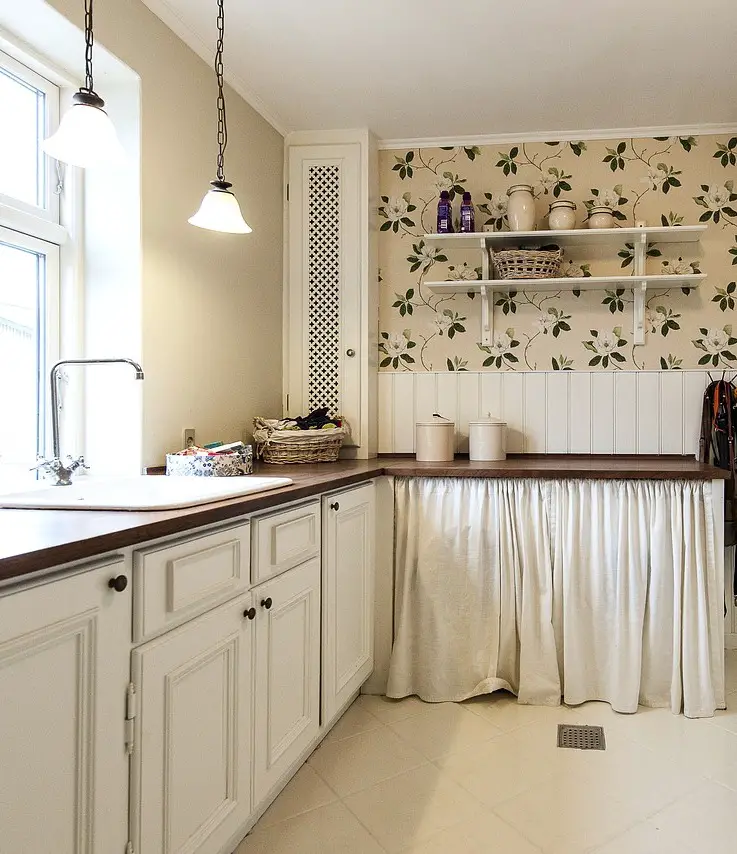 Sometimes, when something has been in one position for a long time it starts to look drab and boring, so why not try moving it around a little? This can give the room a whole new dimension and maybe even create more space.
What's more, if you put some floating shelves beneath the cupboards it can add a classy look. And, if you're not keen on drilling holes into your wall or don't have the tools to do so, you can always use some priming bond to seal the cabinets to the wall.
Related: Corner Kitchen Cabinet Ideas
2. Paint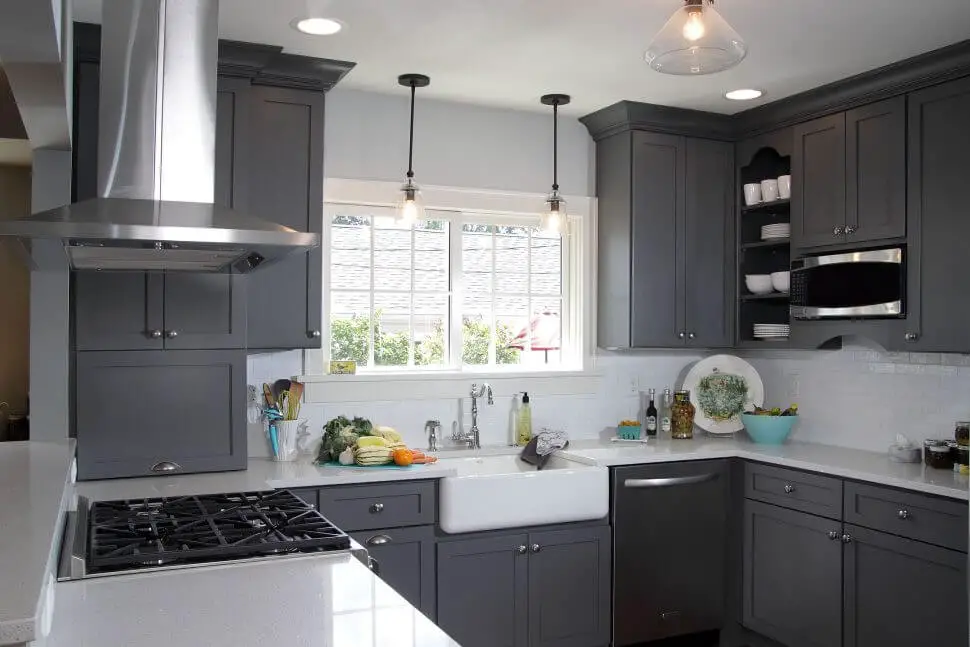 After a couple of years, the color of the wood is going to fade or look old and unappealing. The best way to approach this is by painting them a new color. And the best way to make them stand out with new life is to use a color that contrasts against the kitchen walls.
For example, you have white kitchen walls and beechwood furniture, so why not paint them a nice dark yet soft grey? Or maybe mix it up a little by painting the cupboard doors grey and the drawers black? There are loads of effective color schemes to revamp a kitchen with on websites like goodhousekeeping.com.
Just remember that when you're painting cabinets or cupboards in a kitchen setting you're going to want to buy water and grease resistant paint, otherwise, splashes will leave horrible marks. Oh and most cabinets don't need to be removed to be painted.
3. Replace the doors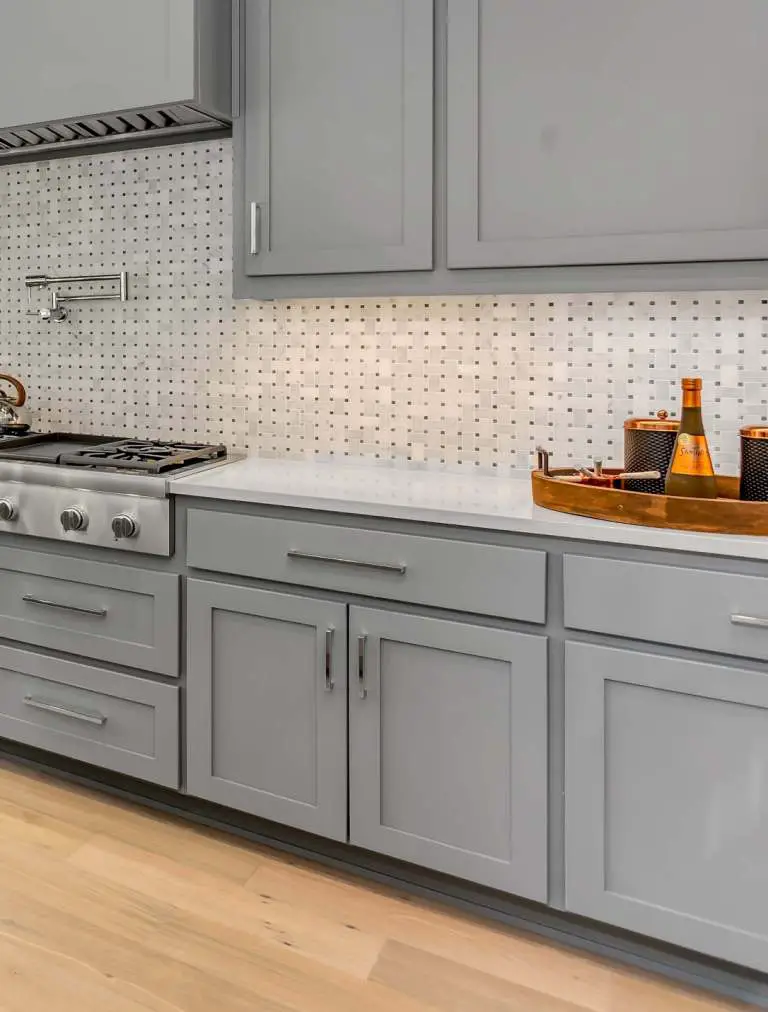 Sometimes it's not the cabinets or the cupboards that are tired or boring but the doors themselves. Here's an idea: remove the original doors and replace them with something new.
Frosted glass doors make a wonderful edition to dark neutral colors in kitchens and, on the opposite end of the scale, using dark tinted glass adds a real classy look for lighter colored walls. Or, you can remove the doors and be done with them so instead of cupboards you have bare shelving.
4. Cabinet Molding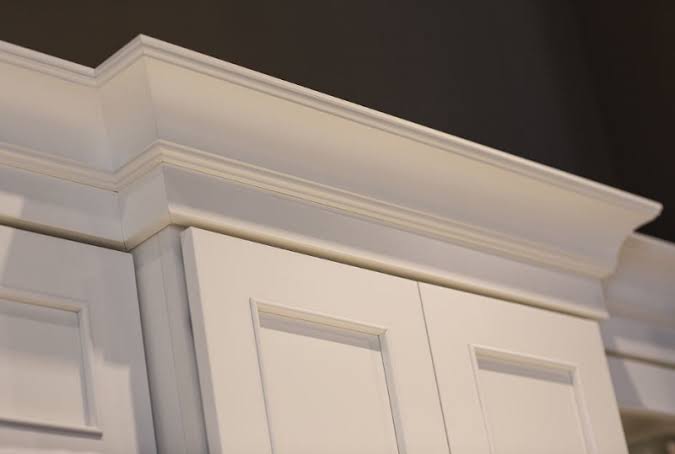 If you're not keen on moving your cupboards or cabinets about and you're not keen on painting them either, try adding some molding. Molding is a long piece of decorative wood or fabrication that skirts the top and sides of a cabinet to give it a bit more presence and appeal.
It's pretty easy to apply and is a cheaper option than buying water and grease-resistant paint. Additionally, once you get bored of that it can be removed quite easily, especially if you used self-adhesive strips or nails to apply it.
Related: Above Kitchen Cabinet Decor Ideas
6. Countertops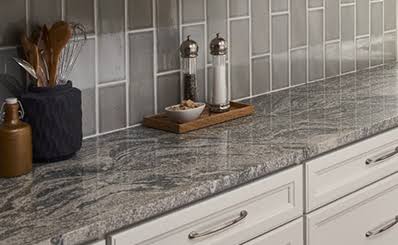 Sometimes, when you're fed up with old-looking cabinets, it's not the cabinets that need changing but something else and something else could be the countertops. Through constant use, countertops become worn over time, especially Formica when it fades.
Changing colors or shapes in your kitchen can give it a whole new perspective. If you have a solid wood appearance in the kitchen, change it up by adding fabricated marble or granite textured worktops to your kitchen counters.
Something to go against the grain. Or, if you wanted to add some pizzazz, go with a tiled worktop of interchanging colors.
Read: How to make Oak Kitchen Cabinets look Modern
Conclusion
So there you have it: a few tips and ideas to spruce up the old kitchen to make yourself and your neighbors go "wow!" the next time they visit.
All of the above-mentioned ideas are considerably inexpensive – well, apart from the replacement of countertops which can stretch your budget – but a little change now and again can make a home so much cozier and welcoming.
Have a little play around with a home decor app and you'll find what suits your palate soon enough. Have fun!
More Kitchen Related Posts & Other Posts You Might Like: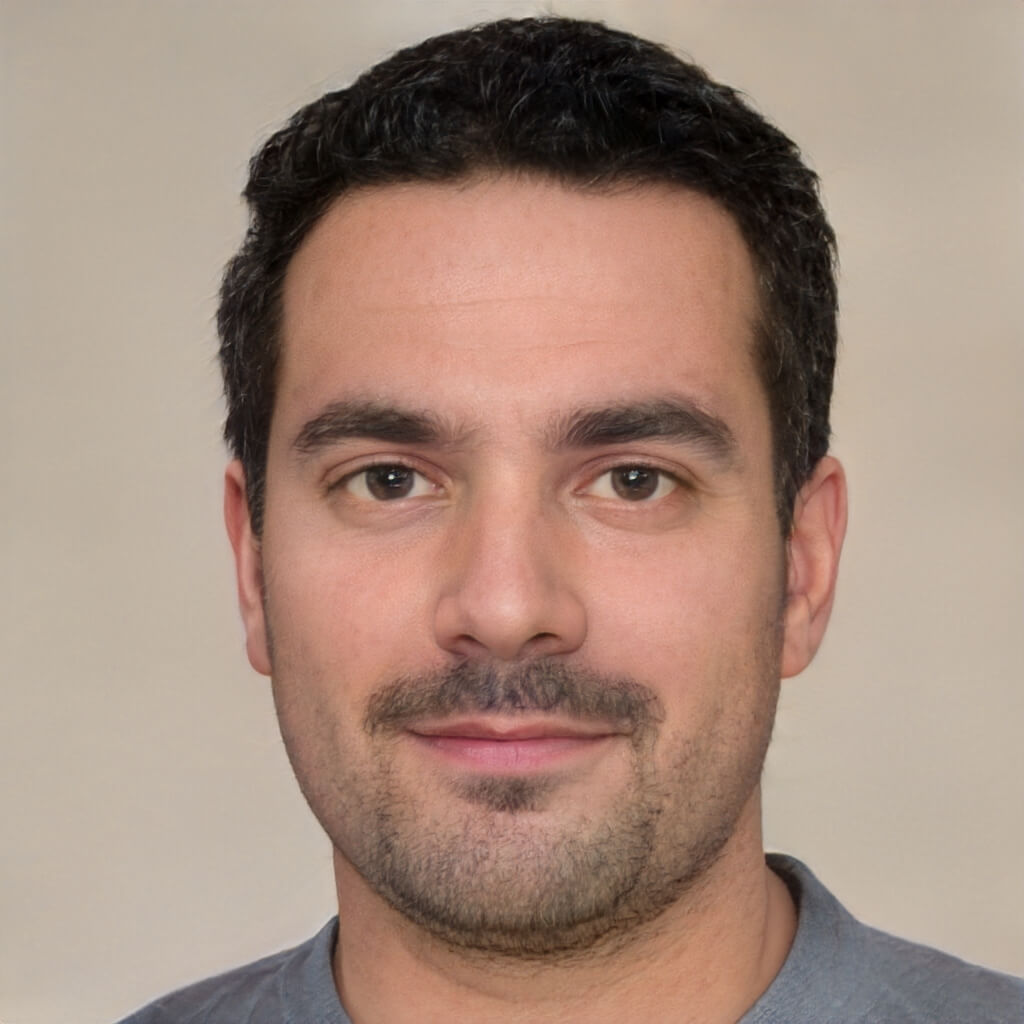 I'm a passionate home and garden enthusiast and the founder of Materialsix Home. With over 10 years of experience in the field, I've cultivated a deep love for all things related to home improvement, gardening, and interior design.