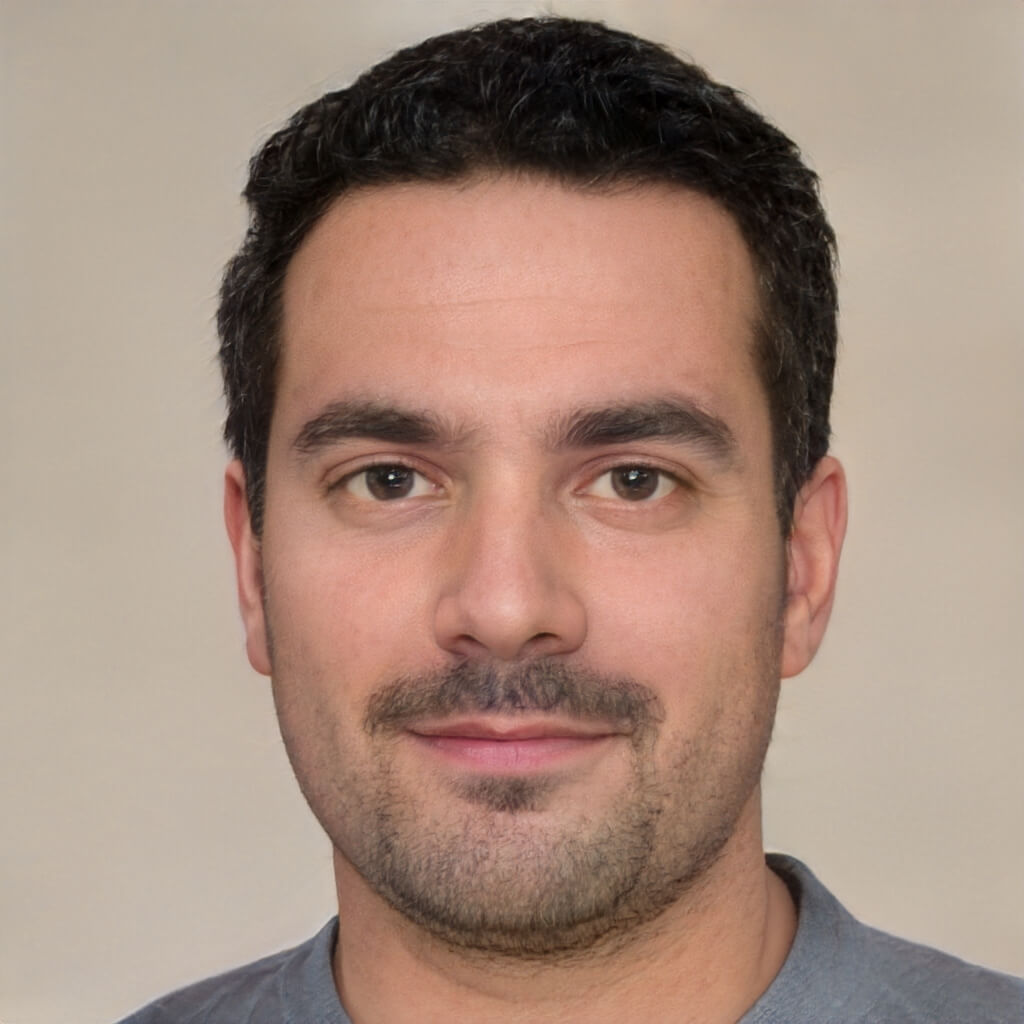 I'm Matthew Steven, a passionate home and garden enthusiast and the founder of Materialsix Home. With over 10 years of experience in the field, I've cultivated a deep love for all things related to home improvement, gardening, and interior design.
Through this blog, I aim to inspire and guide fellow homeowners in transforming their living spaces into beautiful and functional sanctuaries. From practical tips on gardening and landscaping to creative DIY projects and home decor ideas, I'm dedicated to sharing my knowledge and expertise.
Having explored various corners of the globe, I've gained invaluable insights into different gardening techniques and design styles. Whether you're a beginner looking for basic gardening advice or a seasoned pro seeking fresh inspiration, Materialsix Home is your go-to resource for all things home and garden.
Feel free to reach out to me at  [email protected] for any inquiries, collaboration opportunities, or personalized assistance. Let's embark on a journey of creating stunning and harmonious living spaces together!