You know, there's something truly enchanting about the stylistic era between the 1950s and 1960s. This golden age was like a canvas where a harmony of innovative, practical design and stunning aesthetics were masterfully crafted. Today, it's my pleasure to unveil some of the most inspiring mid-century modern living rooms that just might guide you on your journey to redecorate.
If you are smitten by the charm of the Mad Men series or the Nouvelle Vague films from the 60s, you're in for a treat. These mid-century gems are nothing short of a visual delight.
Mid-century decor is marked by its fondness for dark wooden furniture. Its finesse was shaped by Scandinavian modernism, which perfectly married style and utility. Typical adornments include table lamps sporting a mod design, floor arc lamps, and minimalist artwork. Above all, these living rooms serve as perfect getaways for hosting guests or simply curling up with a book.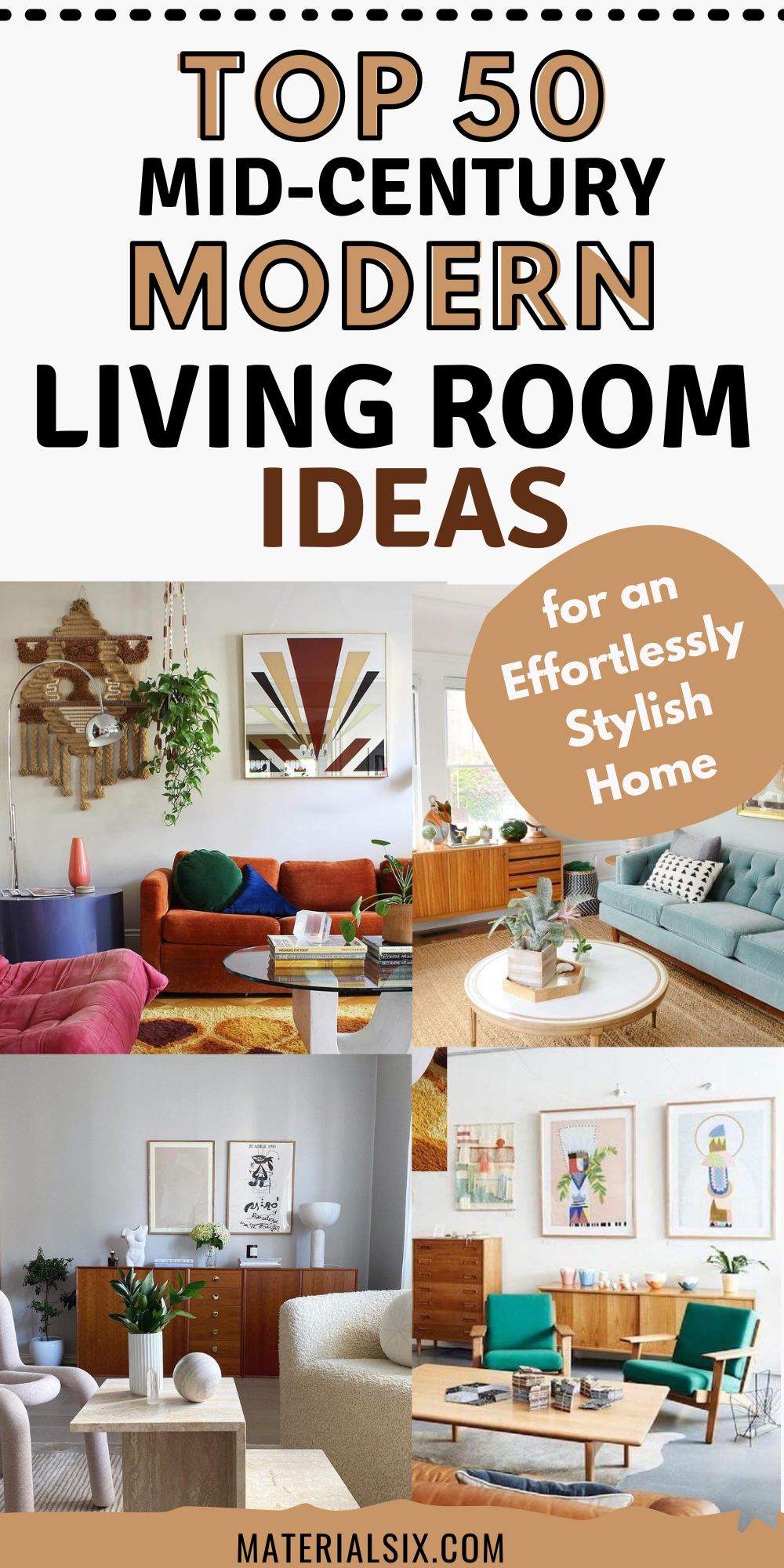 50 Stunning Ideas for a Mid-Century Modern Living Room
In this exploration, you'll often stumble upon an iconic mid-century sideboard. This versatile piece of furniture was a hot trend during the mid-century period, and its appeal persists. Doubling as a console table with added storage, it is certainly one of the most practical additions to your home.
Don't be surprised if you come across silver arc lamps, white tulip tables, and uniquely designed lounge chairs. They're a staple in the mid-century modern living room.
Dive in and enjoy this visual exploration of mid-century modern living rooms. It's a walk down memory lane that blends the past with the present in a most inspiring way.
Sleek White Sofa and Iconic Eames Chair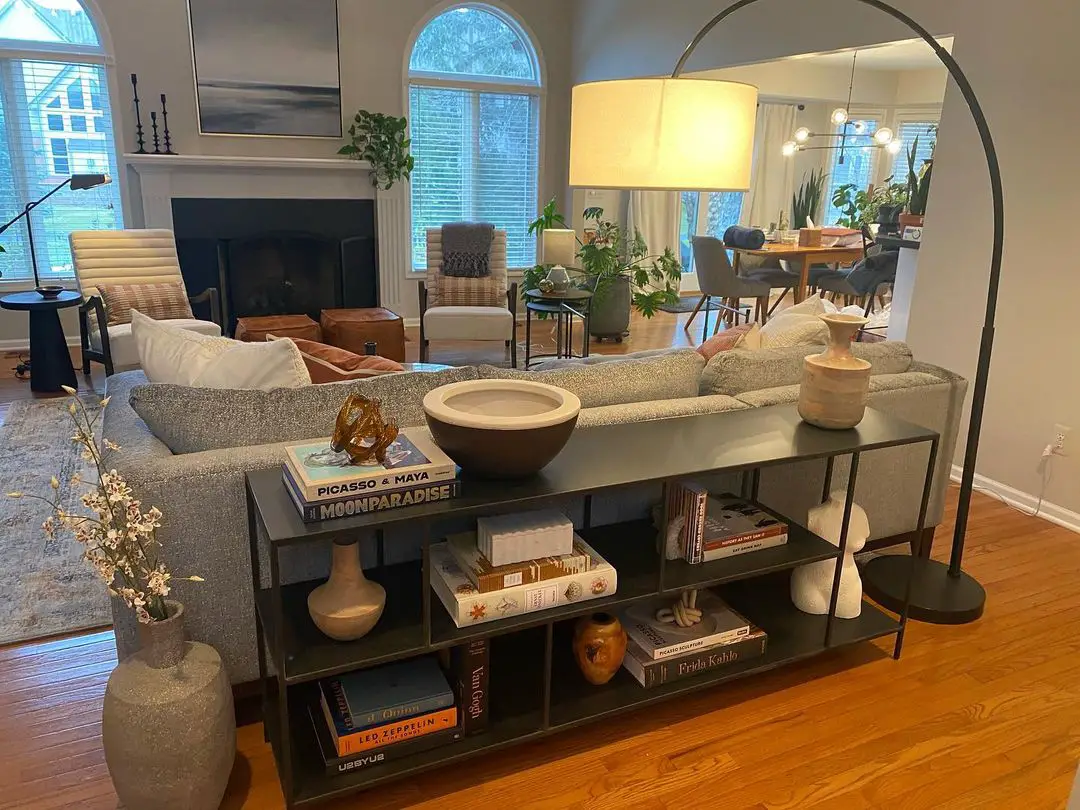 A Symphony of Textures: Velvet Teal Couch Amidst Natural Wood Accents in a Mid-Century Modern Living Room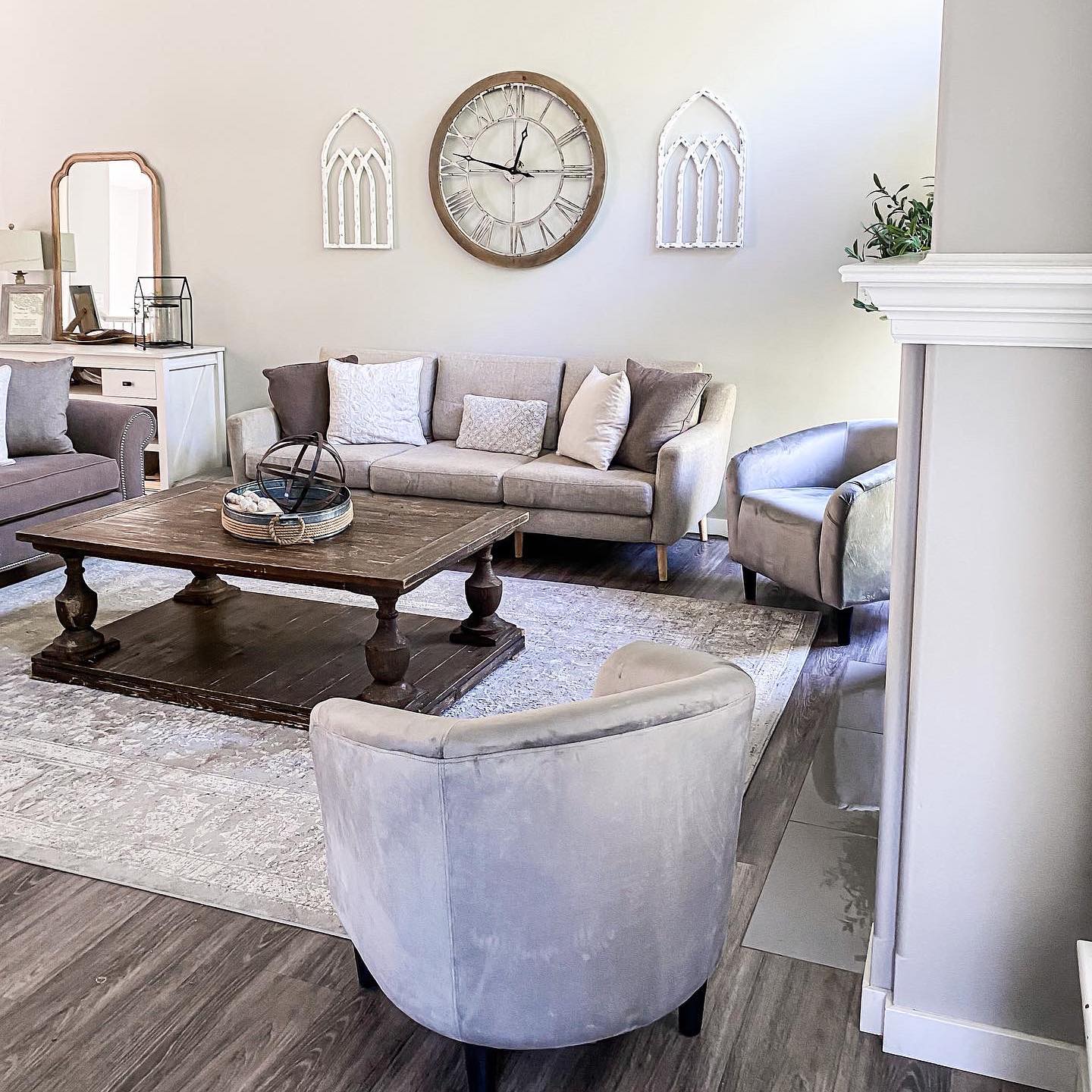 Timeless Allure: Cozy Grey Armchairs Paired with a Sleek Coffee Table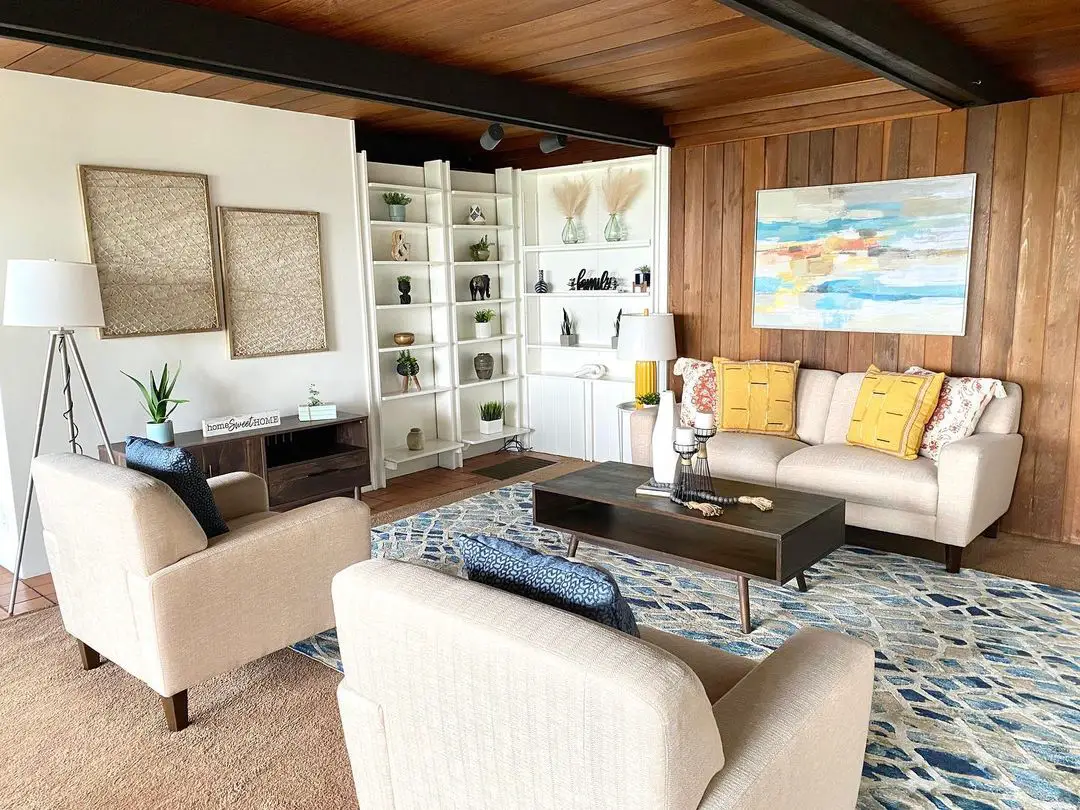 A Plush Cream Sofa Enhanced by a Mid-Century Modern Wood Sideboard and a Distinctive Floor Lamp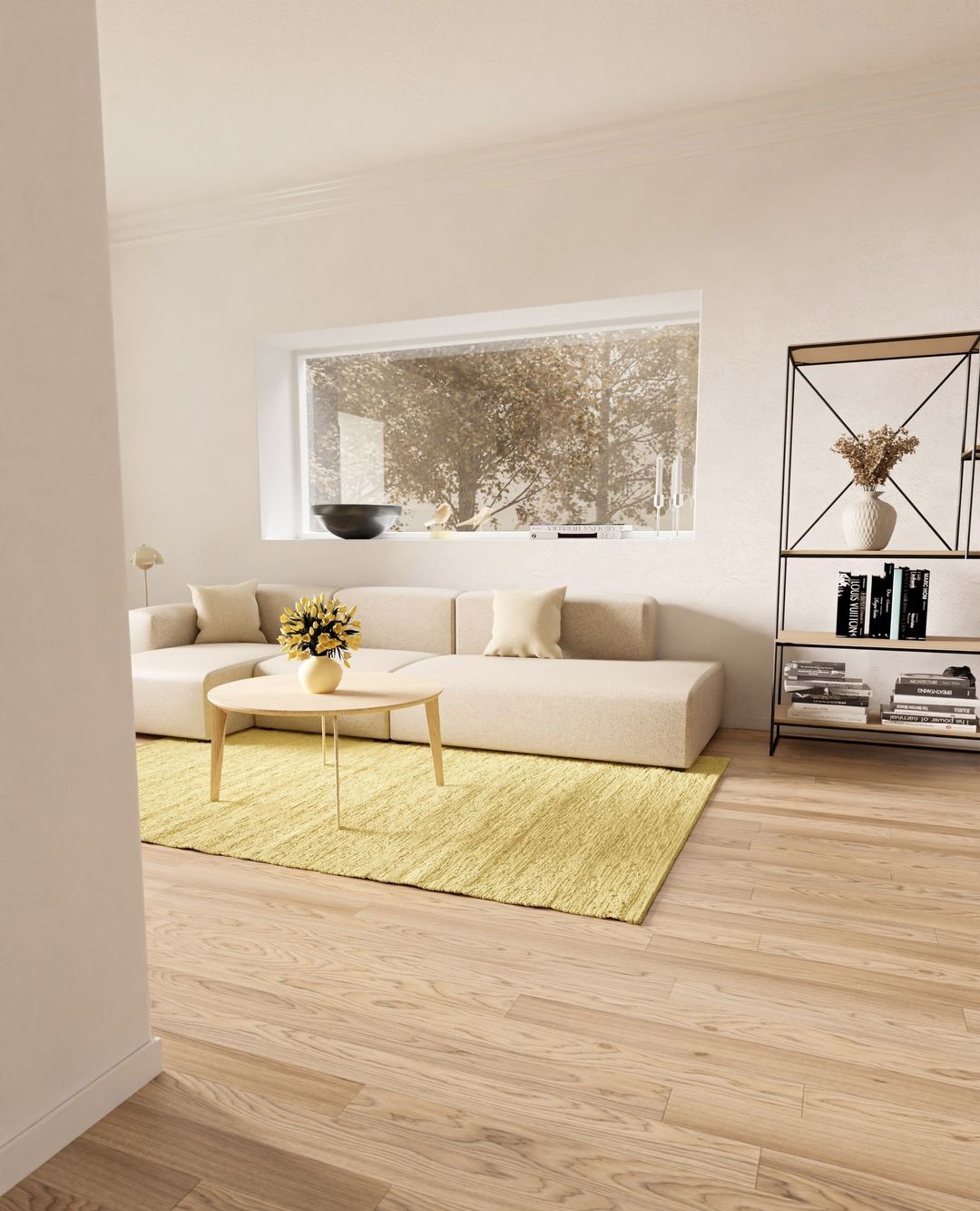 A Minimalistic Setting Featuring Sleek Grey Sofas and a Classic Mid-Century Modern Coffee Table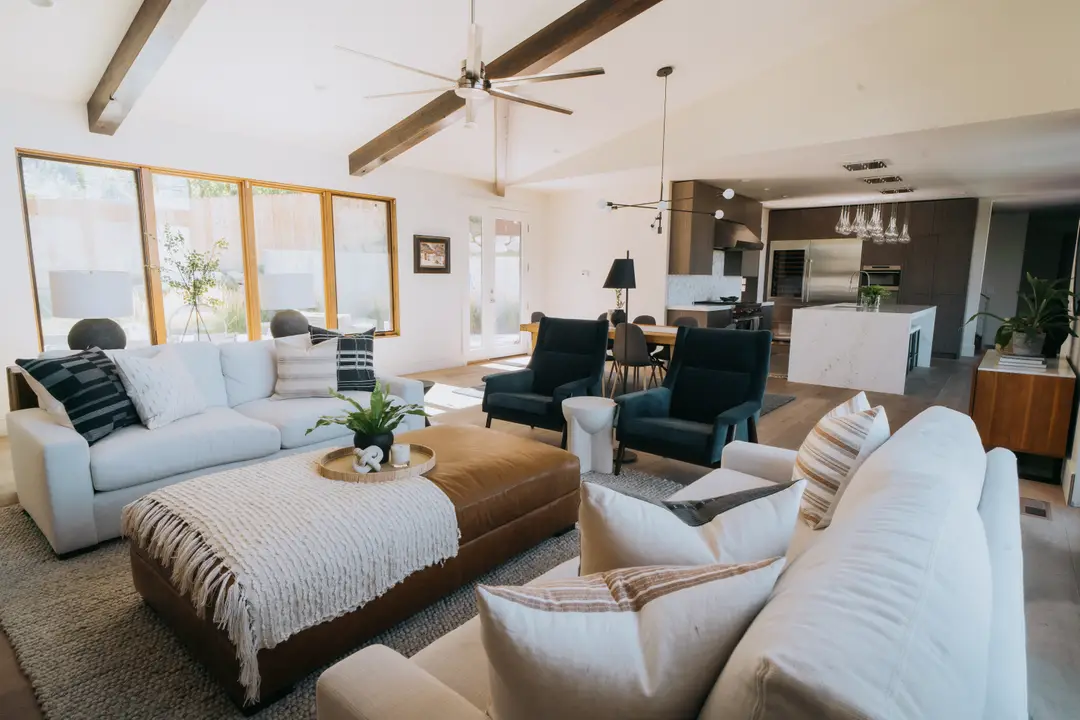 Retro Chic: A Distinctive Teak Sideboard Making a Statement in a Bright Mid-Century Modern Living Room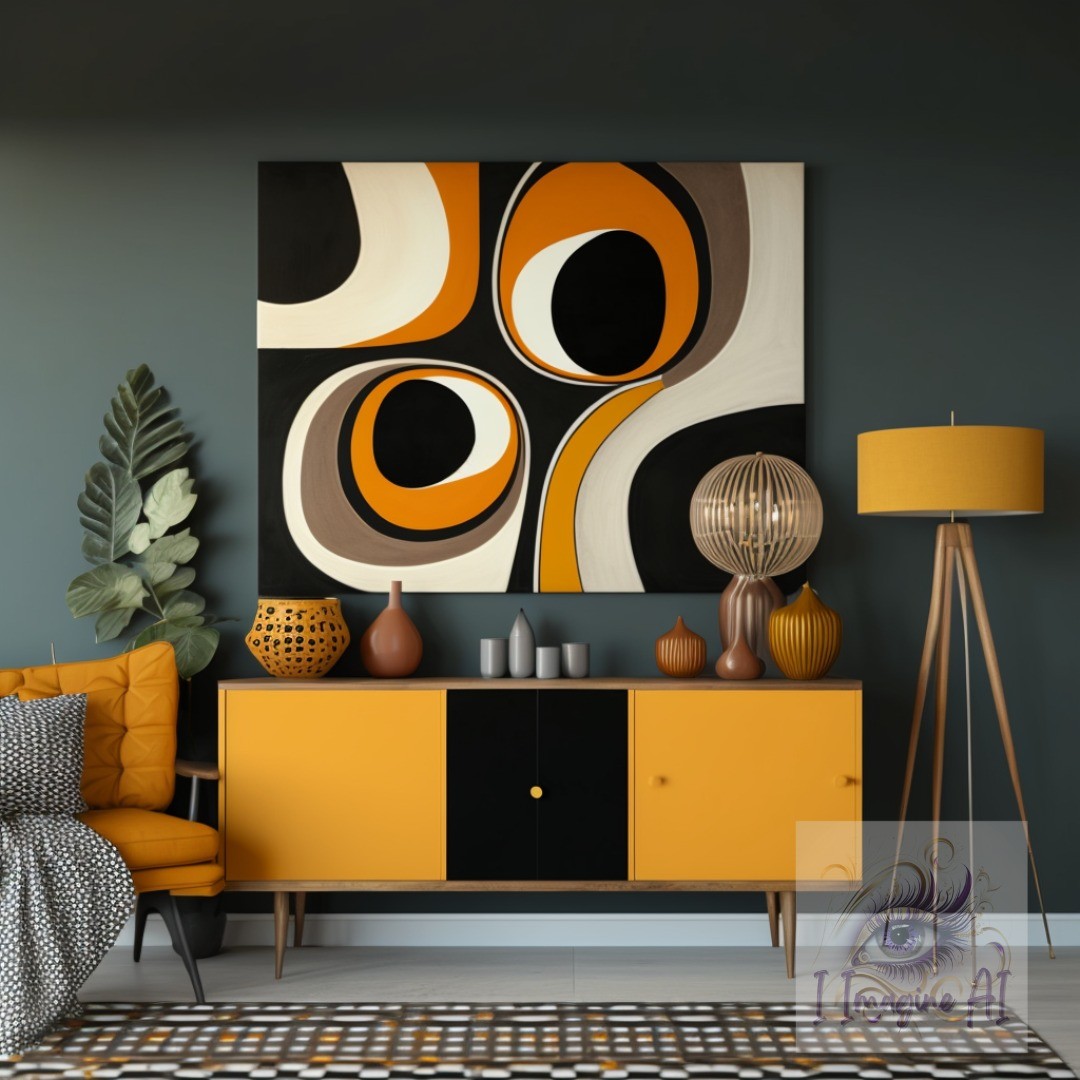 A Stylish Lounge Chair and Minimalist Side Table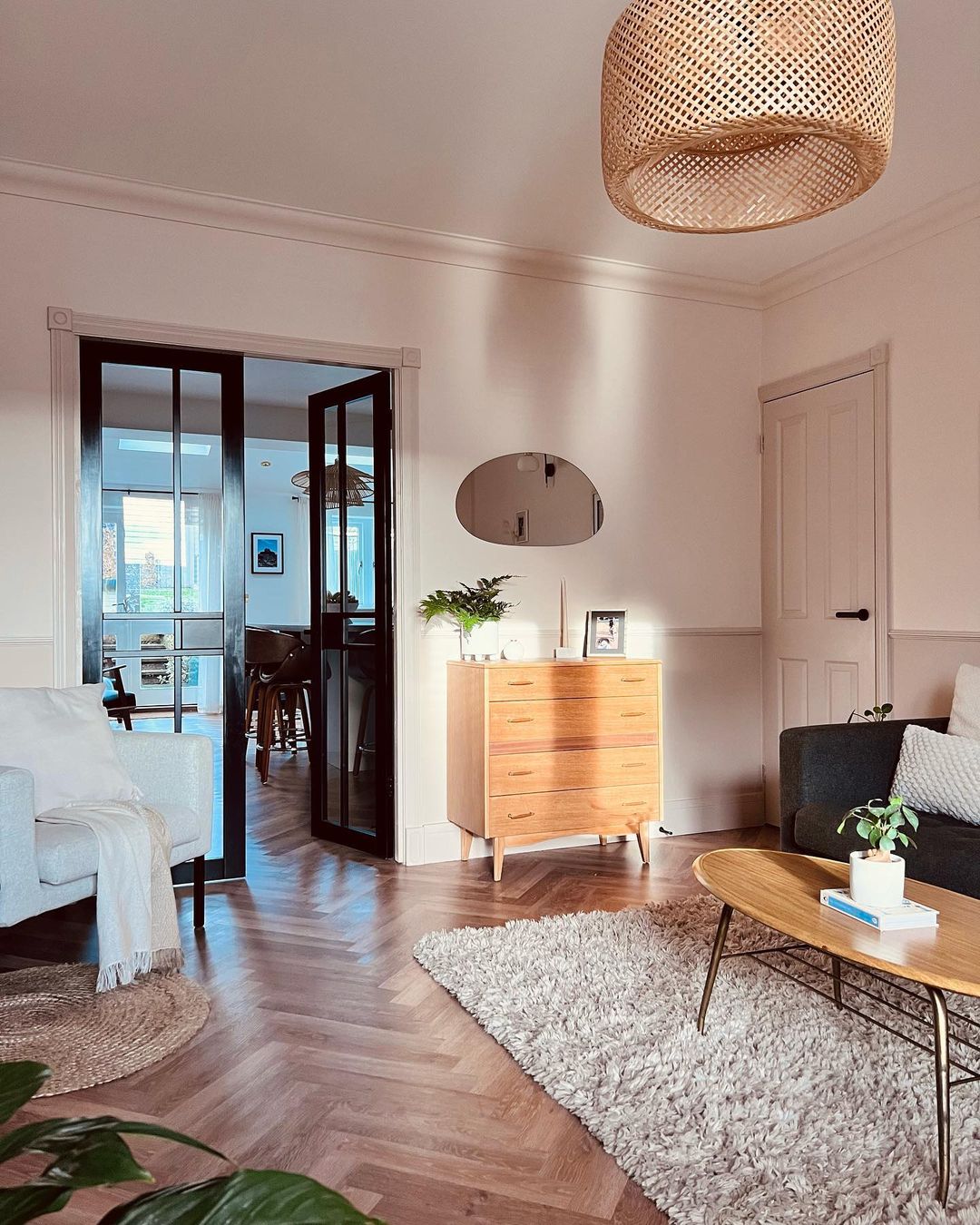 Lush Greenery Adding Life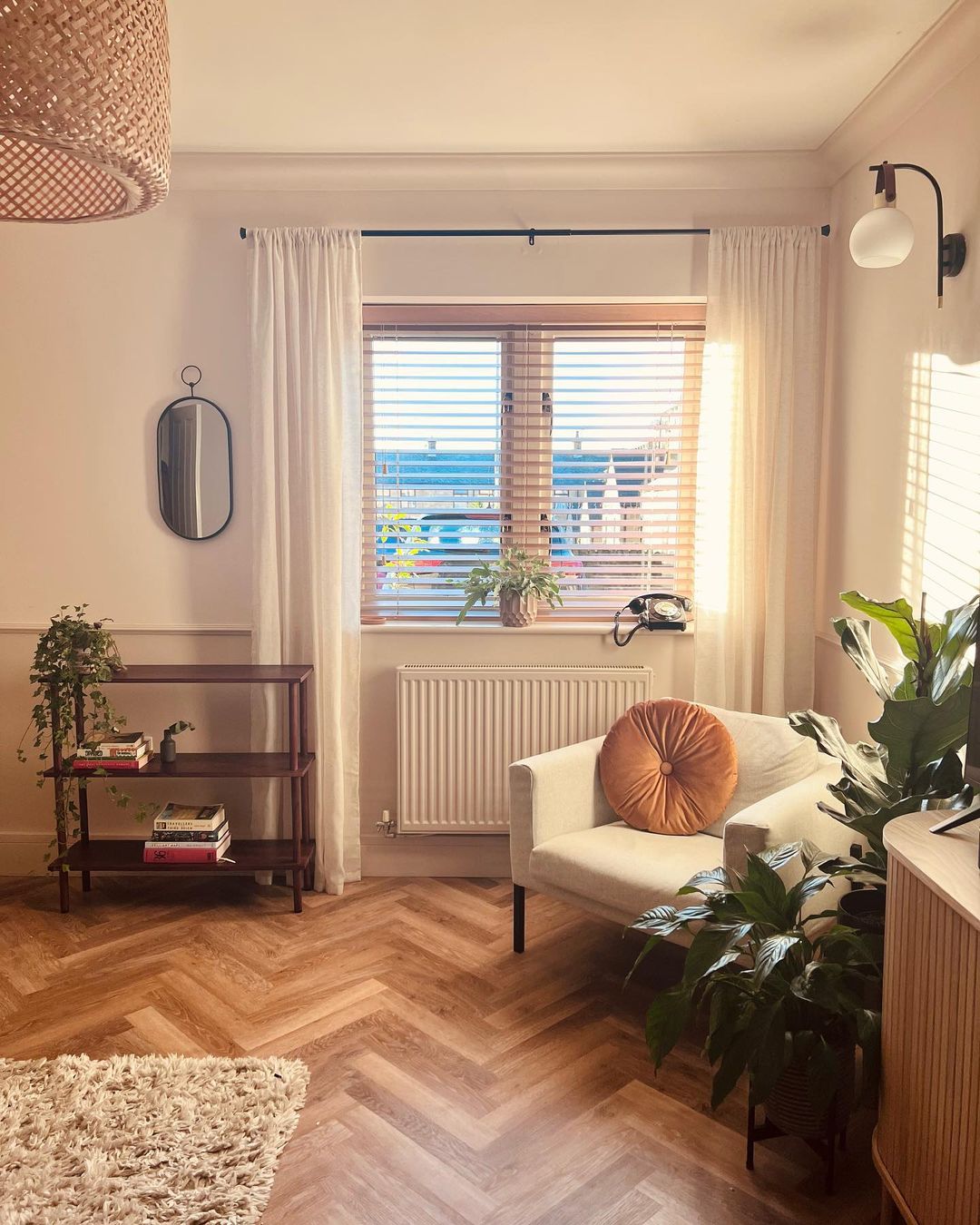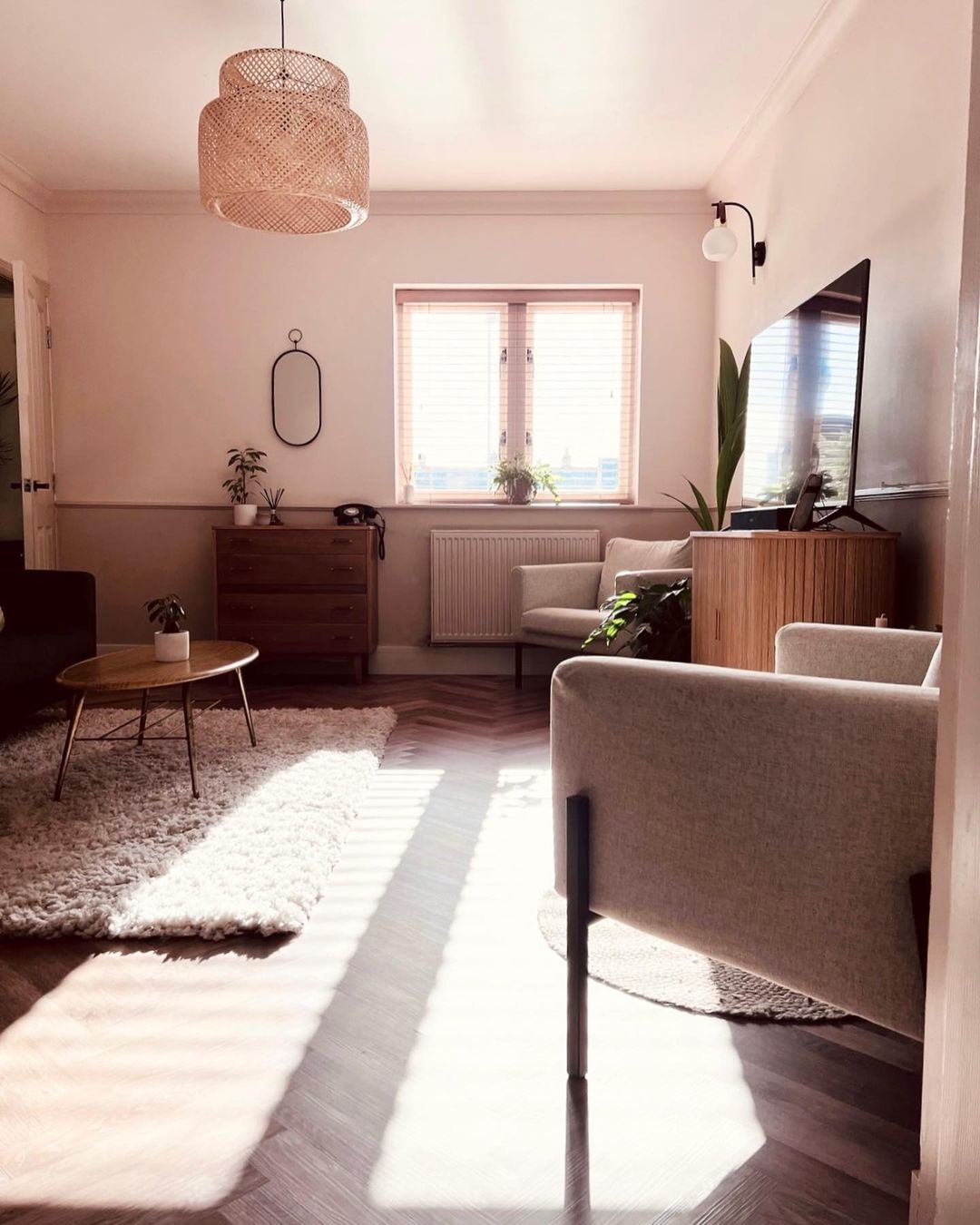 A Statement-Making Sideboard Paired with Eye-Catching Wall Decor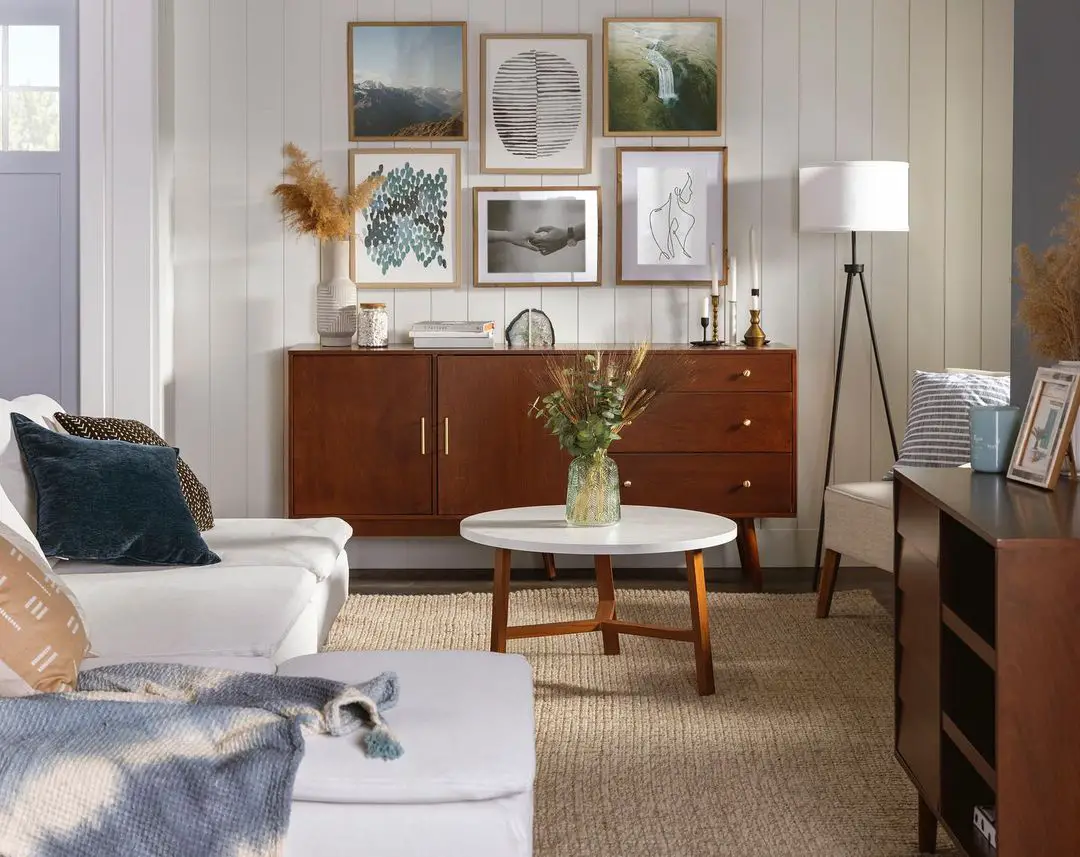 A Stylish Sideboard Coupled with a Sleek Glass Coffee Table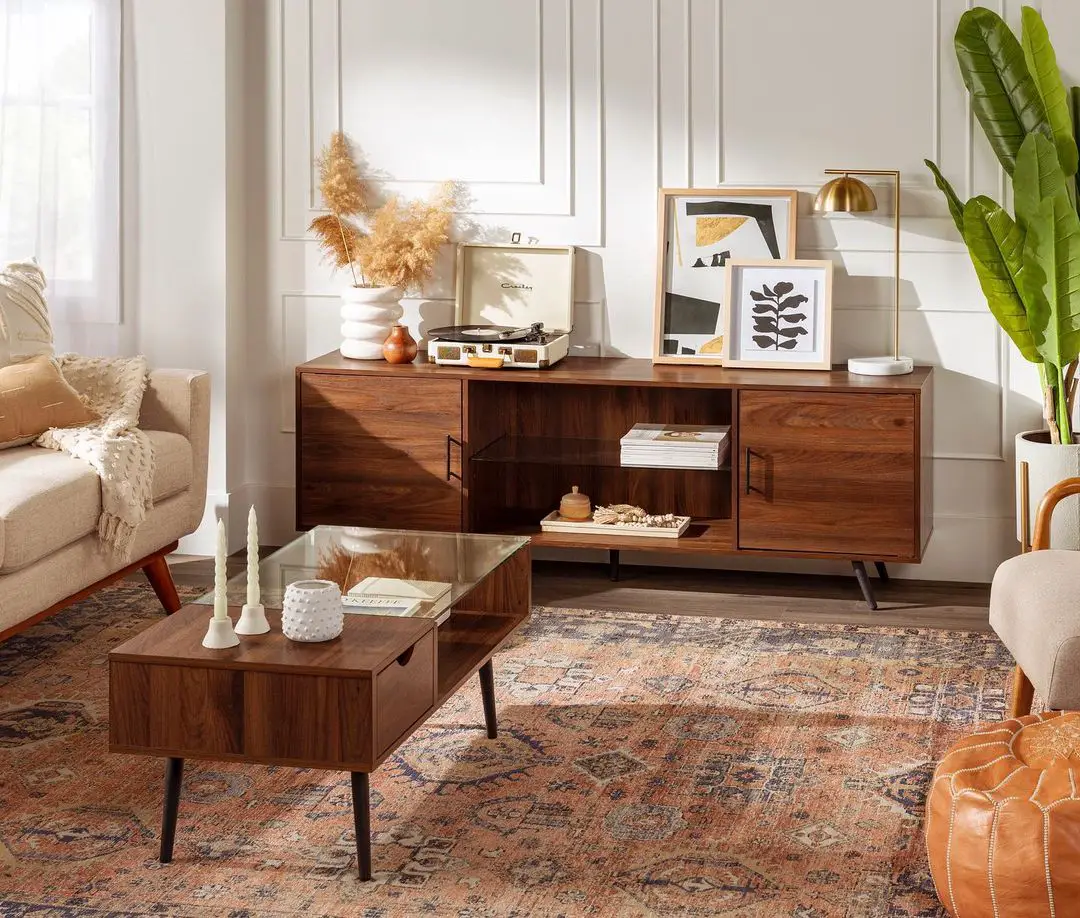 A Plush Grey Sofa Paired with a Unique Wooden Coffee Table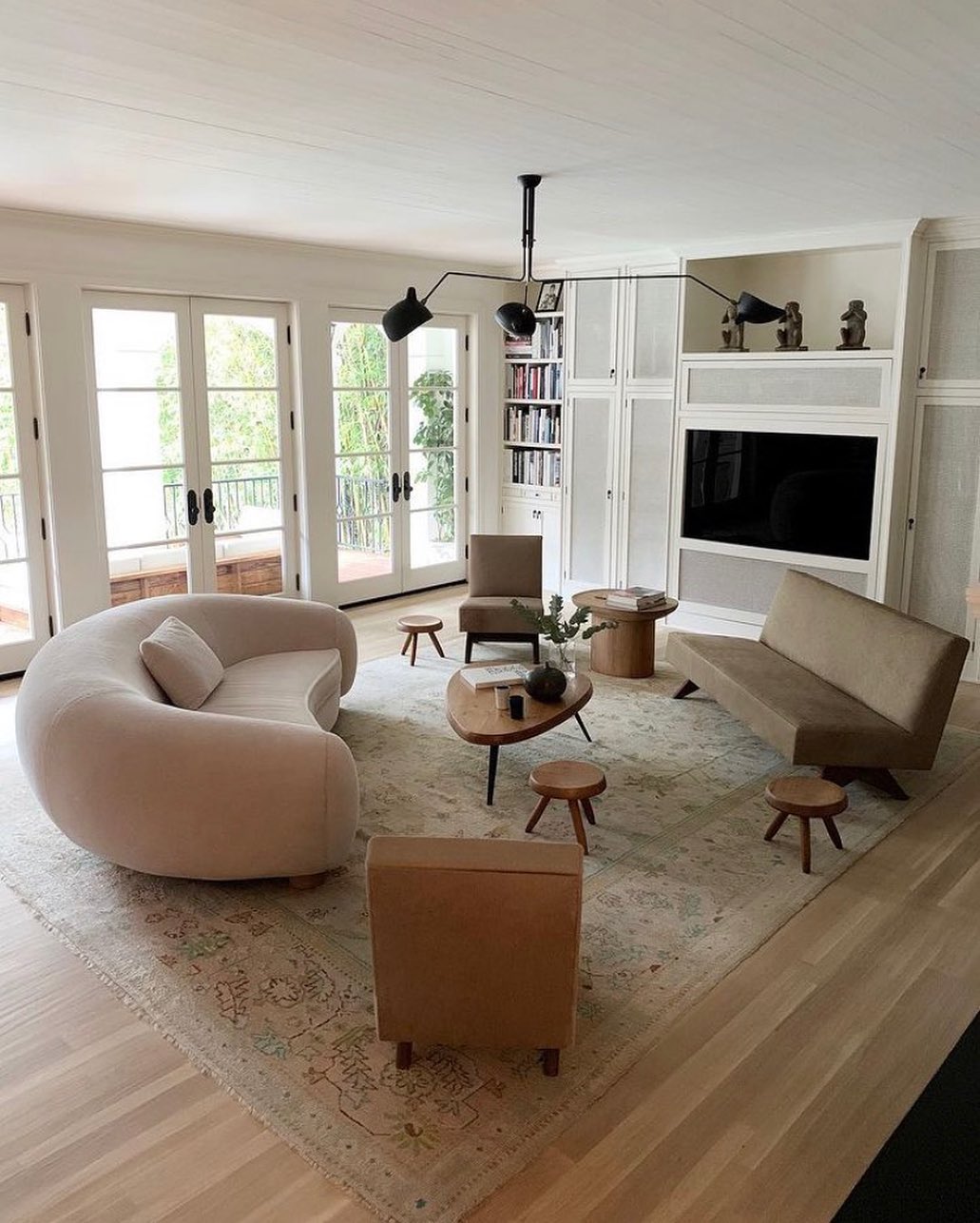 Dining with Distinction: A Sleek Rectangular Table Surrounded by Classic Eames Chairs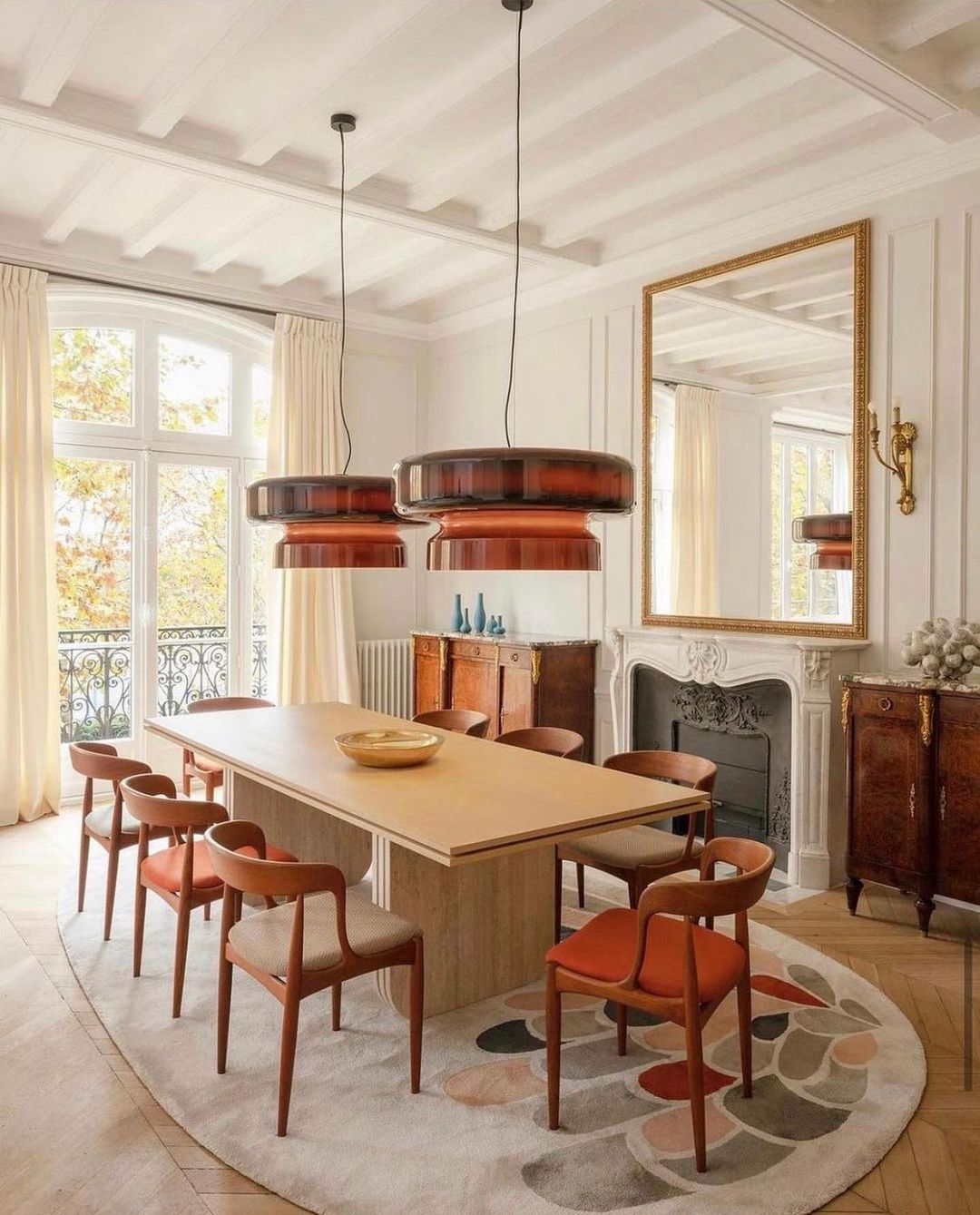 Bright Orange Sofa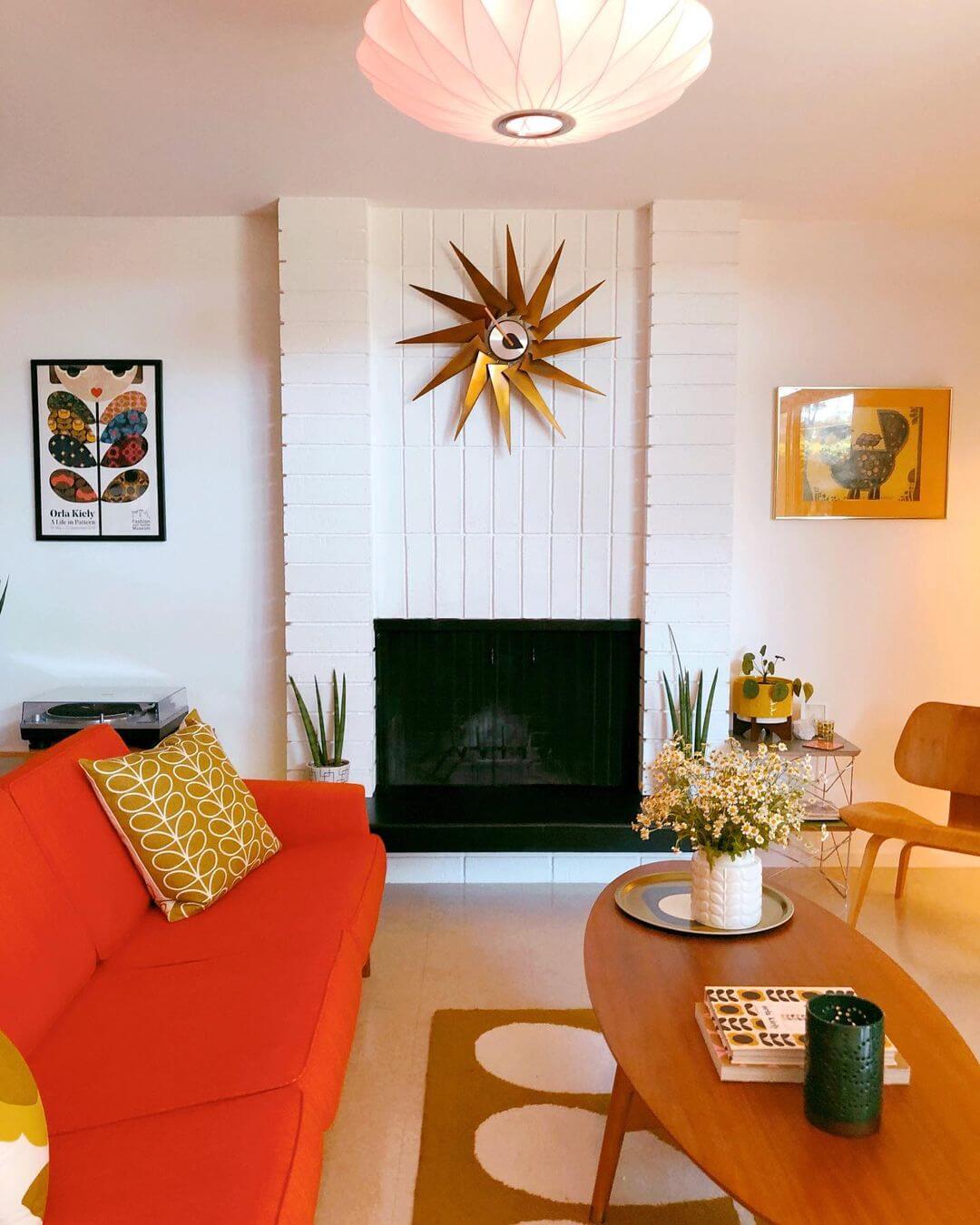 Mid Century Modern Living Room with Black Sofa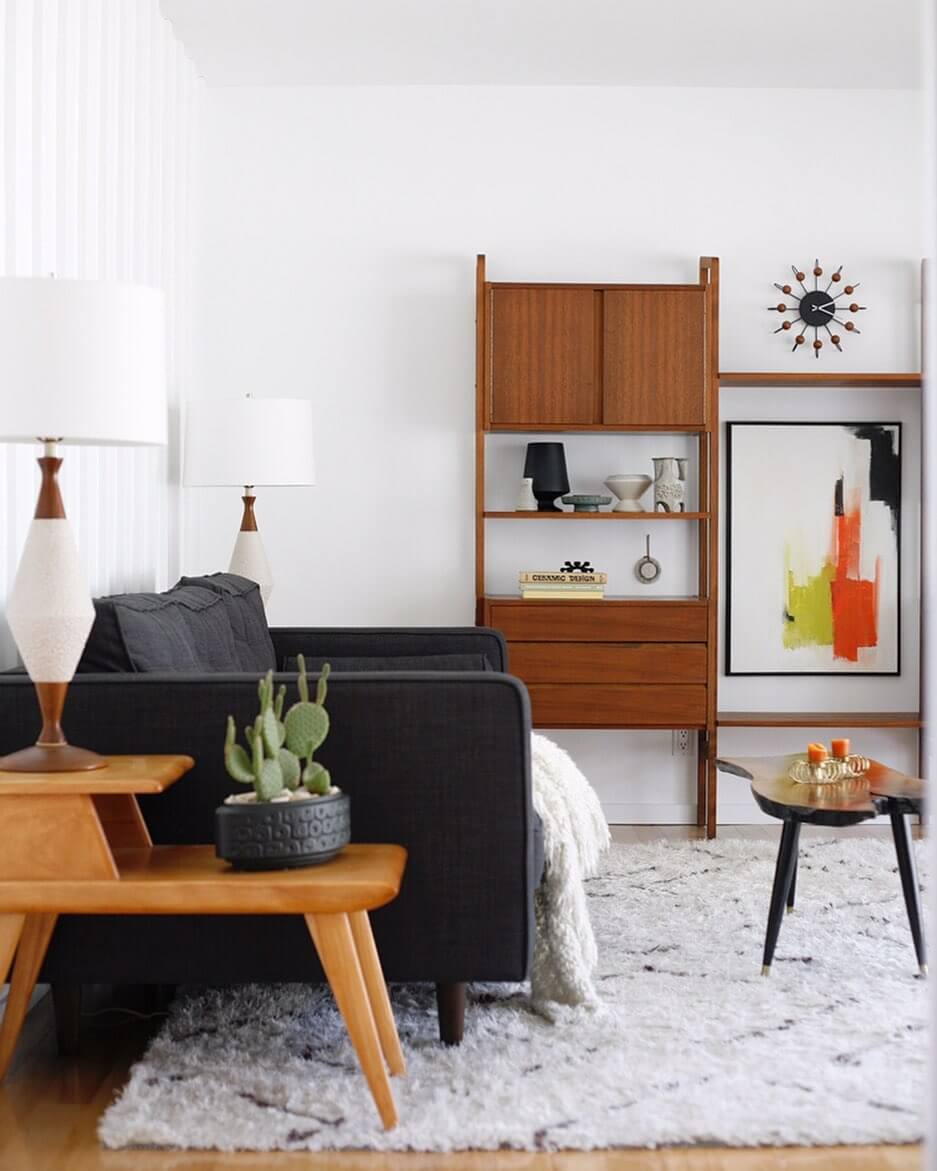 Black Leather Furniture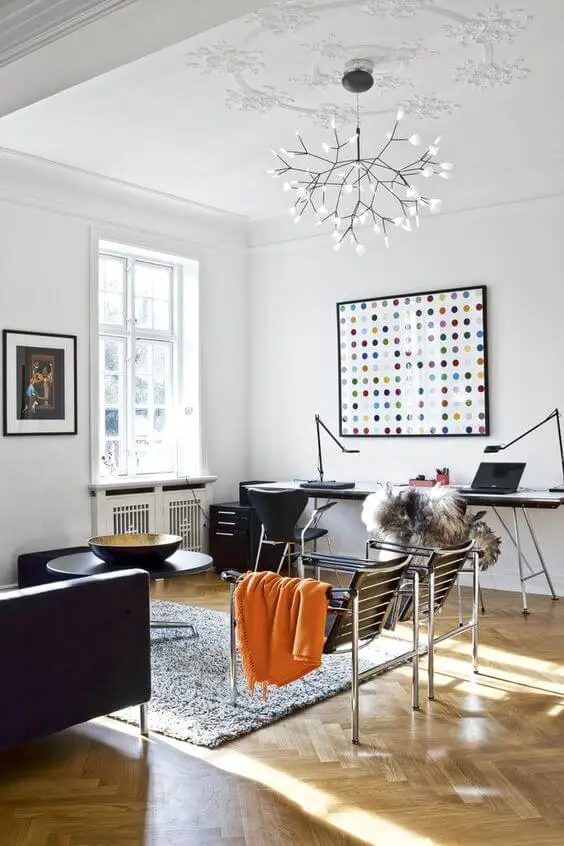 White Shag Rug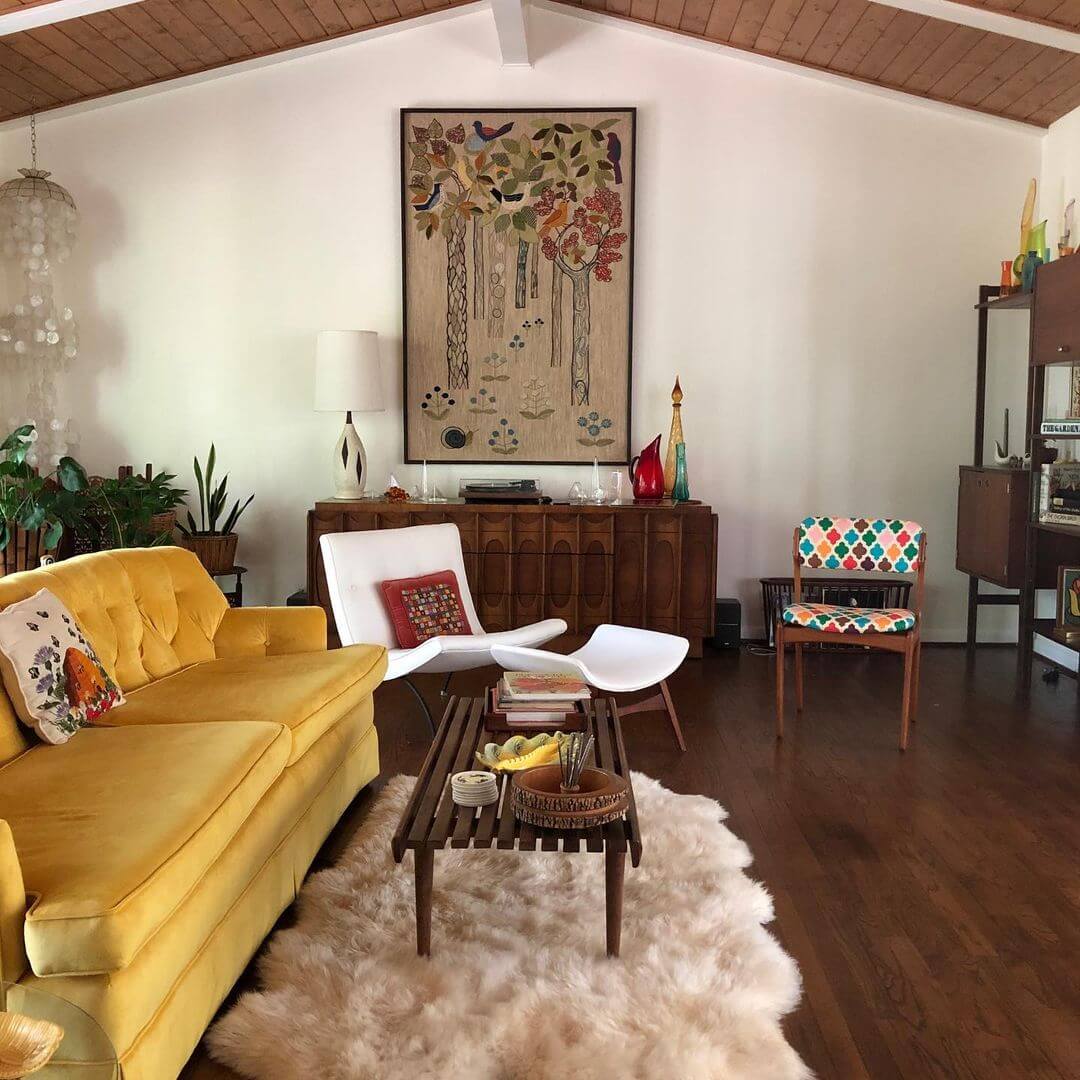 Brown Leather Accent Chair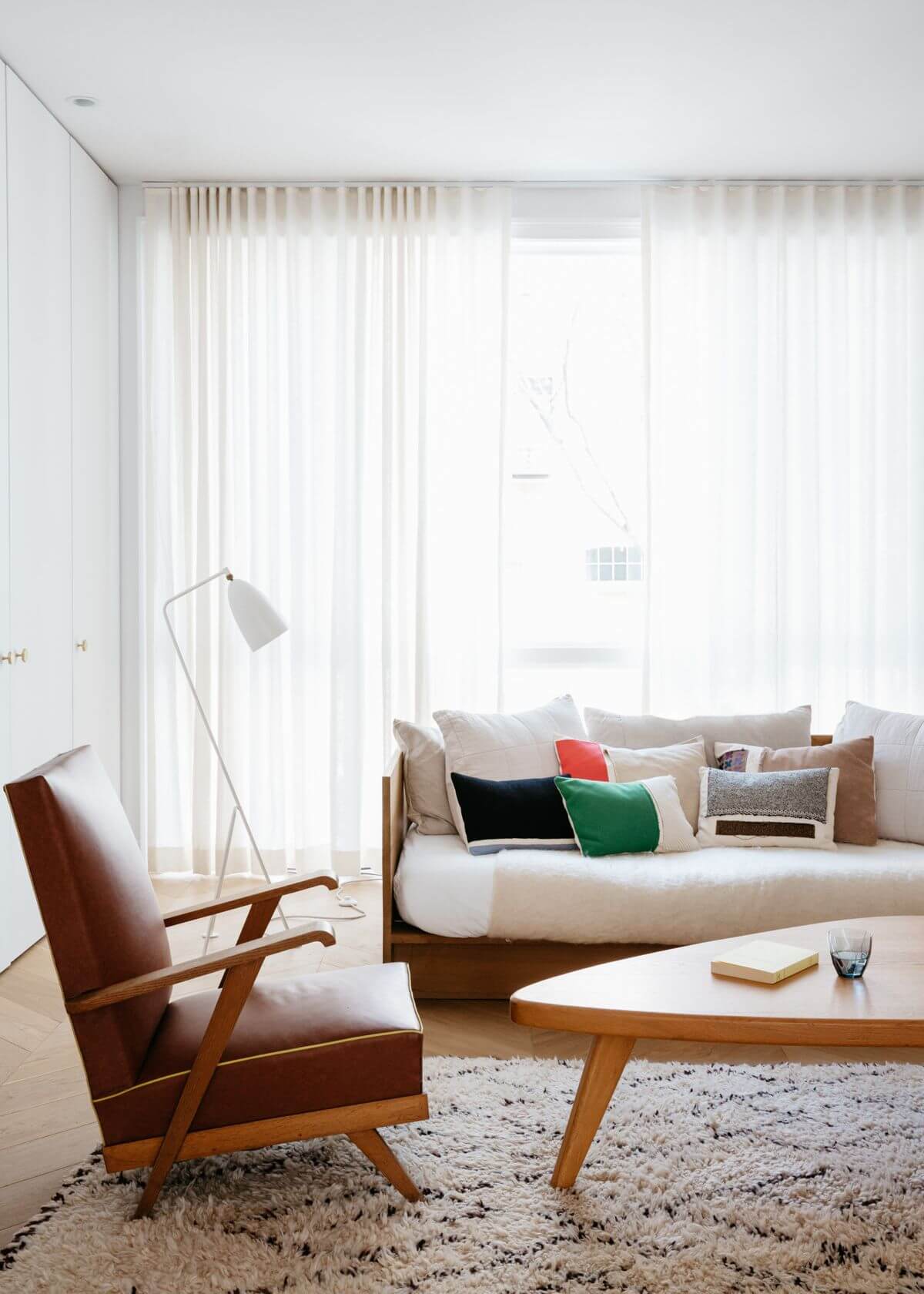 Yellow Walls and Geometric Rug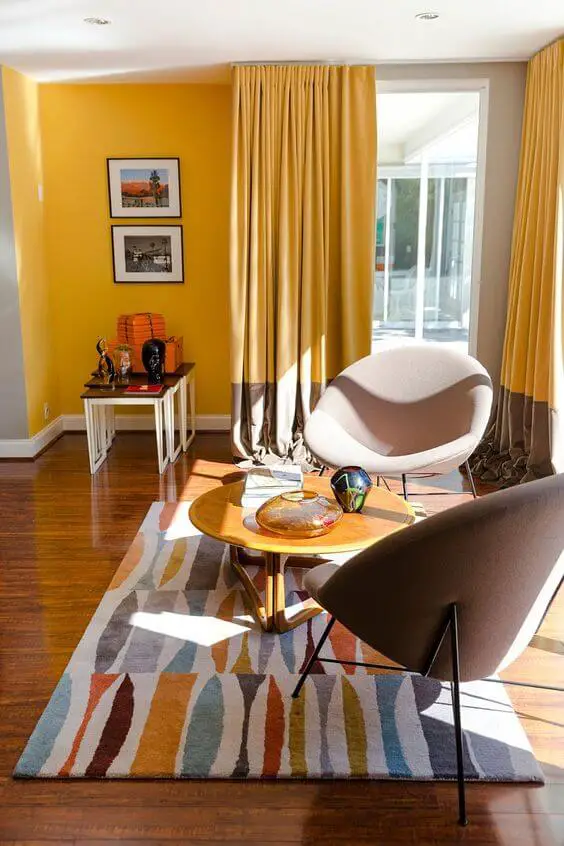 Yellow and Orange Shag Rug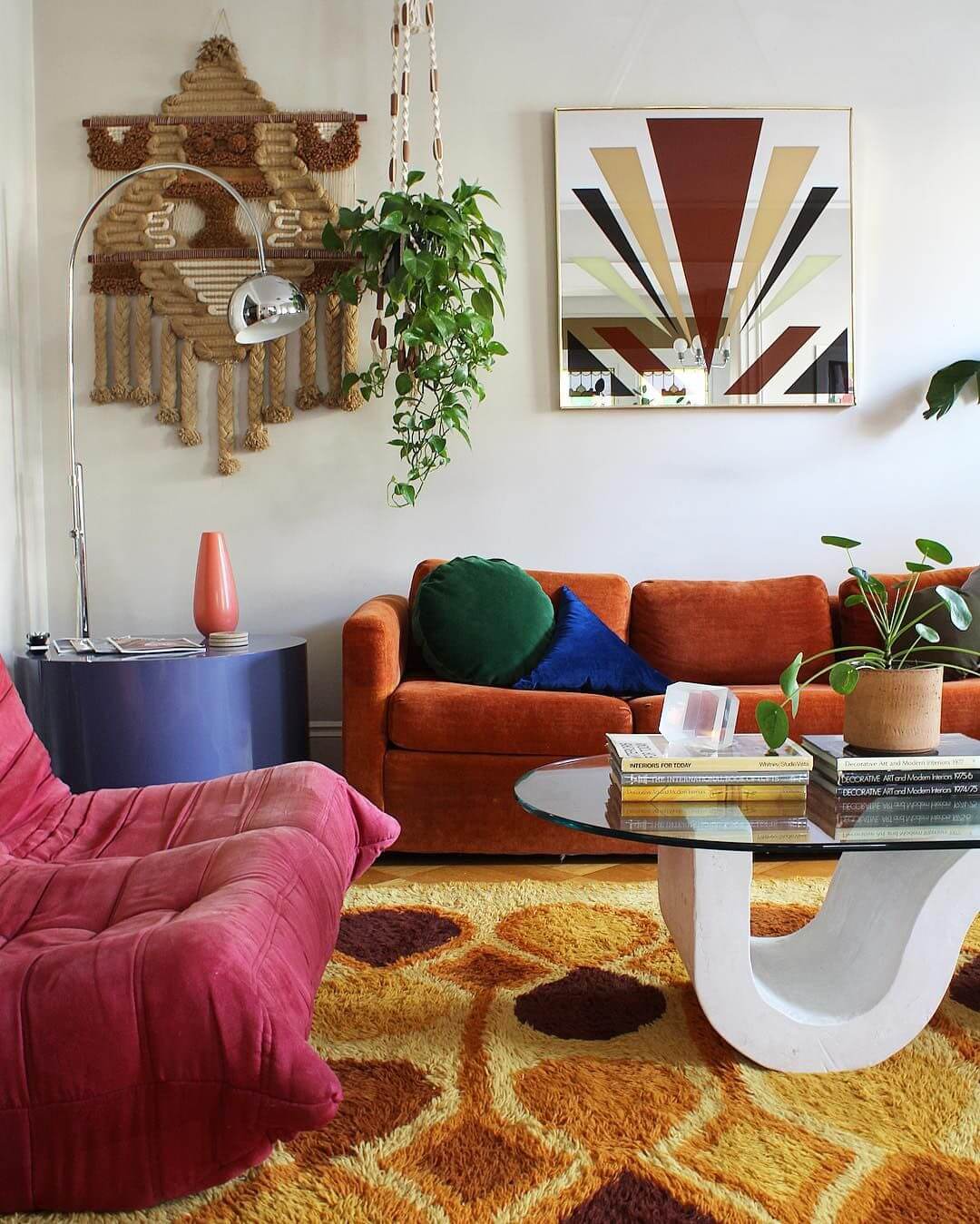 Mid Century Modern Living Room with Wood Paneling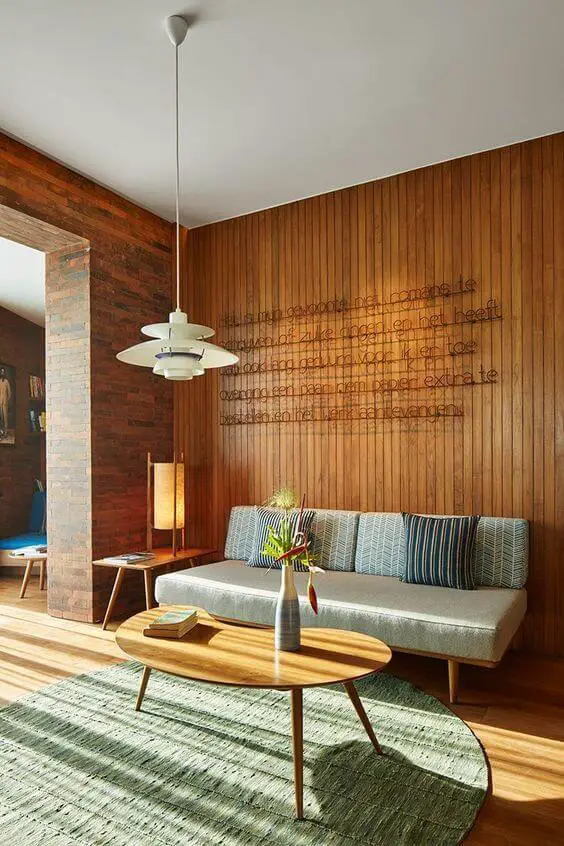 Wood and Glass Coffee Table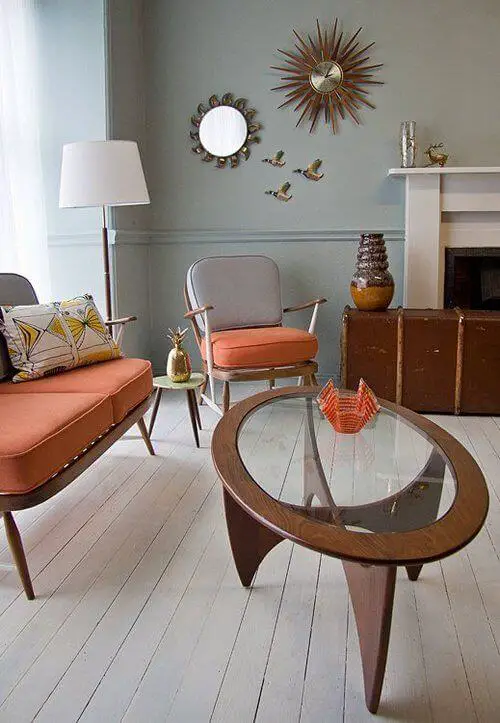 White Wool Accent Chair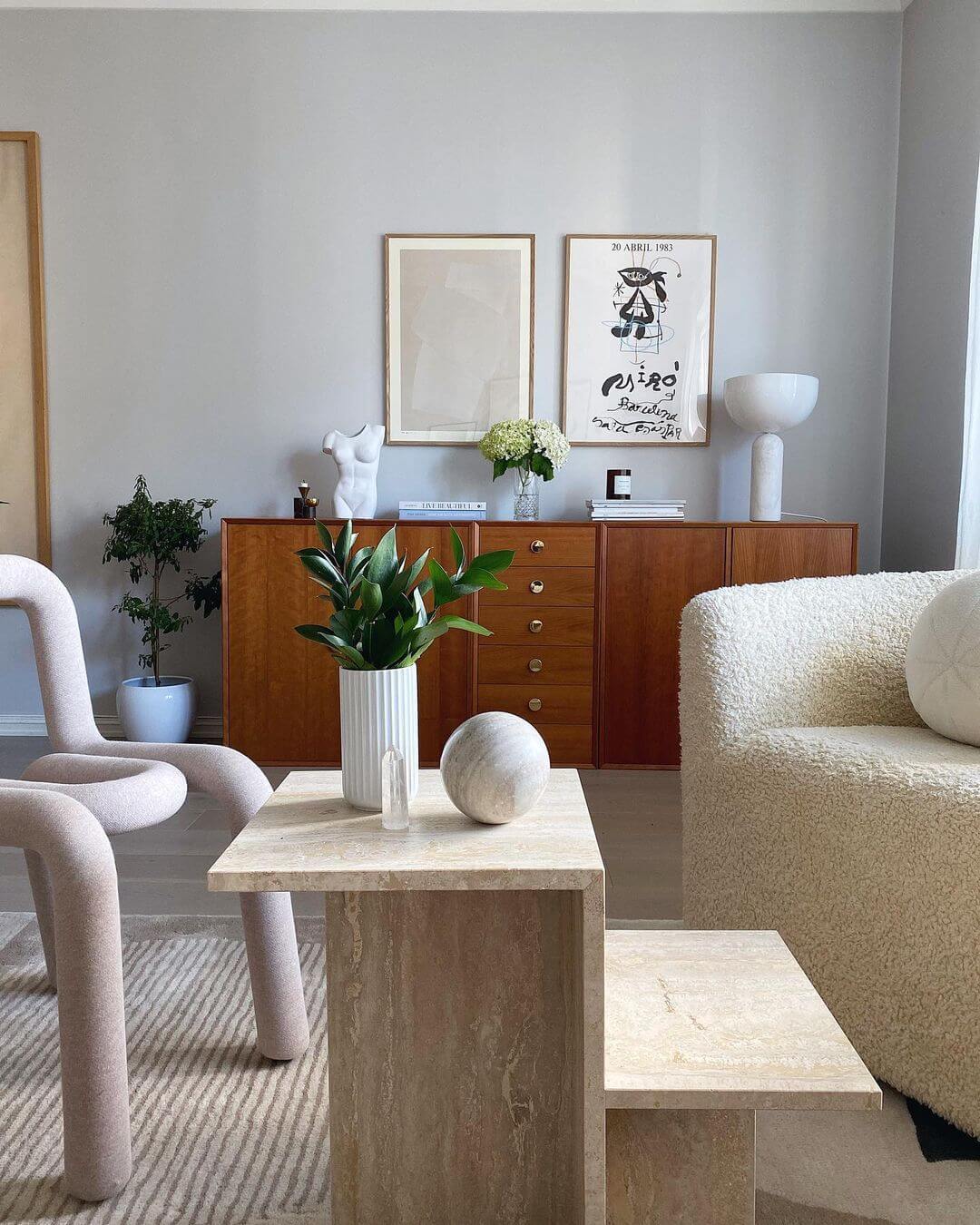 White Tulip Table and Silver Arc Floor Lamp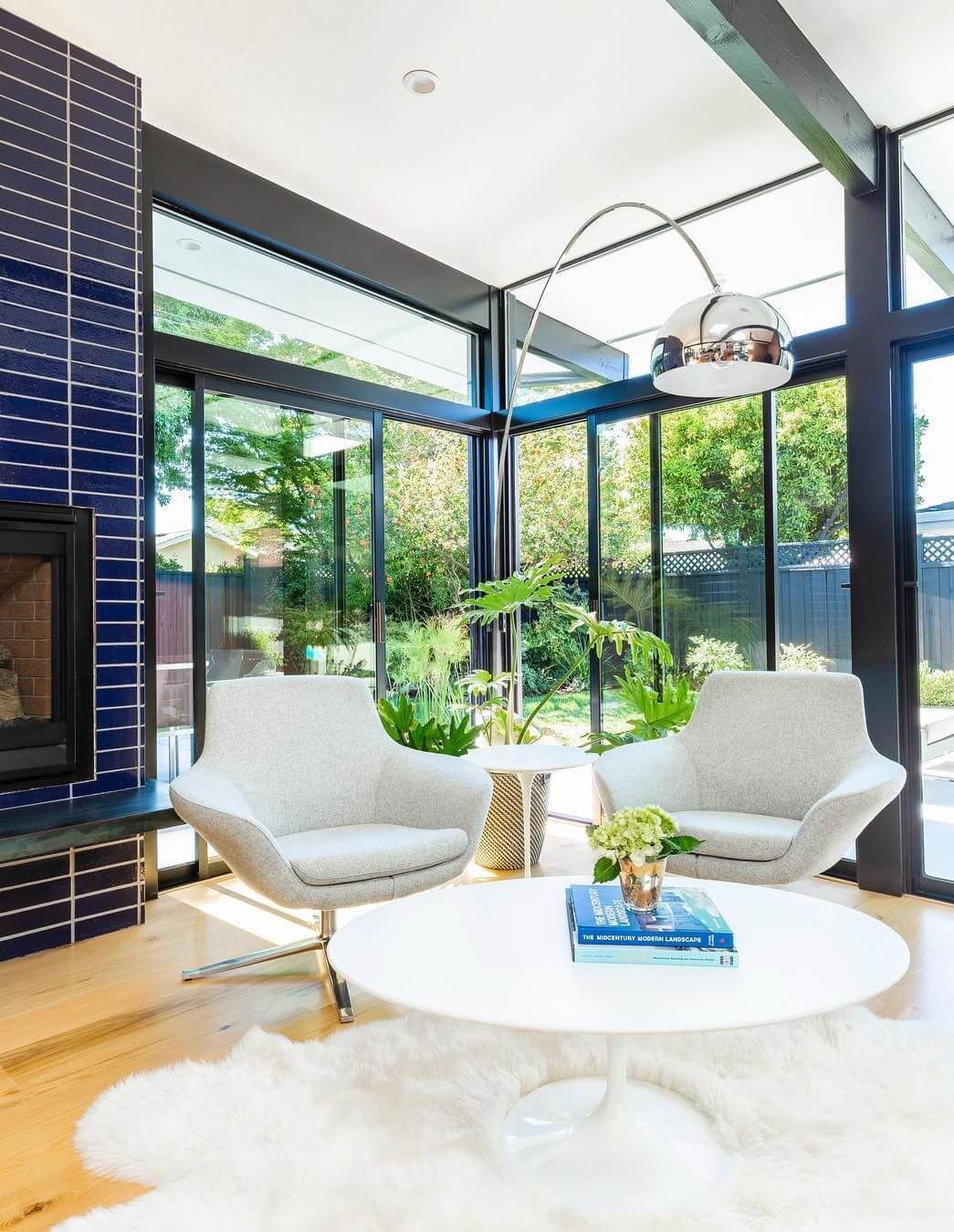 White Tufted Sofa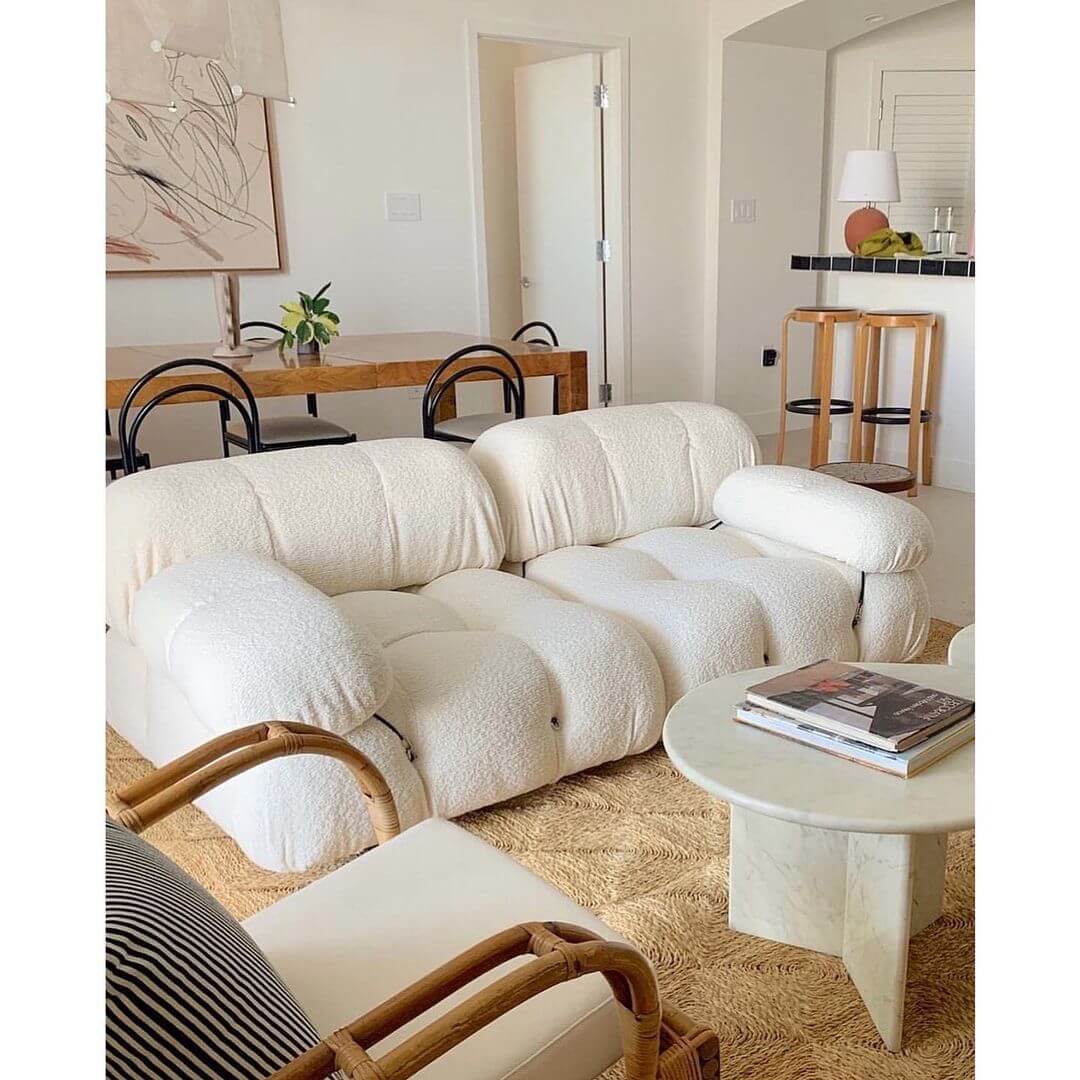 Warm Wood Furniture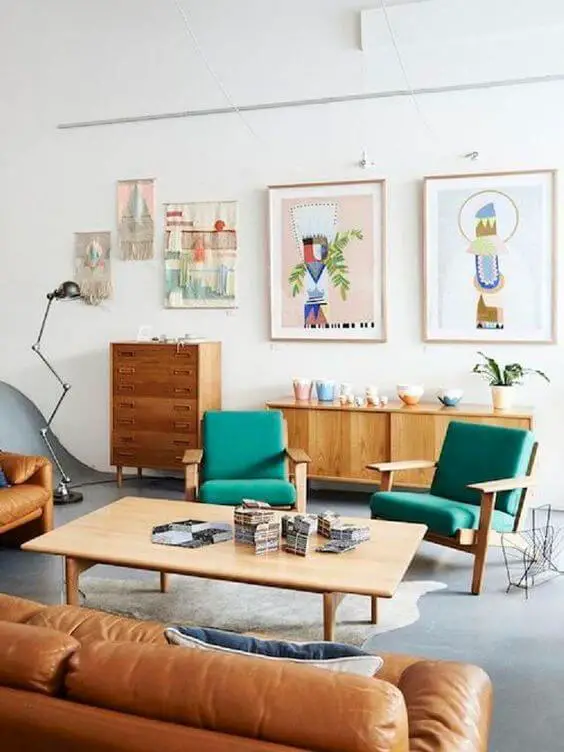 Turquoise Sectional Sofa and Curving Wood Coffee Table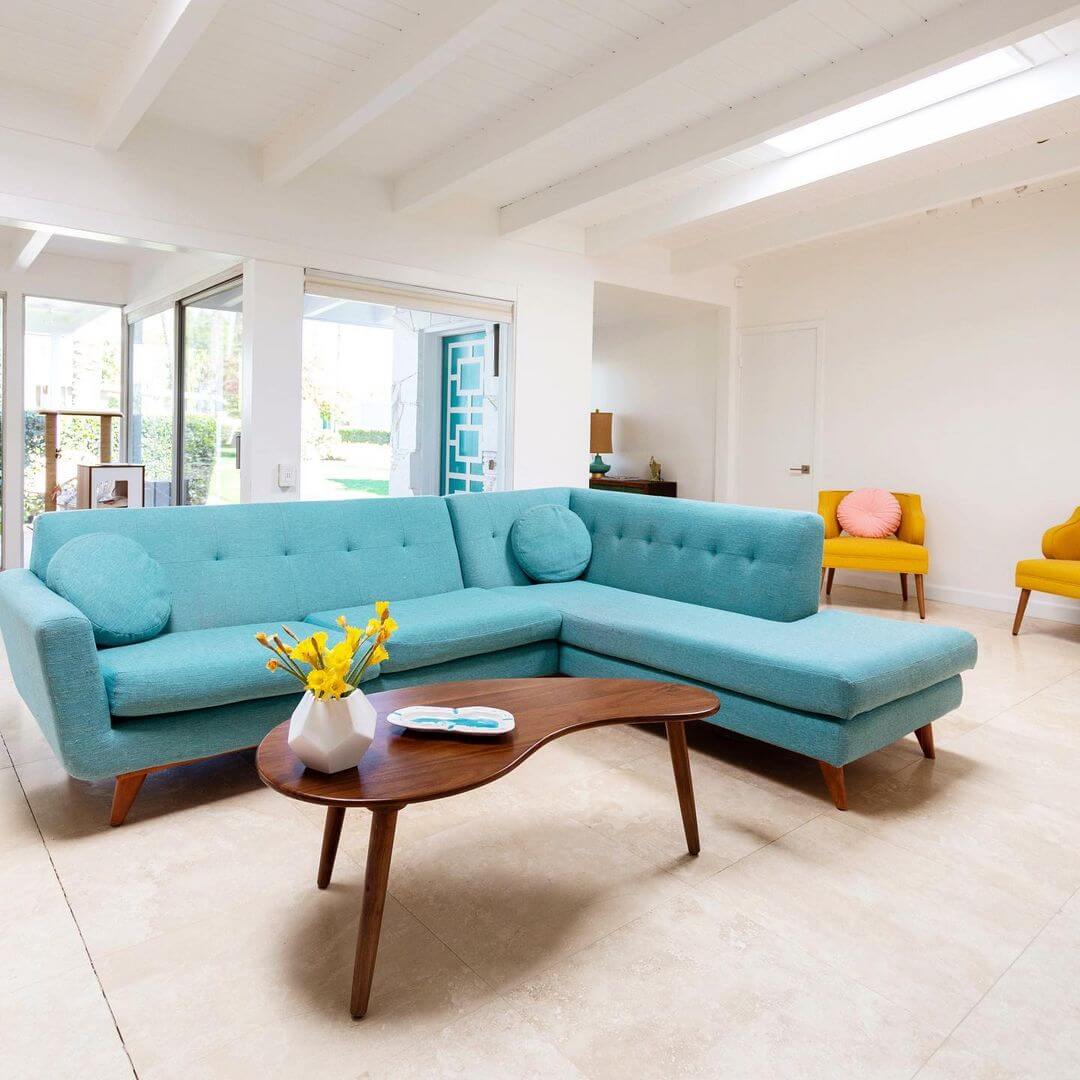 Teal Blue Couch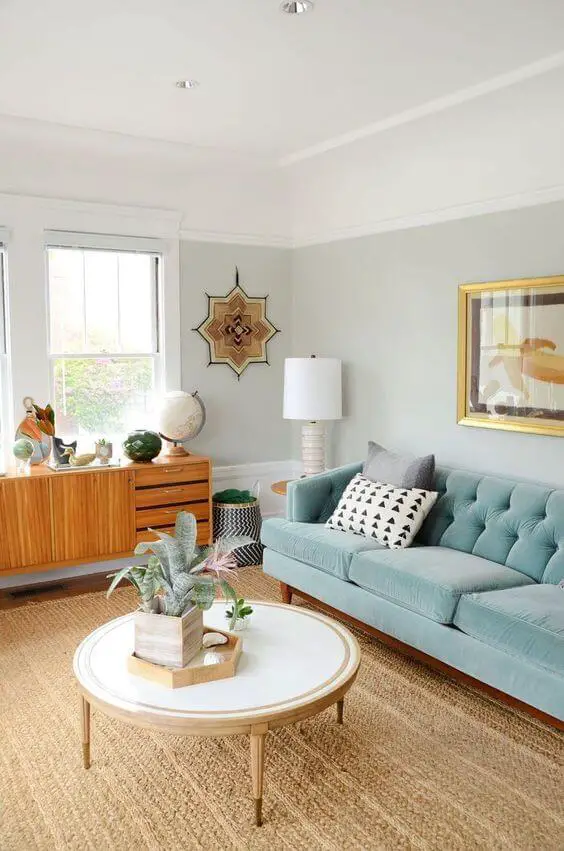 Stone Accent Wall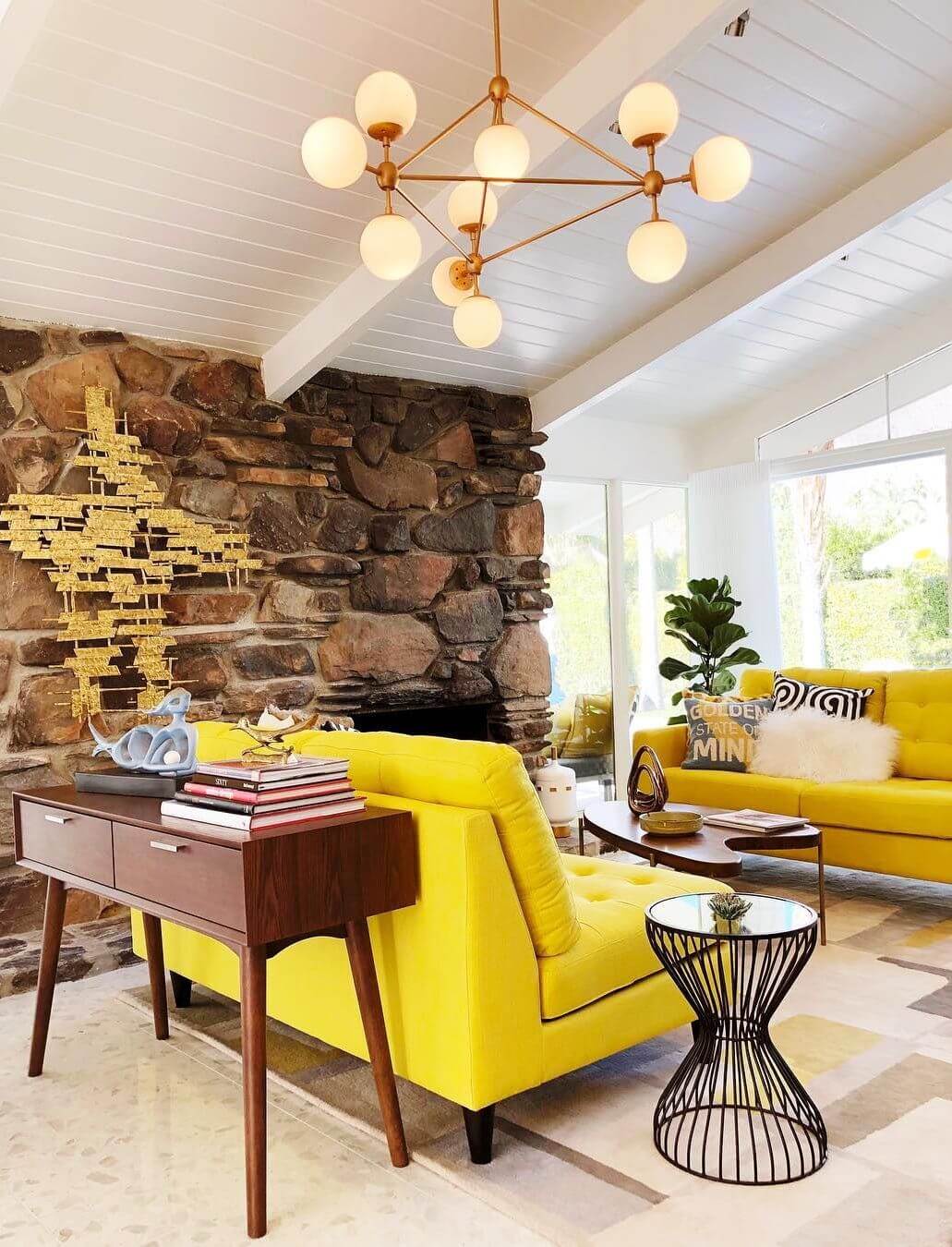 Slanted Ceiling and Green Sofas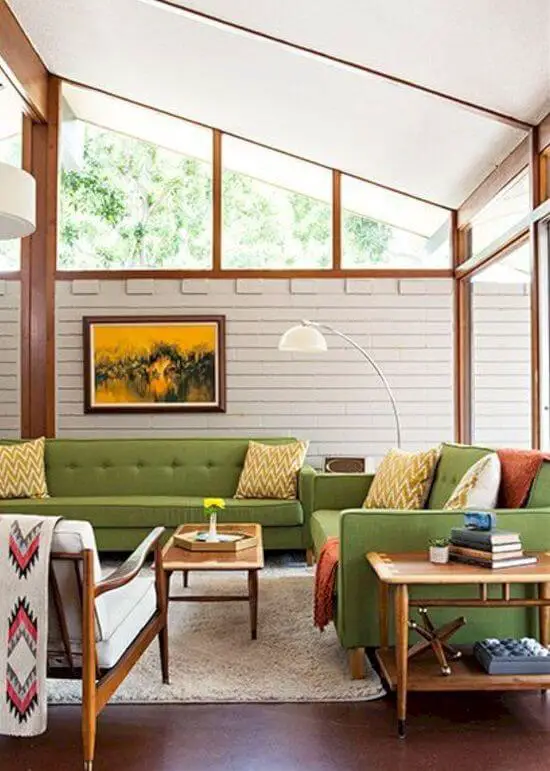 Silver Arc Lamp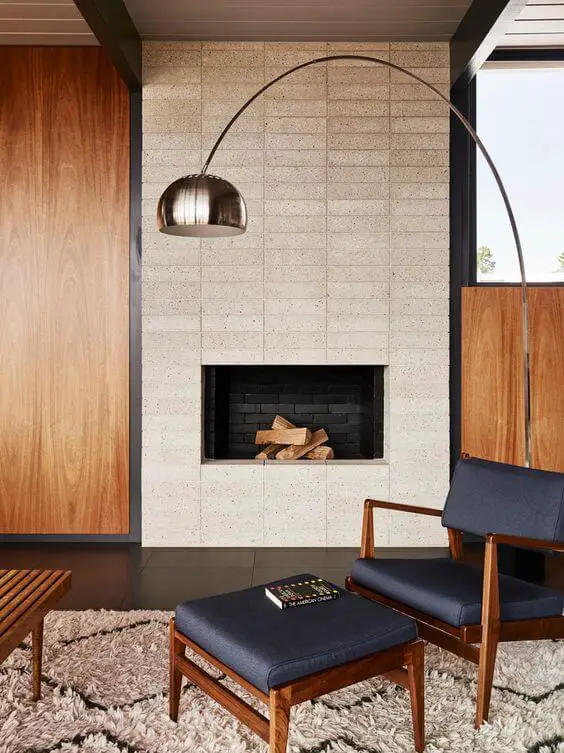 Orange Bertoia Chair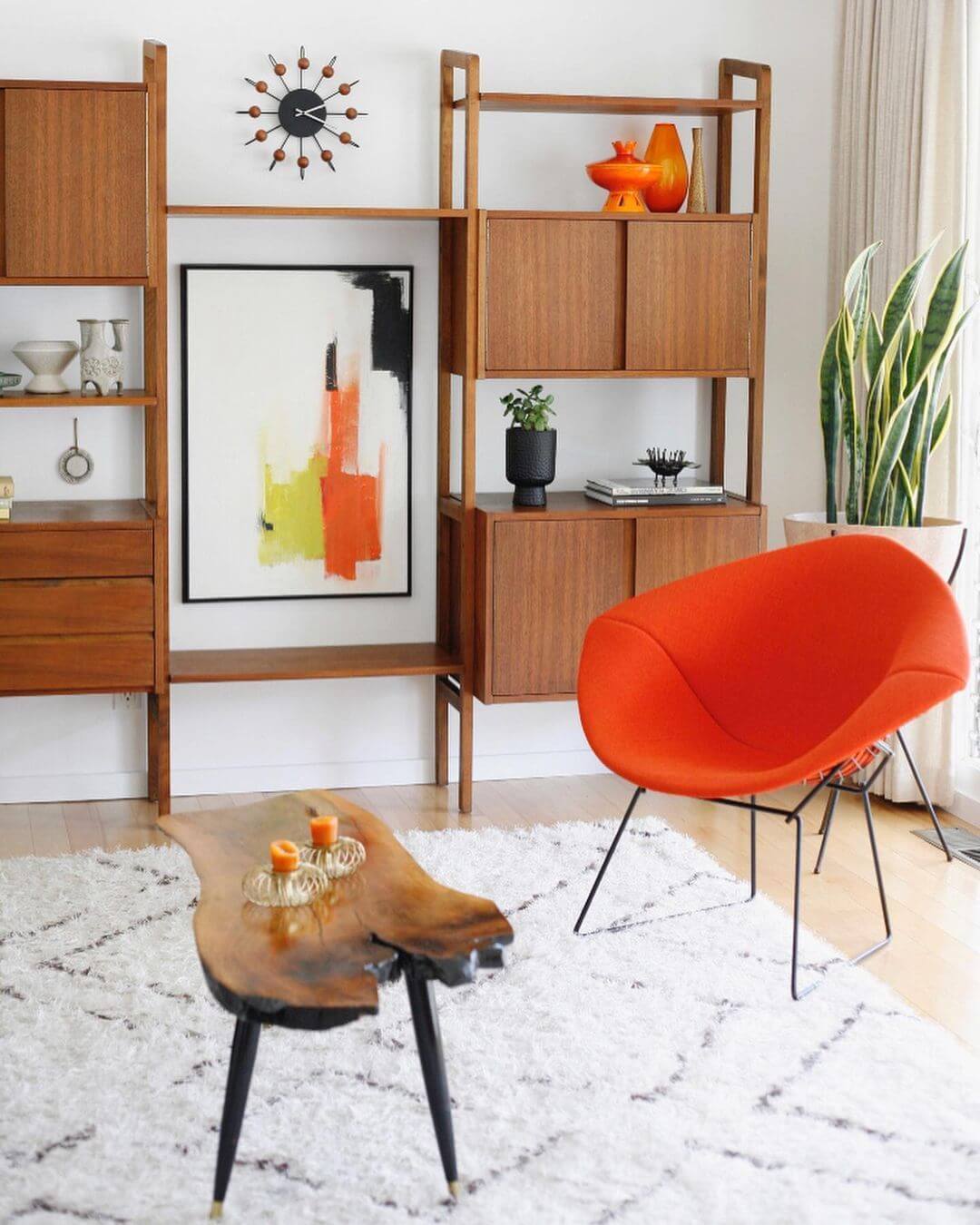 Open Shelving Unit Room Divider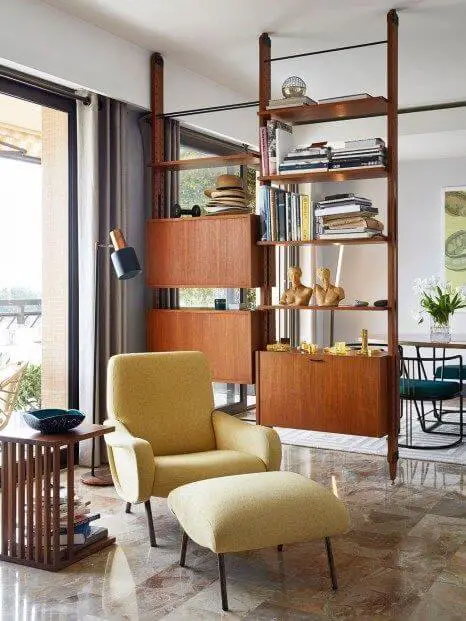 Navy Rug and Wood Sideboard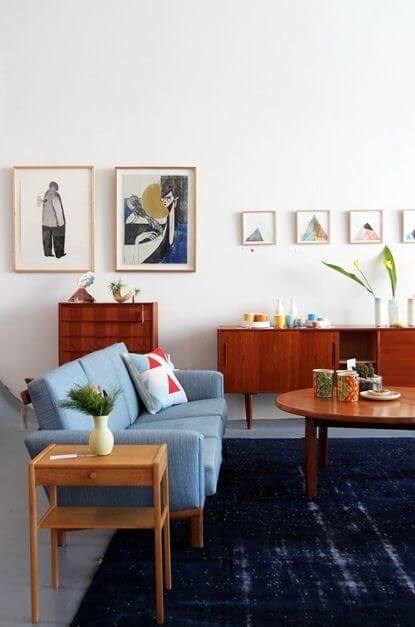 Mustard Yellow Accent Chairs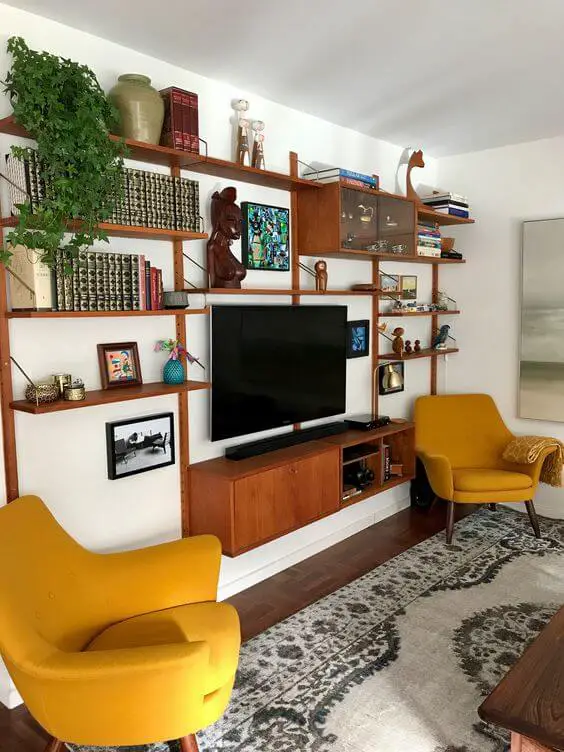 Modernist Artwork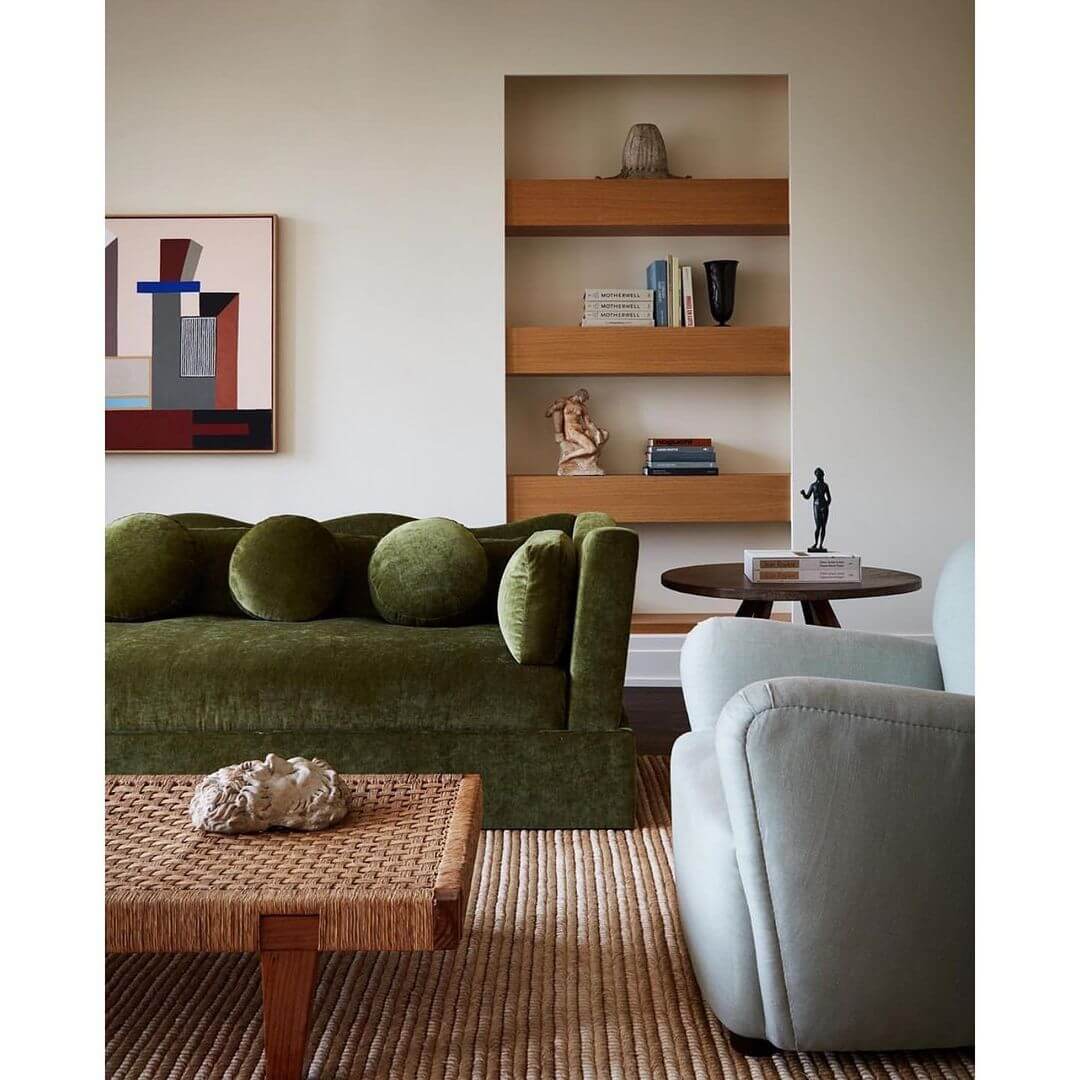 Marble Coffee Table Block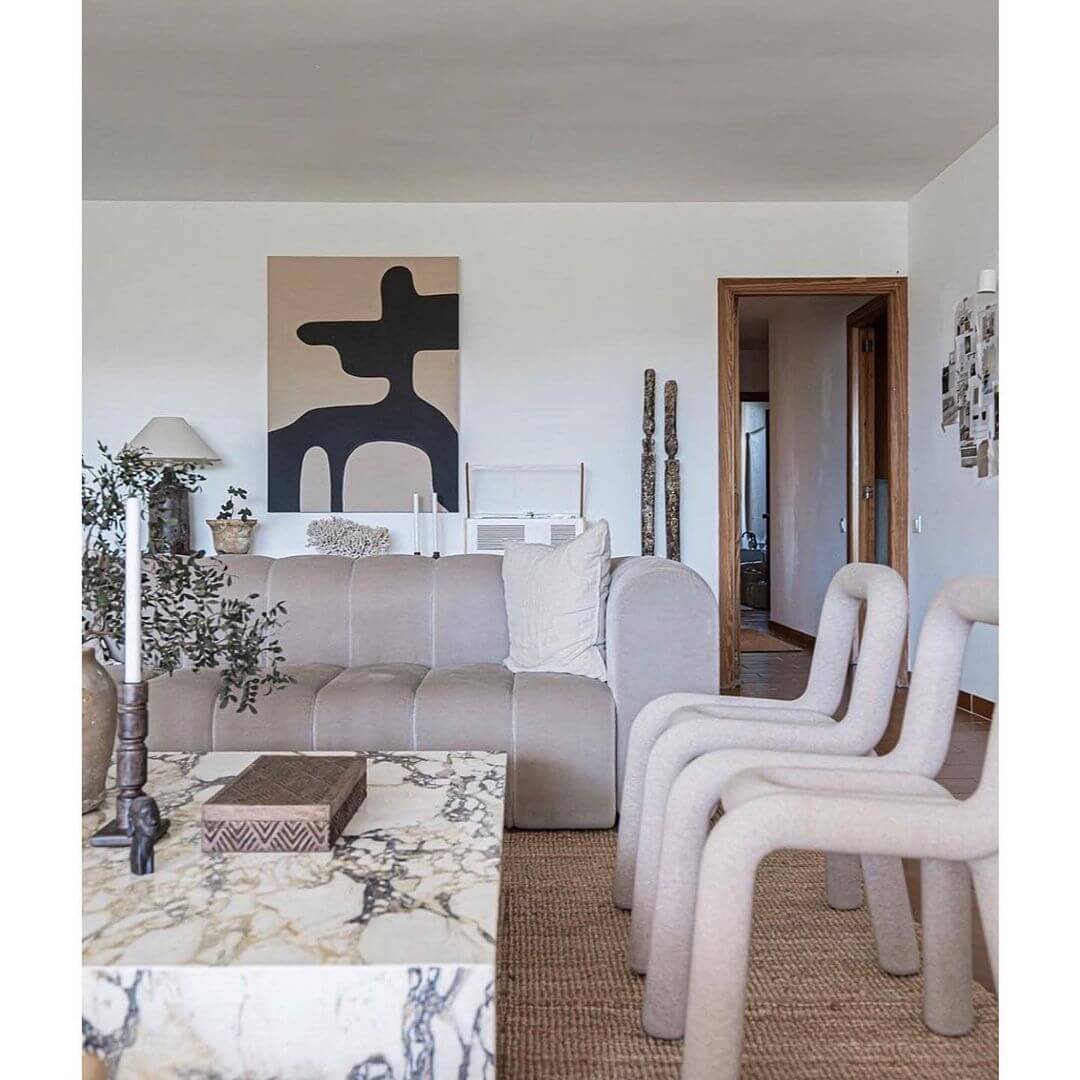 Lolita Film Poster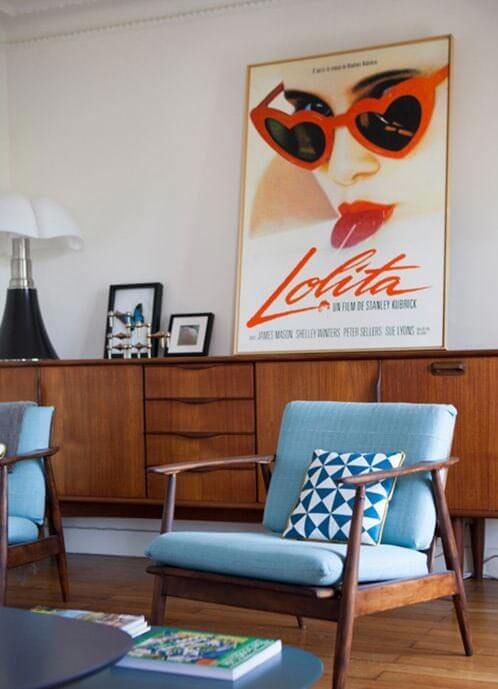 Mid-century Modern Living Room with Green Sofa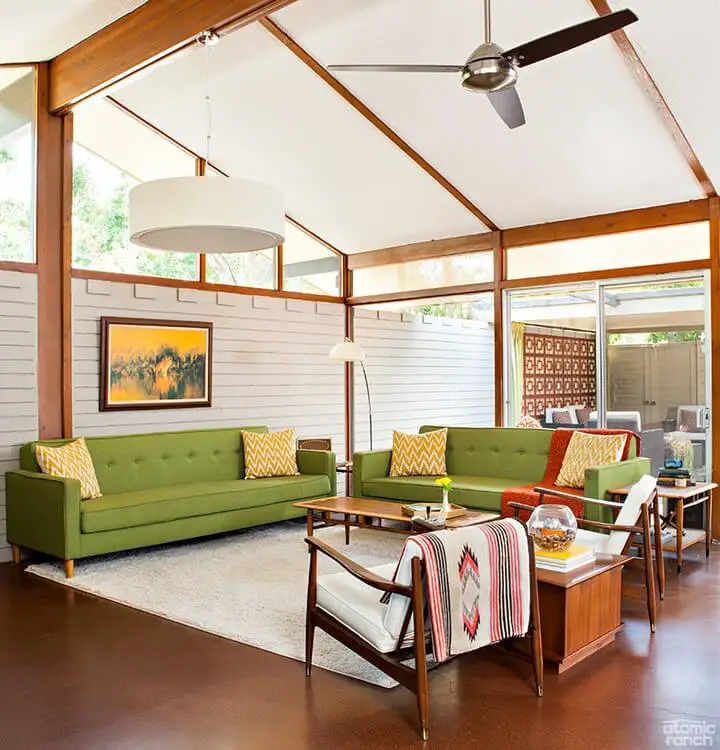 Glass Walls and Paneled Ceiling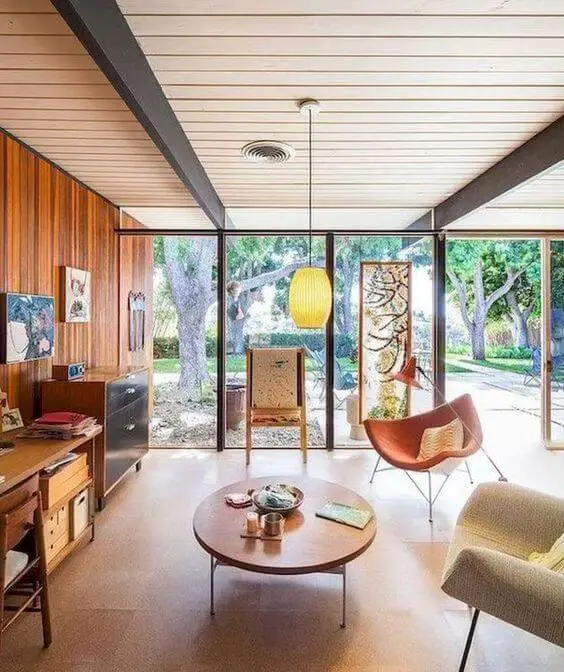 Exposed Wood Ceiling Beam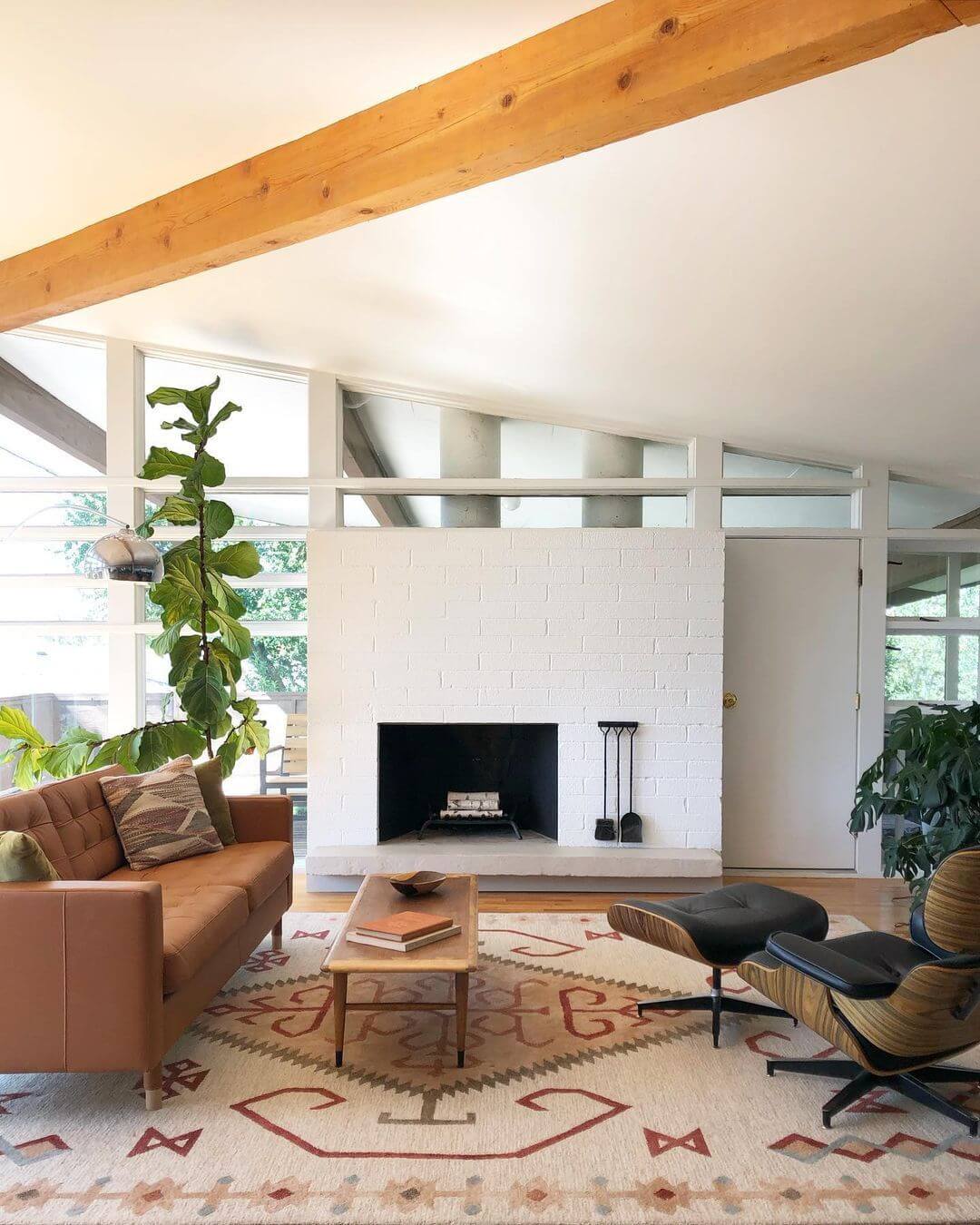 Mid-Century Modern Living Room with Egg Chair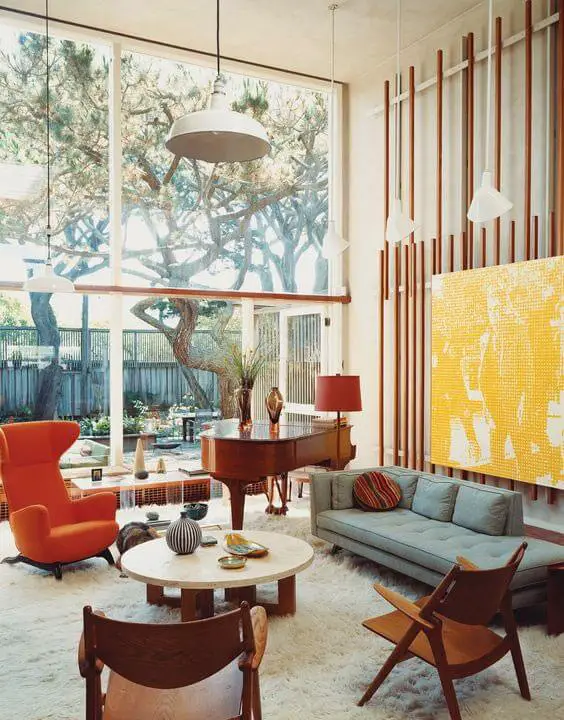 Eames Rocker Chair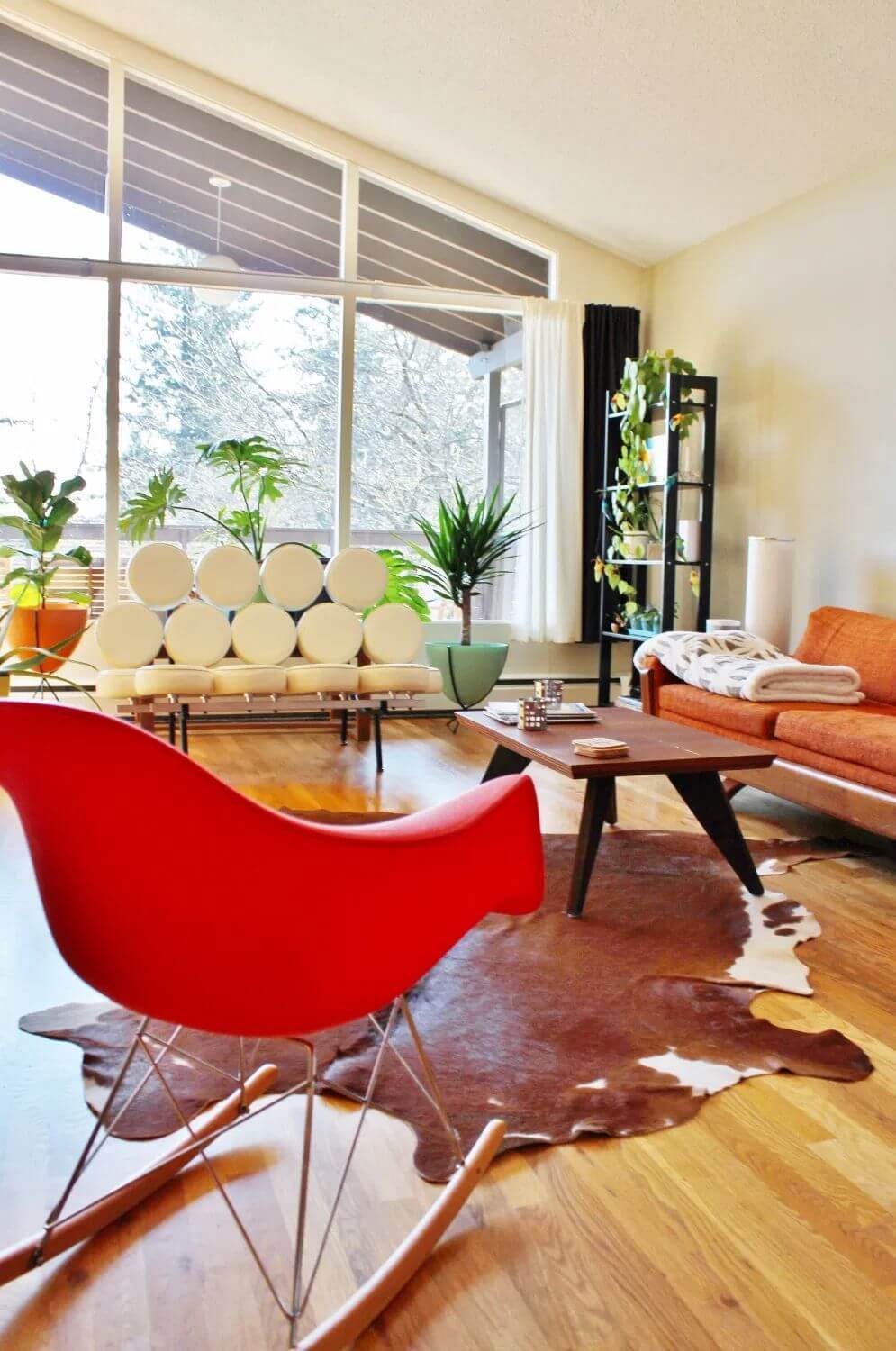 Eames Lounge Chair and Ottoman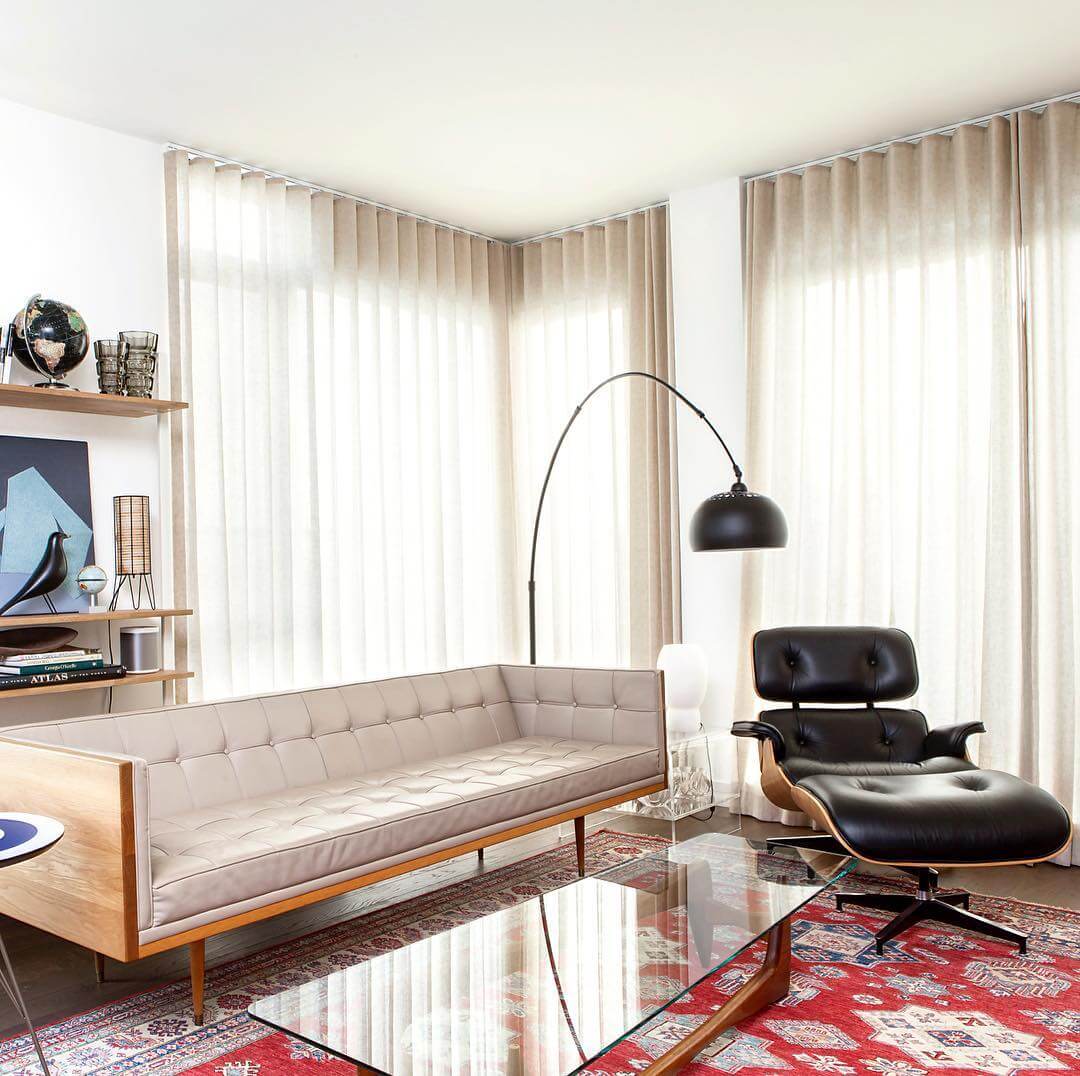 Diamond Cage Pendant Lights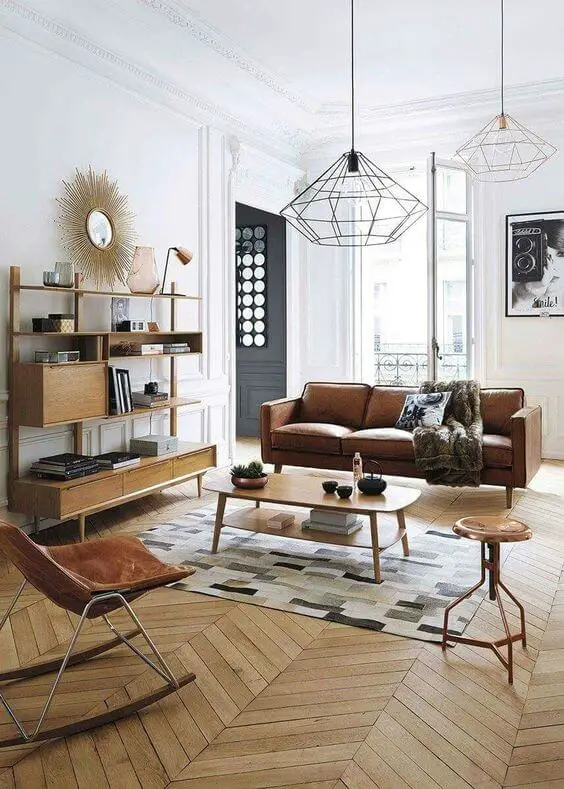 Dark Green Velvet Sofa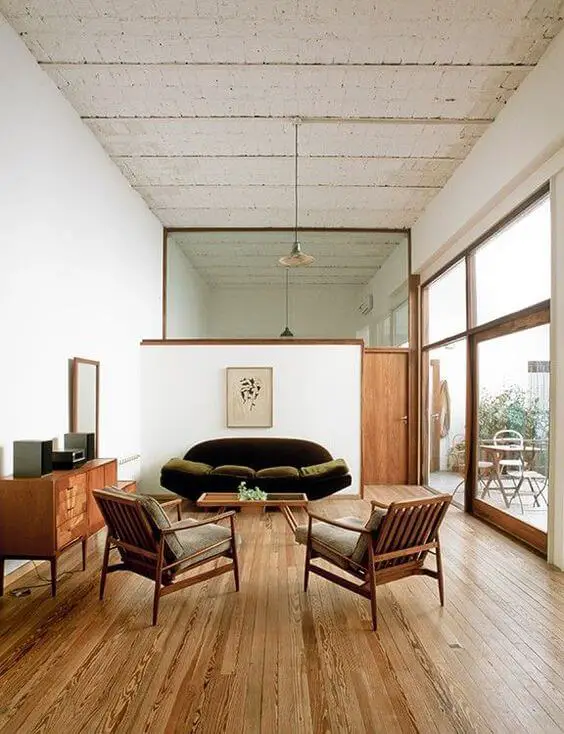 Built in Wood Bookshelves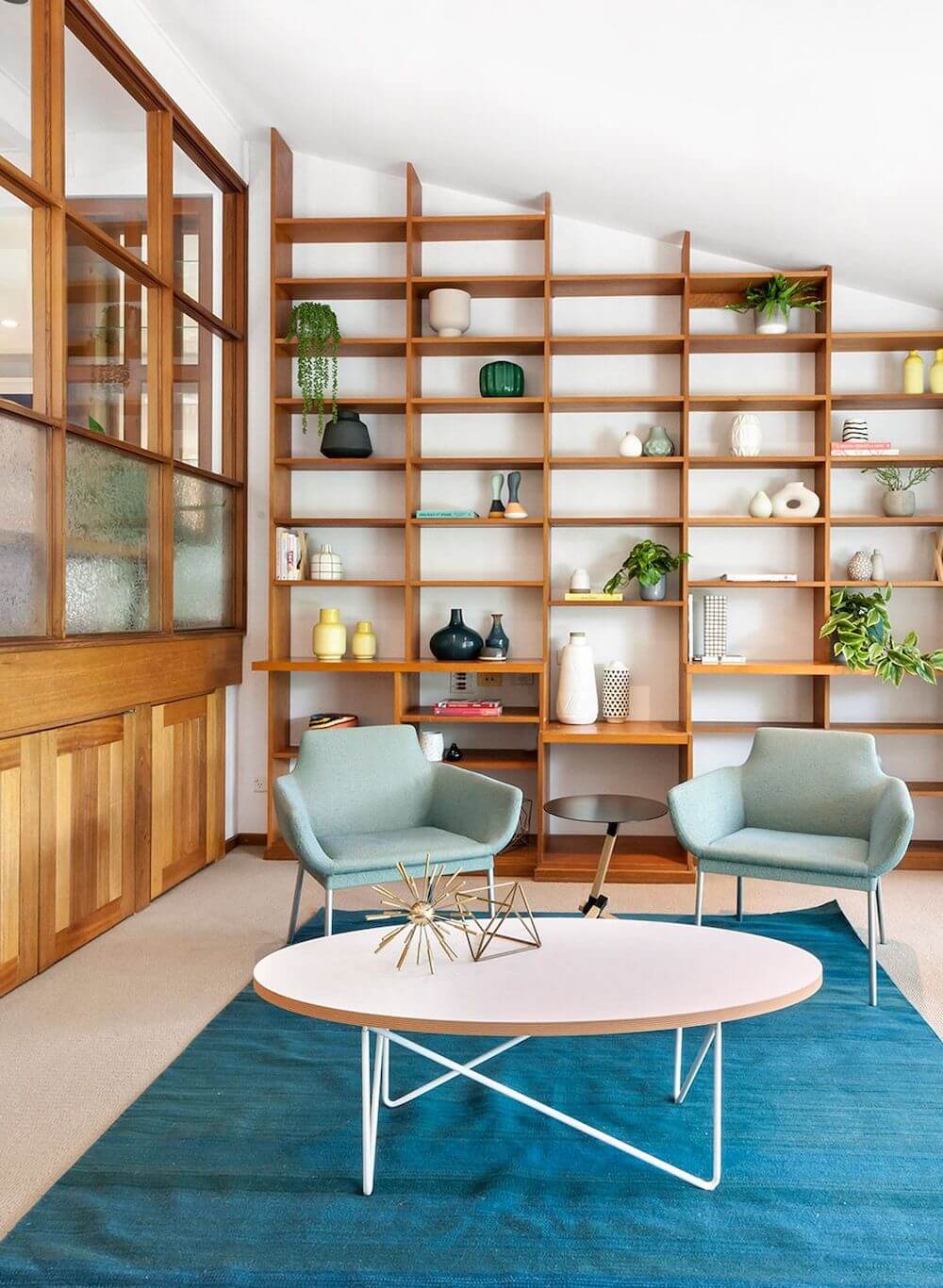 Brown Wood Sideboard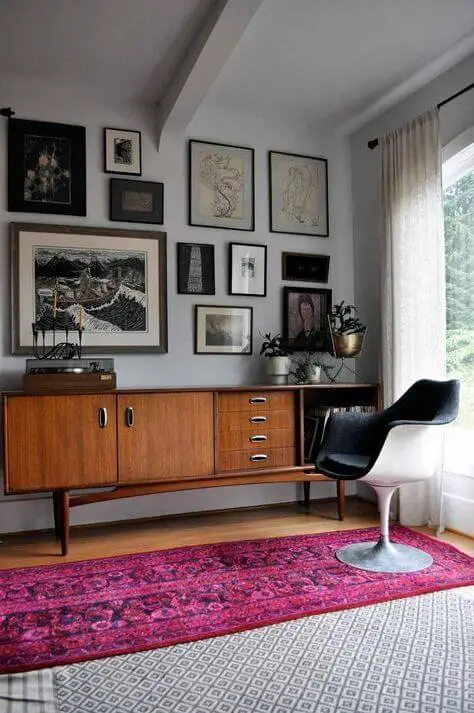 Exploring Mid-Century Modern Furniture
What Furniture Goes with Mid-Century Modern?
When it comes to mid-century modern design, certain furniture pieces effortlessly capture the essence. Look for iconic items such as Eames lounge chairs, Saarinen tulip tables, and Noguchi coffee tables. Incorporate clean-lined sofas, teak sideboards, and accent chairs in vibrant colors to complete the look.
---
---
Noguchi coffee tables.
---
---
---
---
What Is Mid-Century Modern in Furniture?
Mid-century modern furniture refers to the design style prevalent from the 1930s to the 1960s. It is characterized by clean lines, organic curves, and the use of materials like molded plywood, teak, and leather. The furniture often combines functionality with aesthetics, showcasing simplicity, and a harmonious balance of form and function.
How to Make Furniture Look Mid-Century Modern?
To achieve a mid-century modern look with furniture, consider incorporating key design elements. Opt for sleek, minimalistic designs with tapered legs and geometric shapes. Embrace natural materials like wood, leather, and textured fabrics. Focus on a warm, earthy color palette and add pops of vibrant hues through accent pieces or upholstery. Vintage or reproduction pieces can also enhance the authentic mid-century modern vibe.
Frequently Asked Questions
How to arrange a mid-century modern living room?
A mid-century modern living room can be arranged by incorporating furniture with clean lines and organic curves. Use a balanced mix of textures and patterns, and focus on a neutral color palette with pops of vibrant hues.
What makes a mid-century modern living room?
A mid-century modern living room is characterized by its simplicity, functionality, and the incorporation of natural materials. It highlights sleek lines, organic shapes, and a mix of traditional and non-traditional materials.
Which accent would fit in well with a mid-century modern living room?
Adding geometric patterns, vintage rugs, and statement-making mid-century furniture like an Eames chair or a Noguchi table, can serve as excellent accents for a mid-century modern living room.
How to make a house look mid-century modern?
To give your house a mid-century modern look, focus on furniture pieces that feature clean lines and minimalist designs. Integrate natural wood finishes, geometric patterns, and a combination of saturated and subdued colors.
What colors are mid-century modern?
Mid-century modern colors often include neutral and earthy tones complemented by bold and vibrant hues. Think mustard yellow, avocado green, tangerine, or sky blue.
What style mixes well with mid-century modern?
Scandinavian style, with its emphasis on simplicity, functionality, and the use of natural materials, pairs excellently with mid-century modern design. Additionally, boho and industrial styles can add interesting contrast.
What is the difference between mid-century and mid-century modern?
While the two terms are often used interchangeably, mid-century refers to the middle of the 20th century, from the 1930s to 1960s. Mid-century modern, on the other hand, is a design movement that emerged during this period, characterized by its specific aesthetic and principles.
How do you soften mid-century modern?
To soften mid-century modern design, incorporate elements with a more organic or rustic appeal. Think plush rugs, comfortable throw pillows, or indoor plants.
Is mid-century modern considered boho?
While they are distinct styles, mid-century modern and boho can often blend well together. Mid-century modern's clean lines and minimalism can be balanced and enriched by boho's free-spirited and eclectic nature.
Wrapping Up
Venturing into the world of mid-century modern design can be a delightful journey, as it's a style that marries simplicity with character, function with beauty. Whether you're completely redesigning your living room or simply bringing in a few key elements, remember that the essence of mid-century modern lies in its embrace of clean lines, organic curves, and a harmonious blend of traditional and non-traditional materials.
Bear in mind that while your living space should reflect this iconic style, it should also be uniquely you. Let these guidelines and ideas serve as inspiration, not hard-and-fast rules. At the end of the day, your living room should be a space that feels both comfortable and inspiring to you, a place where you can relax, entertain, and feel truly at home. Whether you're just starting on your mid-century modern journey or looking to add a few new elements to your space, I hope you find these ideas inspiring and helpful. Happy decorating!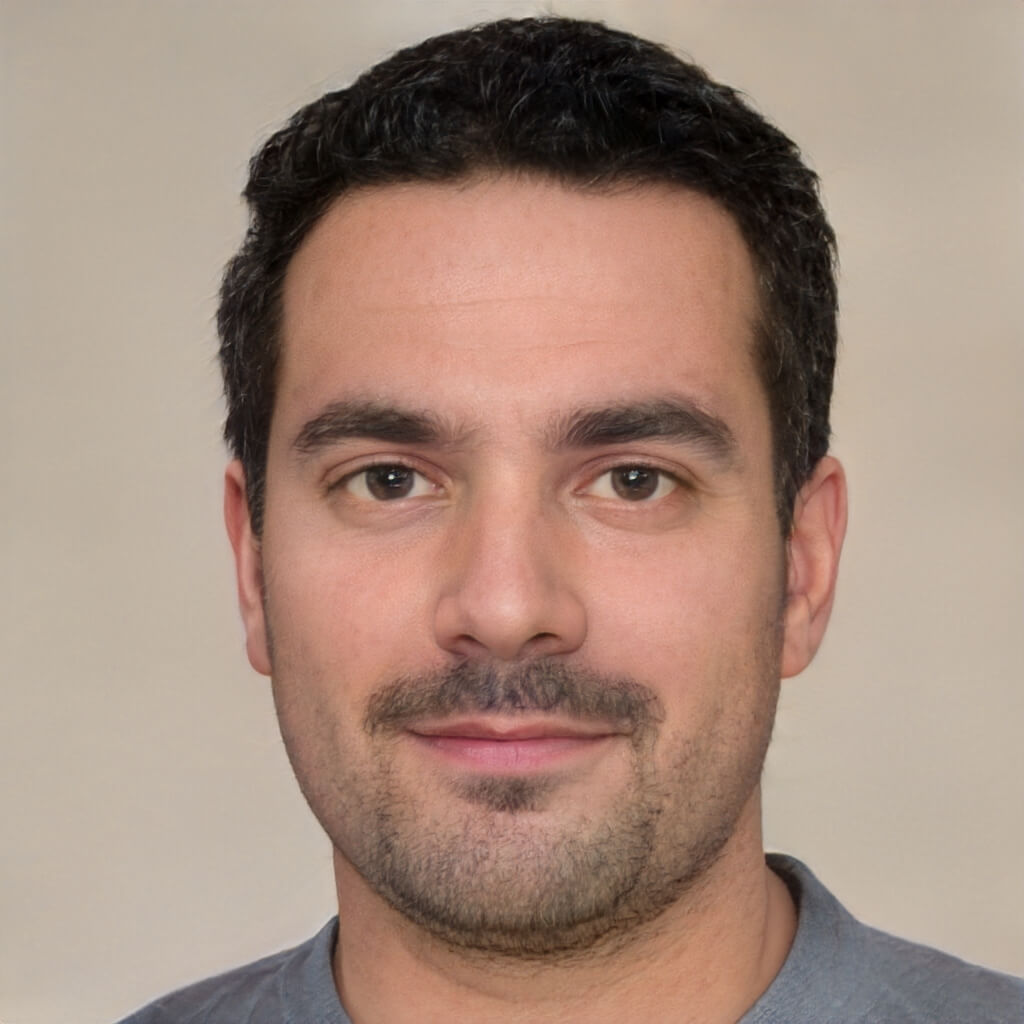 I'm a passionate home and garden enthusiast and the founder of Materialsix Home. With over 10 years of experience in the field, I've cultivated a deep love for all things related to home improvement, gardening, and interior design. Read more…