Families and friends cannot but sing because of the joy it brings to their souls and how it lightens their mood. With the right sound, music genres, dance steps, delicious food, and some drink, everyone is bound to have a good time. However, you do not have to move an inch to enjoy this lifestyle before enjoying it.
You can do it in your home with the home theater. Are you having a problem setting up a karaoke system with your home system? Don't worry; you are not alone in this because many find it challenging to do. However, I must be sincere with you that many can do the setting within a few minutes.
Organizing a karaoke party in your home is one of the perfect ways to connect with family and friends. Home theater aside, you need to prepare some things required for the connection like microphones, and karaoke players, and connect it to the home theater, seats, and lighting. You know food and drinks are inevitable, so you have no excuse to forget about them.
Read: Music Themed Bedroom Design and Decor Ideas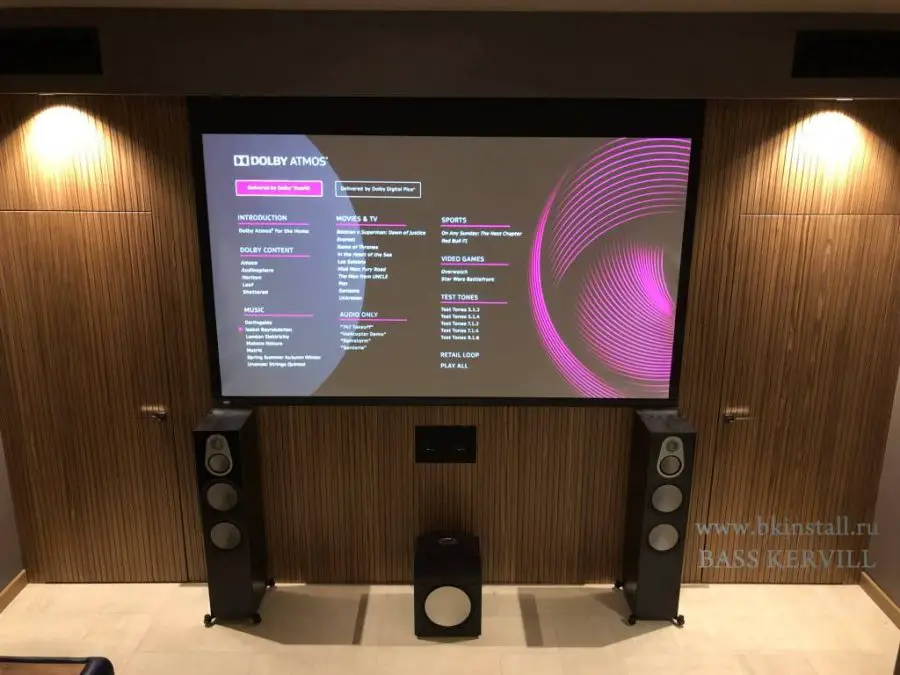 The Karaoke Player: The Life of the Party
Having a home theater system in your home is not enough. You need a competent karaoke player, and you'll find many in the market equipped with essential features. Some versions have already installed song libraries, different slots for microphones, USB jacks, in-built speakers, and many more.
However, there's no need to worry because many karaoke players are straightforward to set due to the plug-and-play version it is modeled on.
Setting up a Karaoke System with Home Theater: Ultimate Guide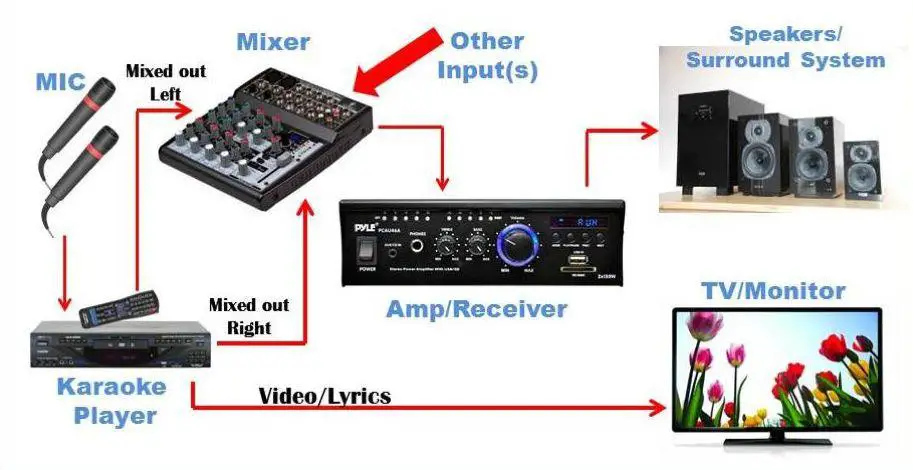 Many people want to do karaoke parties because they have a home theater already. However, they cannot because they do not understand the karaoke system's settings and connection with the home theater.  If you are struggling with the settings, then you need to read this post till the end.
Step 1: Remove the Karaoke Machine and Find the Stereo Cables.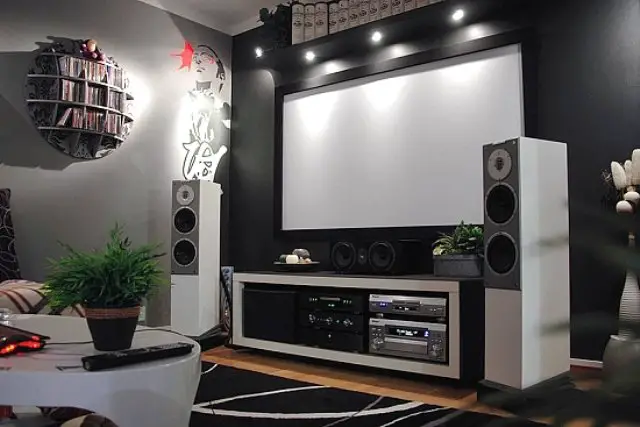 Take the red and white plugs; connect them to the audio OUT port of the karaoke machine. Plug the white one to the left audio, while the red plug goes for the right one. If you don't know where to find the audio port, check the back or look at the front. Either of the two is the regular spot for their location.
The next thing to do is to locate the home theater system sound receiver. Take the other stereo cables and connect them to the audio input jacks of the home theater speakers. Endeavor to plug it correctly; if not, they won't function as required.
Switch on the karaoke player, including the home theater sound receiver. Locate the receiver selectors knob, and set it to the karaoke machine-connected jacks.
Step 2: Get a Sound Mixer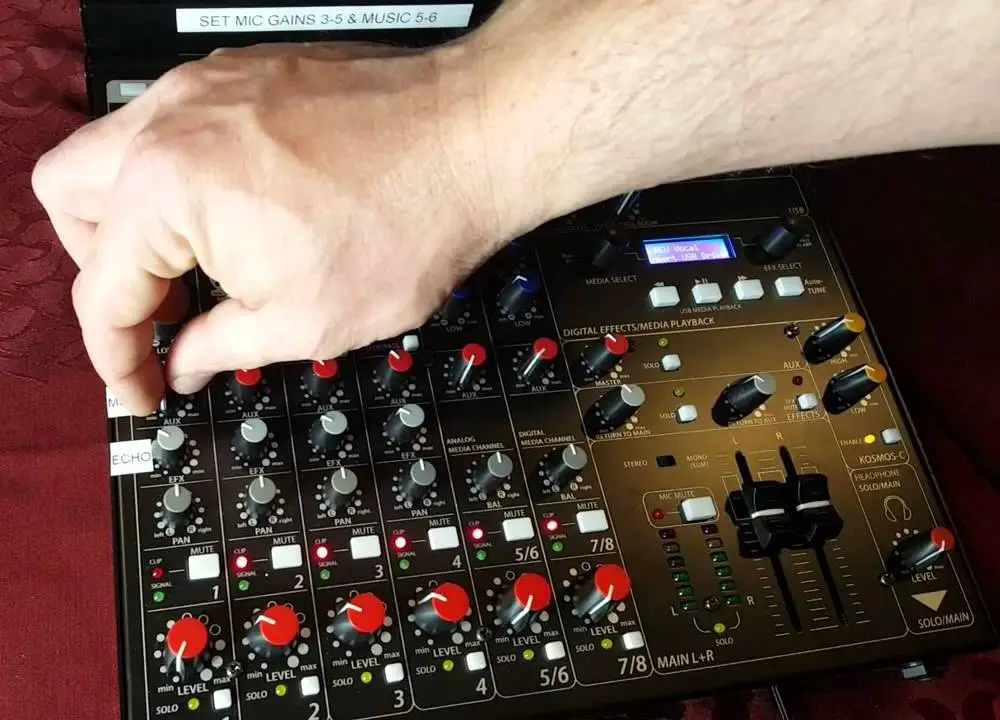 Your karaoke setting s is not complete if it is not complemented with a sound mixer. If you want a genuine sound that brings out a vibe, get a good sound mixer with it. Sound mixer performs audio splitters' function because of their ability to mix different input sources such as the music and microphones, produce it as a sound, and transmit it to the speaker as a jam.
Karaoke sound mixers have different models programmed with in-built controls, which allow you to do settings such as microphone volume, echo, tone, and sound balance. The mixer also has the advantage of working perfectly with karaoke players and amplifiers or receivers.
Step 3: Microphones: Beyond the Props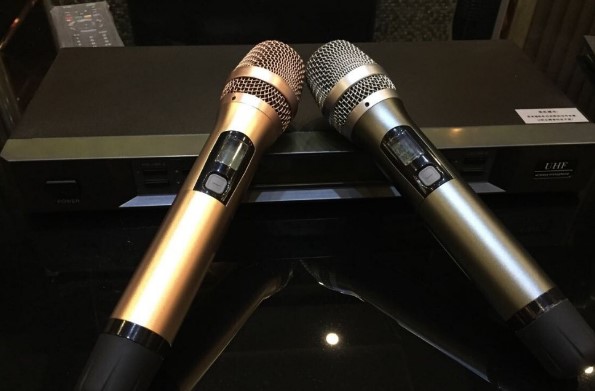 There is no doubt that anyone can sing without a microphone. However, a microphone absence in a karaoke party will be beyond tiresome. Do you want to get the best out of your karaoke party? Then get different microphones to have unimaginable fun.  Why will you host a karaoke party when there's no singing band.
Nevertheless, the microphones do not have to be the studio type; get quality ones sold in the market at a pocket-friendly price. Also, there are types of microphones; wired and wireless ones.
For the wireless option, you get the advantage of the flexibility to move and dance without worrying about the wire getting stuck. On the other hand, the wired one does not allow such, and it is tough to set up, whereas the wireless mic doesn't require any technical settings.
The wired mic also has the disadvantages of cumbersome wires, limiting movement, and can cause a minor accident such as tripping and accidental fall that may lead to damage or injury. You will need to observe safety measures while using a wired mic.
Step 4: Lights and Seats for a Fun-Filled Party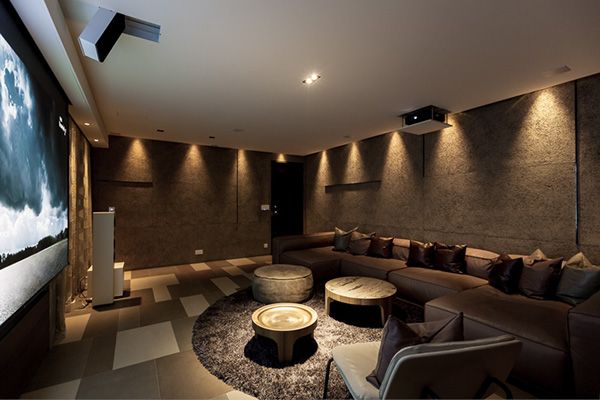 With the equipment and sounds good to go, the next thing on the agenda is to work on the seat arrangements and lights for the home karaoke party. Begin with getting enough seats for your guests if you have. For instance, you can use a couch or take your dining chairs or table from rooms in your home.
Peradventure, there is not enough space in your home theater location; it would be ideal to look for a spacious room in your home.
You could also move to your front environment, but moving the home theater might be difficult, especially if the speakers are fixed to the ceilings or wall.
But, if you are ready for the stress, go ahead and move the whole setting. However, if you're unsure of setting back to the correct setup, it would be wise to invite a few people and have fun.
However, light is the main fun because of the fantastic things for the party. If you want some mood lighting, pin lights would be ideal if you have, and if not, get a bright floor lamp or any lamp to add some colors to the party.
The most important part you must never forget is the "menu," food and drinks which will make the whole thing fun.
If there is no time to do the cooking, you can order food or ask guests to bring food and turn it into a potluck karaoke party. Remember, the fun is incomplete if there are no food and drinks.
More from Materialsix.com: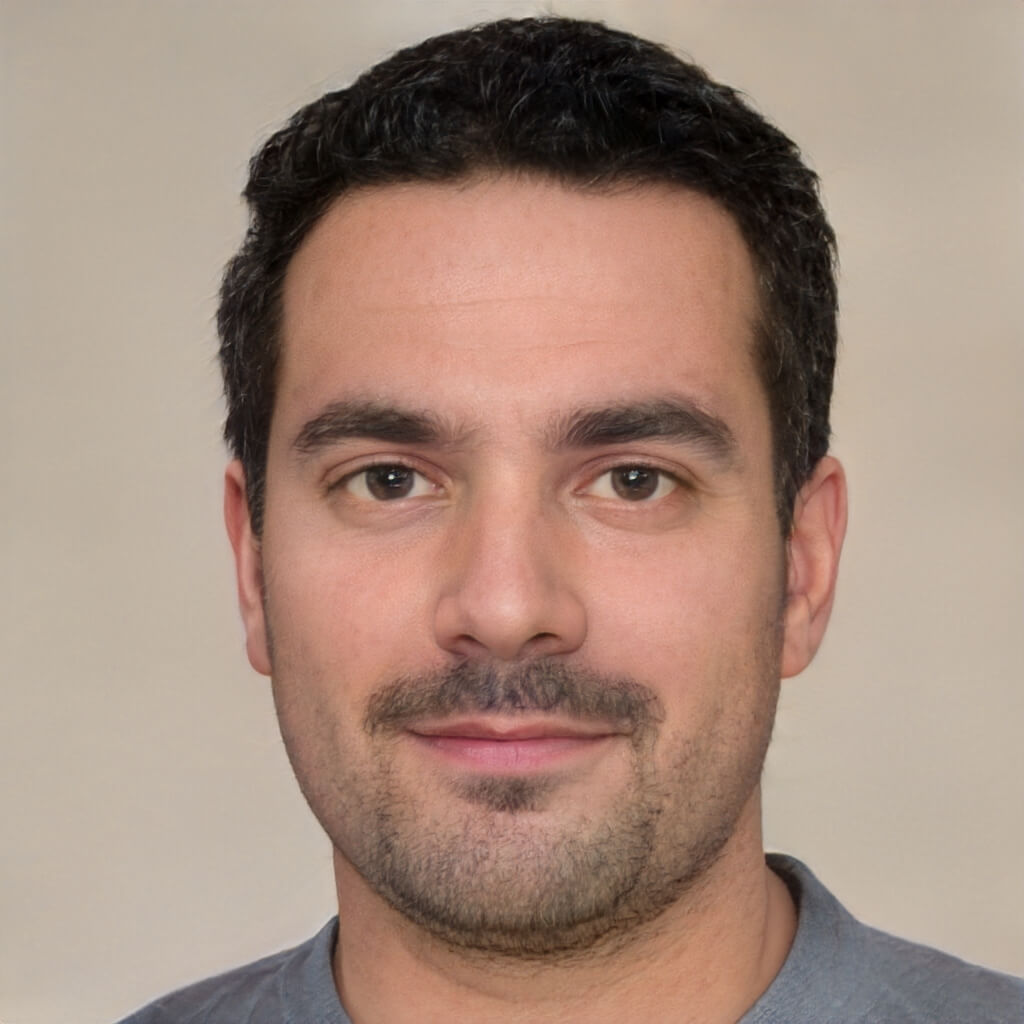 I'm a passionate home and garden enthusiast and the founder of Materialsix Home. With over 10 years of experience in the field, I've cultivated a deep love for all things related to home improvement, gardening, and interior design. Read more…