At the time you are reading this, you've probably just realized how important it is to choose the right dining chair.
Having a meal with your family is one of the important moments, whether on a special occasion or even after a busy day. Therefore, don't let your chair ruin it.
Don't worry; we're here to help! Here are a few pointers for you to consider: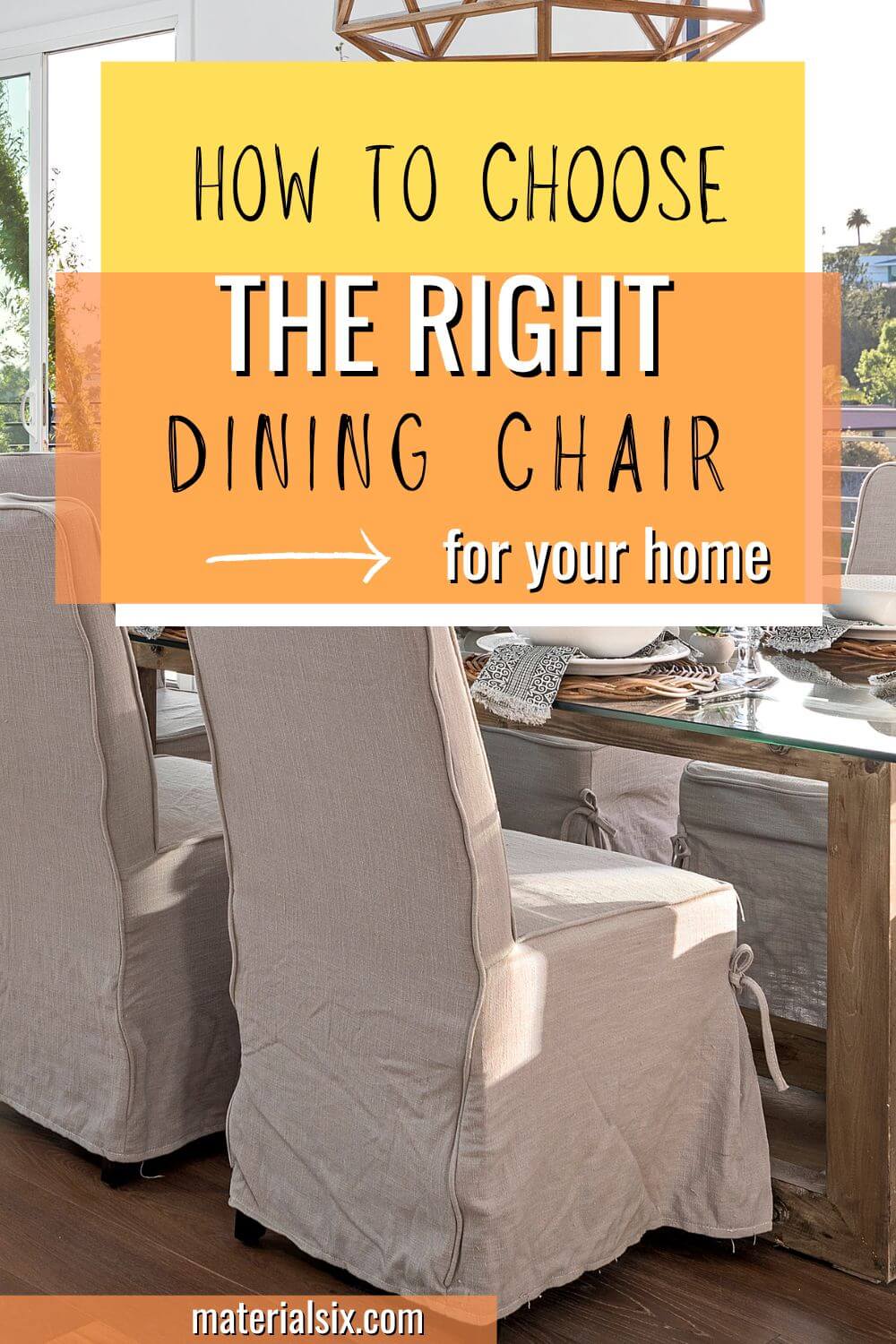 1. Seat Height
The height of the chair is crucial as you don't want your leg to hit the table. This measurement depends on the height of your dining table.
The average space between the seat and the dining table is usually around 25 to 30 cm for maximum comfort. Take note of this if you're going to use a separate set of tables and chairs for your dining room.
2. Seat Width
Width is important as you need to know how many chairs can fit under the table. This will prevent any damage between the chair and the table from hitting each other.
Besides, if the seats touch each other, wouldn't it become extremely uncomfortable because of how cramped it is?
You may end up having an extra chair in the corner of the dining room if you didn't think this through.
3. Seat Depth and Back Height
Here, depth doesn't mean how deep to the bottom the chair is, but how far back you can sit. Having it too shallow doesn't sound too comfortable, right? The typical seat depth is around 38 to 43 cm. However, many dining chairs offer deeper chairs, providing more comfort and support.
Some chairs have a back rest, and some don't. However, we strongly suggest you buy a set that has back support. Each chair has a different height according to their styles. A typical back height is around 30 to 40cm from the seat. Some say that higher back seats sometimes offer more comfort.
4. Style
Now that all the pesky measurements are out of the way, we can start deciding on dining chair styles. Choosing tables and chairs that share the same element will surely make your dining room look fantastic.
Compatible styles also include color schemes, whether you go undertone or complimentary. If you want it simple, you might as well buy a set of styles while keeping in mind the measurements.
5. Material
The material of the dining chair is as important as the style. Here are two questions to help you narrow the options; how often will you use it? How long will you sit on it?
The first question relates to maintenance; the more often you use it, the more you need to clean it. For daily use, you might want to look for sturdy and easy-to-clean material.
The second question will help you decide on the shape and whether you want seats with armrests or not. If you are the type of person to have long dinner chats, you might want to go the extra mile to buy padded seats with low armrests and high backs. More support equals more comfort.
Conclusion
In conclusion, whether you like to mix and match or buy a set of dining tables with chairs, keeping in mind the pointers mentioned is crucial to having a pleasant home dining experience.
Choosing the right dining chair doesn't have to be expensive; that's another thing to keep in mind. Having a fixed budget will prevent you from going overboard.
That would be all the information that you need before buying. We hope that this article helps you. Be sure to check out our other articles as well!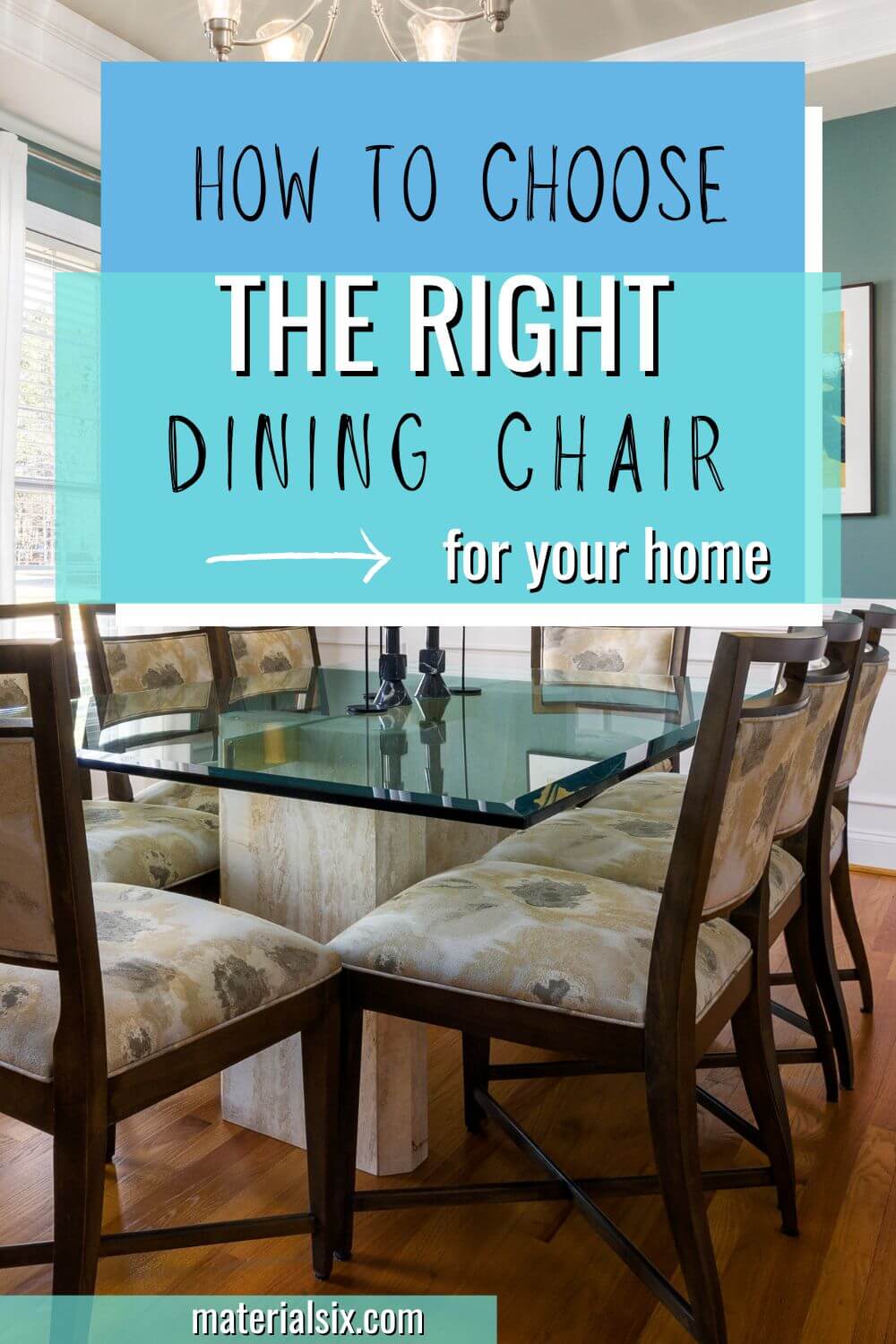 Read Also: