Are you still looking for a great thing to do during the holiday with your family? Give a special present for your kids on holiday. They will love the idea of classic DIY wooden toys. For parents, the toys are also reminiscent of the good old days gone by.
As the world gets older, we need to pay attention to every little thing we do. As long as you can, do something to protect this Earth from more damage. A wooden toy is one of the perfect examples of keeping Earth healthy and alive. Since plastic toys can take up until 1000 or more years to decompose, wooden toys can quickly decompose. It is also children-friendly and might not hurt your children.
The Possible Ideas for Making Wooden Toys
For some people, the idea of making wooden toys seems too old. However, you can make anything out of wood! It is a durable yet easy material to recycle. Thus, you do not have to worry about how many days it will take to make a wooden toy.
So, what can you make? You might make a wooden toy camera to build the kids' imagination. You can also cut blocks out and splash black color to make simple wooden city blocks. A better idea, create toys to help your children learn colors or train their sensory and motoric abilities.
Are you ready to start? We gather up more exciting ideas to make toys of wood! Your children will surely love them since they are useful, attractive, and have that ultimate rustic charm! Check these out and get inspired.
---
Wooden Rattles and Teethers – Adventure in a Box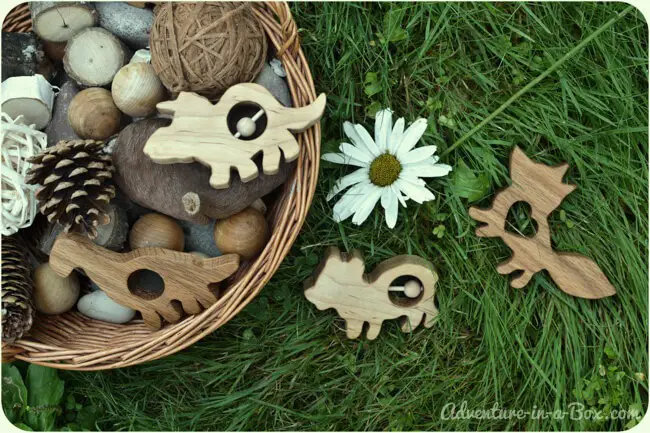 ---
Pizza Puzzle – A Beautiful Mess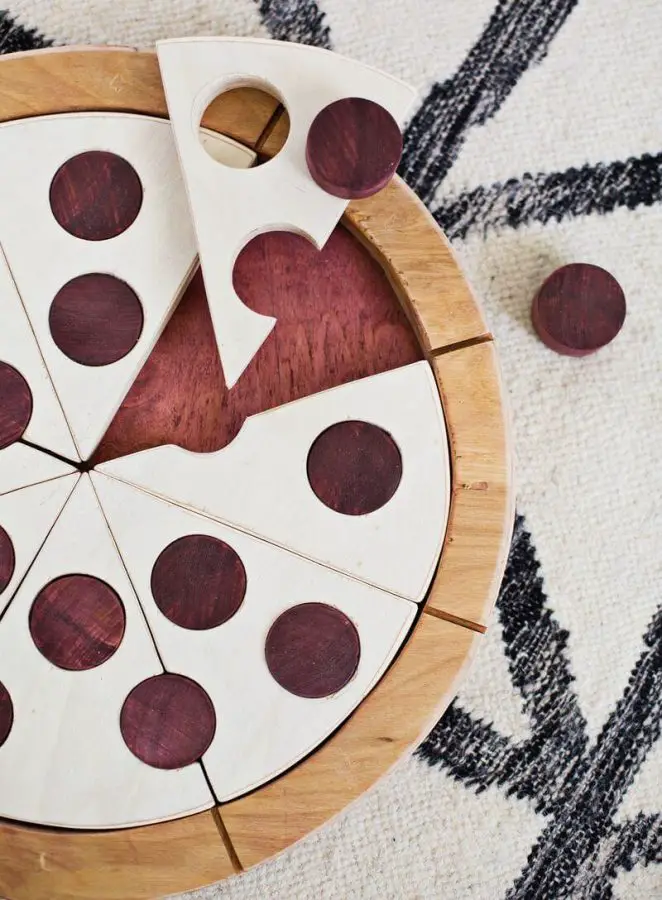 ---
Balance Board – Jaime Costiglio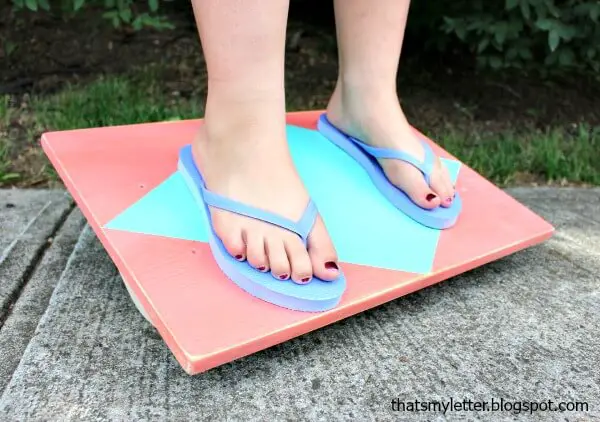 ---
Wood Toy Camera – Lil Blue Boo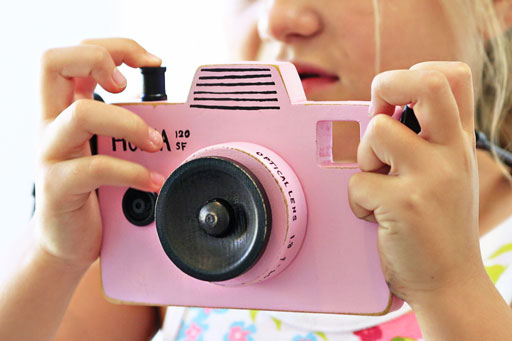 ---
Wooden Train Tracks – Freedblog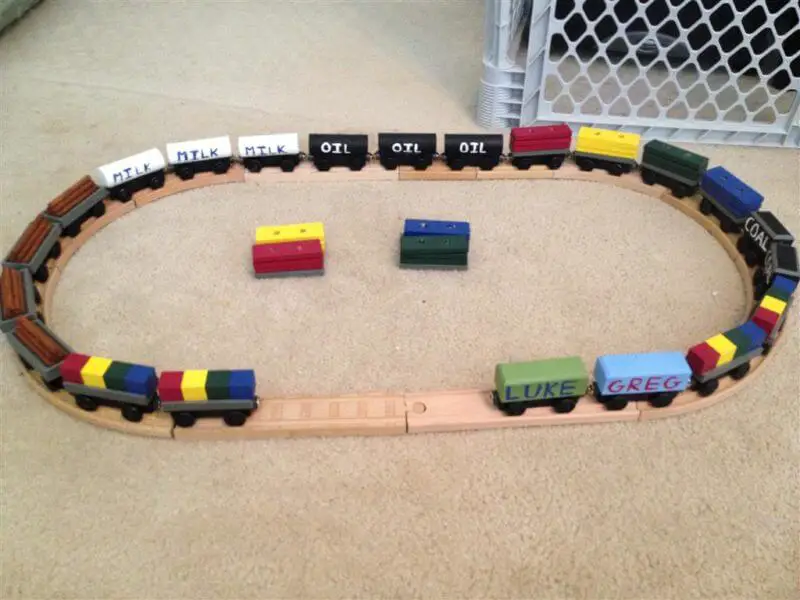 ---
Wooden Roads and Ramps for Toy Cars – Buggy and Buddy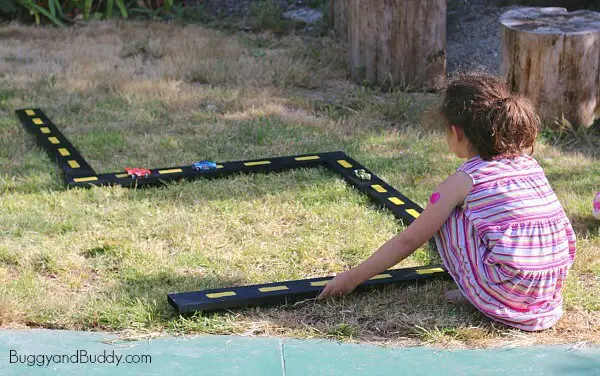 ---
Wooden Toy Boat – Queen Bee of Honey Dos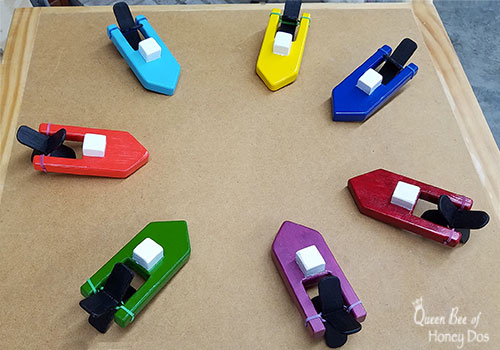 ---
Kids Scooter – Pretty Handy Girl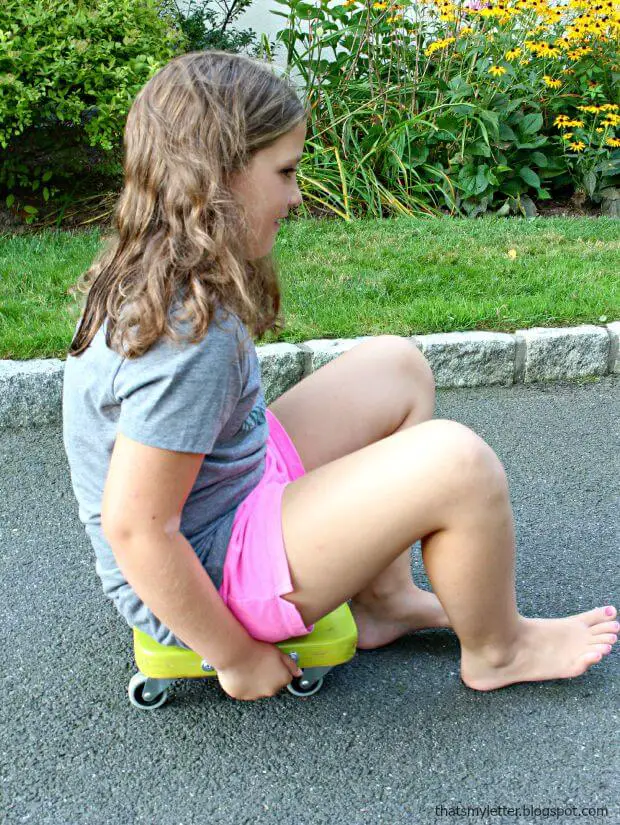 ---
Wooden Gradient Blocks – Handmade Charlotte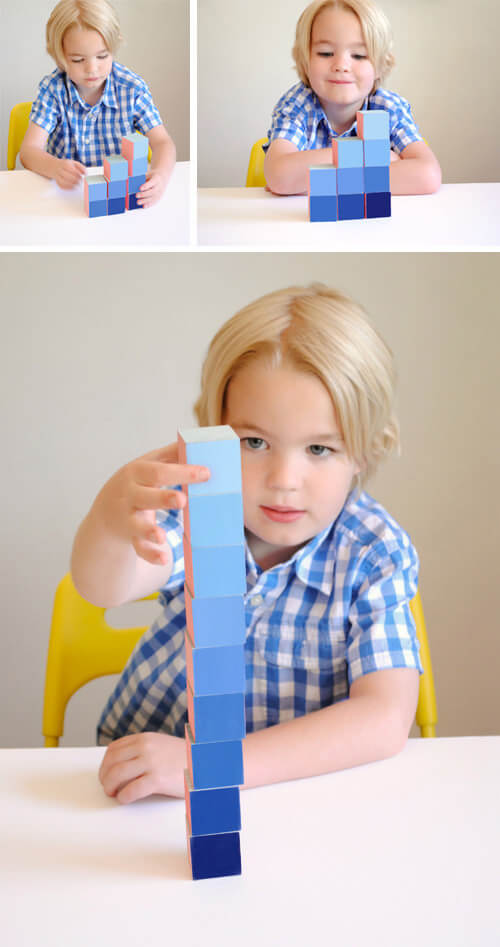 ---
Tic Tac Toe Game – Ginger Snap Crafts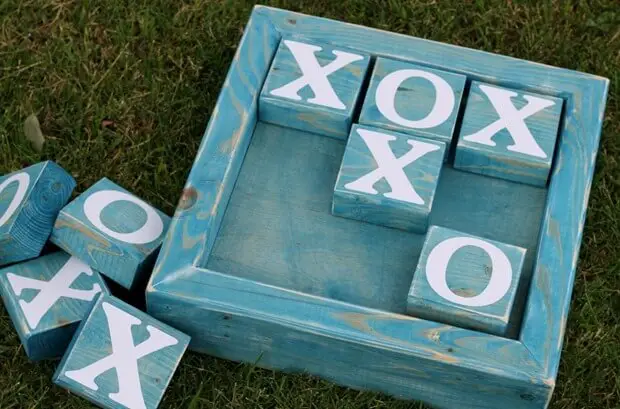 ---
Ring Toss Game – The Crafty Gentleman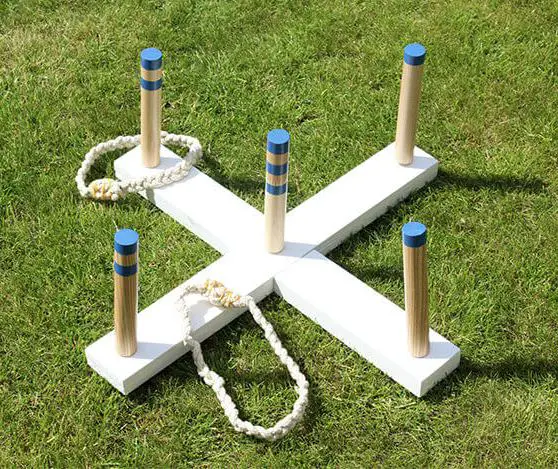 ---
Yard Dice – Love & Renovations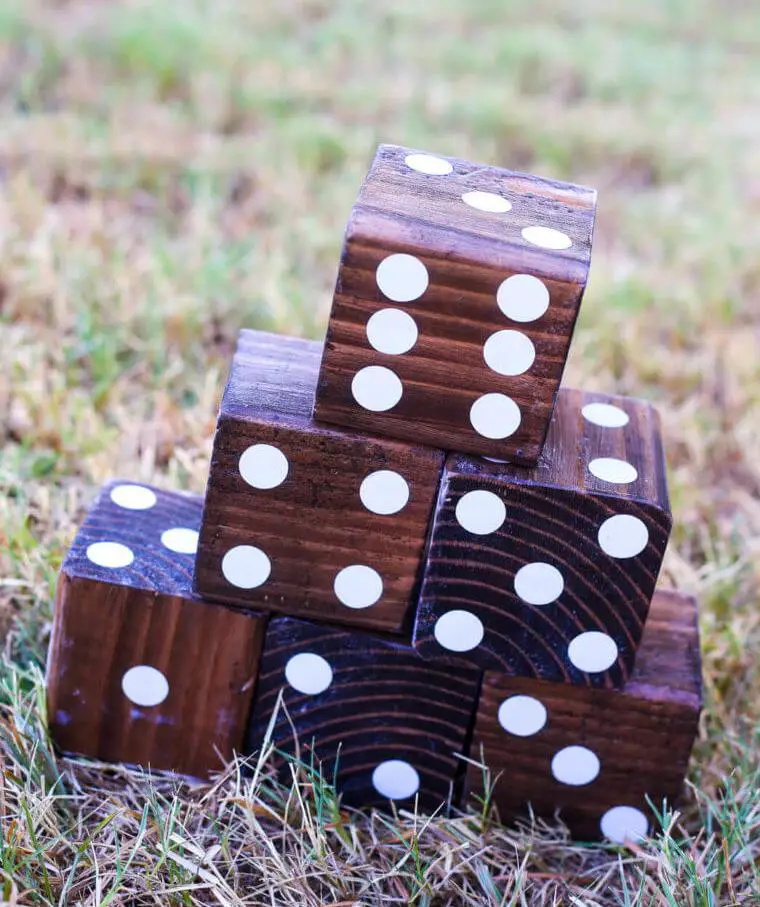 ---
DIY Wooden Toy Vehicles – The Project Lady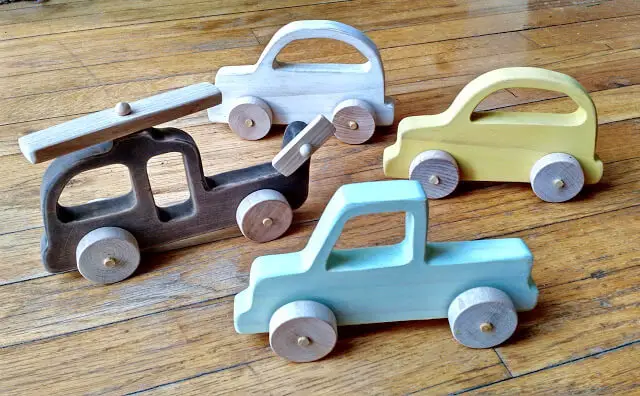 ---
It is more than you expect that wood can give you so many toy possibilities! Plus, you can easily follow the breakdown with simple tools.
DIY wooden toys are such a playing that helps you to educate your children. Don't forget to involve them in the making process! Share this useful information with other parents on your social media!