DIY 2×4 Wood Projects – If you are new to woodworking, you should start with 2x4s. This type of wood is easy to be found and inexpensive, making it perfect for beginners. However, some of them are found warped and twisted, so you have to select them carefully to get them perfectly flat and square 2x4s for your project.
You can use them both for big projects by stacking them up and for small projects by cutting them down to smaller sizes with simple supplies. It's all up to what kind of project you prefer.
With big projects, make your own indoor or outdoor furniture by stacking, gluing, nailing, and furnishing your 2x4s. For smaller projects, start making crafts and small ornaments that you can give as a gift or can be used as home decorations.
40 Awesome Things You Can Build With 2×4 Woods
If you still have no idea what to make with your 2x4s, you can check out these simple, yet creative DIY 2×4 wood projects that you can follow and build. These ideas are easy to follow, so you can do it during your spare time. Check these out!
---
1. DIY 3 Tiered Plant Stand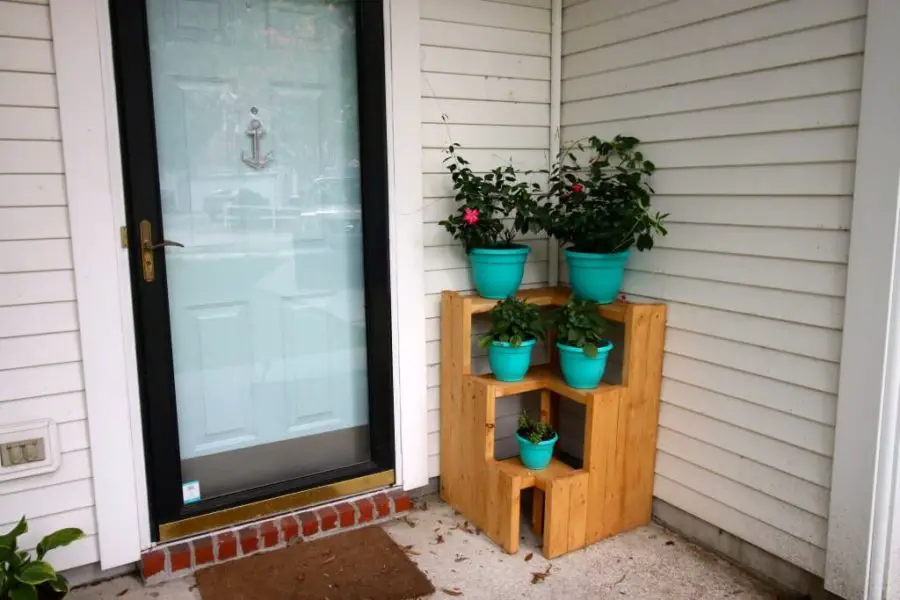 ---
2. Easy DIY Plant Stand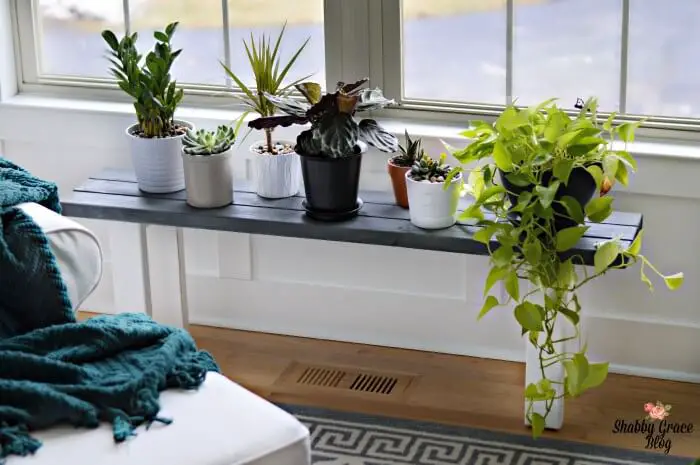 ---
3. 2×4 wooden bathroom step stool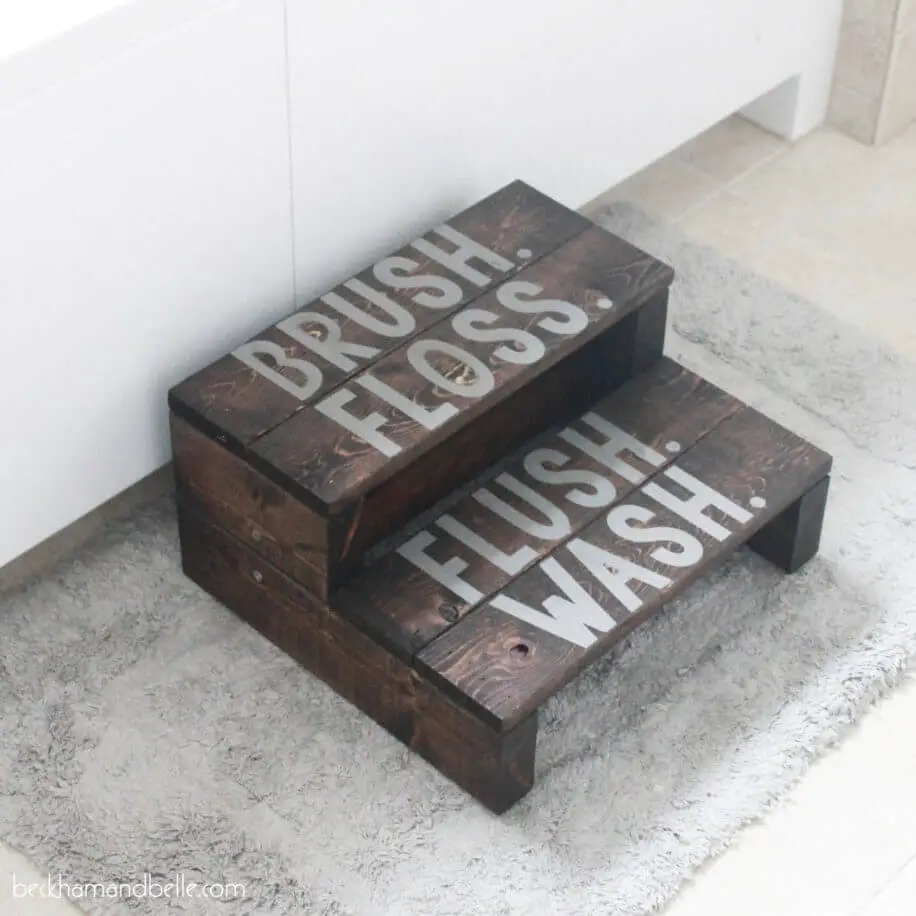 ---
4. Paint Storage Shelf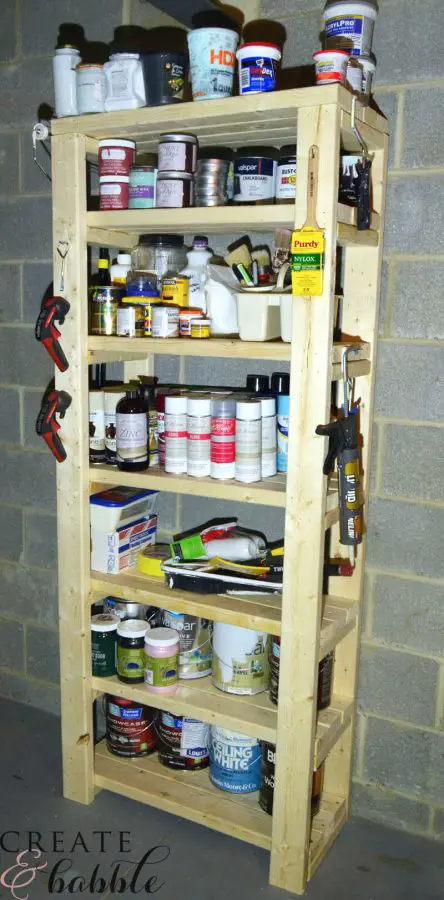 ---
5. Hanging Nightstand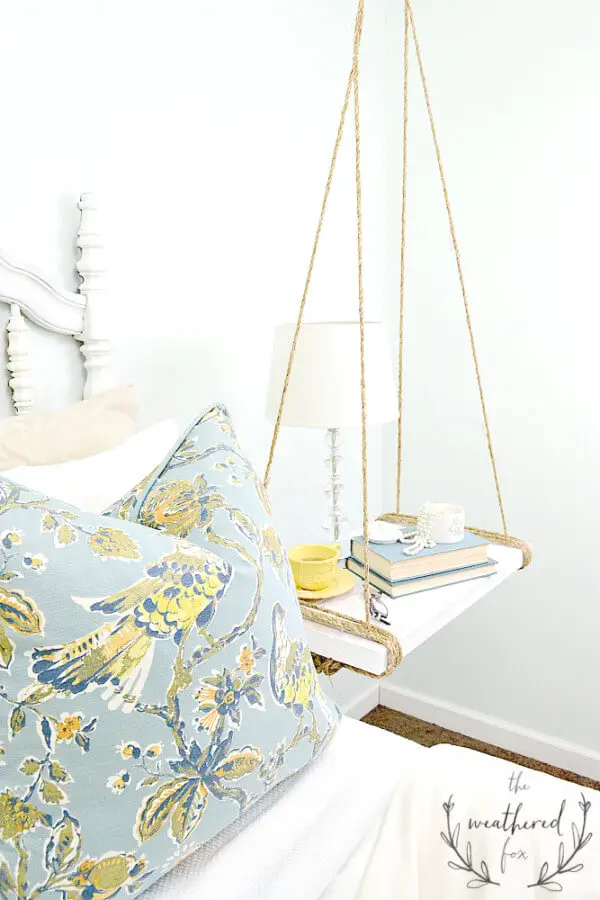 ---
6. 2×4 Rustic Lantern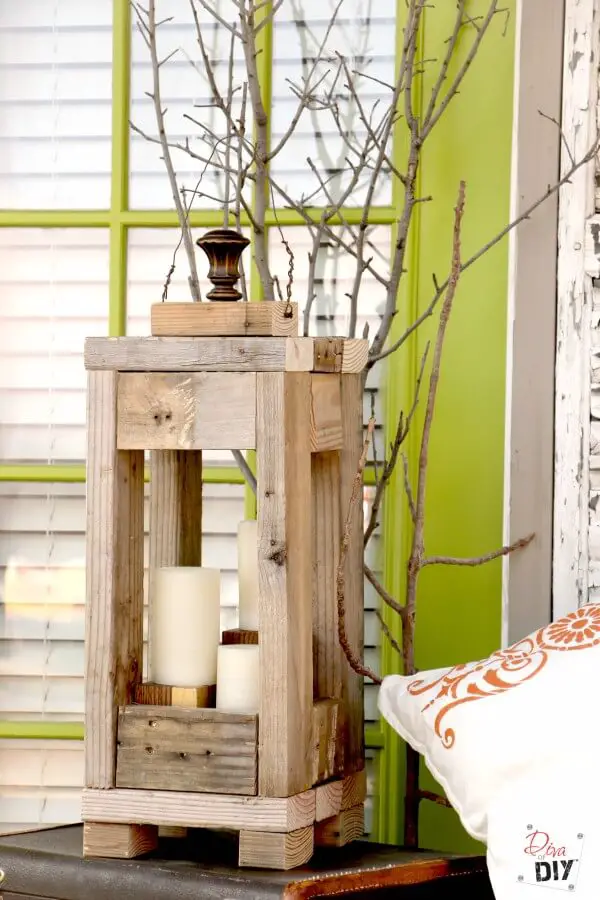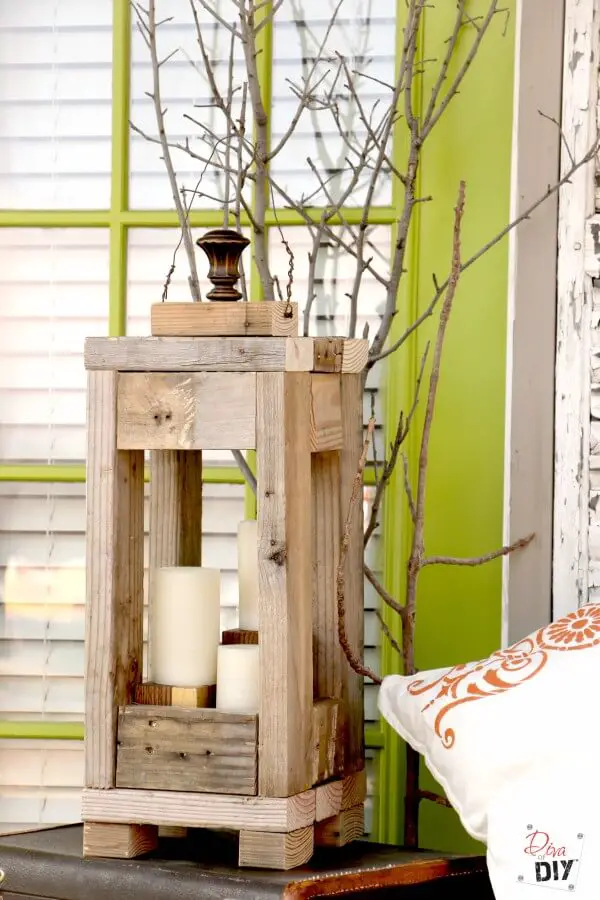 ---
7. DIY Party Cart / Potting Bench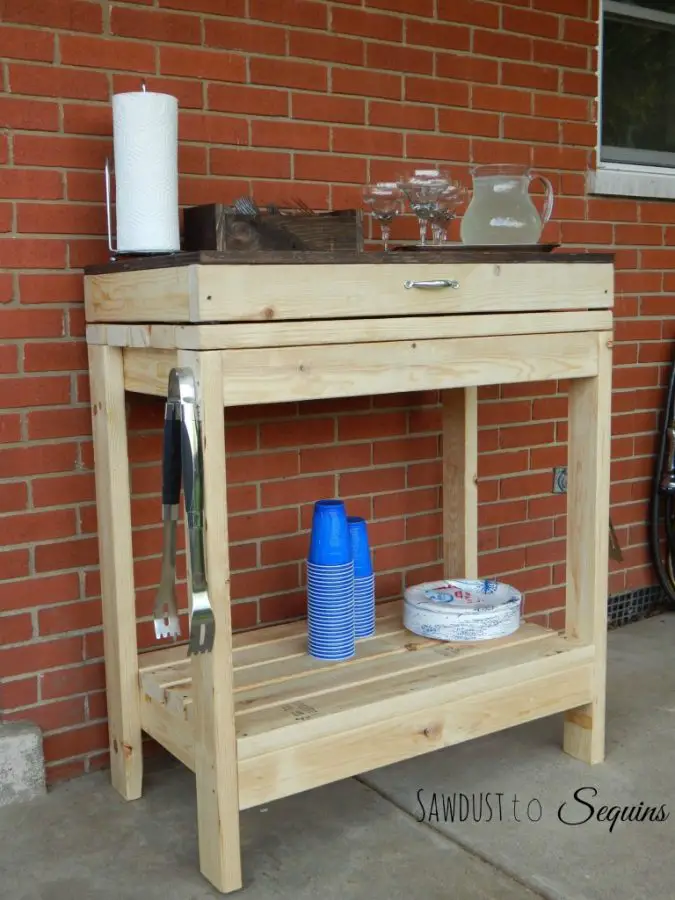 ---
8. DIY $15 Bistro Table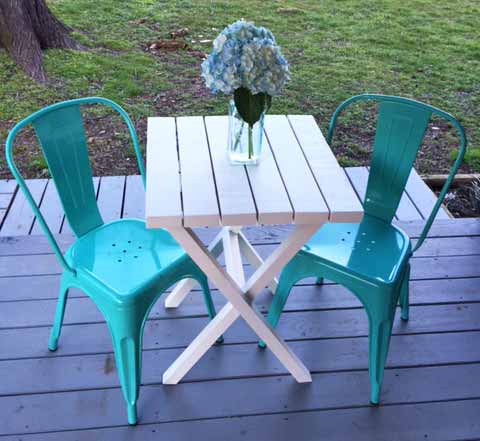 ---
9. DIY Sofa Table from 2x4s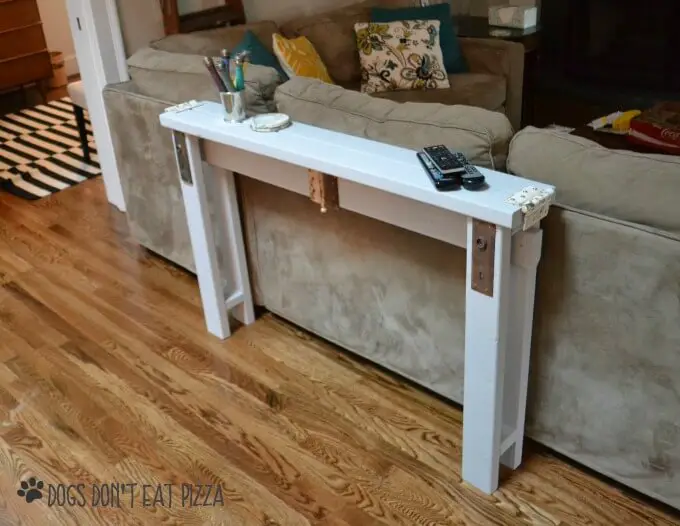 ---
10. DIY Blanket Ladder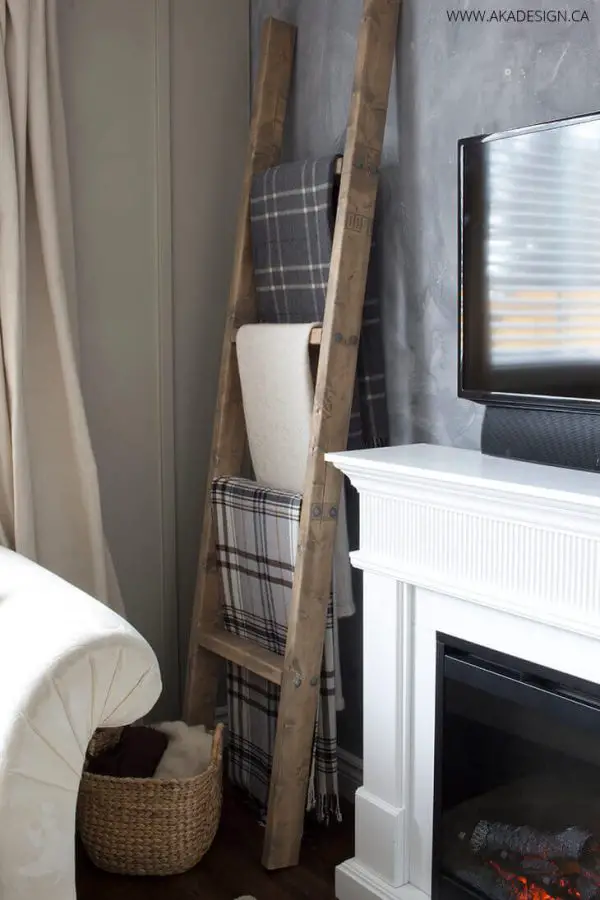 ---
11. 2×4 Wooden Toy Truck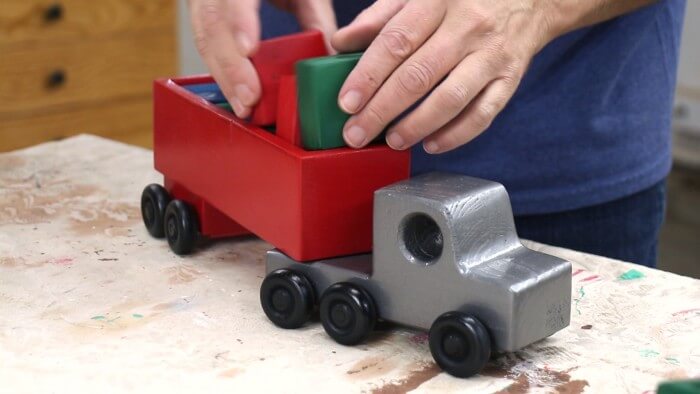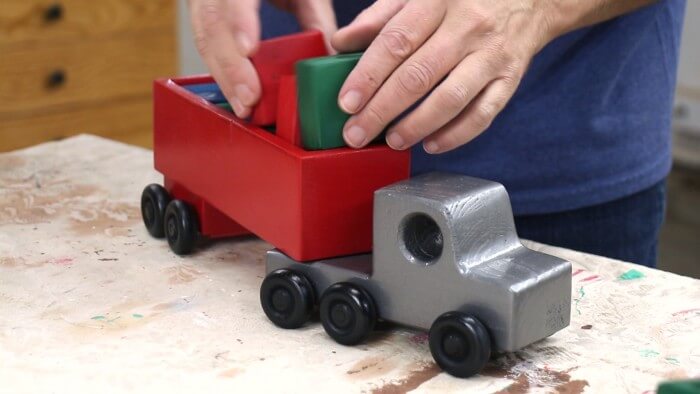 ---
12. DIY Giant Jenga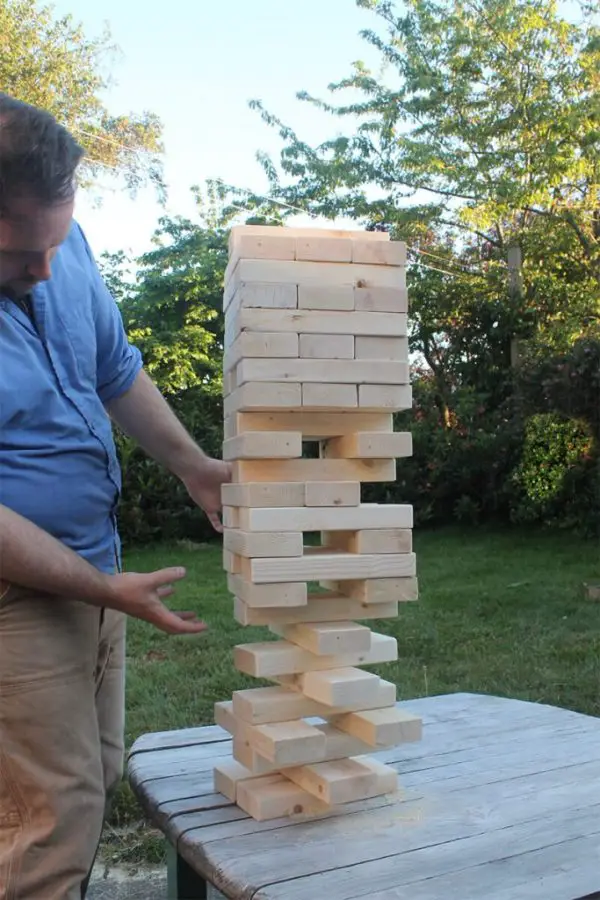 ---
13. DIY Shop Stool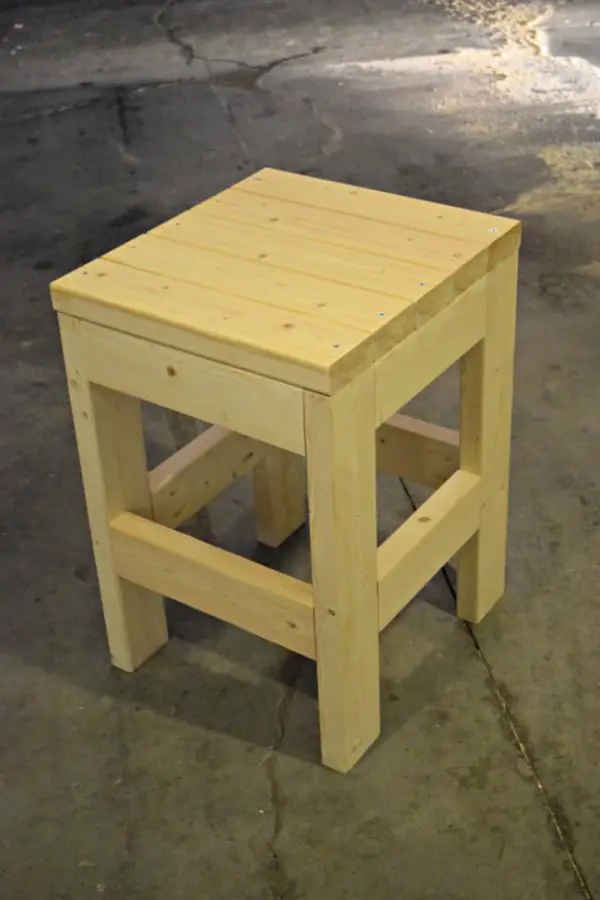 ---
14. Vintage Industrial Cart Inspired Craft Table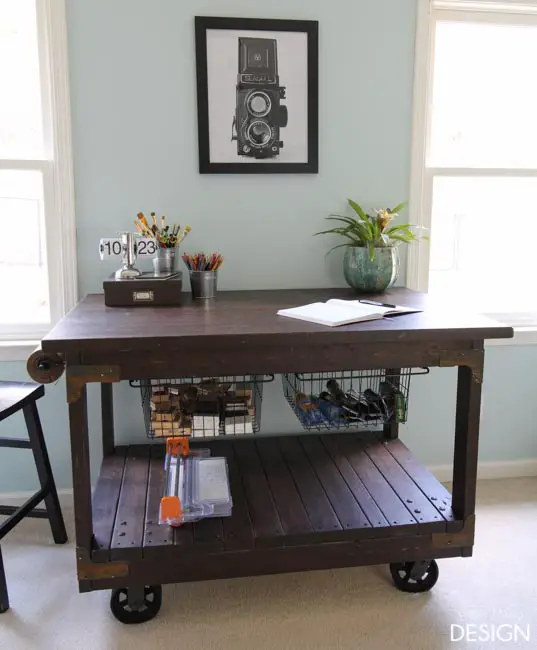 ---
15. Simple Garden Bench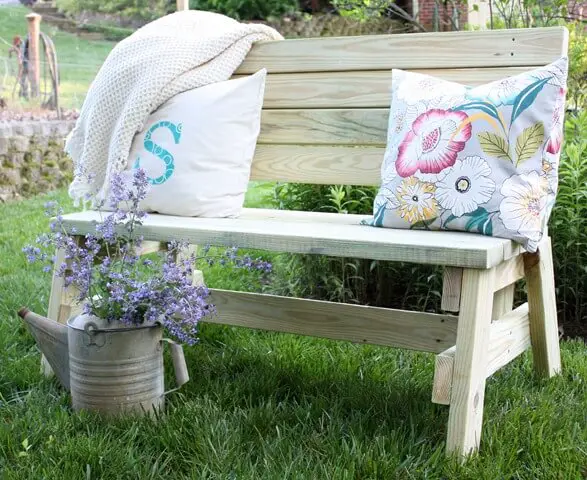 ---
16. Classic Wooden Desk from 2x4s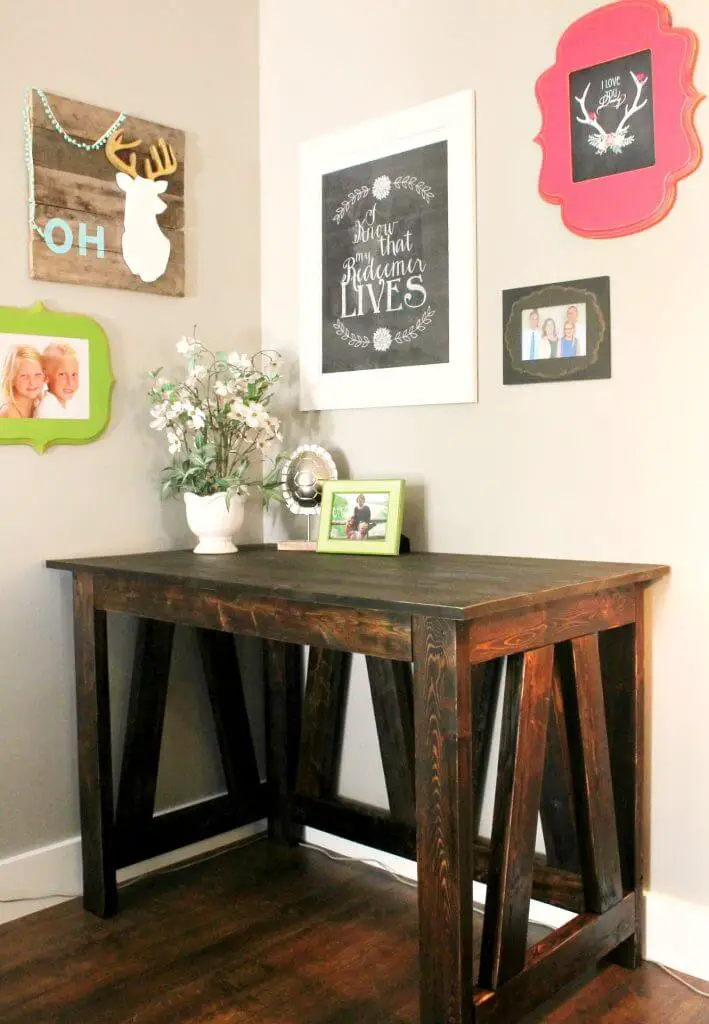 ---
17. DIY Upholstered X-Bench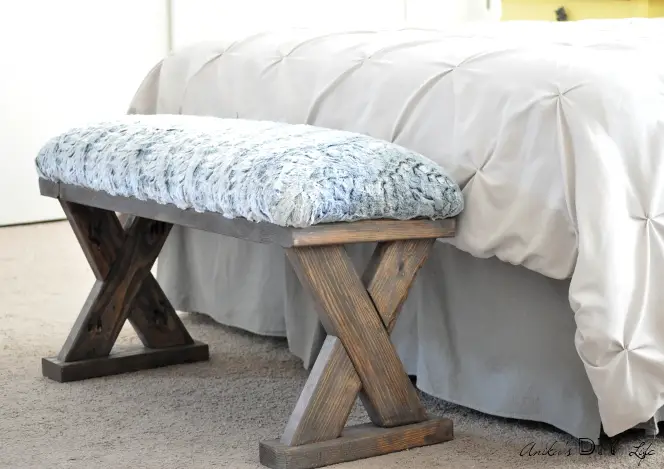 ---
18. Patio Side Table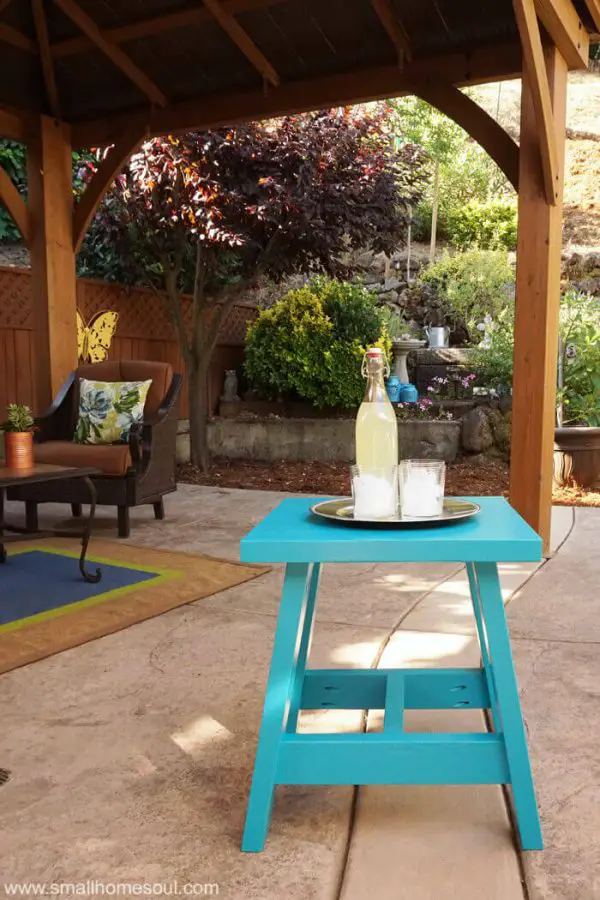 ---
19. Jumbo Tic Tac Toe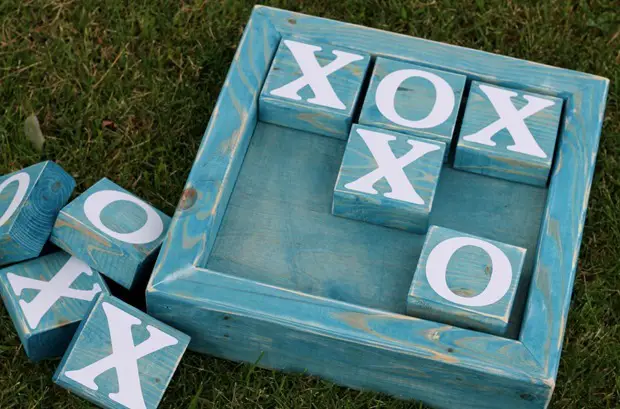 ---
20. 2×4 Half Lap Bar Stools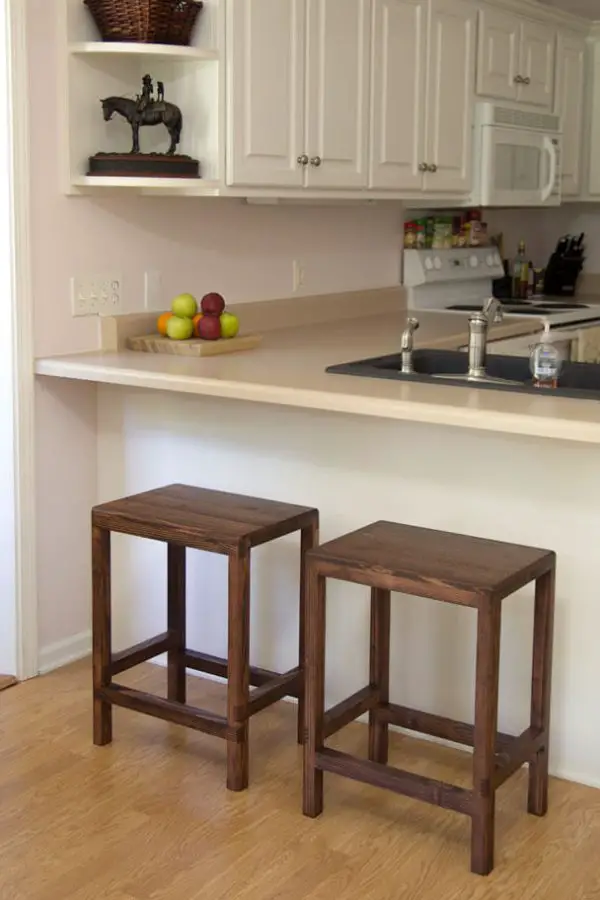 ---
21. 2×4 Wall Art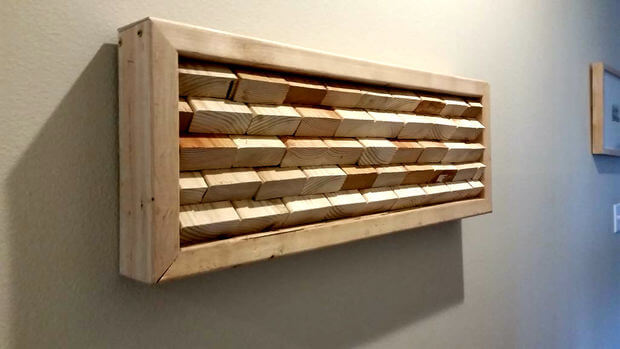 ---
22. Simple Modern Wooden Coffee Table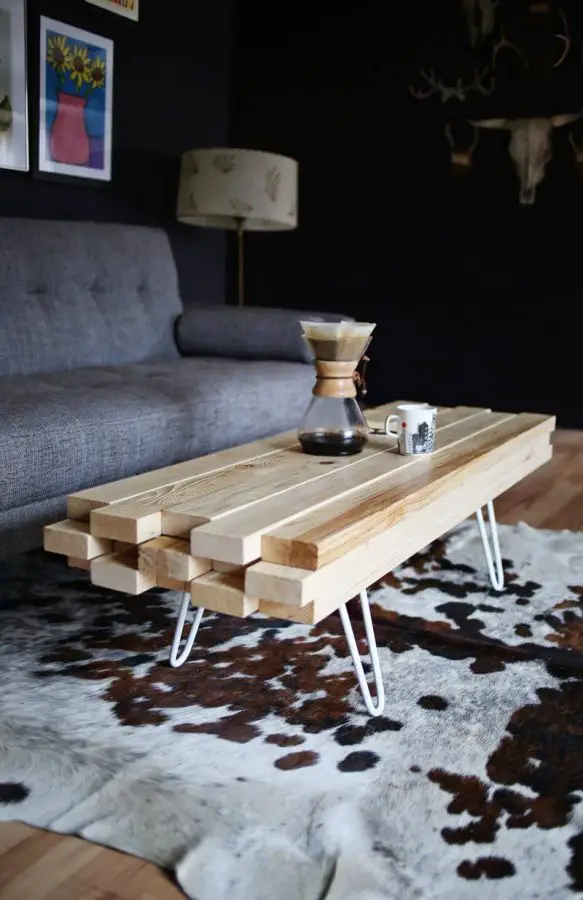 ---
23. Farmhouse Style X Console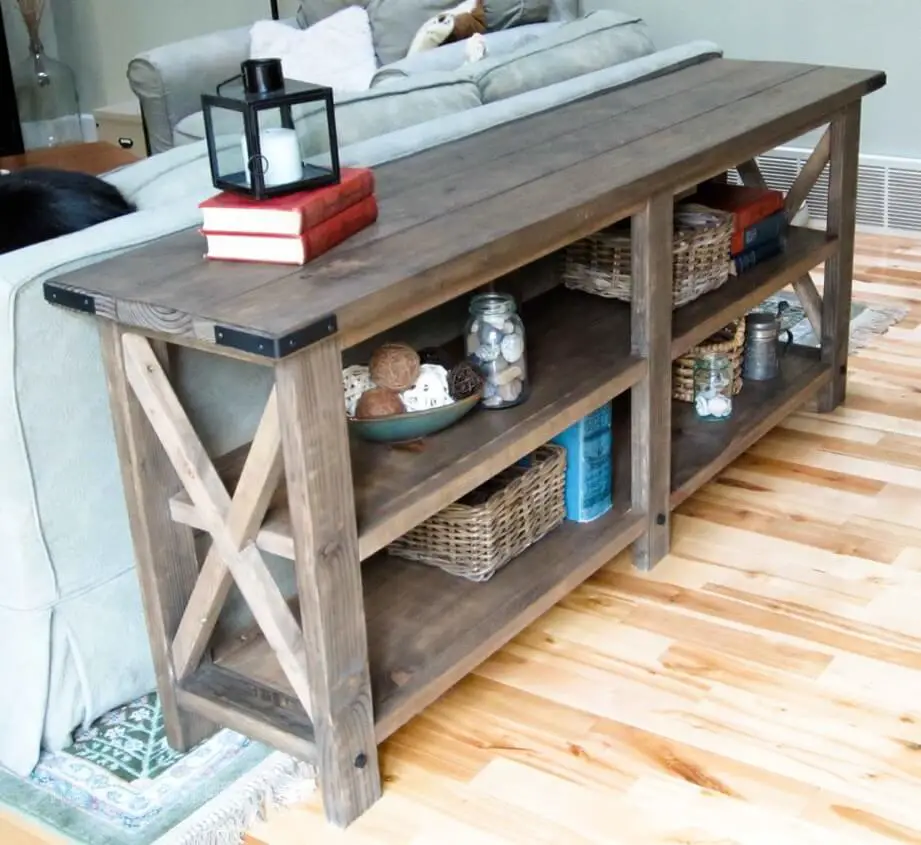 ---
24. DIY 2×4 Wood Flower Planter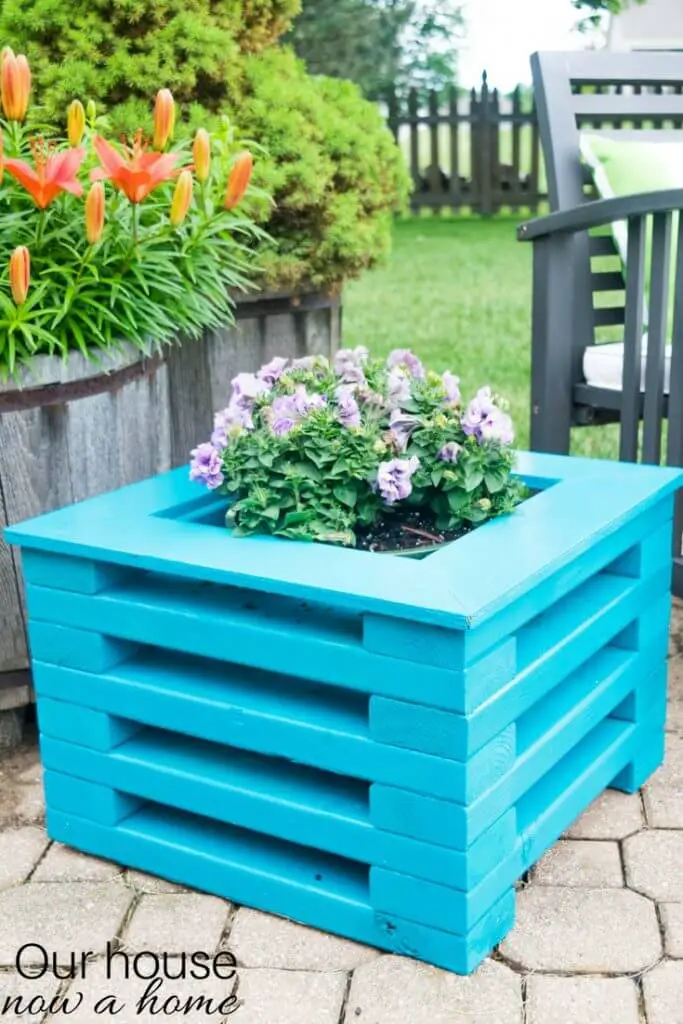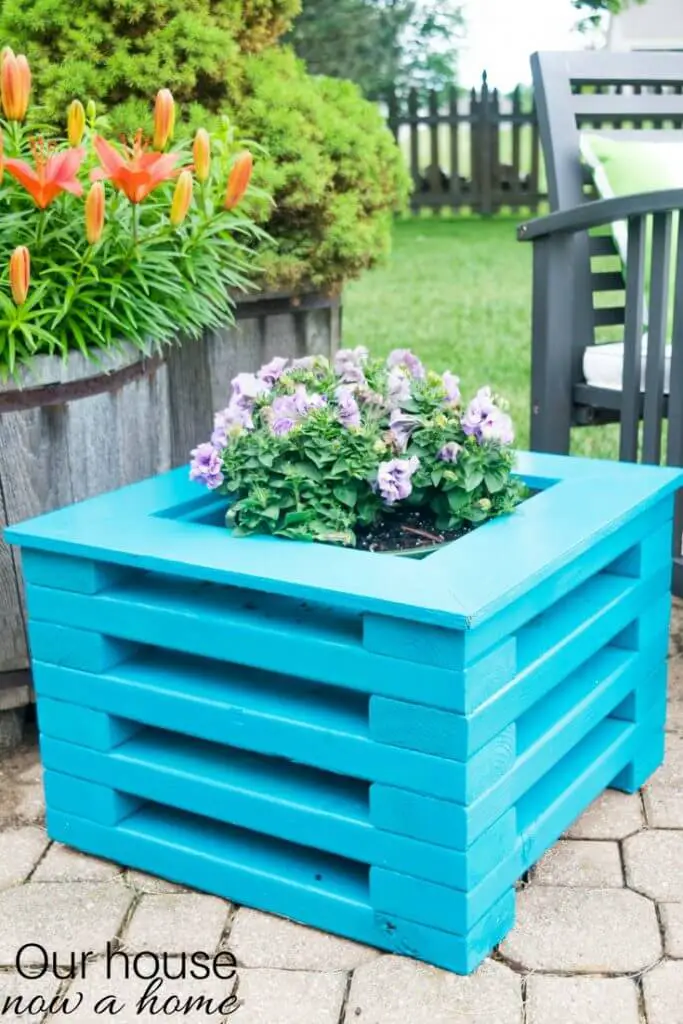 ---
25. Outdoor Rope Bench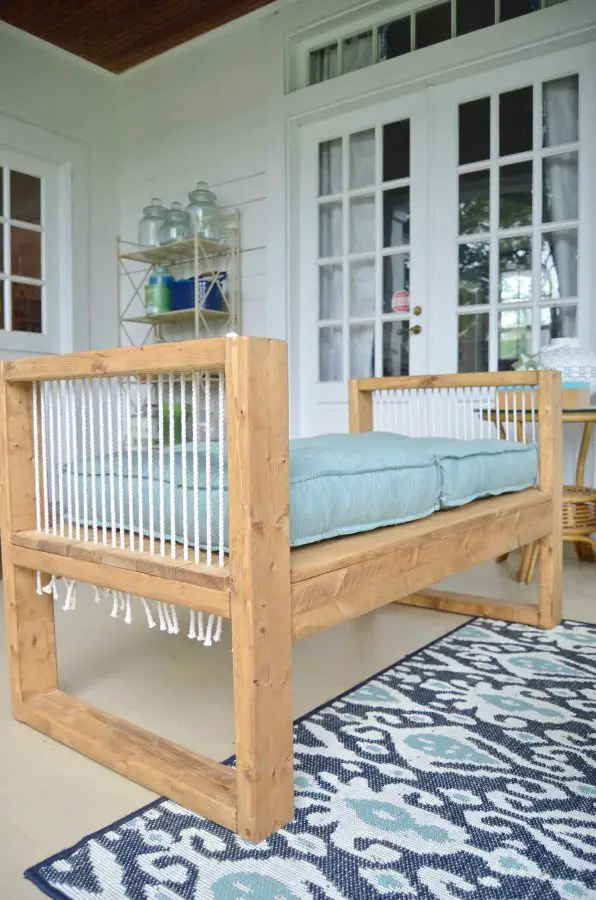 ---
26. Porch Swing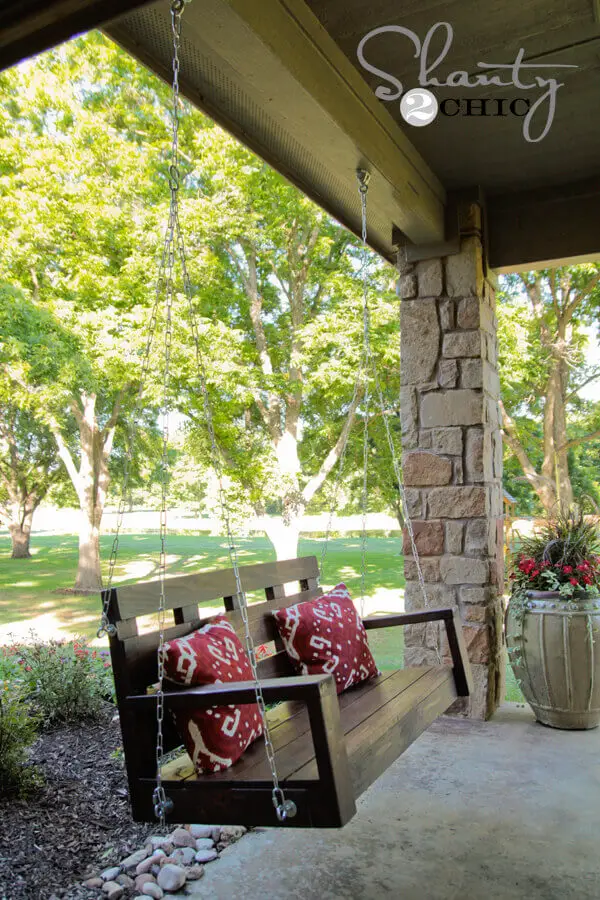 ---
27. 2×4 Wood Slat Outdoor Sectional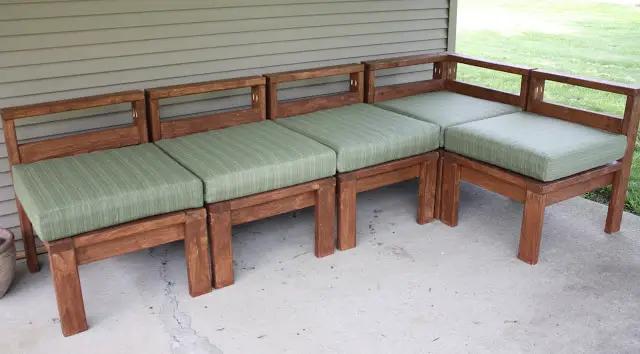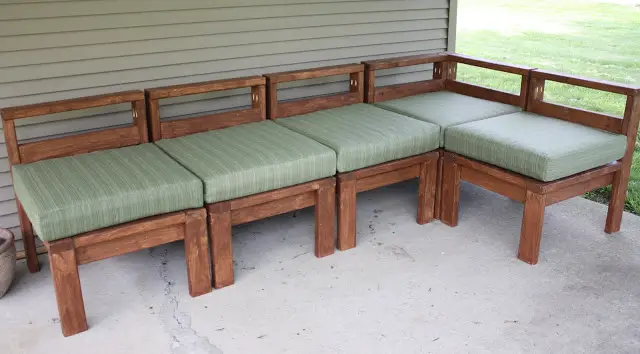 ---
28. 2×4 Coffee Table with Glass Top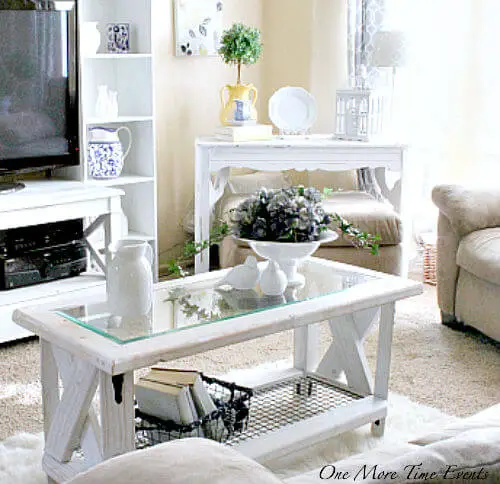 ---
29. 2×4 Pencil Holder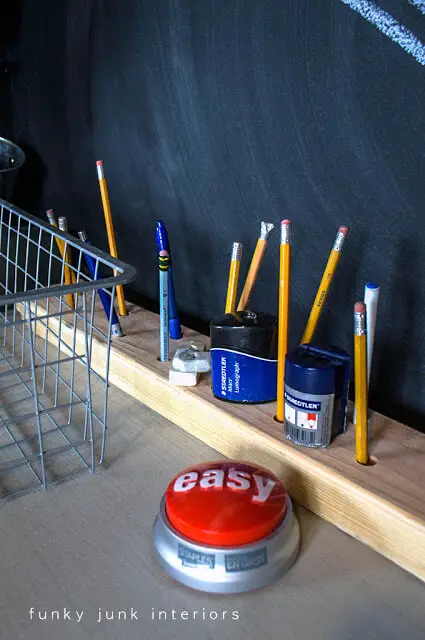 ---
30. Farmhouse Industrial End Table Cart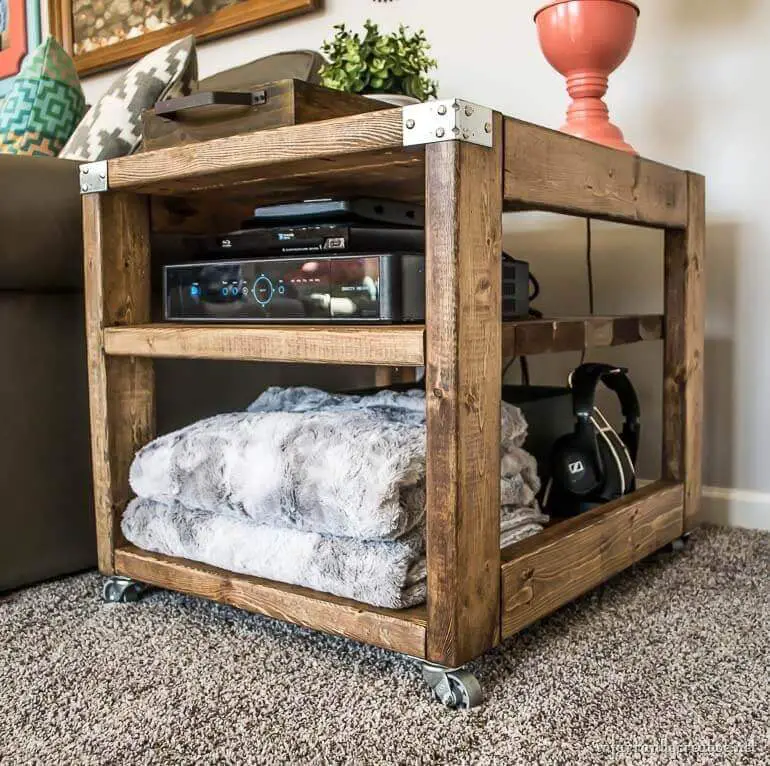 ---
31. DIY Kitchen Island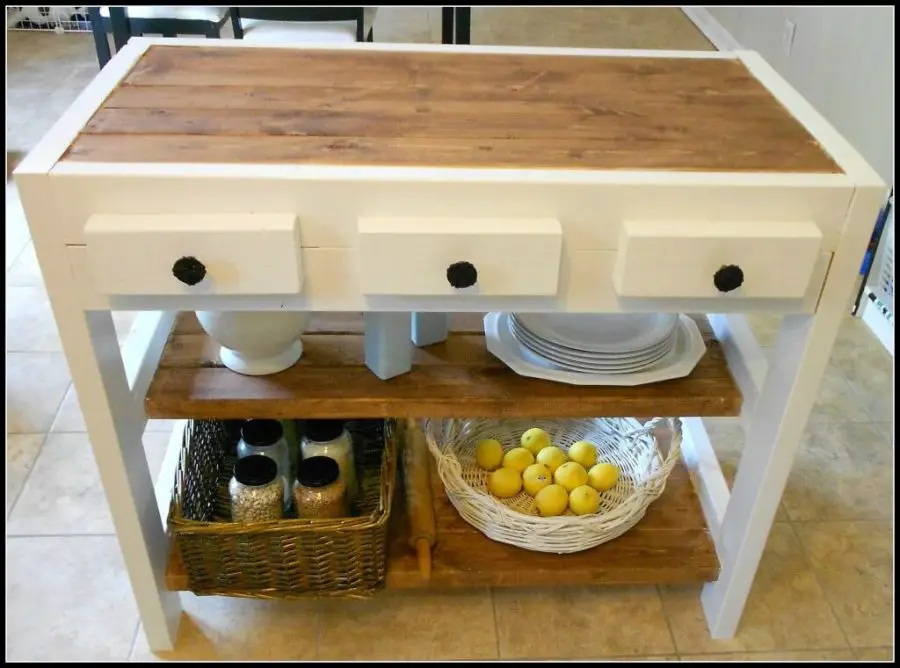 ---
32. Double X Bench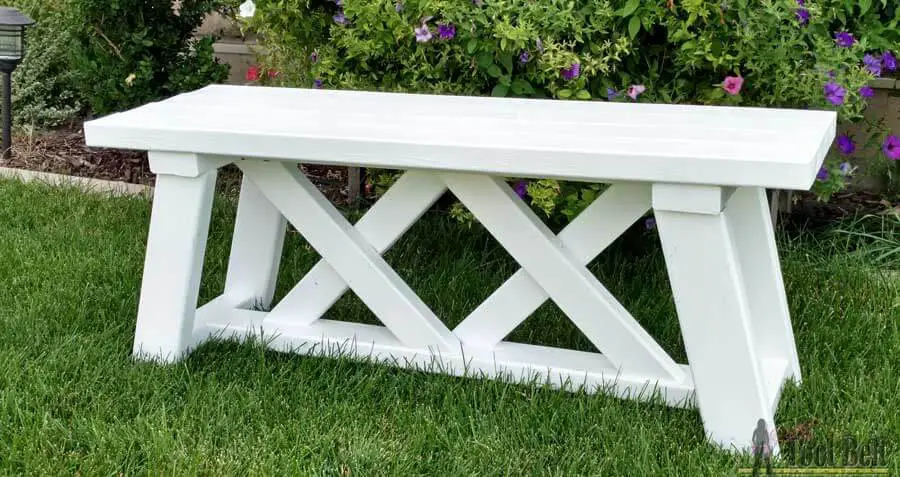 ---
33. 2×4 Candle Holder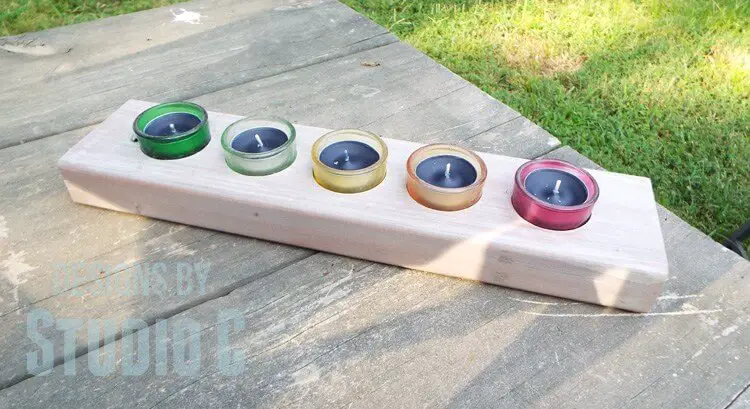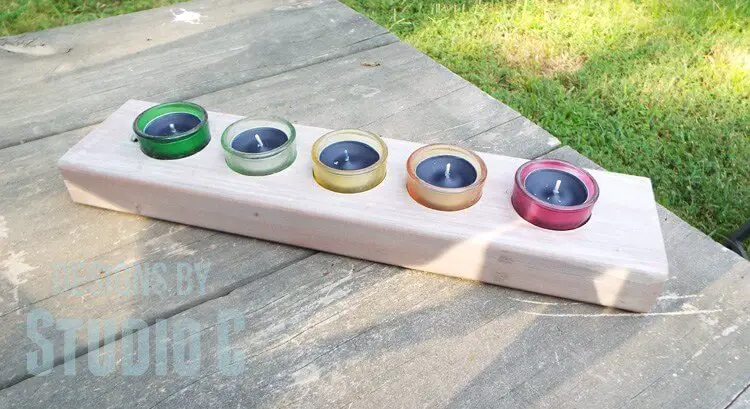 ---
34. Hanging Vertical Herb Garden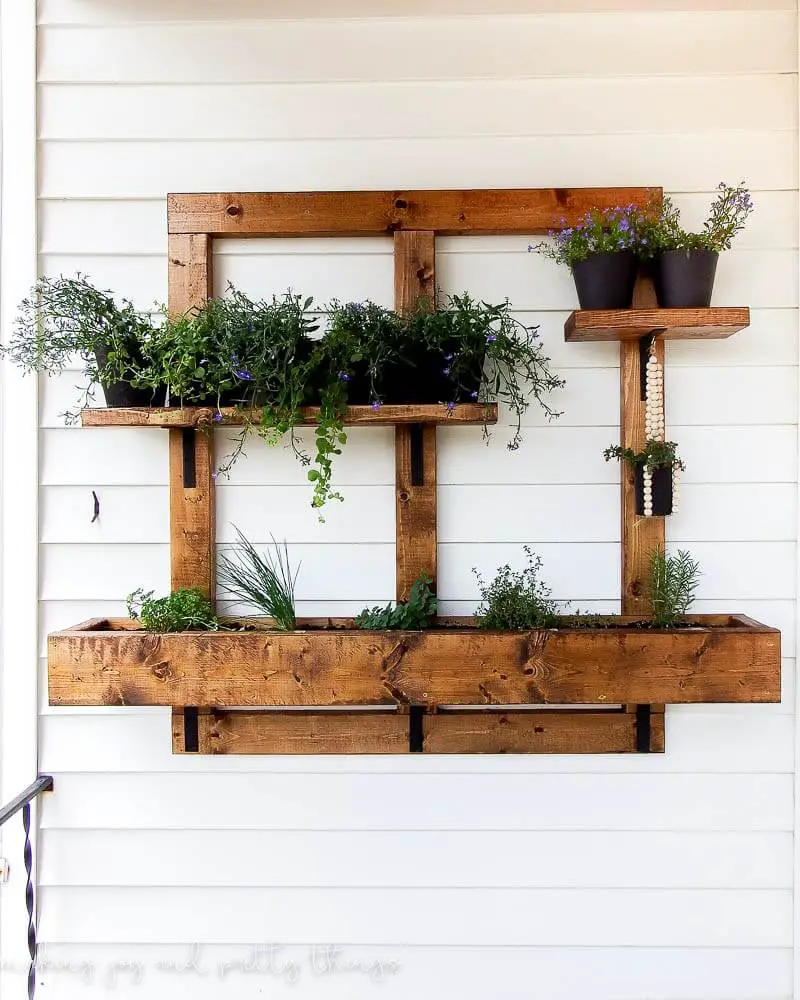 ---
35. Open Shelf Vanity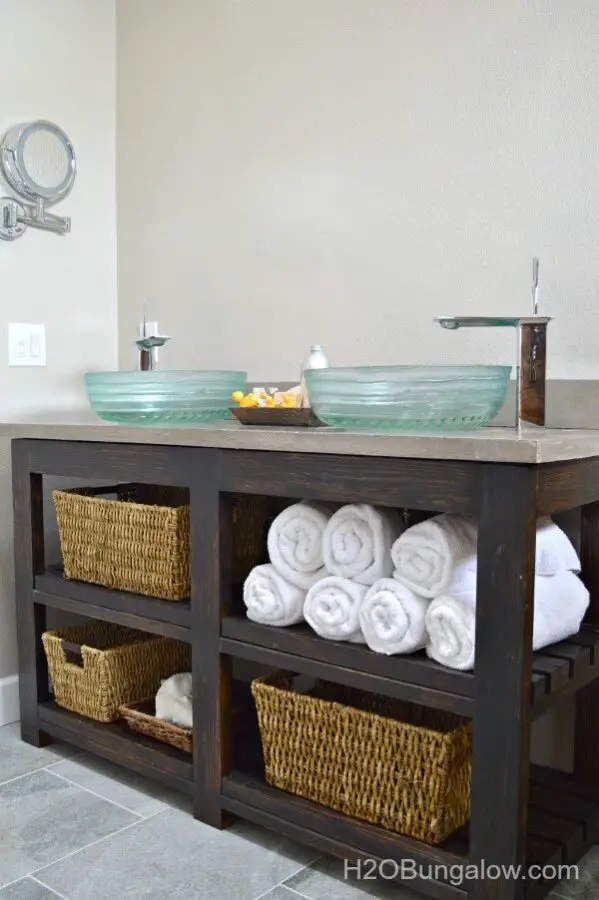 ---
36. Garage Storage Shelves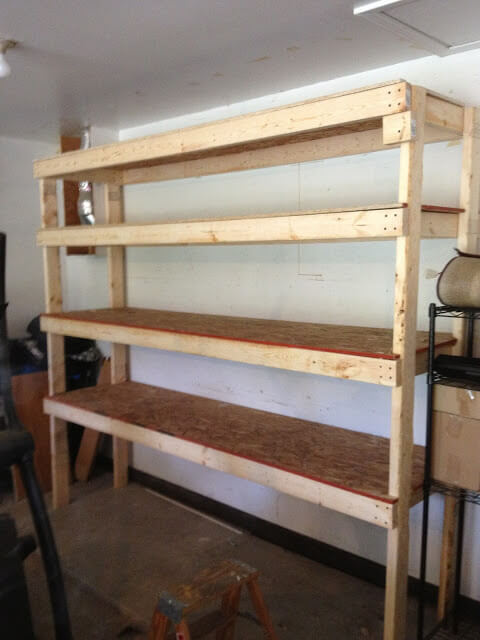 ---
37. DIY Hexagon Planter out of 2×4 Scrap Wood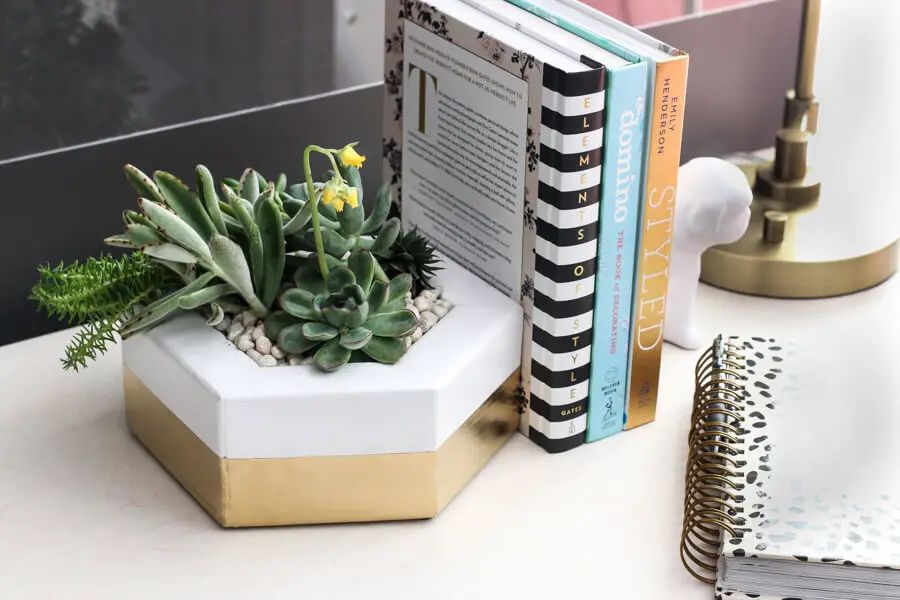 ---
38. DIY Serving Tray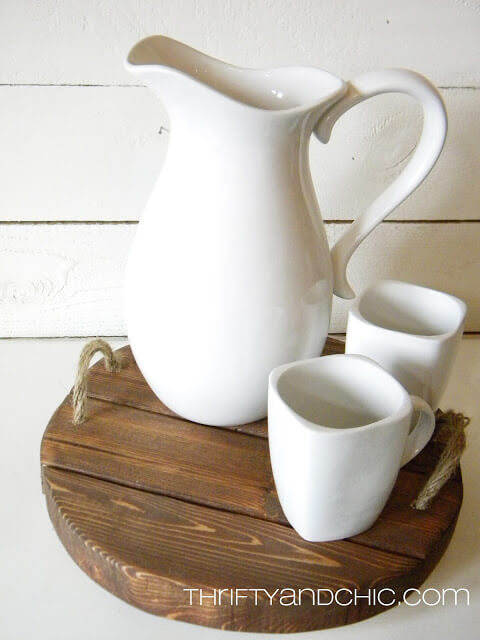 ---
39. DIY Bar Cart from a Single Board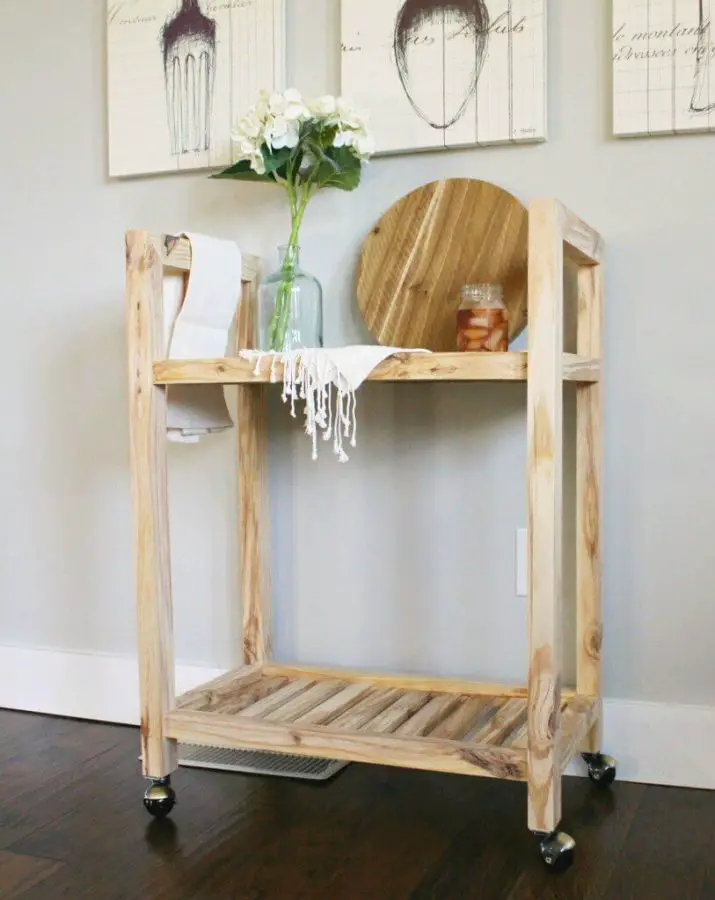 ---
40. Garden Hose Storage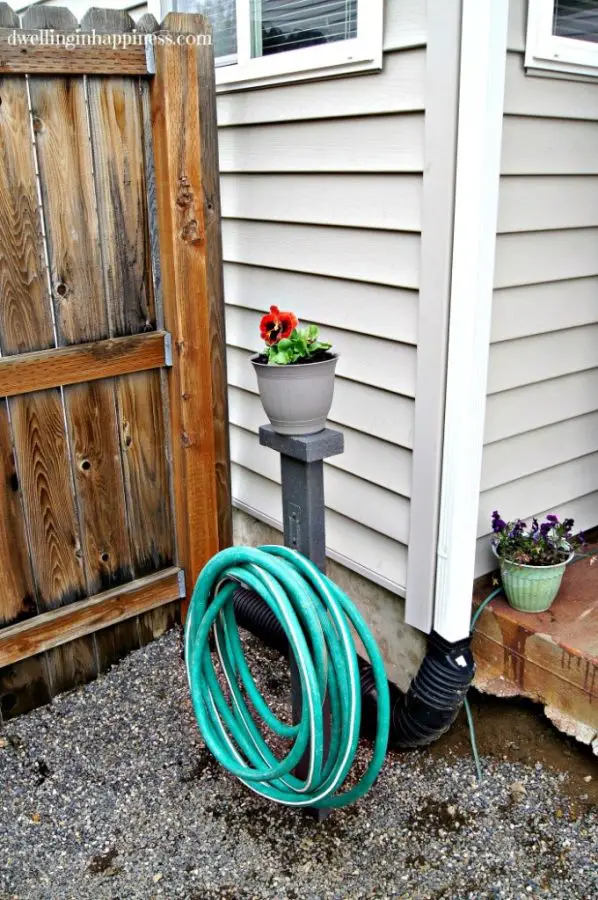 ---
These woodworking projects with 2x4s are fun, easy to make, and perfect for every skill level, even for beginners! You can hone your woodworking skills by doing multiple practices during your free time.
Make it fun and less boring by inviting your loved ones to help you out. Practice makes perfect, who knows that one day you are not the one who's buying furniture anymore but selling it instead.
If you like this article, feel free to explore this website. Don't forget to leave comments and share. Happy wood-crafting!
More DIY Posts & Other Posts You Might Like: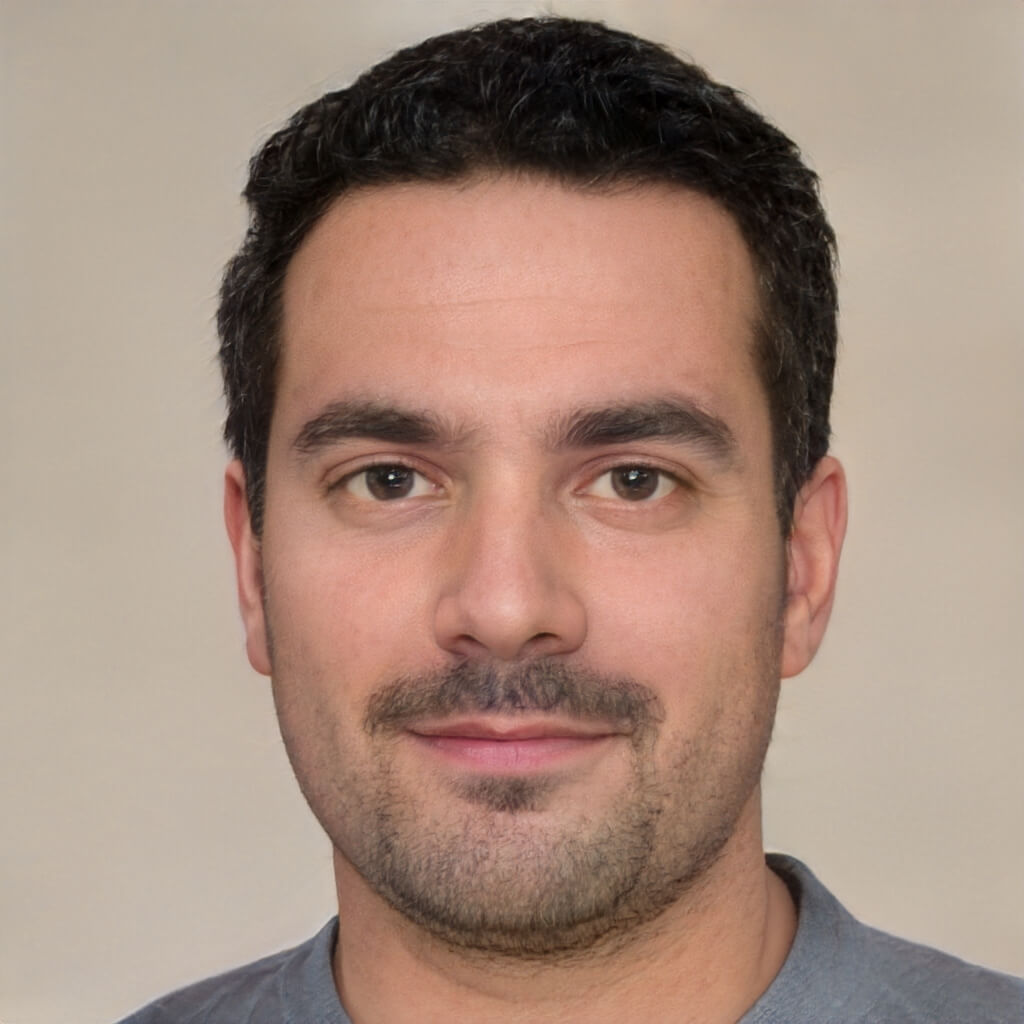 I'm a passionate home and garden enthusiast and the founder of Materialsix Home. With over 10 years of experience in the field, I've cultivated a deep love for all things related to home improvement, gardening, and interior design.