If you are starting to get confused about where your little one's socks and shirts are, then it is time to start baby clothes organization.
Start organizing the outfit based on its function and type so it will look neat and tidy. Here are some creative and brilliant ways to make the room look organized: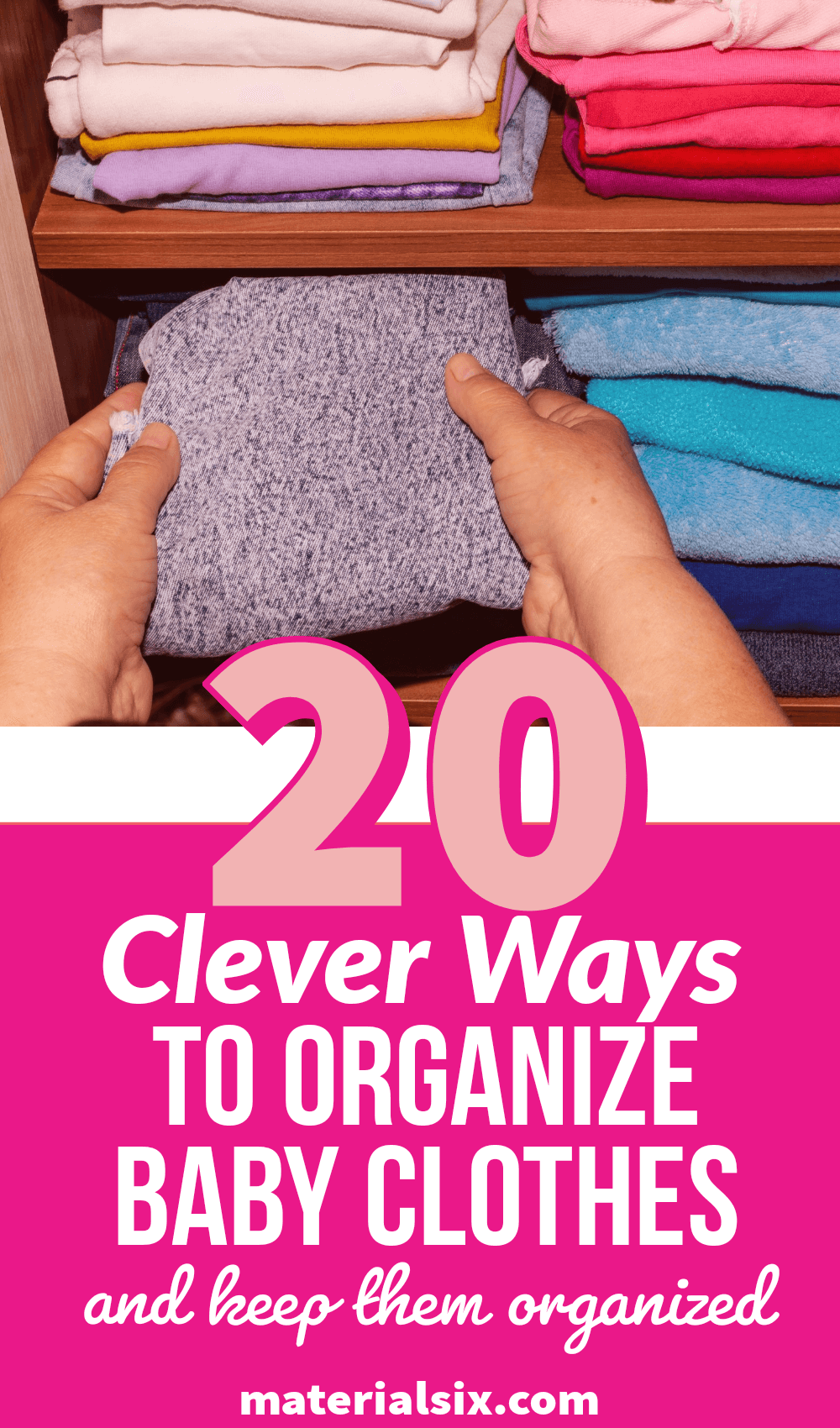 How to Organize Baby Clothes and Keep Them Organized
1. Baskets inside Storage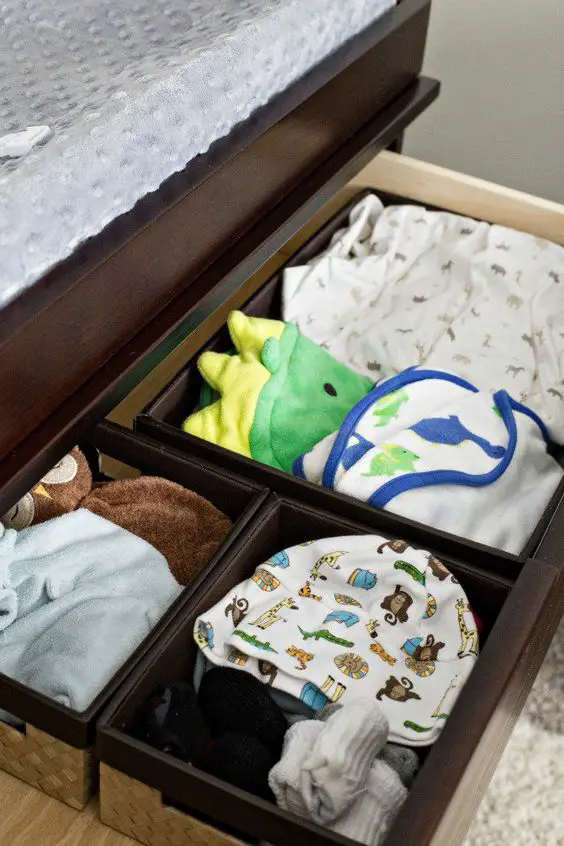 How to organize baby clothes for storage is by putting baskets inside. Put several boxes inside to separate the types of clothing based on their types.
This way, parents can find the babies' socks or shirts easier without messing them out.
2. Chalk Labeling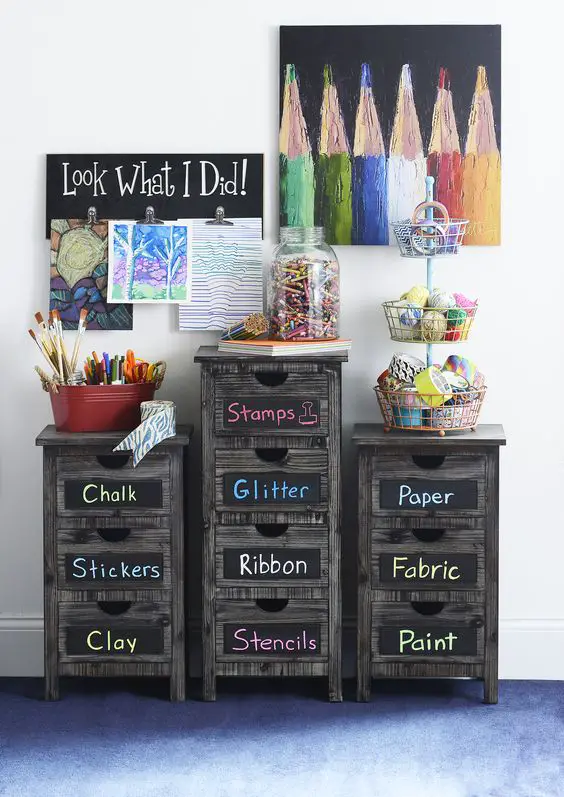 Remember where you put your baby's socks by writing the type of clothing in front of their wardrobe. Stick on a chalk labeling on each storage and write down what is inside.
If you do not have any chalk labels, then stick papers on each row of the wardrobe. It will help notify people of what is inside the storage.
3. Baby Clothes Organizer Using Divider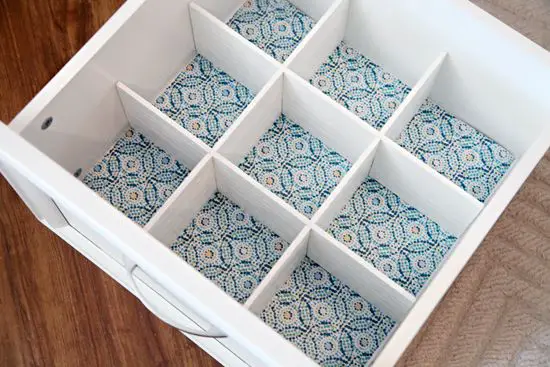 Make a DIY baby clothes organizer by using a divider made from plywood. Cut the material into thin and short-long parts. Then, put them inside the drawer and divide it into nine small boxes.
If plywood is too expensive, you can use other materials such as an unused carton from a box. It is a cheaper alternative but will be damaged easily.
4. Freezer Zipper Bag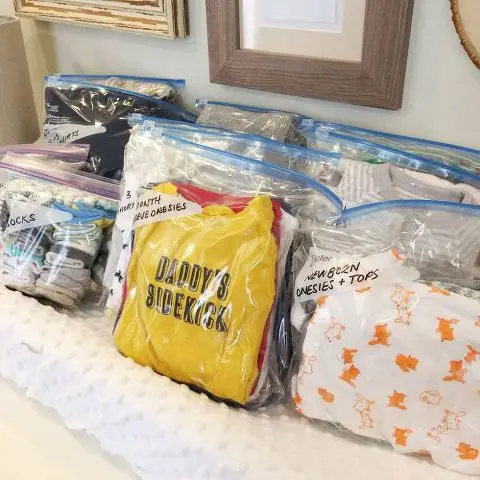 A brilliant baby clothes organization idea is to use freezer zipper bags. Then, put in thick blankets or big size clothing inside these kinds of plastic.
This kind of storage can vacuum the air out, making it thin enough to give extra space.
5. Hang or Fold Baby Clothes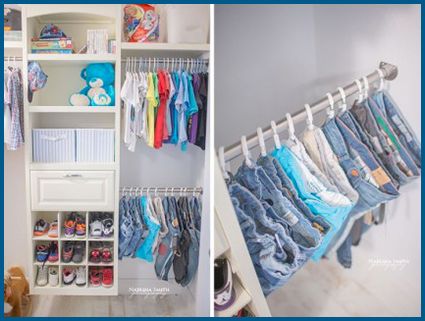 Combine the trick to hang and fold baby clothes inside storage. For daily shirts that they will often wear, fold them and put them near the outer part.
On the other hand, pants or outerwear that is worn occasionally should be on a hanger.
6. Built-in Storage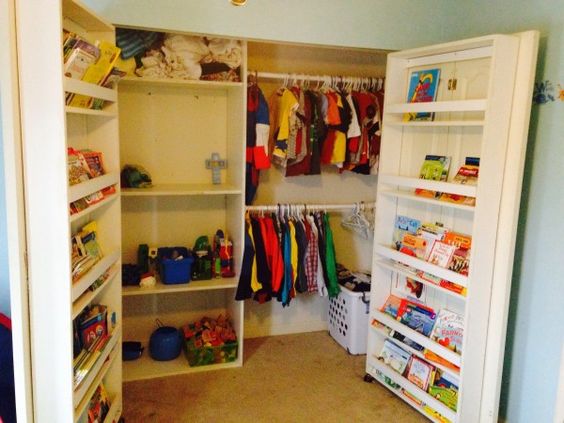 Put all the babies' needs inside built-in storage on the wall. With this kind of wardrobe, parents can put all their belongings in one place.
Just make sure to divide the inside based on the function.
7. DIY Closet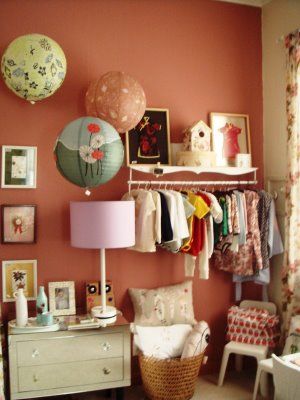 Baby clothes organization cannot be done without any closet. Therefore, if you do not have any storage, why not make one.
Install a hanging pole onto the wall and use it to put hang their pants or dresses.
Read: How to Organize Closet
8. Hanging Door Organizer

Use a hanging door organizer for the baby clothes organization.
You will have storage just by hanging it behind the kid's room door. Fold in the shirts and pants so they can all fit inside.
9. How to Fold Baby Clothes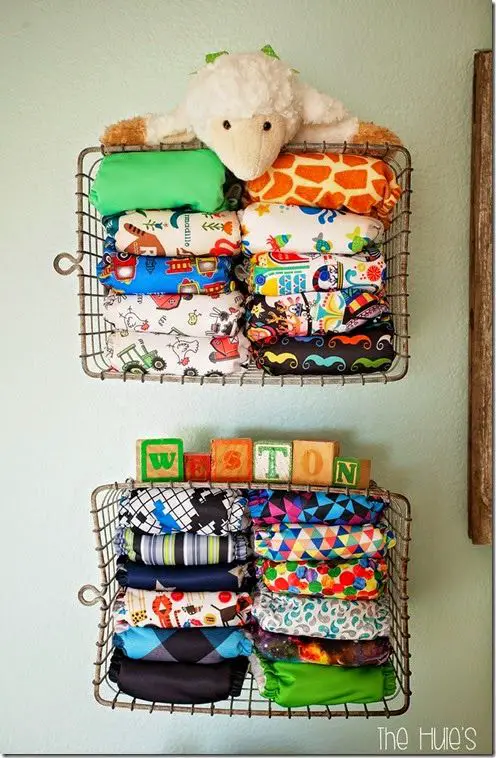 The technique of how to fold baby clothes can also be a key to make your wardrobe organized. Rather than just folding the outfit, roll it from the bottom to the top.
Then, keep it together using rubber and put it nicely inside the drawers.
10. Hanging Headband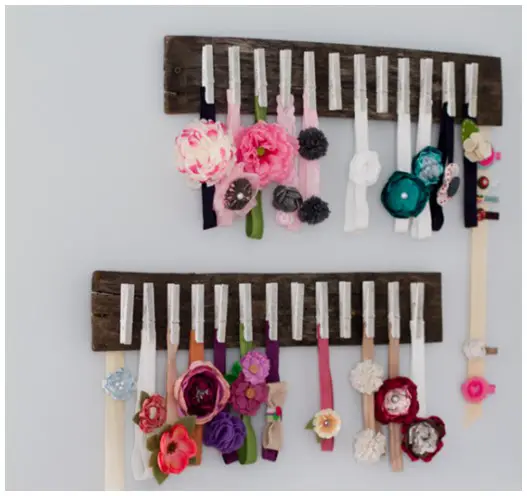 Put the baby's accessories such as a headband outside the wardrobe. To make it easy to find and reach, why not just hang it on like a key.
Arrange them based on their color to make it look pretty.
11. Reused Bookshelf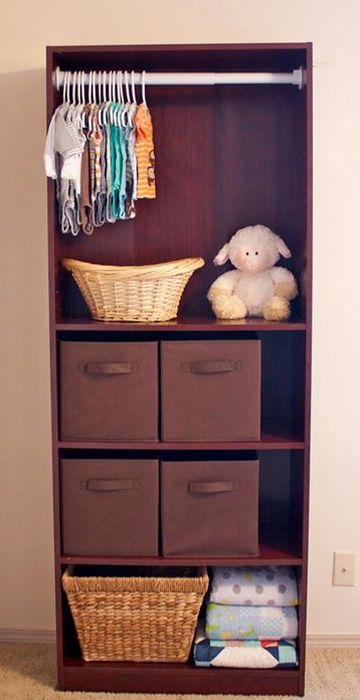 Utilize an unoccupied bookshelf for baby clothes organization. Remove the top three rows and horizontally insert a pole.
It can be used to hang shirts and dresses. For the bottom part, put in some boxes that will be utilized to store items.
12. Baby Clothes Storage Ideas for Small Spaces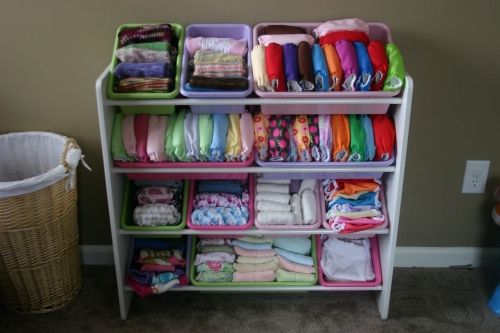 One of the baby clothes storage ideas for small spaces is reusing a shoe rack. First, put in some boxes in each row according to the size. It will be used to keep the baby's things, such as toys or accessories.
13. Storage under Baby's Crib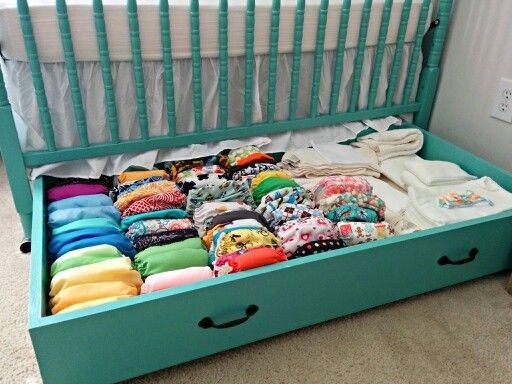 You can make baby clothes organization under their crib by using a rolling box, so when anyone needs something, they need to pull out the box.
Moreover, after they have finished, push it back under the bed.
14. Paper Divider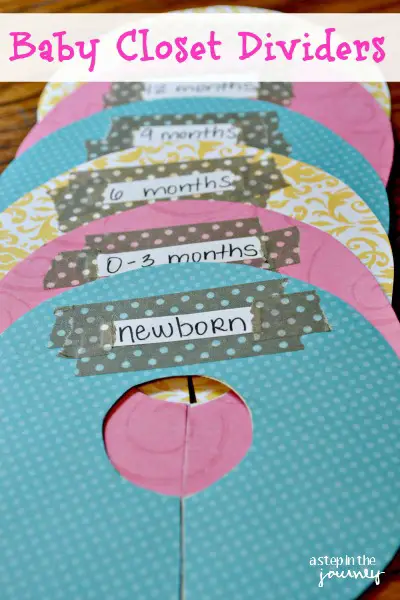 Make a simple divider using thick paper to divide the spaces inside the wardrobe.
Write down the clothes you will be putting in, such as shirts, socks, pants, or dresses. It is a cheap but useful idea to organize the storage.
15. Labeling Drawers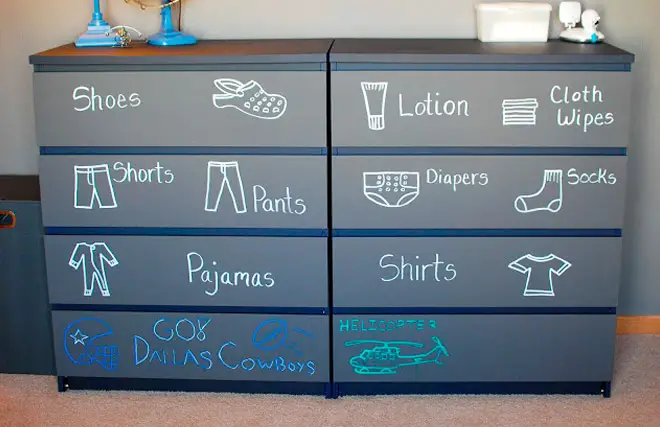 The next baby clothes organization you can try is labeling each drawer based on its type of content. If there is a dress inside, then draw it in the front. Do this for all the rows so parents can remember where their baby's stuff is.
Applying these baby clothes organization is helpful as they can keep the room clean and tidy. Out of all the options above, we have to say that boxes come in handy for storage.
Therefore, even if you do not have a wardrobe, just by one of them to keep the clothing organized.
More from Materialsix:
PIN it for later