If you're looking for a way to decorate your walls, then you may be interested in wood paneling. Wood wall paneling is a great choice for many reasons. It looks good, is durable, and has a rich, natural look. You would also be pleasantly surprised to know that it provides your house with the insulation that it needs.
The following article will give you an overview of the seven types of wood wall paneling available, along with information on how to choose the right one for your needs.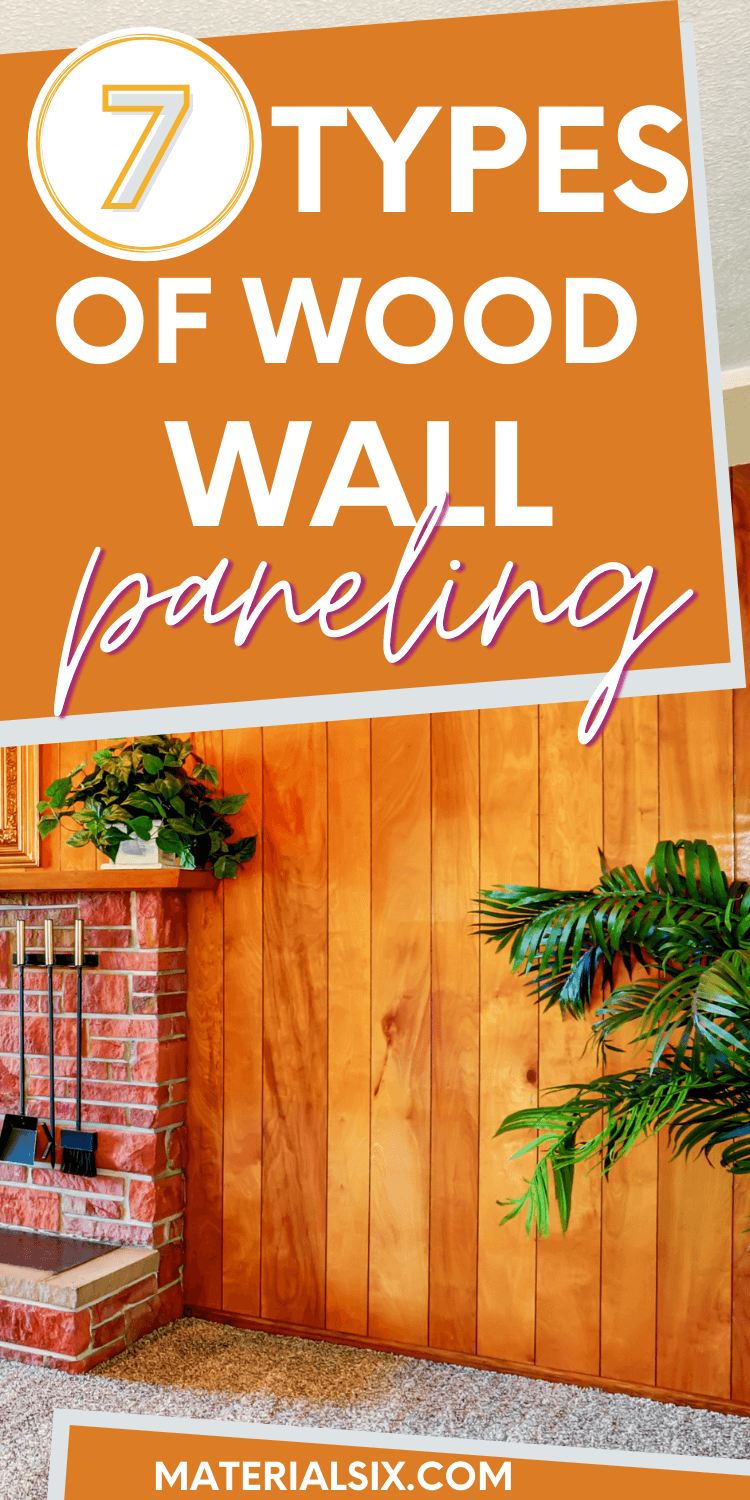 Types of Wood Wall Paneling You Should Consider
To help you decide better on what type of wood wall paneling you should use in your house, here is a list that you can pick and choose from:
1. Shiplap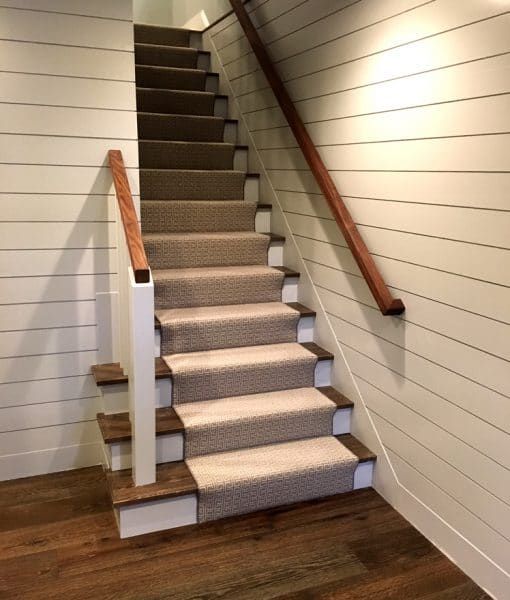 Wood wall paneling might seem like an old-school trend. However, one type of wood wall paneling that has been making rounds in this age and time is shiplap. Shiplap is one-of-a-kind wood wall paneling that is put on horizontally. It is put in a way that it is positioned quite tightly on grooved boards to make sure that a waterproof seal is formed. In the older days, shiplap was a type of wood wall paneling that was especially used for home exteriors. The boards meet in one place which is commonly known as a rabbet.
If you are new to the idea of using wood wall paneling in home exteriors, you would be surprised to know that they were ideally used in the base layer so that they could not be seen. When you see how things have evolved, you would find out that shiplap has had quite a transition over the years.
If you are worried about what you would be getting in the form of a shiplap, you should not be because it will add a nice modern touch to your house. You should most definitely opt for shiplap if you want crisp lines that have a lot going on visually when you look at it.
Despite being a visually pleasing wood wall paneling option, there is one reason why many people usually do not opt for it. It is due to shiplap being a hassle when it comes to cleaning it. If you are someone who does not have the time to put some extra effort into cleaning your wood wall paneling then this one is certainly not for you.
Another thing to keep in mind with shiplap is that it should be installed correctly. If it is not installed properly, there are chances of it getting warped and rotten as time passes.
If you plan on using wood for wall paneling then shiplap would cost you around $2.50 to 7.00/square foot.
2. Board and Batten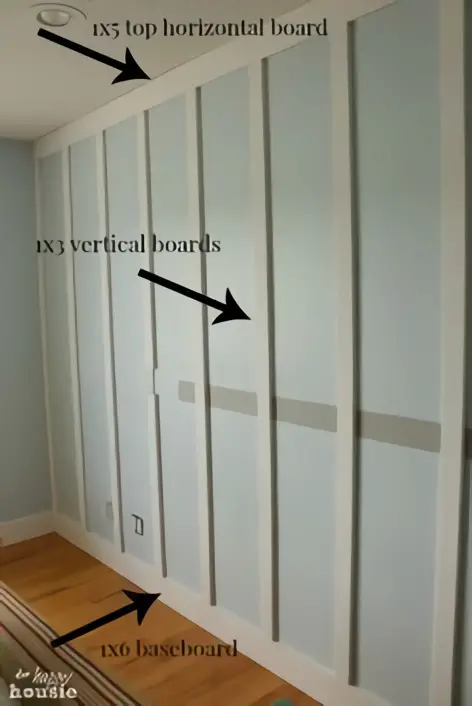 The second option that you can choose amongst the different types of wood wall paneling is board and batten. It will give your home an instant 3-dimensional texture. Previously, the board and batten wood wall paneling was only used on the exterior of the house. With so much advancement in modern home design, it can be used inside the house as well.
Batten is a piece of molding that is placed over a joint between the boards. Board and batten wood wall paneling add elegance to a room. The best part about this type of wood wall paneling is that you also have the option to pick any color you like according to your taste and the theme of your house. Play around as much as you want without feeling too restricted with choices.
Unlike shiplap, the board and batten wood wall paneling is a low-maintenance option. You can take care of it without too much hassle and it will stay longer with you if you give it the required care and attention that a wood wall paneling needs. However, as low maintenance might seem, the board and batten wood wall paneling is not low cost. Yes, you read that correctly. This one is an expensive option. So, only think about installing it if you can afford the amount of material and precision that is required for it.
When we talk about the board and batten wood wall paneling being expensive, we mean that the material that you choose to use will decide its actual cost. There are two types of materials that you can use. One is wood and the other is vinyl. If you are looking for something cheaper than you should opt for vinyl. Some options will give you a wood-like effect but won't be real wood.
The board and batten wood wall paneling can cost you somewhere between $.75 to 9/square foot.
3. Plank Wall
This type of wooden wall paneling is, perhaps, the easiest way to enhance the aesthetics of your space. You can use reclaimed or new wood for the purpose. The best part is that you do not even have to worry about how you want to install the wooden planks. You can do it however you like. Go diagonal, horizontal, or even vertical because you do not have to worry about the sizes coming your way.
Just make sure that you invest in good quality wood to give your space the look you desire. The tricky part about this type of wood wall paneling is that the type of wood becomes a deciding factor for the final result. There are other important factors such as the color and the finishing touches that you give the paneling. Play as much as you want with the colors and the sizes because the result would be great.
As mentioned above, wood is the most important factor involved in this type of wood wall paneling. Thus, the cost also revolves around what type of wood you are using for the job. If you are still looking for cheaper options then you should consider getting MDF. You can also try to purchase wood sheets and cut them yourself if you want to reduce the cost further.
4. Tongue and Groove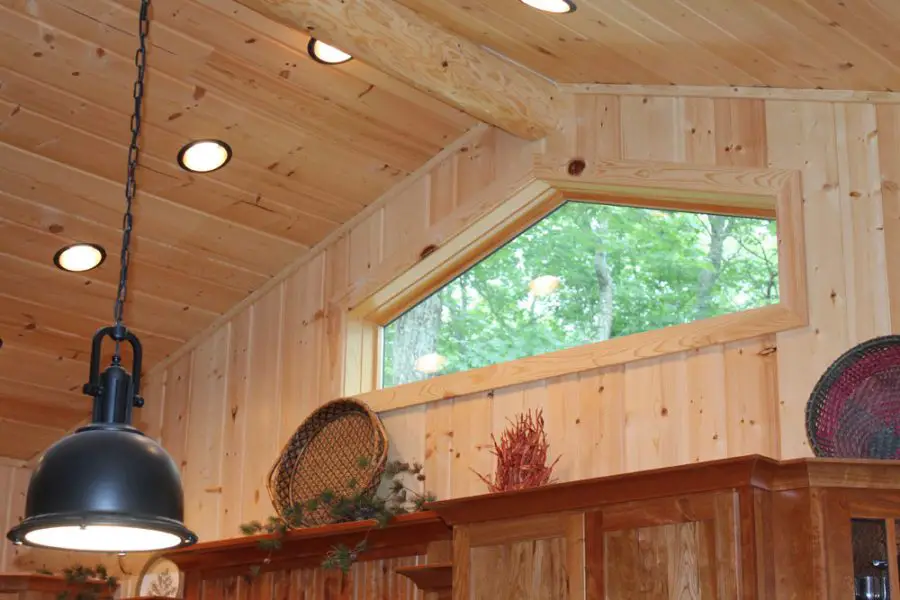 Some people might mistake this type of wood wall paneling for the shiplap one because of how similar both of them appear to be. However, they are most certainly different from each other and also connect differently when compared.
The rabbet is not used to join this type of wood wall paneling together. Here, there is a tongue and groove that are used to connect it. Also, there is a lot of difference between the two wood wall panels with regards to how they appear before getting installed.
If you think that the tongue and groove connection is a new phenomenon to the wood wall paneling then you are seriously mistaken. It has existed in wood wall paneling for years now and has been proven to be a fine choice for keeping the panels together. The overall outlook is clean and looks pleasing to the eyes.
Another reason why you should choose this type of wood wall paneling is due to it being a hassle-free option when it comes to cleaning. It keeps all the dirt away from the wood panels. However, it does take a lot of time in being installed which makes it an unpopular choice.
This type of wood wall paneling can cost you somewhere between $2.00 to 3.00/square foot.
5. Flat Panels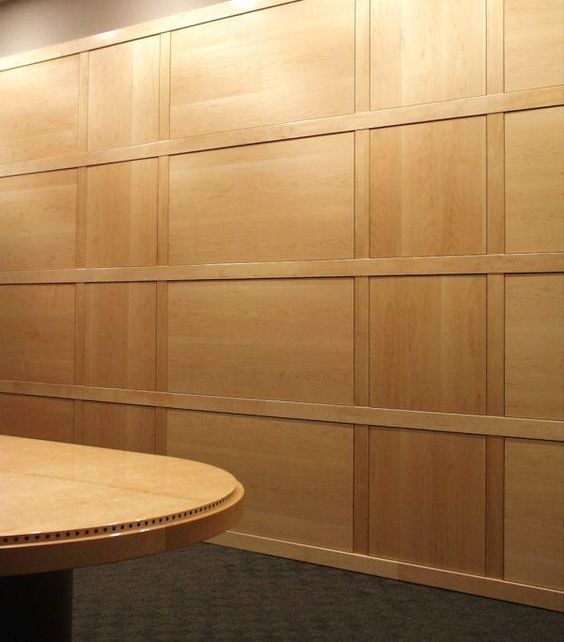 The best thing about this type of wood wall paneling is that it produces fine lines and looks quite polished. The flat panel wood wall paneling was first discovered in the 19th century. Over the years, it has become quite popular and has gained a lot of attention.
It might look simple when compared to other types of wood wall paneling but it looks formal and elegant when installed properly. The flat panel is an excellent choice for people looking to keep their space simple yet interesting.
Another reason why you should opt for the flat panel style is that you get the option of choosing the height you want for the paneling purpose. The most common flat panel choices are the chair rail, the 3 quarters, and the whole wall paneling. This way, you can easily pick whatever height complements the overall look of your room.
The cost of this type of wood wall paneling can range between $7 to 10/per square foot, depending on the height of the panel.
6. Beadboard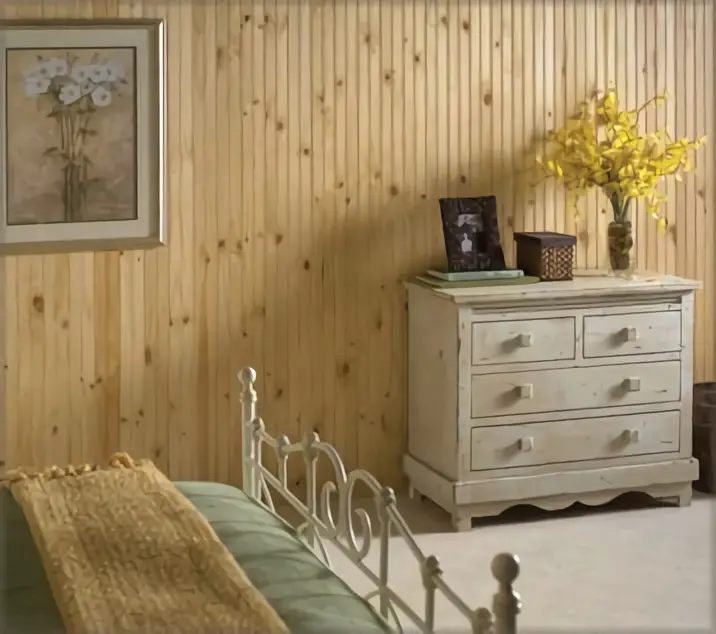 When it comes to wood wall paneling, this type has a distinctive style. It has a decorative style like no other that comes with spaced-out grooves on the wood paneling. You can apply the paneling as you like. The choice is all yours. You can either use the full height of your wall or just half of it. You can get it custom-made as per your requirements as well.
There are 2 types of beadboards that you can pick and choose from. They are as follows:
This type of wood wall paneling requires more time and effort during the installation process because you will have to individually install each board.
This type of beadboard comes in 4 or 8-foot lengths each. If you want to add any additional touches, you can easily paint the boards with a different color and customize them accordingly.
The best thing about this type of wood wall paneling is that it will give your space a traditional look. You can pair it up with anything to go according to the theme of your room. However, you need to be mindful of cleaning this type of wood wall paneling.
Like the flat panel wood wall paneling, the cost of the beadboard will also depend on the quality of wood you use and how much you need.
If you are using wood, it will cost you somewhere around $1/square foot. If you go for a cheaper option then the MDF will cost you between $.5 to .75/per square foot.
Related: How To Decorate & Update Wood Paneling Without Painting
7. Raised Panels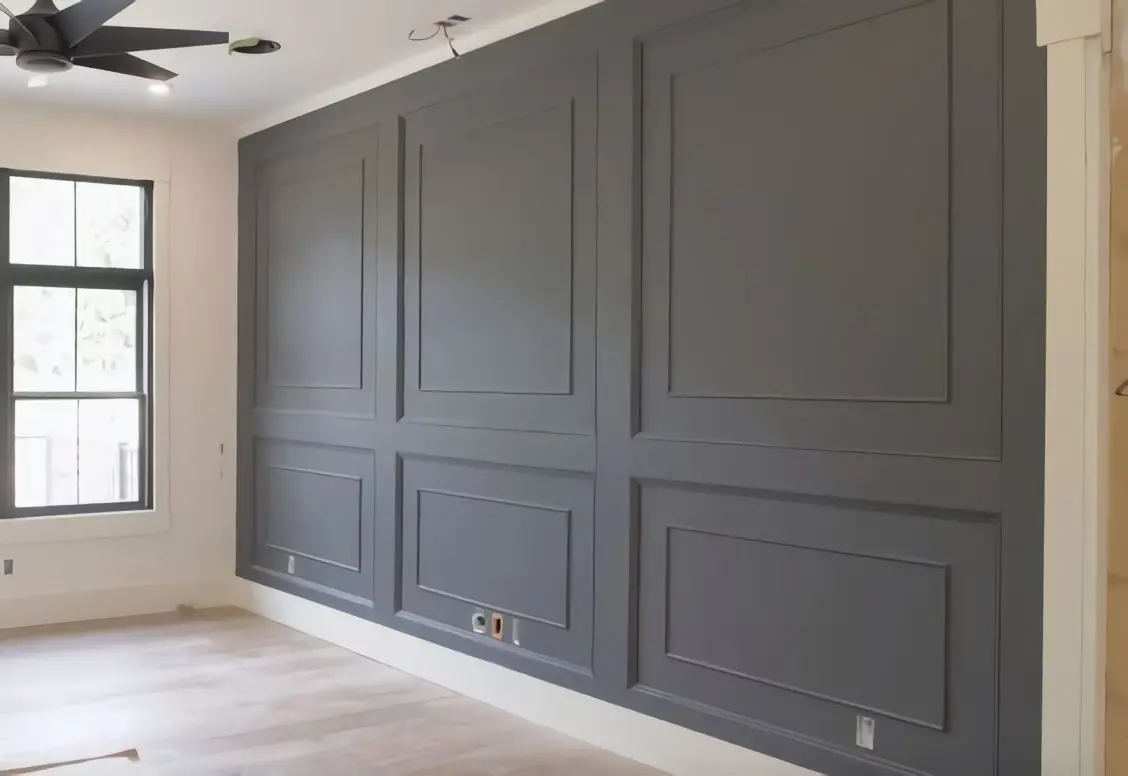 The raised wood wall paneling gained popularity from the royal families who used to install them in their homes. The overall look of this type of wood wall paneling is 3 dimensional. You have the choice of installing between the beveled wood panels that give a more elevated look. You can also choose an adjoined horizontal or vertical rail.
The raised panels give your entire room an elegant and simple look. If you want to keep things interesting, this wood paneling is for you.
The cost of this type of wood wall paneling can vary between $10 to 30/square foot.
***
More from Materialsix.com: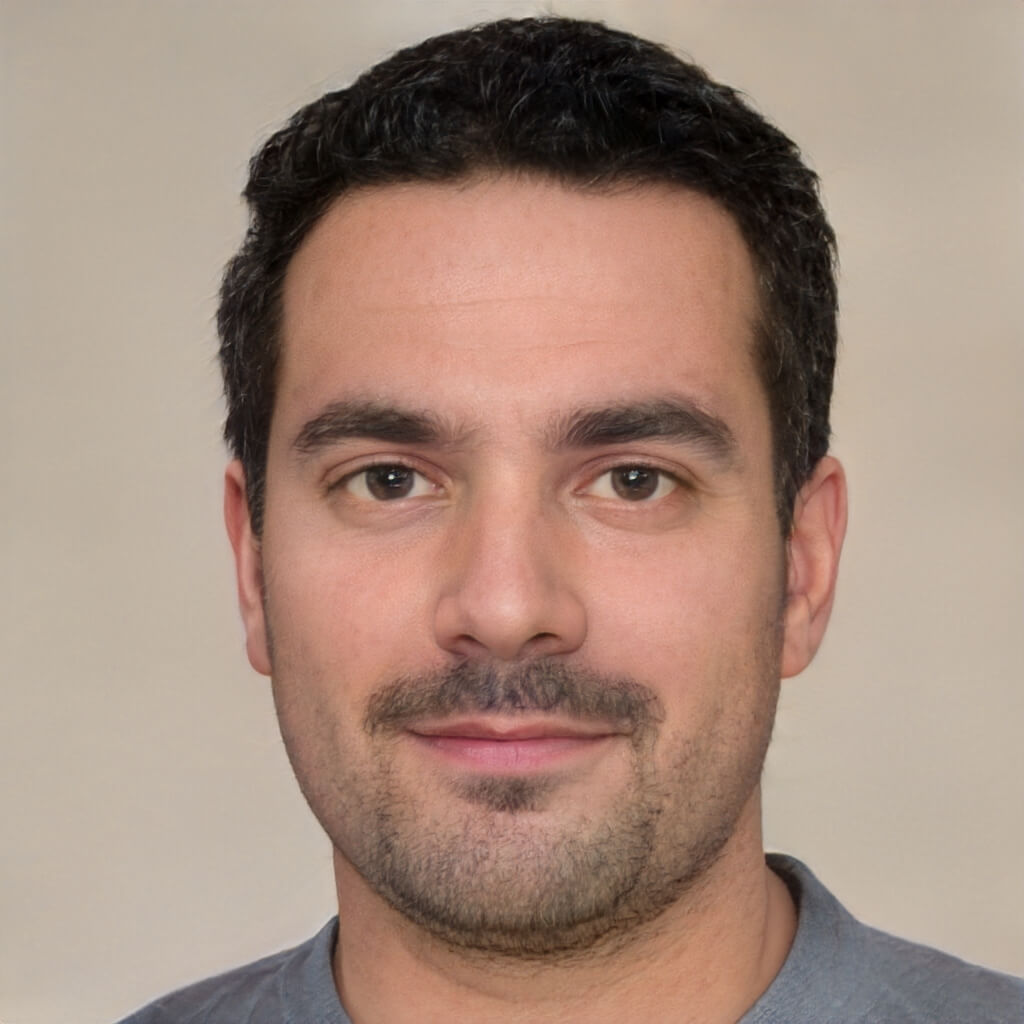 I'm a passionate home and garden enthusiast and the founder of Materialsix Home. With over 10 years of experience in the field, I've cultivated a deep love for all things related to home improvement, gardening, and interior design.