Creating artwork is one of the best ways to fill in an empty wall. It can be something that you buy or make. An artistic decoration on the wall instantly can upgrade a home. Spruce up any room taken from various DIY wall art ideas.
Wall art can be an expression of feelings. It can be a large painting that you make yourself.  Several small frames arranged in a line are also a nice option. Decorating your wall with drawings made by your kids is also a great wall art material to consider.
Think of what wall art looks great hanging in the bedroom—a piece of artwork displayed in the living room or a series of wall art in the bathroom. Every room can have a little touch of artistic items here and there.
The art piece on the wall can be cheap and does not cost hundreds of dollars. It can be stuff from the dollar store, an old wood turned into a wooden family sign in the living room, or other options can also be a series of canvases with paintings or pictures.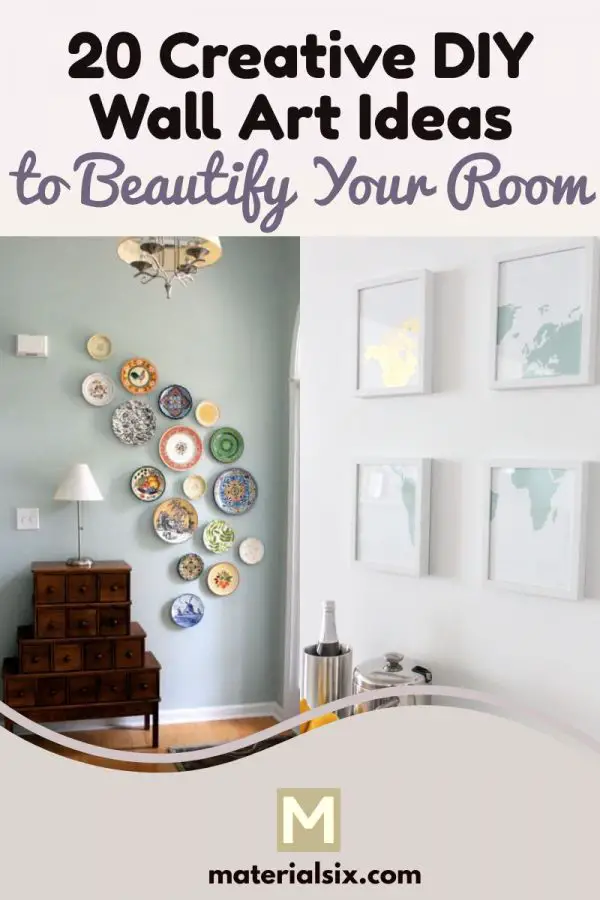 Creative and Easy DIY Wall Art Ideas to Inspire You
Do you have an idea of your own? Or need some inspiration to get your creativity going? Here are various DIY Wall Art Ideas you can try. Just click the link to see the full tutorial. Check these out.
1. Chevron Paint Chip Art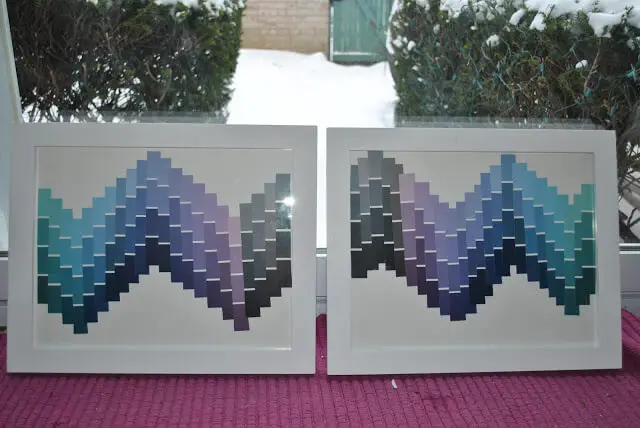 ---
2. Rainbow String Art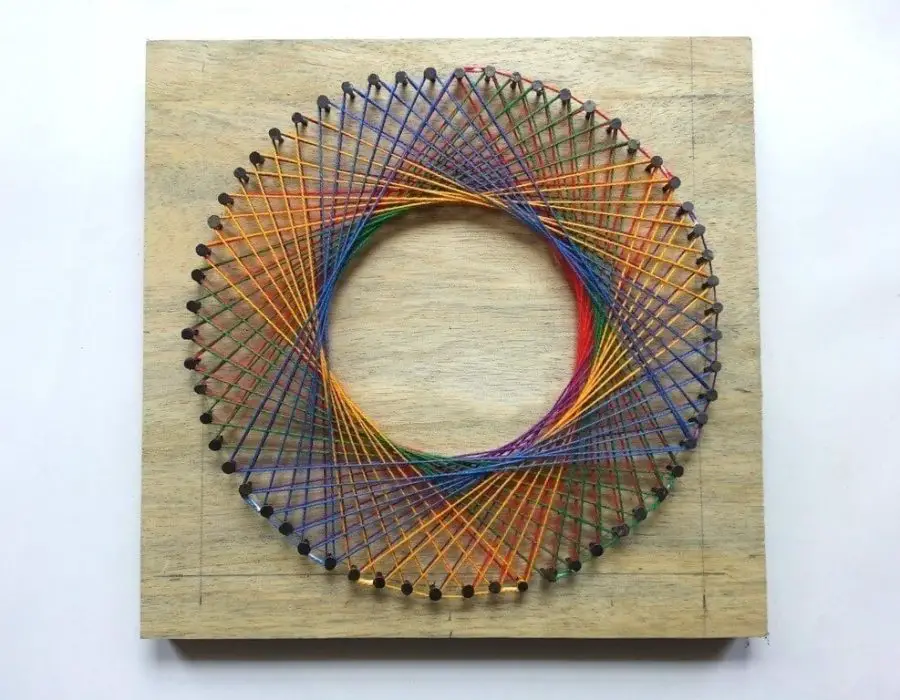 ---
3. Melted Crayon Art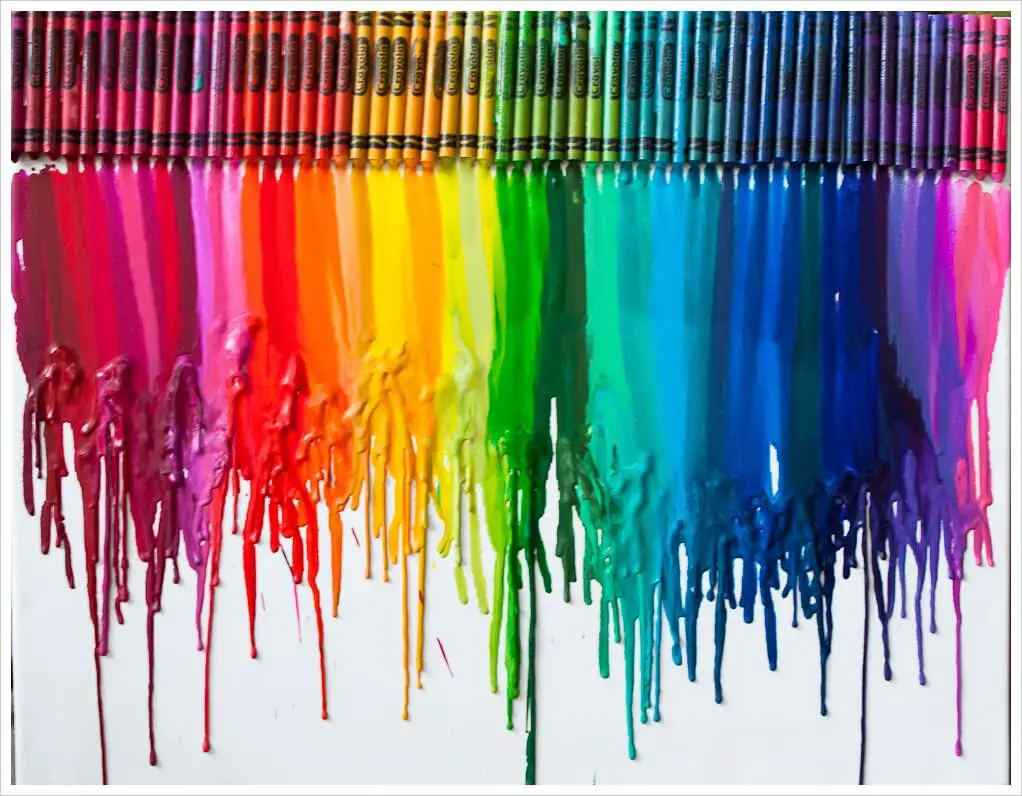 ---
4. Puffy Heart Wall Art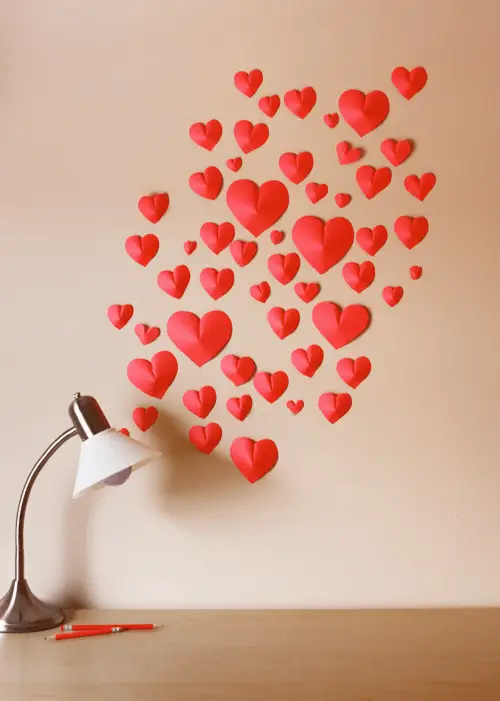 ---
5. 3D Scrapbook Paper Wall Art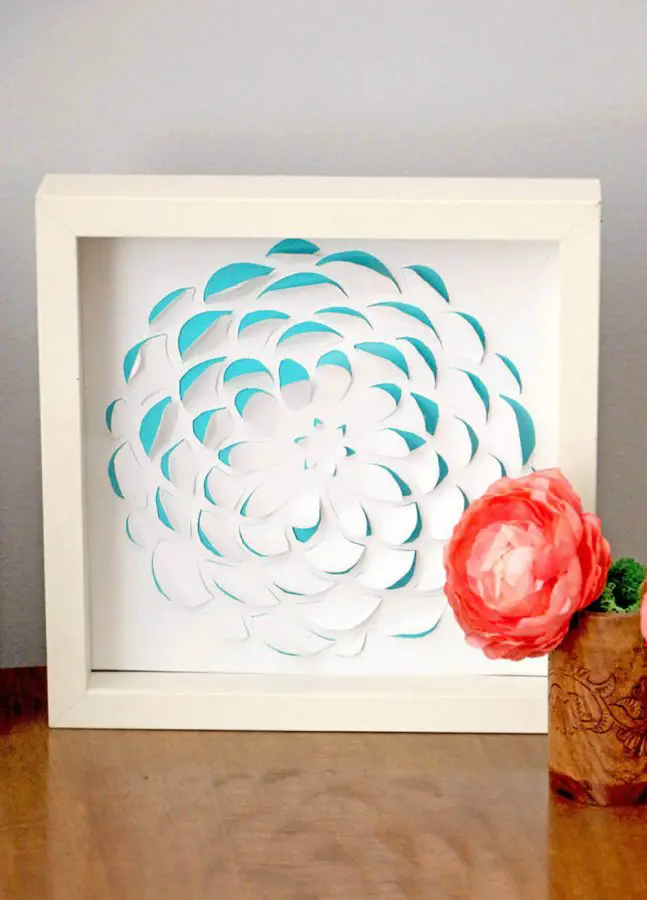 ---
6. Popsicle Stick Art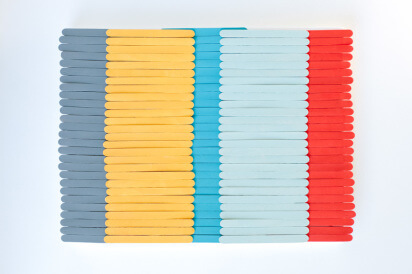 ---
7. DIY Photo Wall Hanging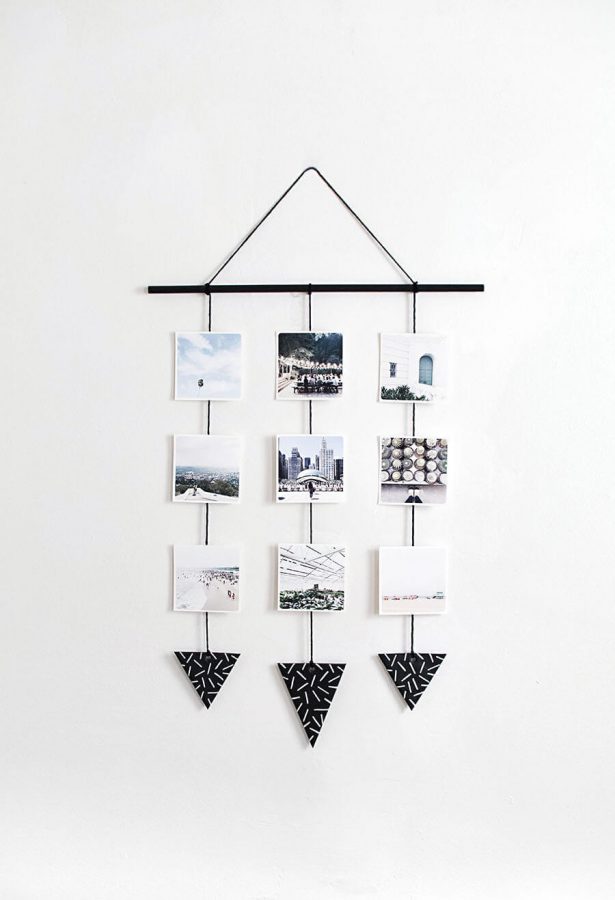 ---
8. Pla

t

es

a

s Wall Art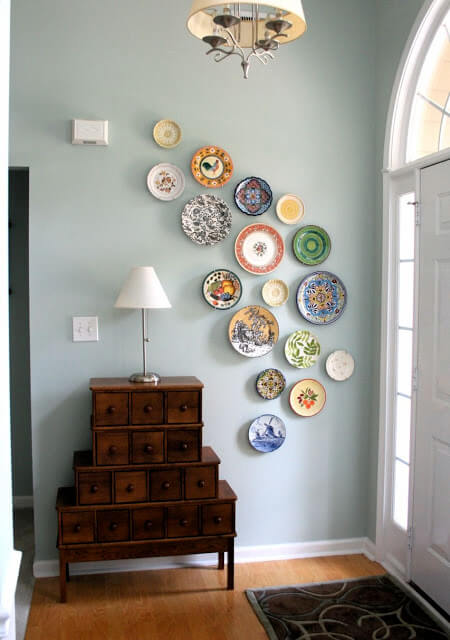 ---
9. Basket Wall Art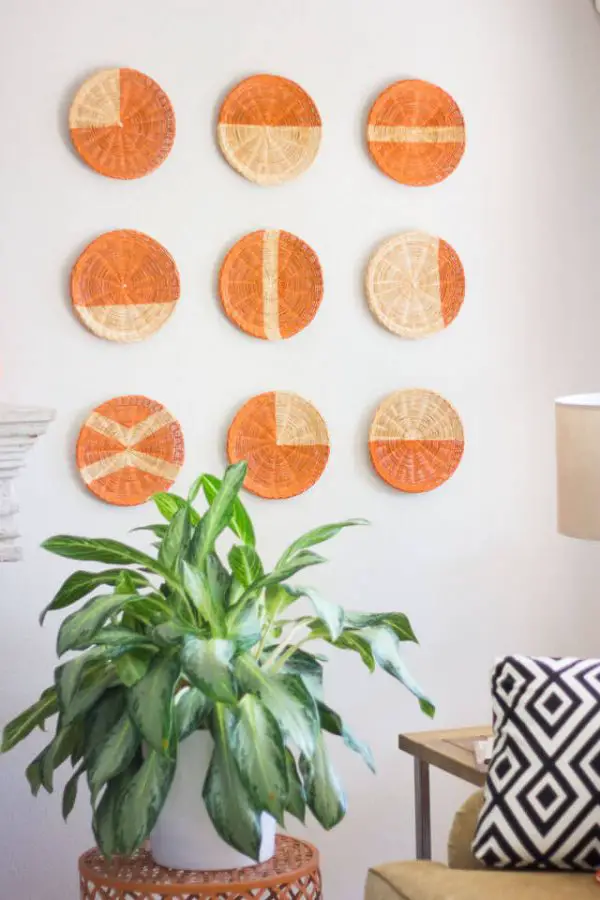 ---
10. Ombre Quote Wall Art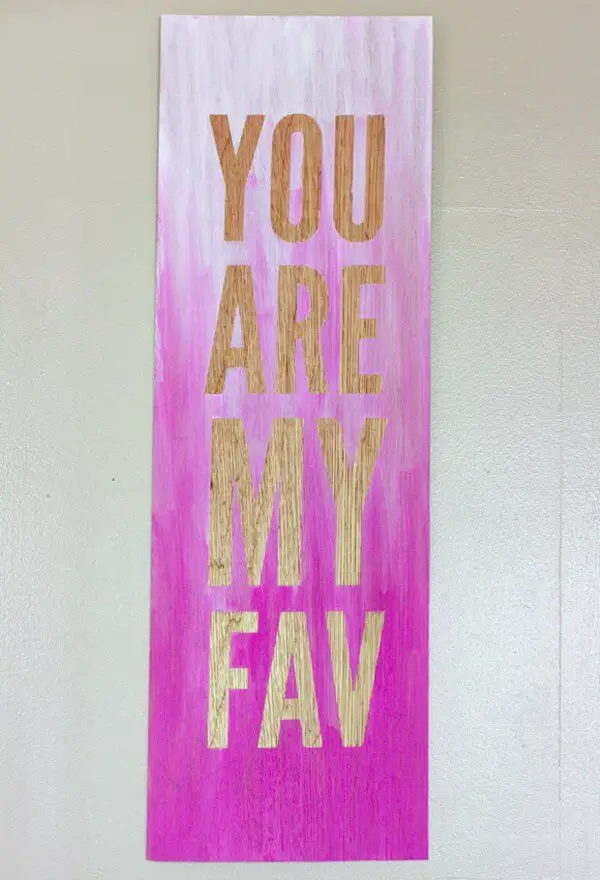 ---
11. Designer Shopping Bag Wall Art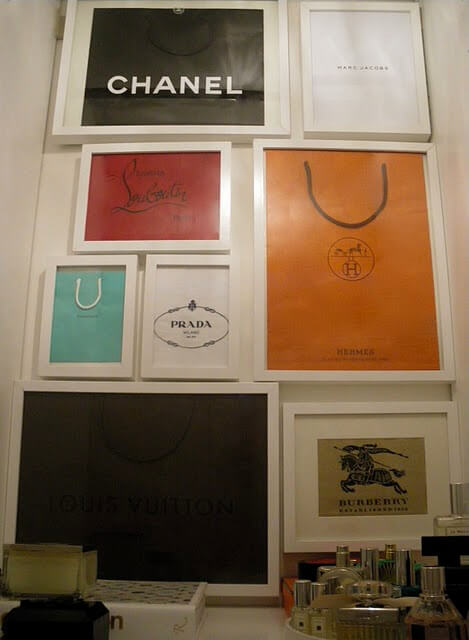 ---
12. Toilet Paper Roll Art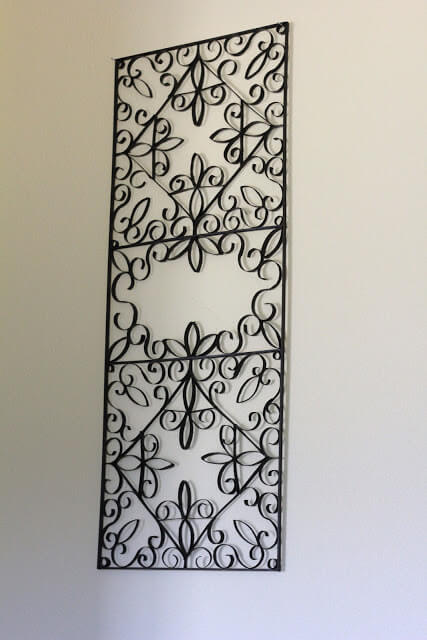 ---
13. Postcard Wall Art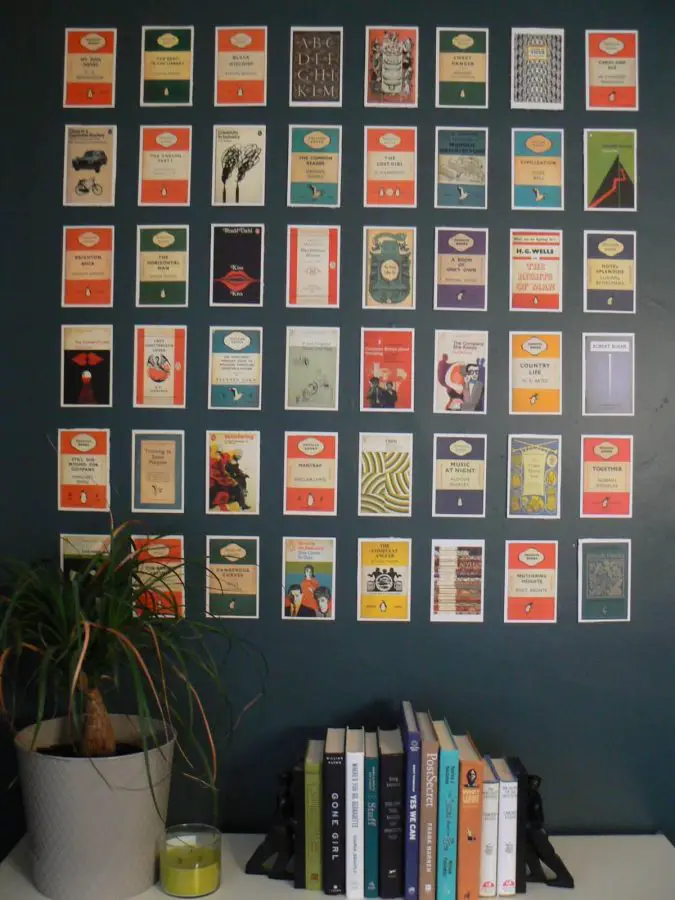 ---
14. Gold Leaf Map Art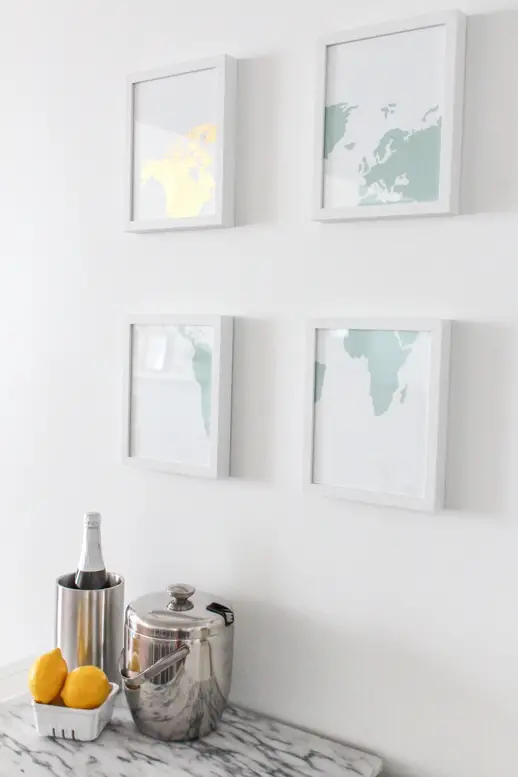 ---
15. Scrap Wood Wall Art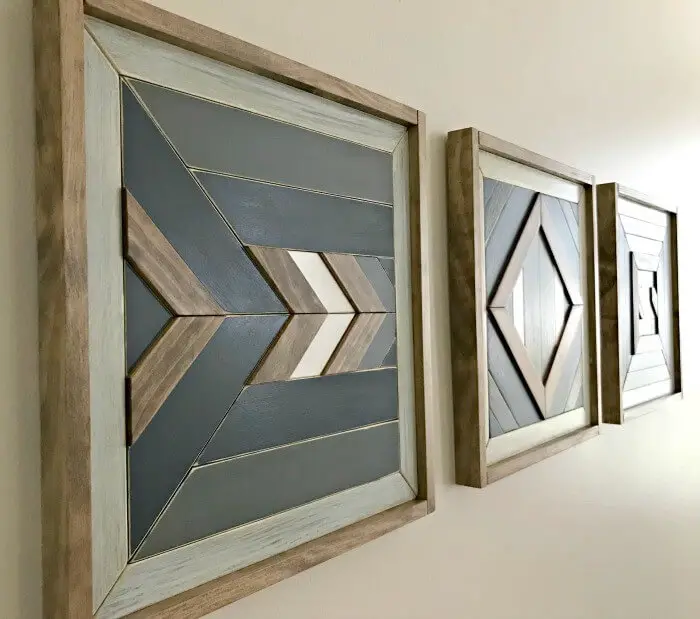 ---
16. Bubble Wall Art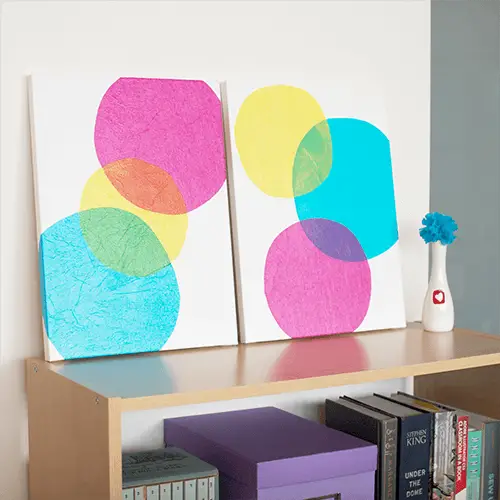 ---
17. USA Pallet Art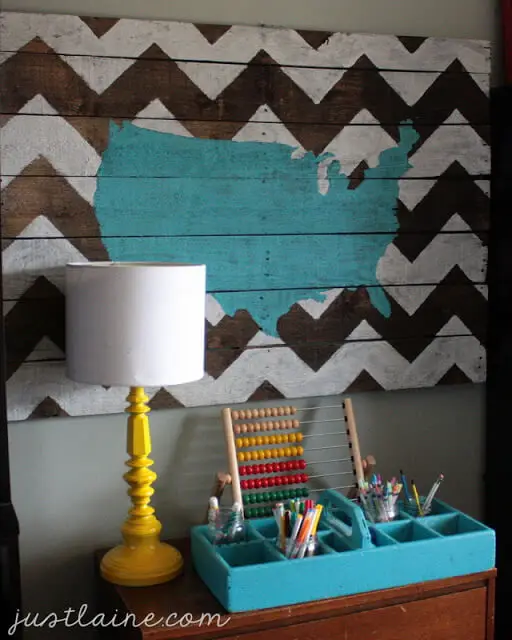 ---
Consider making wall art from different materials such as fabric, metal, brass, old CDs and many more. They will draw your attention as you walk into the room.
Think of these ideas as a focal point in the house. The choices of color can be a great media to create a statement. A plain white wall will look stunning with colorful wall art or bold artwork.
So, what do you think? It is not too difficult to make wall arts, right? The DIY wall art ideas above can be an inspiration to try in your home. Making, arranging, and hanging artwork that you can do yourself. So, which one from the list above, is your favorite?