Keychain is one of the most simple and top-selling souvenir ideas. Due to its affordable price, people love to use it as promotion stuff or wedding souvenirs. If you intend to run a small business, DIY keychain ideas are quite simple to create by yourself.
When you are serious about these DIY keychain ideas, you can sell them to any people with any purpose, and you can make money from that. Isn't it that relieving, considering that one of your hobbies can give you something more valuable?
20 Creative DIY Keychains You Have to Try
Keychain adds a pop of joy to anything, including your bag, wallet, and even your organizer. The entire breakdown to make it also does not take too much effort. You can reclaim the old stuff in your house to get this key-darling material. Instead of putting them into the trash, why don't you upcycle them into something fabulous?
You might need to buy additional materials to make this craft, such as the chain itself, resin, glue, wood, or ink. However, you do not have to worry about it since they are such budget-friendly materials easy to find in any craft or book store. Let's get crafty with these 20 DIY keychain ideas! Check these out. Click the link to learn the full tutorial.
---
DIY Wood Monogram Keychains – Damask Love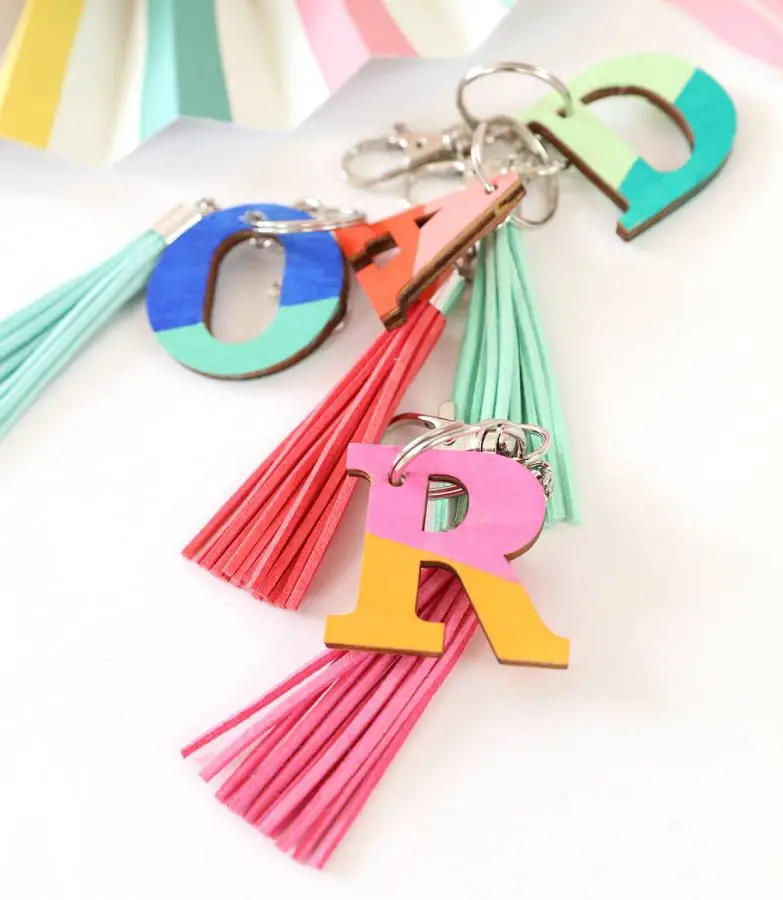 ---
Fabric Scrap Keychains – Craftiness is Not Optional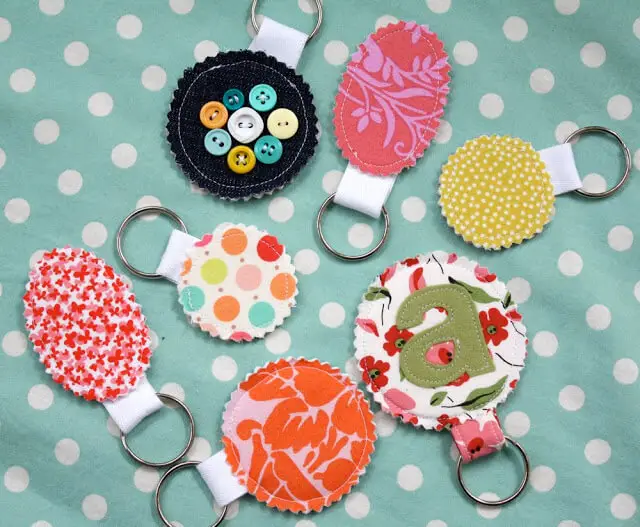 ---
Leather Tassel Keychain – LiaGriffith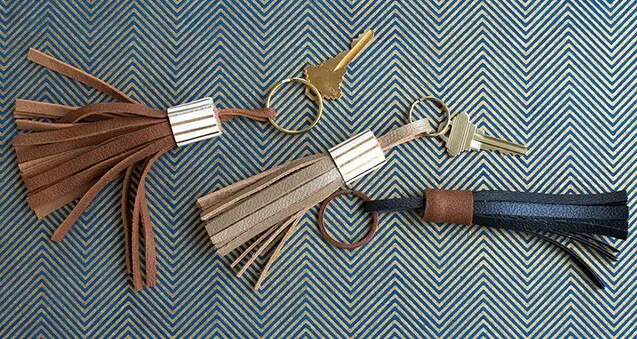 ---
Wood Bead Keychains – Be Crafty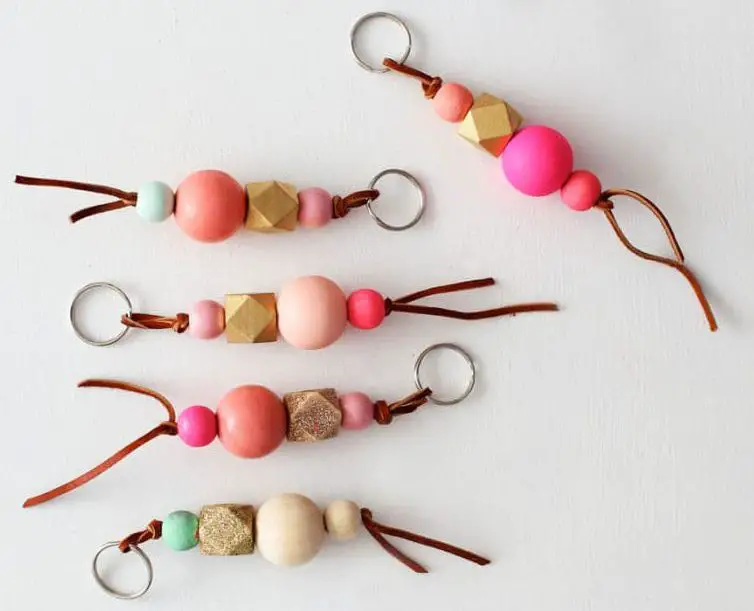 ---
DIY Braided Clay Keychain – Delineate Your Dwelling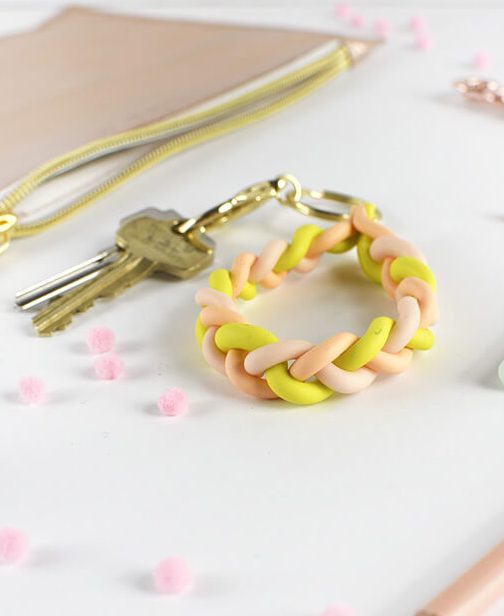 ---
DIY Animal Keychains – Ginger Snaps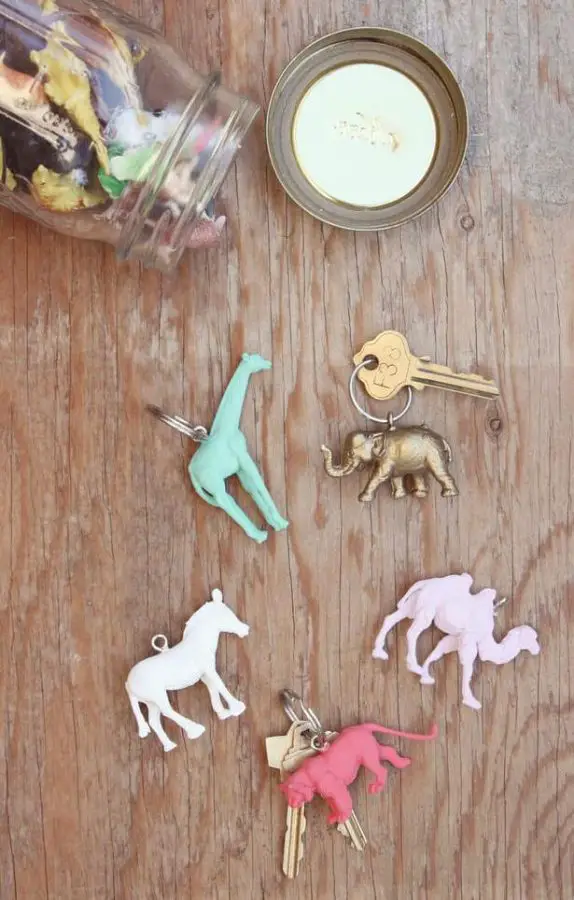 ---
Painted Leather Keychains – A Beautiful Mess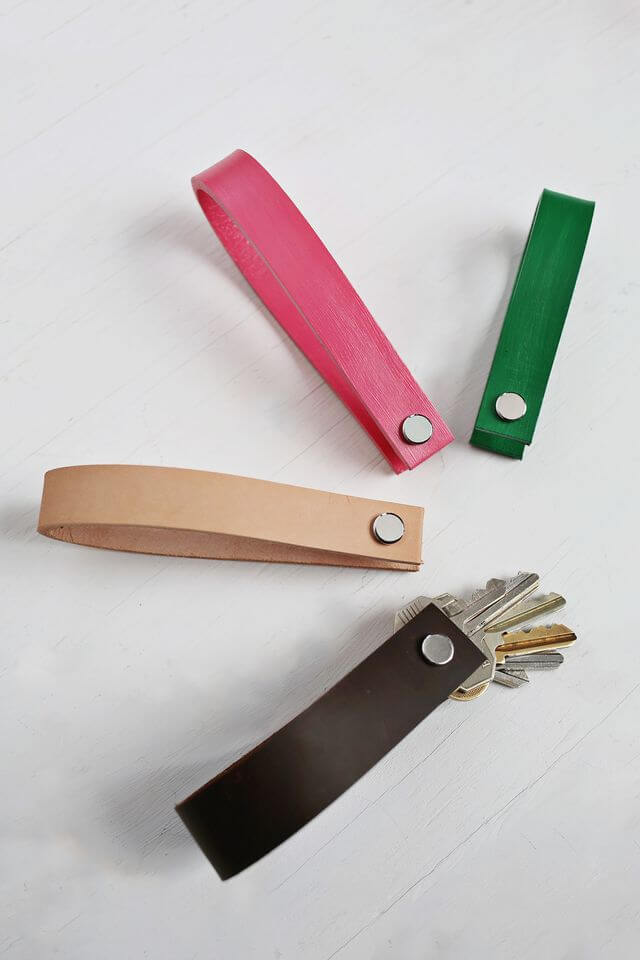 ---
Pom Pom Keychains – The Craftables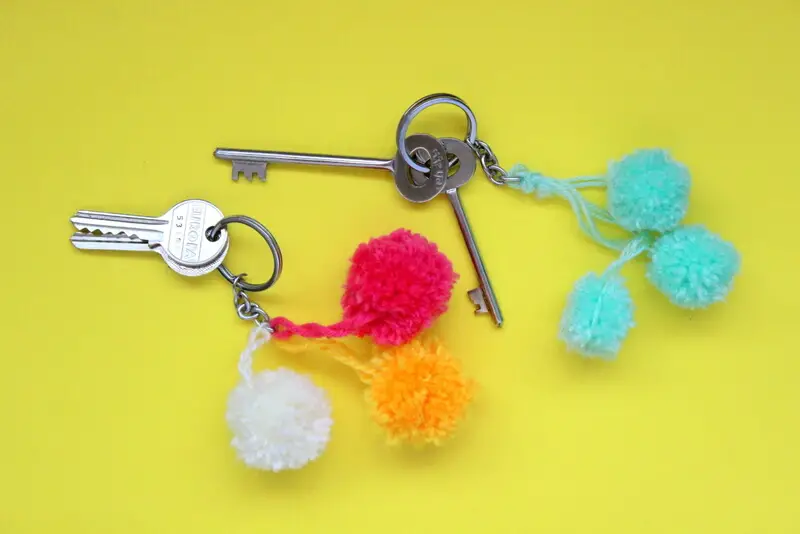 ---
Braided T-Shirt Keychain – Crafts by Amanda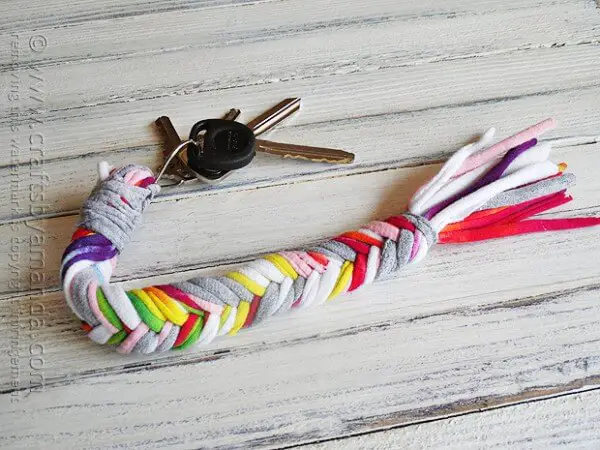 ---
Faux Leather Bow Keychain – Happy Girly Crafty
---
Paracord Buddy Keychain – Craft & Creativity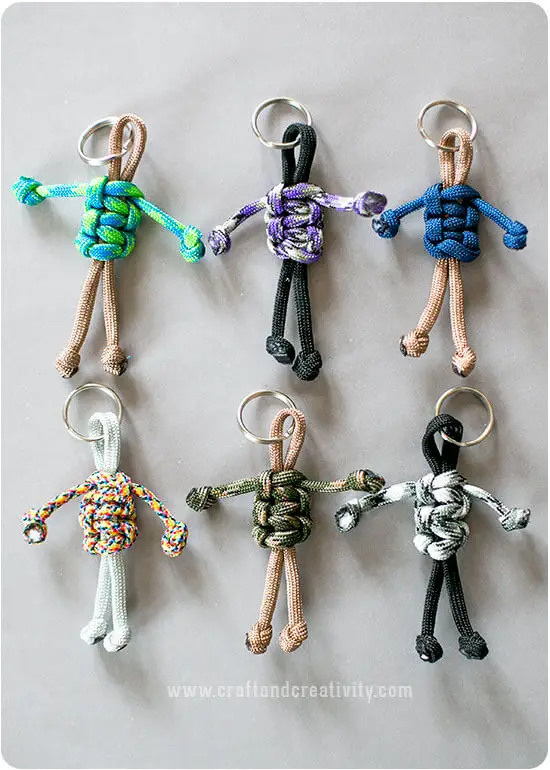 ---
Now you get some keychain ideas easy to apply. You can follow the entire breakdown, but you can be more creative and make some modifications. For example, you can change the color, add some glitters, or even make other shapes. That's all your call because we believe that your creativity has no limit.
Those DIY keychain ideas are simple things to sell or to hand to your beloved friends and family. We are sure that they will love it the way you like the relieving breakdown process. Let's fill your day with valuable activity like this!