You might consider putting a border between your bed and the wall. However, at some points, you feel too bored of that ordinary headboard in the hardware and furniture store. Plus, a bed with a headboard is not always budget-friendly. They can cost you double compared to the bed without a headboard. In this case, some affordable DIY headboard ideas can fix the emptiness and bring the color to your bedroom.
You think that it is impossible to add up the headboard on your own. You are limited in material and time. However, you only need to get out of the box and boost your imagination! Instead of thinking about an ordinary headboard made up of solid material, you can use fabrics, reclaimed windows, decal, or even your photo frame collections!
How Do You Start These DIY Headboard Ideas
There are plenty of headboard ideas on the Internet, and we are going to gather up the best ones for you. However, not all ideas might suit your bedroom. First thing first, you need to check the room theme you want to embrace. Second, check your budget and see which idea is most affordable. Third, opt for the idea that you think will not take too much of your time, especially if you have more important things to do.
Last, you have to check the size of your bed. Make sure you put a headboard that is not too big and also not too small.
Read : Bedroom Makeover Ideas on A Budget
If you've done with those lists, then you are ready to start to pick the best DIY headboard ideas! Do not let the emptiness brings the boredom to yourself!
---
Rustic Pallet Headboard – RICE Designs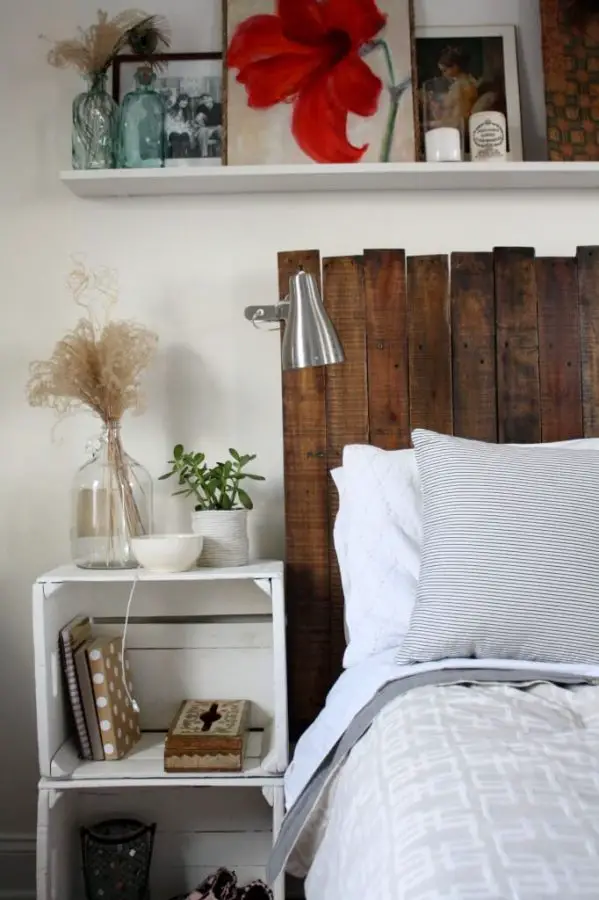 ---
Old Door Headboard – Country Living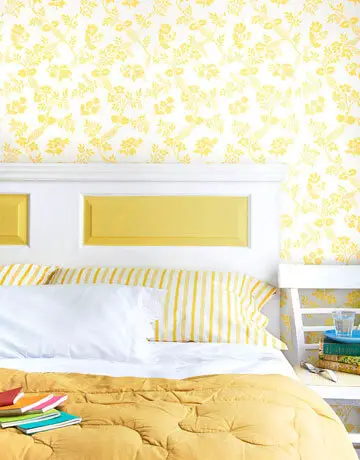 ---
Cedar Fence Picket Headboard – Addicted 2 Decorating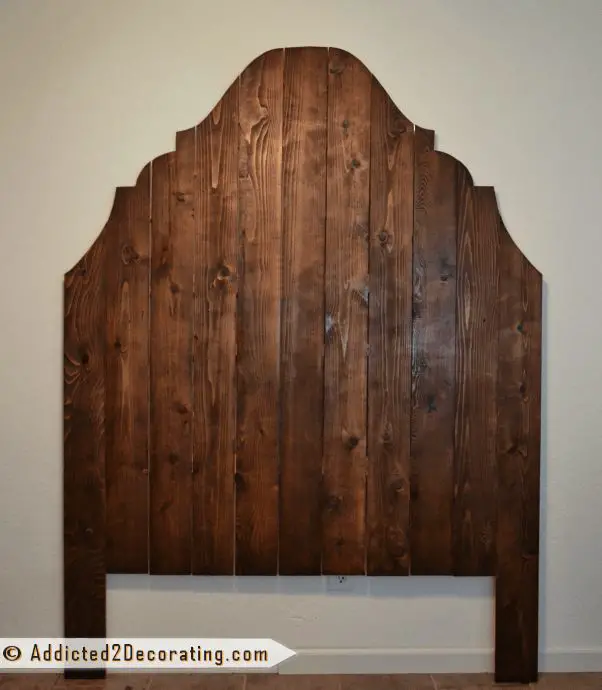 ---
Pegboard Headboard – Sugar & Cloth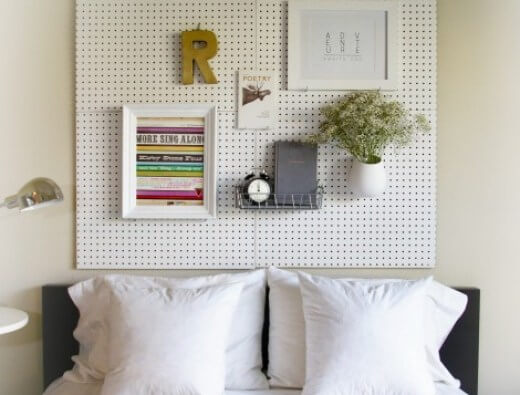 ---
Vintage Shutter Headboard – Samantha Elizabeth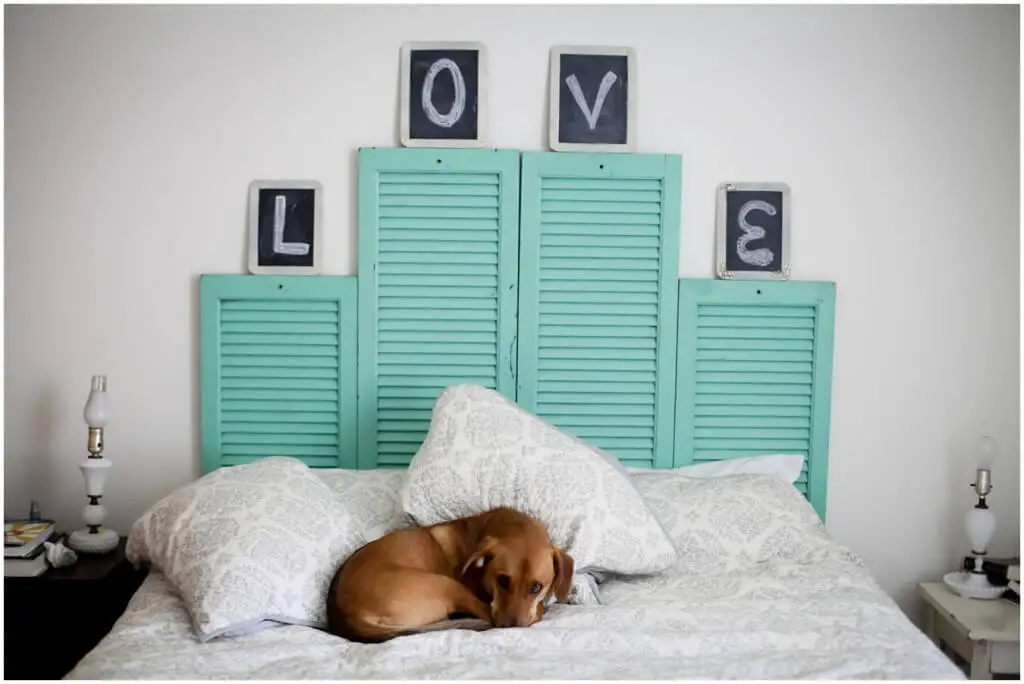 ---
Floating Headboard – Brian Hazzard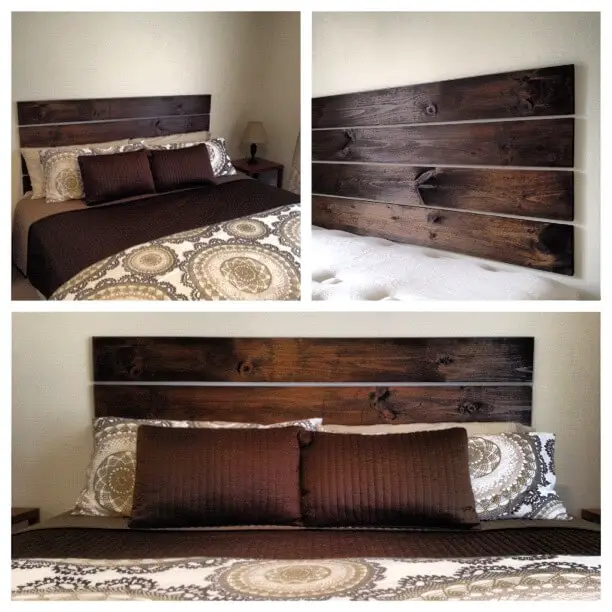 ---
Book Headboard – Design Everyday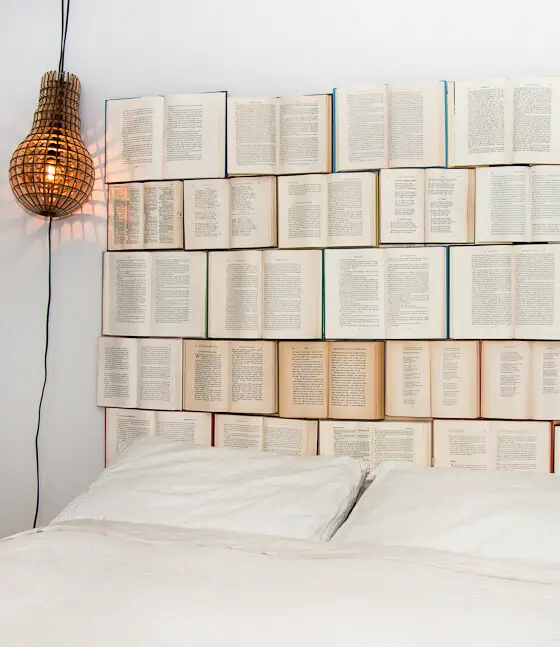 ---
Antique Window Headboard – Liz Marie Blog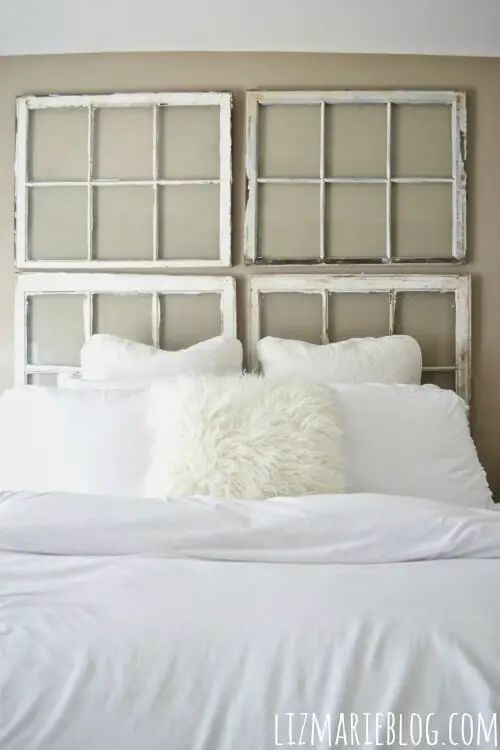 ---
Pool Noodle Headboard – M Magazine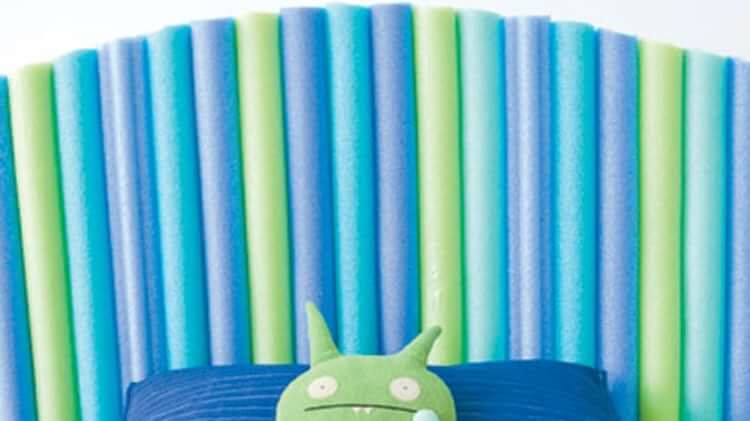 ---
Picket Fence Headboard – Obertopia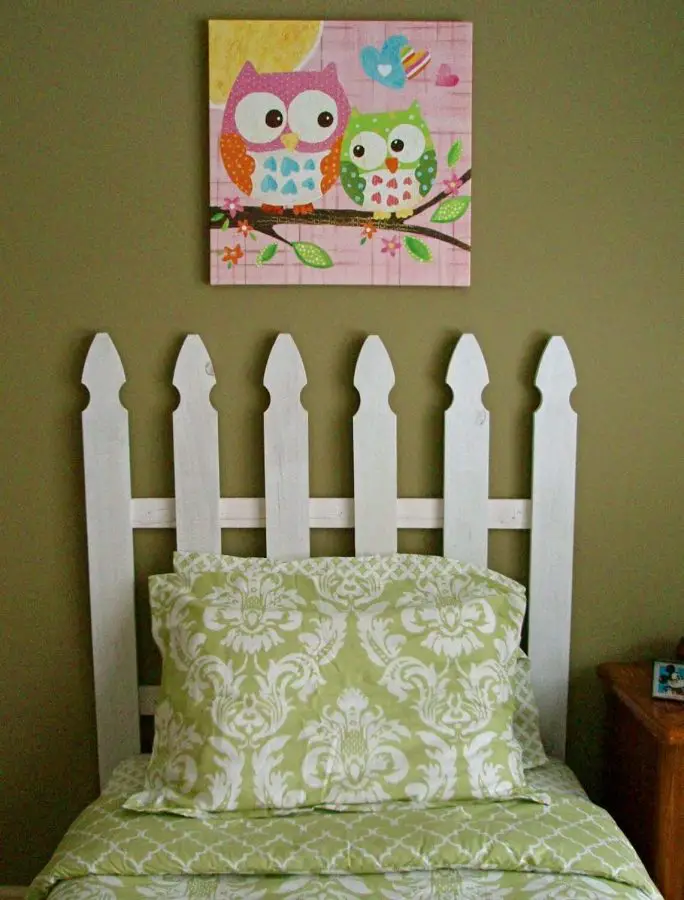 ---
Plywood Print Headboard – The Merrythought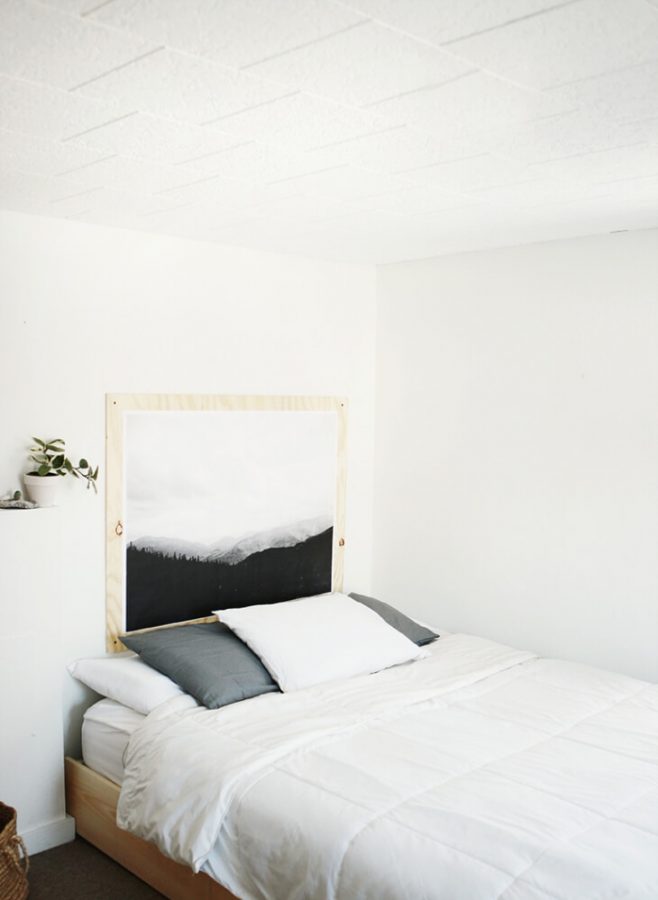 ---
Now you've got the best DIY headboard ideas. Which one do you love the most? Do not hesitate to combine two or more ideas to make a more personalized headboard! Inspire your friends to make these simple and affordable DIY headboards by sharing the information on your social media!
Related: