French doors are known for adding a touch of sophistication and glamour to any home. They are big, open, and wide, which allows a lot more light to enter your home. But the question is, how can you incorporate them into your current layout? So, when it comes to the standard French door size, we have consulted with a professional door installer to bring you all the details. Continue reading to find out more.
On average, the size of a French door is about  80 inches in height and 72 inches in width. But, French doors are available between 5 and 8 feet wide, commonly. Hence, you can easily use them as entryways to many rooms of different sizes.
In this article, you will learn the details regarding measuring for the size you want, how you can choose the correct door for your home, and where you can incorporate French doors within your home design.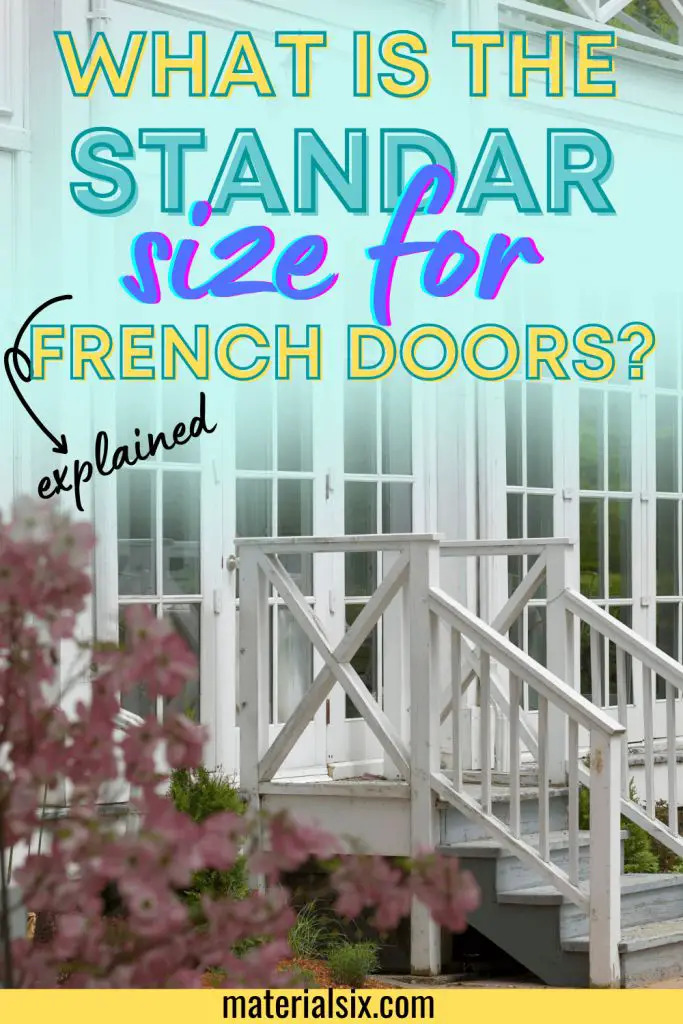 Common French Door Sizes
Door sizes depend on the manufacturer. Usually, you can get these doors in 80, 84, and 96 inches of height, which matches the height of the standard door frames. Generally, doors are easily available with a width of 5 to 8 feet. The door size tends to increase by a few inches at a time. The vertical panes of glass that are beside the door called sidelites tend to take up extra space.
French doors are known to let in more natural light, hence they are mostly used as exterior doors. Moreover, these doors are installed in places where wide doors can easily fit since a wider door will allow more light to come in. When you want extra-big doors, you can get them up to 10 feet wide.
Alternative Of Standard French Doors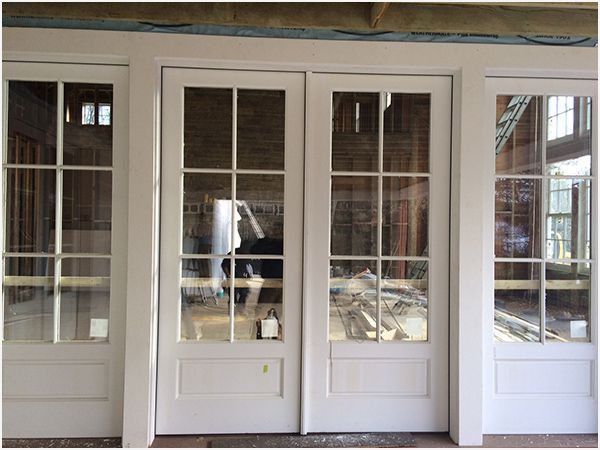 When it comes to wide exterior doors, they are not the only option available. You can incorporate French doors as interior doors and in small spaces. If you love the look of French doors then you don't have to deprive yourself and you can find a place in your home where you can install them.
Keep in mind that you need more than just the opening for your door; you will also need enough space for your doors to swing when you open them. This is the reason why certain people pick a smaller door. When it comes to small spaces, you can get a door as small as 18 inches in width for a set of two doors. This will create a total opening that's 3 feet wide, which is the same size as the smallest standard door.
Furthermore, French doors can also be used as interior doors. They are known to be quite open and revealing, hence they can be used in shared spaces within a home. They can, for instance, separate the space between the living room and kitchen; or the kitchen and dining room. They are not really used for places like the bedroom, however, you can install curtains if needed.
How To Take The Right Measurements Before Installing French Doors
The first step would be to get rid of the molding from the interior of your door frame. It will be difficult to accurately measure the door space's rough opening if the molding is in the way. Next, you need to measure the width and height of the opening. Start measuring from the threshold nose towards the bottom of the header for height. For the width, start measuring from one end of the rough opening to the other. Also, you will have to measure the jamb depth.
The last step would be to determine if the door opens outwards (outswing) or inwards (inswing.) You will also need to stand outside your door to see if it opens with your right or left hand.
Should My French Doors Open Inwards Or Outwards?
Both of these choices come with pros and cons. In the case of a replacement door, the answer might be simple. You will need to install the French doors similarly to how the previous one opened. If you want to change the direction of the door, you will have to replace your doorframe and casing. If you don't want to do the extra work, then that is the answer you need. However, listed below are some factors you need to consider for both kinds of doors.
1. Space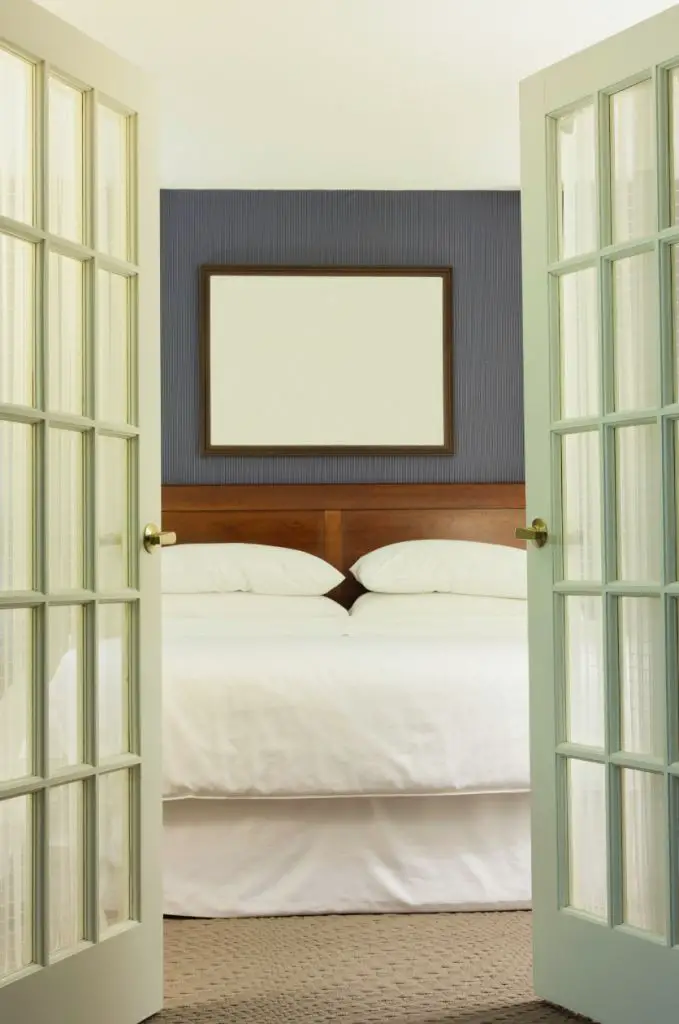 This is another factor that can easily settle the in-or-out situation. In order to open French doors in any direction, they need a wide area that is free from all obstructions. Plus, you also have to leave enough space for you to easily stand when you open or close the door. In various settings, there will only be space for the French doors to open fully in one direction.
2. Weather
When it comes to the weather, outswing doors tend to be more weather-resistant. During rough weather conditions, they are more likely to stop any water from leaking inside. On the other hand, it will be pretty much impossible to open them if there are large amounts of snow accumulated outside. If you need to regularly access these doors and your home is in a heavy snow area, then it is recommended to get inswing doors.
3. Safety
Doors that open outwards tend to be more resistant to burglars and break-ins. However, the only downside is that the hinges are located on the outside, hence a burglar can take the entire door off the hinges and enter inside. In order to avoid this, a lot of people have installed security pins within the door hinges.
Do French Doors Always Come As Doubles?
When someone mentions French doors, one imagines double doors in their mind. Even though French doors tend to be a set of doors, they are also available in single, double, bi-fold, and sliding options.
Moreover, French doors are almost completely made from glass, which allows natural light to come in. This idea for a door that acts as a window was first originated during the French Renaissance; hence the French doors were born.
The Best Material Used For French Doors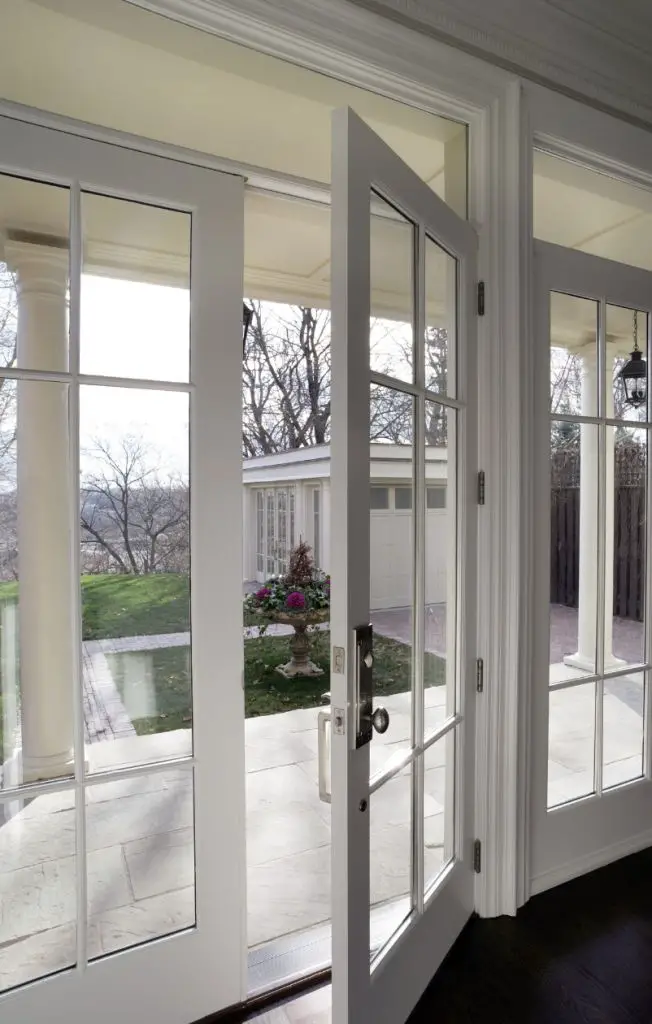 There are numerous material options out there for French doors. All of them come with their own pros and cons. Even though everyone has their own preference, fiberglass tends to be weather-resistant and low maintenance, which makes it the best option. However, listed below are the other materials.
1. Vinyl
This material is quite affordable. It comes in numerous different styles and tends to be durable. One of the biggest disadvantages of this material is that it cracks during extreme temperature changes.
2. Aluminum
When it comes to durability, aluminum is better than vinyl. Also, they are better able to handle extreme weather changes than wood doors. But, they need consistent maintenance, or else the material will pit and stain if not cleaned regularly.
3. Fiberglass
This material tends to be more expensive than vinyl, but it is durable and hardy. It is able to handle extreme weather changes and requires little maintenance. If you can afford it, then definitely get your French doors in this material
4. Steel
This material is relatively affordable, however, it won't do a good job when used for exterior purposes. Even though it can handle weather conditions, it does not offer a lot of insulation. Plus, steel tends to rust when damaged. They also don't have a lot of options when it comes to their style and color.
5. Clad Wood
Even though fiberglass and vinyl come in wood-like styles, certain individuals prefer the appearance of an actual wooden door. This tends to be more for aesthetic purposes rather than practical use. From the inside, these doors are made from clad wood, while the exterior side is still covered by fiberglass or vinyl, so it can handle outside weather conditions. They also tend to be more expensive.
Conclusion
French doors are known to be 80 inches tall and about 5 to 8 feet wide. However, smaller and wider alternatives are there for individuals who are looking for something different for their homes. For an exterior French door, fiberglass is known to be a reliable option that's also low maintenance.
You can also use French doors inside your home. These doors are known for their appealing look due to their design. They are perfect for homes that need more light to come in.
More from Materialsix.com: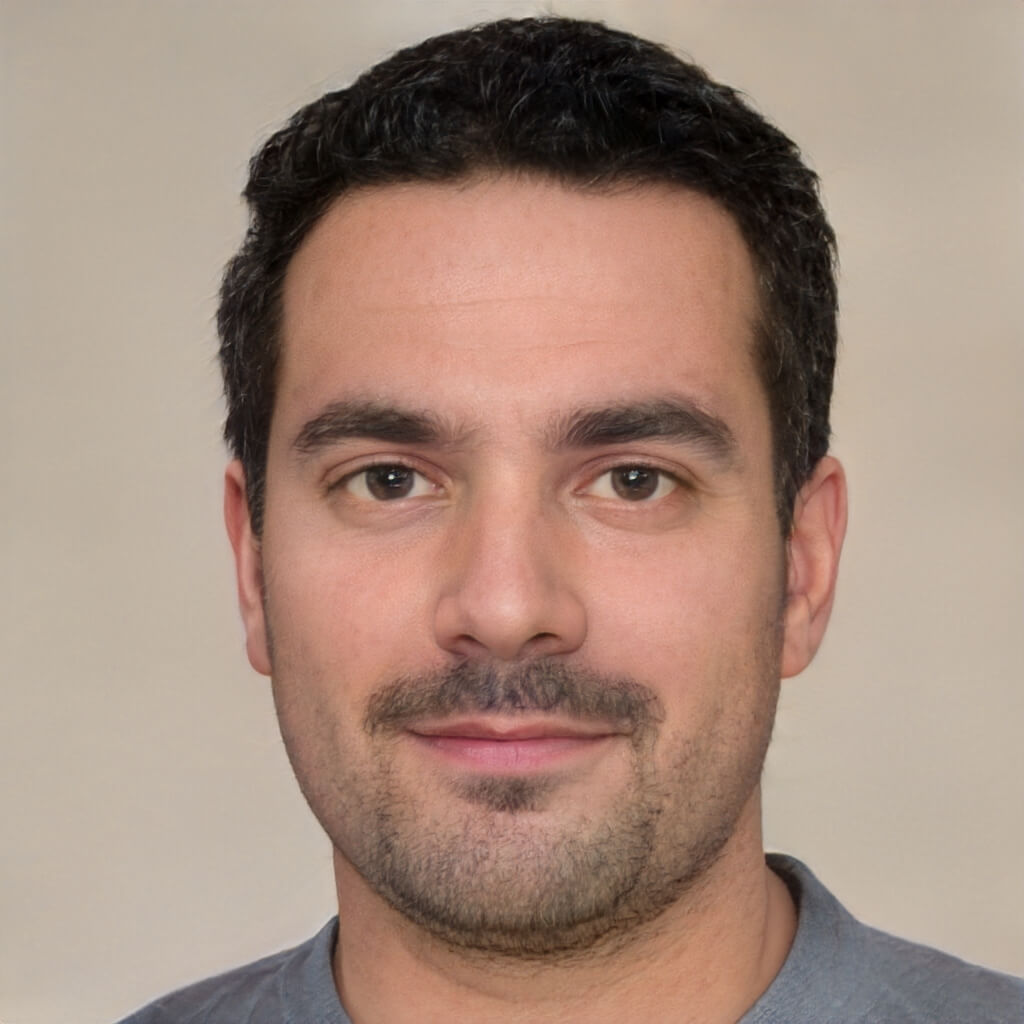 I'm a passionate home and garden enthusiast and the founder of Materialsix Home. With over 10 years of experience in the field, I've cultivated a deep love for all things related to home improvement, gardening, and interior design. Read more…