If your kitchen faucet has suddenly stopped working, we will take you through some of the hacks that would help to make the kitchen faucet work. You don't need to panic because we are here to rescue you!
There are many reasons behind a faucet does not work. Some of them would be small, while others could get you in big trouble.
Using these solutions would also be a life saver for you because you won't come across sudden faucet hassle. What's interesting is that you will save a lot of money, and you don't have to call the plumber whenever your kitchen faucet stops working!
Are you ready to explore them? Have a read!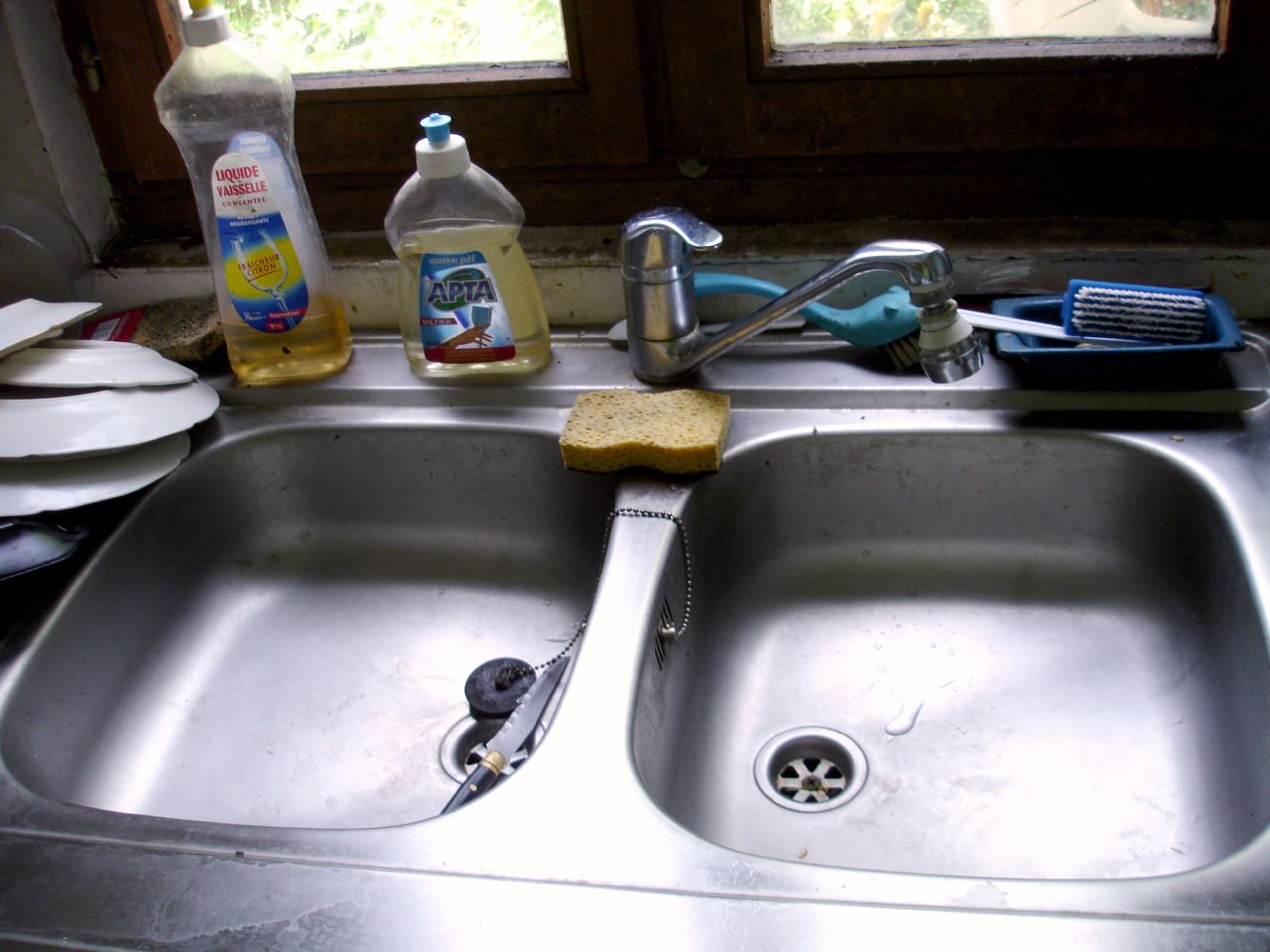 What to Do When Your Kitchen Faucet Suddenly Stops Working
1. Check for the water supply
You need to check for the water supply and ensure there is no water supply issue in the area. Also, you need to check all the faucets and see whether they have a water supply or not. If there is no water in the kitchen, but everywhere else, you need to call a plumber immediately. If it's a water supply issue, don't worry. It would only go away on its own.
Note: The low water supply can also be an issue, and the whole area might have been affected due to the low water supply.
To increase the pressure, you can clean the faucet with a brush, and you will notice that the residues of calcium and minerals will brush off, and you will get a higher pressure, and your kitchen faucet will start working right away. Wasn't that easy? Try it yourself!
2. Check for a clogged pipe. 
Another reason your kitchen faucet is not working is a clogged pipe or split pipe. A clogged pipe would not allow the water to flow properly, which would lead to a non-working kitchen faucet. A split pipe would spill water around the walls and lead to a faucet that won't work.
Note: Check for a clogged pipe immediately, or it could burst. 
You can clean a clogged pipe by mixing 1 cup vinegar and ¼ cup baking soda and letting it sit for 15 minutes. Now, drain the mixture, and you are done!
3. Damaged
Sometimes your kitchen faucet would also stop working because of a damaged Aerator. You need to check an aerator because it might have been aging. Also, you must replace the aerator if debris is stuck inside it.
Note: You can change the aerator yourself, which would cost nothing! 
We believe that you can change the aerator and start using your kitchen faucet once again. Replace the new aerator, and you are all set to have great water flow!
4. Damaged Cartridge 
Sometimes your damaged cartridge would also cause no water in the kitchen faucet.
Note: The aging cartridge would build up the debris. That's why you need to change it! ASAP! 
Usually, the cartridge would catch debris that can be cleared up with the help of a brush, or you can simply replace the cartridge, and you are all set to use your kitchen faucet right away!
5. Check the faucet handle
Lastly, you need to check whether your faucet handle is working properly or not.
Note – You can remove the faucet handle if it's not working! 
One of the best and low-cost ways to overcome this issue is to remove the faucet, and you can do it yourself! You can use a screwdriver to remove the cap of the faucet and then unscrew it! Now, you need to remove the faucet handle. That's it!
Well, these were some of the major causes of your kitchen faucet not working, and believe us, by following these solutions, you can solve this problem in a short span.
So, what are you waiting for? Try out these solutions, and save a lot of money!
Frequently Asked Questions 
Why is water not coming out of the faucet?
The water is not coming out of the faucet because the faucet might have been clogged, or the aerator would have been clogged. Not only this, there might be a split or clogged pipe which might be causing the trouble! Sometimes, low water pressure may also cause no water from your kitchen faucet.
How do you fix a faucet that won't work? 
There are different solutions to a faucet that won't work. However, one of the best ways is to clean your kitchen faucet using a brush or a scrub, and you will notice that the excess debris will come out in no time!If all this does not work, you can replace the aerator, cartridge, or faucet handle, and you will overcome this issue instantly!
How do you fix a low-pressure faucet?
Low water pressure can be easily fixed with the right amount of water supply on its own. You can also check out the aerator, which could be a problem with low pressure.
What causes low pressure in only one faucet? 
One of the main reasons for low pressure in only one faucet is a clogged cartridge; even a clogged aerator would give low pressure in the faucet. You can clean the cartridge and aerator to get rid of the dirt and minerals clogging the faucet.
What is the lifespan of a kitchen faucet? 
The average lifespan of a kitchen faucet is nearly 15-20 years. However, the lifespan of the faucet also depends on its quality. Not only this, but hard water can also reduce the lifespan of kitchen faucets.
That's it! 
These were some of the causes and solutions of a kitchen faucet that suddenly stopped working. However, the solutions gathered in this article would help you fix your faucet immediately. Try out these handy solutions to fix your kitchen faucet and notice a difference in no time. What's your excuse to call a plumber and spend hundreds of dollars when you can do it yourself?
More from Materialsix.com: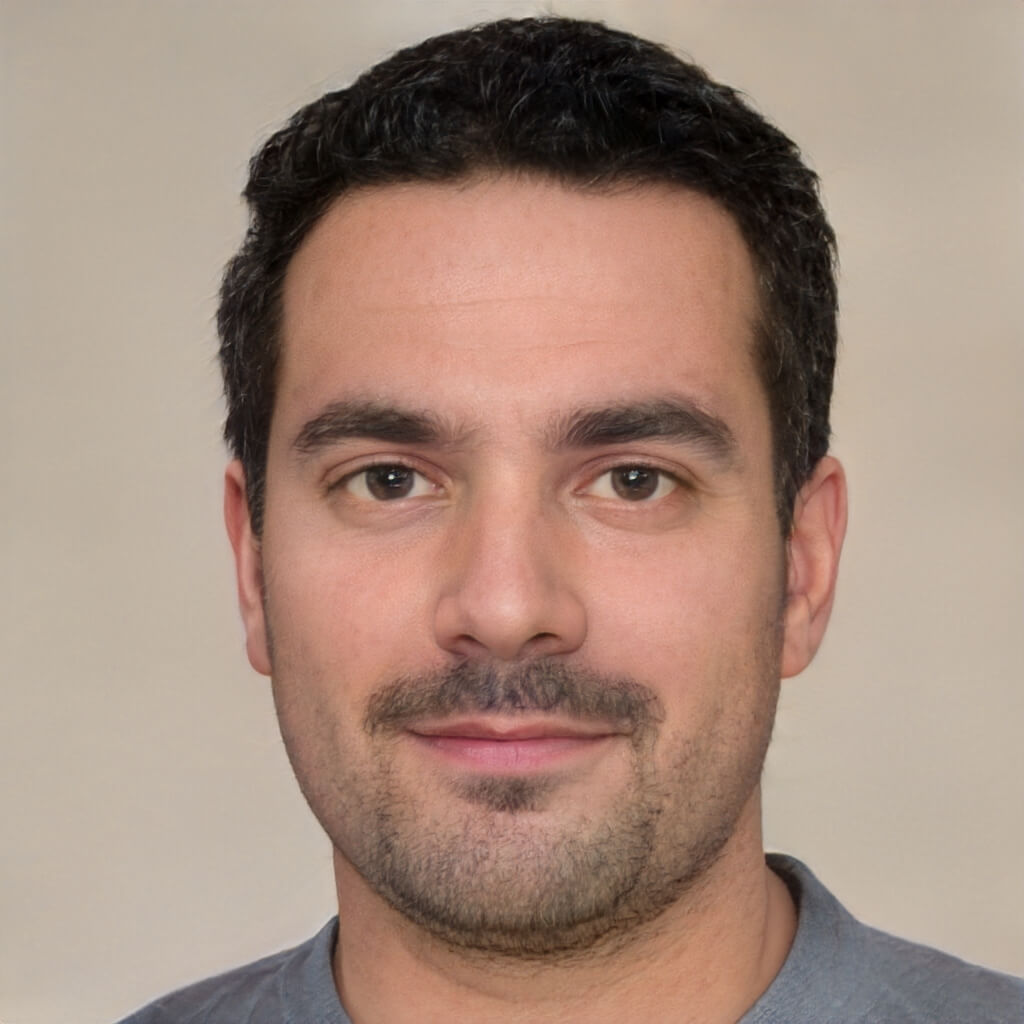 I'm a passionate home and garden enthusiast and the founder of Materialsix Home. With over 10 years of experience in the field, I've cultivated a deep love for all things related to home improvement, gardening, and interior design. Read more…