There are some bathroom sink faucets that don't have screws. The reason for having a screwless bathroom sink faucet is to give it an attractive and beautiful look. Removing such sinks can be difficult, but you should know some ways to do it yourself as a homeowner.

Why There is A Need for Removing Bathroom Faucet?
Having a Bathroom faucet in your house will require you to remove it for one of several reasons:
For replacing a new faucet.
For changing the cartridge.
Handle cleaning.
To fix the leakage.
Changing of the filer.
Removing Bathroom Sink Faucet with Cap or Button
This type of bathroom sink faucet can be removed by following the steps explained below:
1). Find out where the button or cap is located on the sink faucet. Generally, it is located at the top or side of the sink.
2). After you have located the cap or button, take a screwdriver and work it at the edges. Keep on working slowly and make sure that you are careful while doing this process. The faucet will pop up or unscrew after some work is done. You have to be cautious while doing this process because these faucets are usually delicate and breakable.
3). If the purpose of removing the sink faucet is to change the cartridge, you must turn off the water supply.
4). When the button or cap is removed, you will need to remove the screw. You can remove the screw with the help of a wrench. Knowing the exact size of the screw is essential to choose the type of wrench for this process.
A wrench can make your work easier to remove the screw. You have to be careful because screws can quickly go inside the drain. Make sure that all drain pipes are covered before unscrewing the screw.
5). The next step is to remove the handle after the screw is removed. It may not be easier for you to pull the handle with your hands. That's why using pliers or faucet handle pullers are good tools for this process.
Make sure that you are not using it directly on the faucet handle while using pliers, as it can leave scratches on it. When the handle is removed, there will be mineral deposits that you can remove by applying distilled white vinegar or lemon.
***
These are the steps to remove the faucet with no screws. You can now do all the work you want to do by removing the faucet and replacing it after it is done.
Removing Double Faucet Handles
Following is the method to remove double faucet handles with no screws:
1). Cut off the water supply as a precaution.
2). Now, hold the faucet handle firmly and rotate the base in a clockwise direction. Keep on twisting it in the same direction until it is removed.
3). The next step is to remove the screw. For removing the screw, use a screwdriver and unscrew the screw inside.
4). Finally, you will need to remove the cartridge. Use nosed needle pliers for this process. This process may not be straightforward that's why removing cartridges is frustrating for many people.
It is recommended that you buy your Bathroom Sink Faucets from well-known brands because buying from brands like Delta will give you an option for customer care and support for any inconvenience you are having regarding the brand.
Removing Bathroom Sink Lever-Style Faucet Handles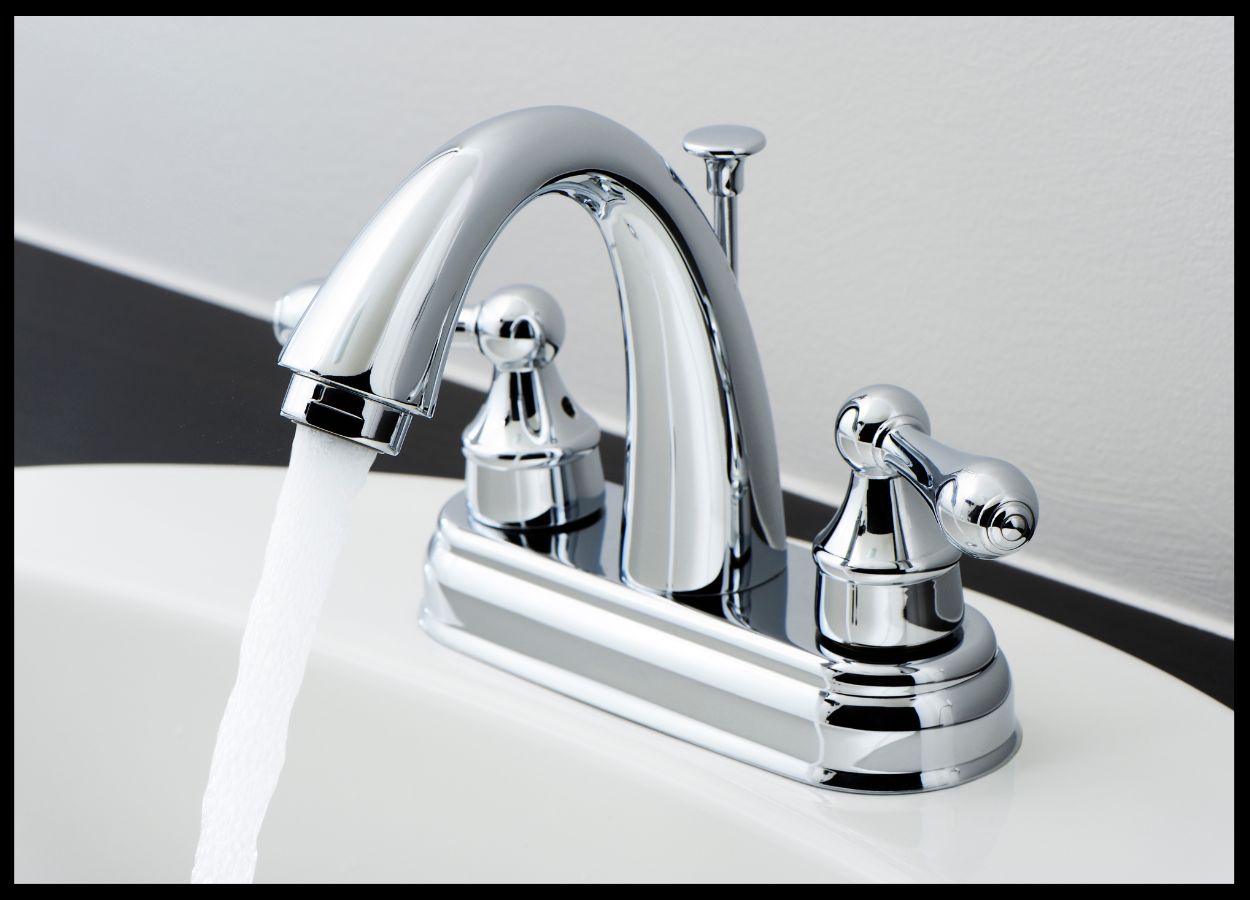 Following are the instruction to remove Lever-style faucet handles which have no screws and no cap:
1). This type of faucet handle has a button on the sides to maintain hot and cold water. You will require to have a flat-head screwdriver and apply pressure on the edge of the button. Be careful while applying pressure on the edges because the buttons are very delicate. Make sure that drain is adequately covered so that button can't slip into the drain.
2). After that, you will see an Allen Key, not a regular screw, which means you will need an Allen Wrench to remove it.
3). If your bathroom sink faucet doesn't have a cartridge, then you can pull out the faucet handle. Lift the sink and pull out the faucet.
4). In case you need to remove the cartridge, you will see a gold-colored piece. Use a towel and wrap it around, then take a wrench and remove the cartridge. You can also do this with your hands, but this will be a little difficult.
The best approach is to replace the cartridge with a new one if your budget allows you to do so.
Video: How to Remove a Bathroom Split Faucet Handle That Has No Screws
Conclusion
Several types of bathroom sink faucets nowadays come in different styles and have no screws to improve the faucet handles' apparent look. Removing such bathroom sink faucets can be difficult if you ever need to remove them for various purposes.
In case you want to remove it, make sure that you know the type of sink faucet you are dealing with and use the method discussed above in this article.
More from Materialsix: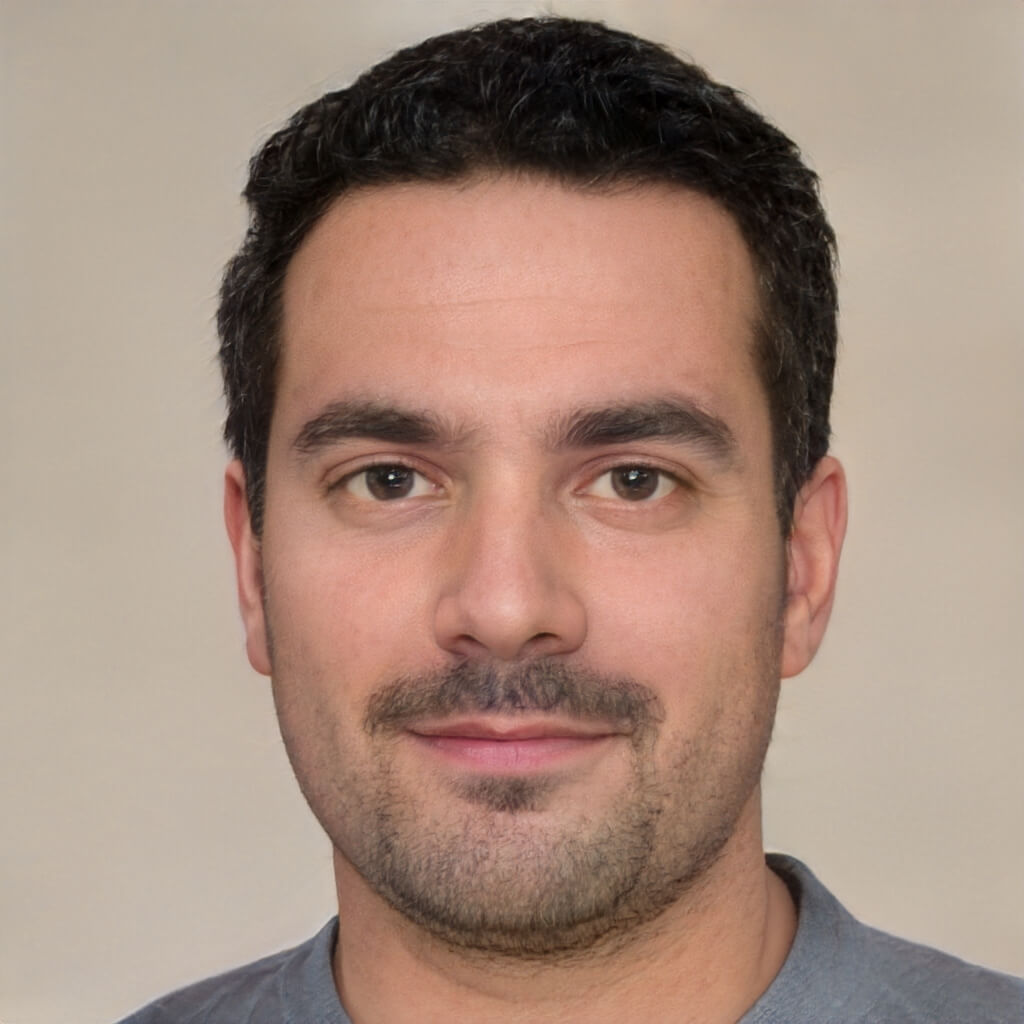 I'm a passionate home and garden enthusiast and the founder of Materialsix Home. With over 10 years of experience in the field, I've cultivated a deep love for all things related to home improvement, gardening, and interior design. Read more…