For some men, sheds are an area to dump gardening tools. However, for others, the shed is a crucial place. If you need a private spot yet have space restrictions, check our guide on how to turn your shed into a man cave.
Besides providing storage, garden sheds allow men to master their craft. They can escape daily stresses and engage in their hobbies. Likewise, the shed gives them a distraction- and disruption-free environment.
If you plan to include a man cave in your garden, this guide will help you create the ultimate outdoor retreat using the existing shed.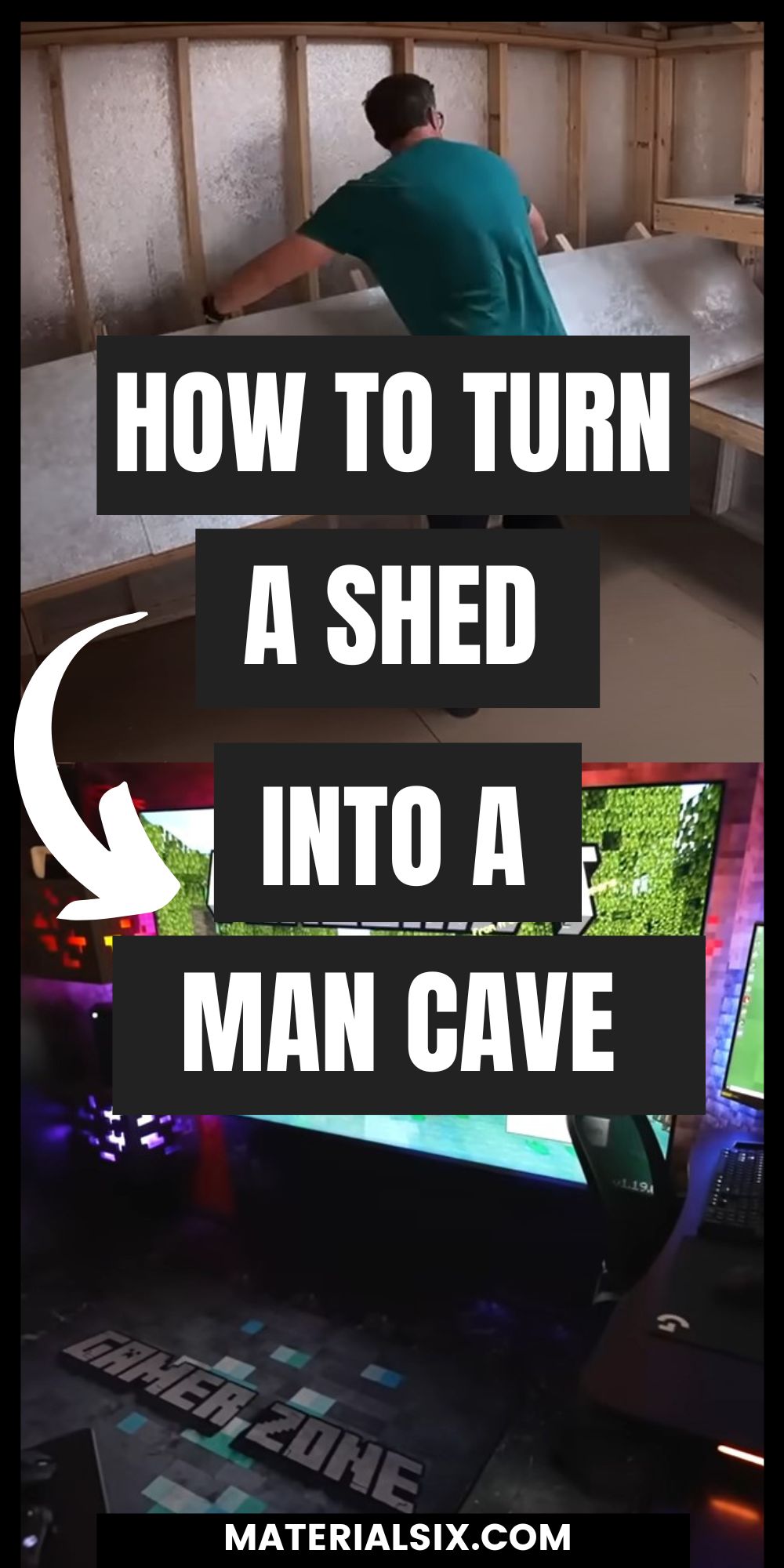 Things to Consider Before Creating a Man Cave
Man caves are suitable for single and married men. Regardless of your marital status, construct your own private and personalized place.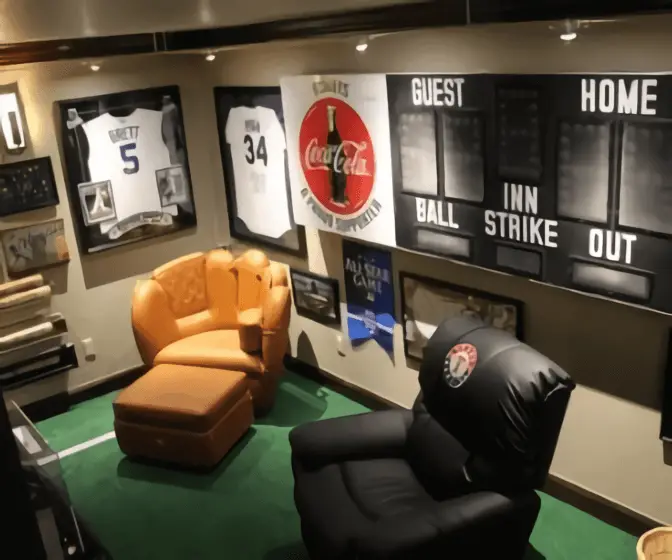 If your indoor space is tight, it's time to move more outdoors. Take advantage of the available shed by transforming it into a useful man cave. First of all, consider these crucial things.
1. Determine Its Intended Use and Requirements
Remember to think about the use of a man cave. After knowing its intended use, you must design the shed right.
If you need a gym or workshop, install a sturdy shed floor. It should accommodate equipment and workbenches too.
On the other hand, if you want a hangout, make sure the shed has enough space. In addition to the seating, you must determine the number of shed doors.
Additionally, some sheds require a partition for storage.
2. Make Sure It Suits the Purpose
For those who want to use the man cave year-round, make sure it's fit for purpose. Regardless of the weather, the space must be comfortable.
To keep the indoors warm, install double-glazed windows and insulation. Ventilation is also necessary since it circulates air during the summertime.
Moreover, electricity is vital when it comes to a man cave. The power lets you plug in essential tools or electrical equipment like a TV.
3. Exterior Look Does Matter
You can make your man cave mingle with the surroundings. Another option is to allow the building to be the center of attention. It depends on your preference.
Bold colors will let the man cave become the garden's focal point. Meanwhile, subdued green and brown shades surely will fit the surroundings.
Furthermore, lighting is a crucial part of any man cave's exterior. Consider adding a personalized sign to liven up the space too.
4. Check the Internet Connection
Some man caves require a stable internet connection. Likewise, it allows men to watch tutorials or stream their favorite films.
Then, make sure the internet reaches the man cave. If necessary, try extending Wi-Fi to the backyard workshop or office.
5. Decide on the Interior
Everything begins with detailed planning. Some men use their man caves to do things they can't enjoy in other rooms. Once you've picked the theme, then you should plan its interior.
After that, include storage in a man cave by installing shelving or nails.
The design you choose also dictates the decorations. A gaming man cave, for example, typically boasts a dartboard, a cozy couch, and a pool table.
Converting a Shed into a Man Cave (Step-by-step Guide)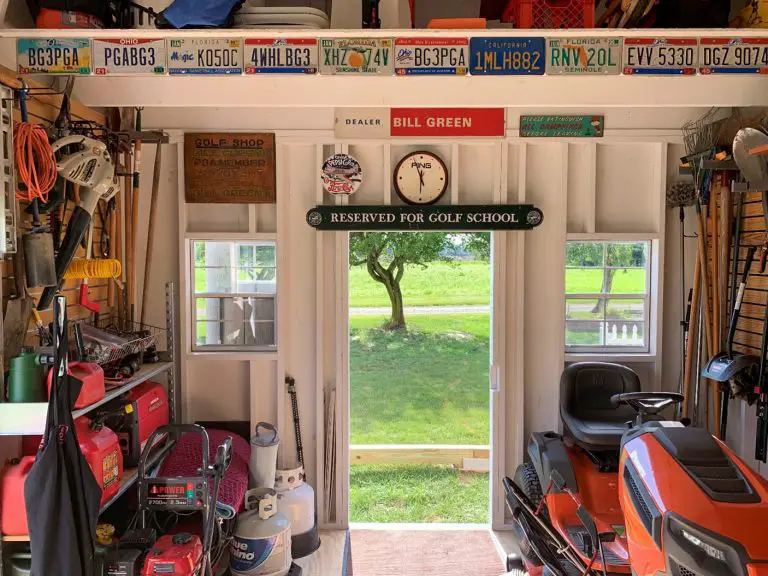 Transforming a drab shed into a livable man cave seems intimidating. However, this guide will help you execute the task in ten steps.
Step #1. Clean Up the Shed
Start the conversion process by clearing out the shed. It ensures the existing shed is ready for renovation.
Normally, sheds serve as dumping grounds. Emptying the shed is essential since the space isn't a storage unit.
Further, storage items will ruin the ambiance of a man cave. If you don't use those stuff anymore, give them away or throw them out. Keep things that will spruce up the man cave, though.
After thinning out the collection, stash the items away in a spare room or garage. Then, clean up the shed because it's naturally dirty.
Make sure the shed is clean. Thus, it will help you spot areas with mold infestations. Get rid of mold immediately using bleach.
When eliminating mold, you must wear a mask. After removing the mold with bleach, give the affected areas an anti-mold paint.
Besides sanding down the splinters, clear out possibly dangerous creatures. Eliminate black widow spiders, wasps, and scorpions using food-grade diatomaceous earth.
Step #2. Measure the Shed's Interior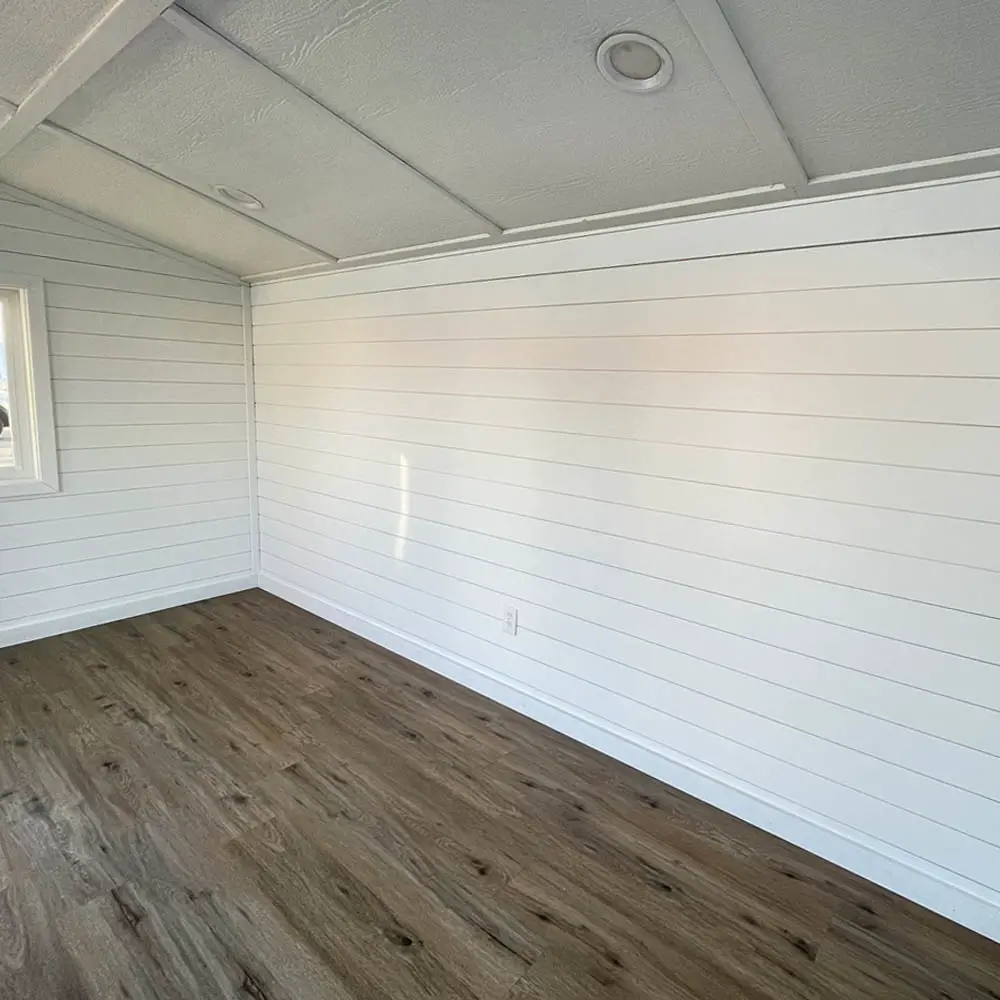 Consider taking the measurements of the interior. Thus, you can find out the shed's layout. It helps you in designing your man cave.
Some sheds are more spacious than others. They vary in dimensions and shape, too. Therefore, don't forget to measure the shed's interior for a better arrangement.
Step #3. Completely Weatherproof the Shed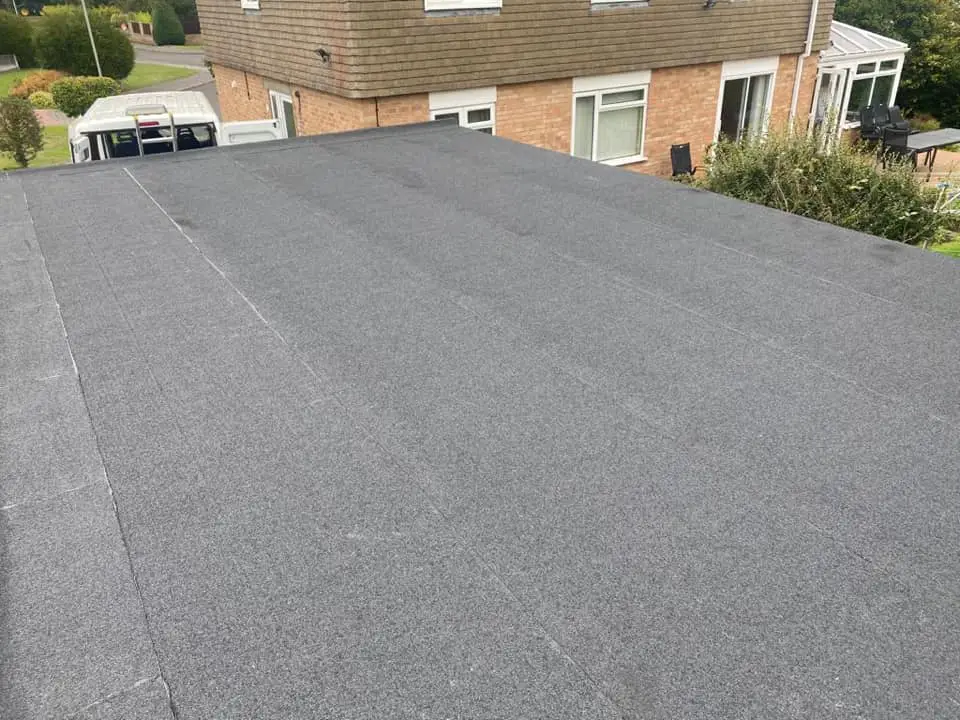 This step is laborious and consumes a lot of time. Yet, it's the most crucial part. You need to defend the man cave from rain and wind besides mold.
If you don't weatherproof the building properly, it will be unlivable. Also, it's like wasting your money and energy at the end of the day. Do not let the weather ruin the contents of the shed.
Waterproof the Exterior
Add protection to the shed roof and walls from rainwater. For the exterior walls, waterproof them using patio and floor latex paint.
You'll have to defend the roof from rainwater using the roof felt. First, make sure it's debris-free and clean. Then, take measurements meticulously.
Roll the felt along the roof's bottom. The roof must have 75 mm back and front overhangs. Also, it needs to feature 50 mm overhangs at the sides. Tuck them all under the roof.
The measurements let you know the number of felt you must cut. Compare the felt roll's width against the roof's width. Lastly, fasten its end before attaching the felt using felting nails.
Mold Proof the Interior
Undoubtedly, mold can cause health problems. Therefore, you must protect the shed's interior from mold infestations and dampness.
The latex primer anti-mold paint is worth buying. It offers protection against mold buildup. Besides, make sure the man cave has proper ventilation to hold mold at bay.
Protect Shed from Groundwater
Do not construct a shed directly on the ground. Keep it off the ground by installing a solid foundation. Hence, it helps prevent mold buildup and rot.
Ideally, create the foundation from concrete, thick stones, or cinder blocks. Some people opt for a treated wood base.
Yet, we don't think it's investment-worthy because it's not as sturdy and enduring.
Step #4. Plan the Shed's Modifications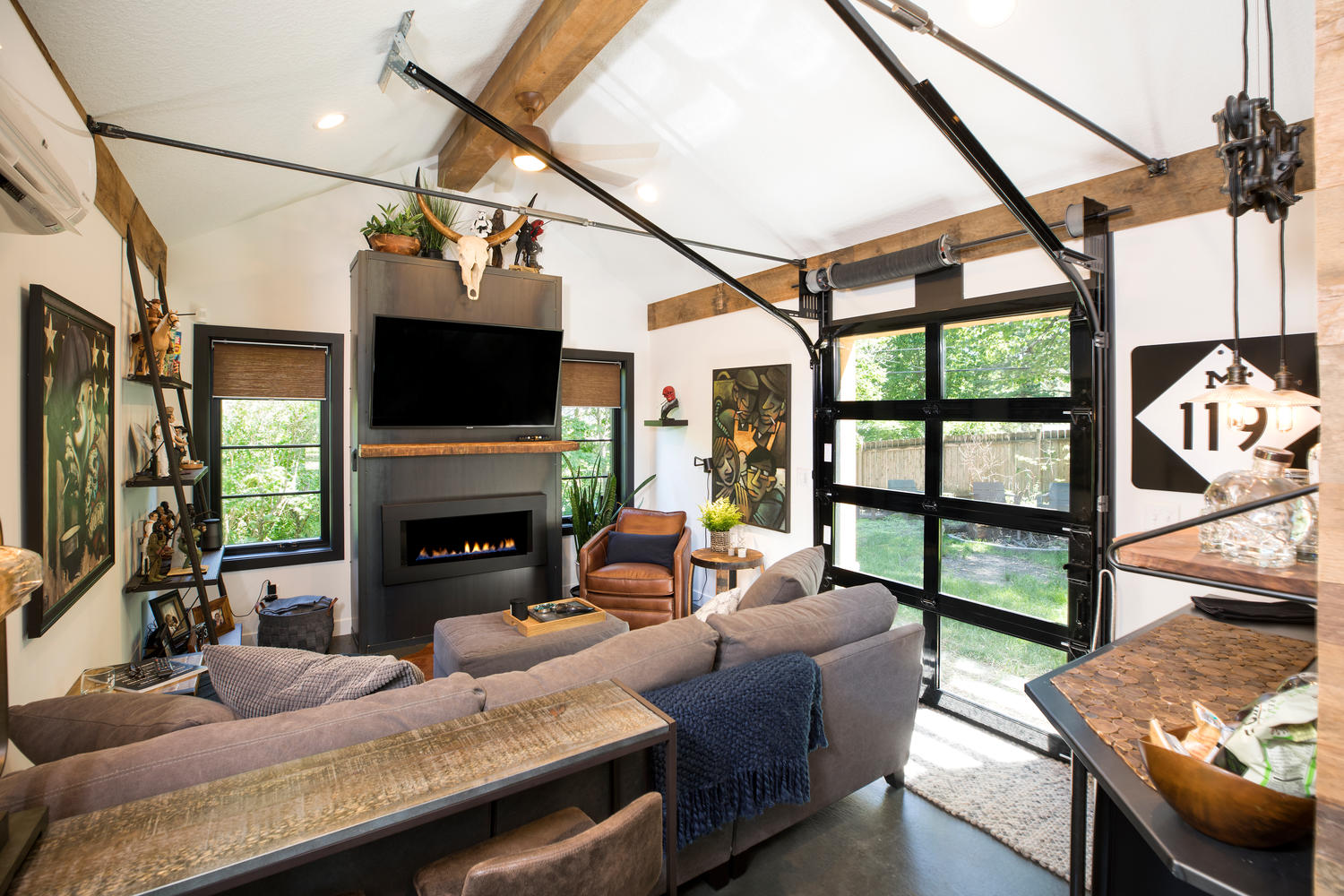 After doing the hard work, you can plan the conversion. Think about the shed's main function and theme. The planning phase reveals the intended use and the man cave's layout.
This step determines what kind of essentials, utilities, and furniture you'll need. Furthermore, it's the right time to gain inspiration from shed plans.
Step #5. Incorporate Utilities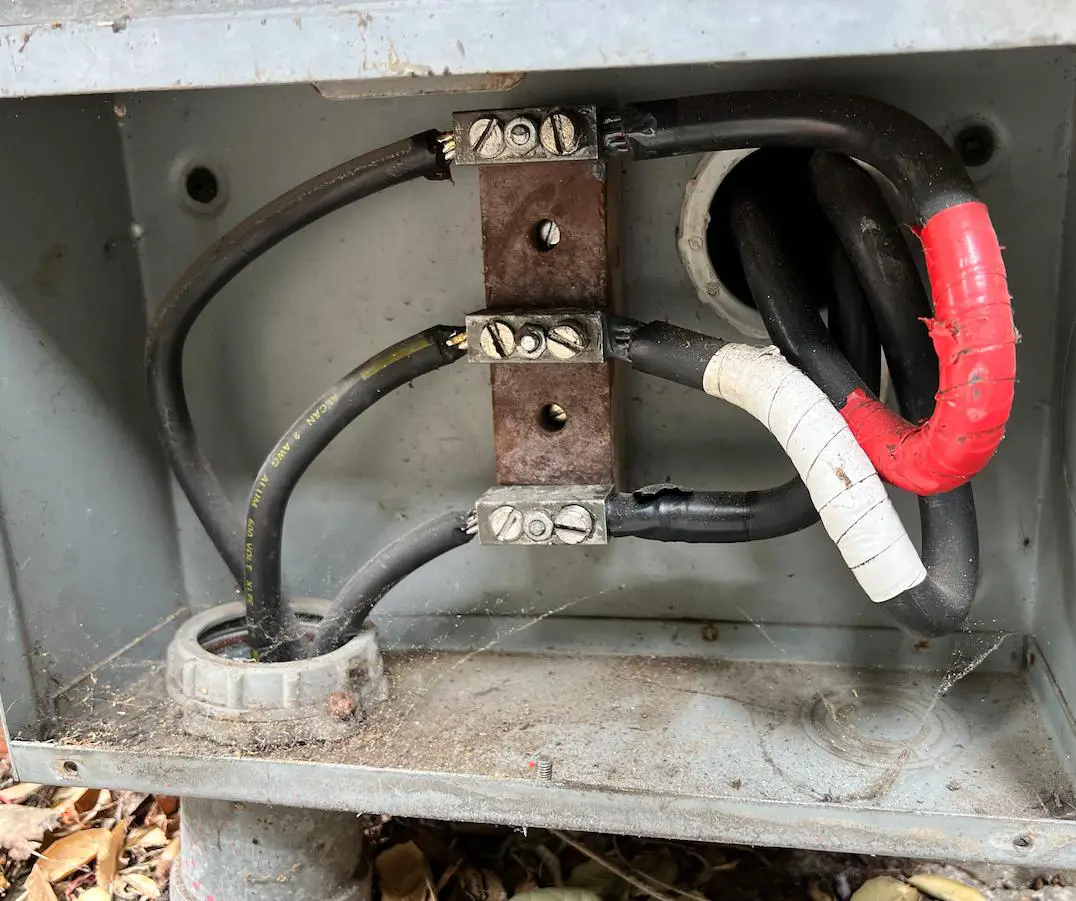 You'll have to call in electricians when it comes to installing utilities. Whether you want a TV or a bathroom, your man cave requires utility connections.
Electrical connections are a vital part of a man cave. If you plan on creating a gaming arcade, integrate circuit breakers into it.
The requirements for utilities depending on your intention. A 110V power source can support a man cave with big appliances.
Installing enough outlets is a must. Likewise, ensure all the necessary utilities function well.
Step #6. Add Proper Insulation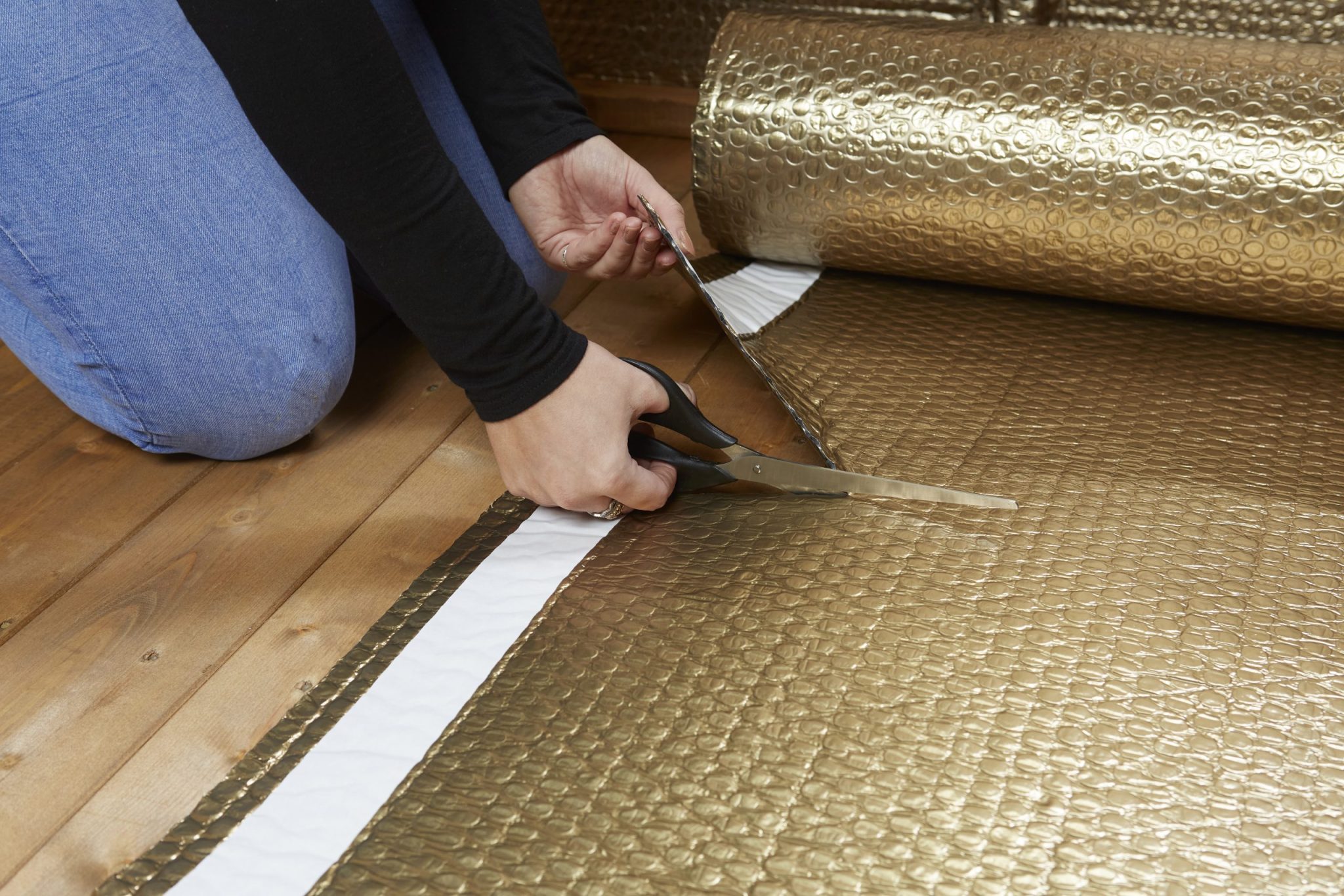 The next step is to insulate the shed. Providing insulation will keep the man cave comfortable. You can go the low-cost route by using bubble wrap.
However, there's a better insulation material. We advise you to install breathable membranes since they'll prevent moisture buildup.
When insulating your shed, also cover all the crevices and cracks. Do not leave out gaps between the walls and base.
Insulation indeed will reduce energy bills. In addition, the money you'll save typically outweighs the insulation material cost.
Step #7. Erect the Drywall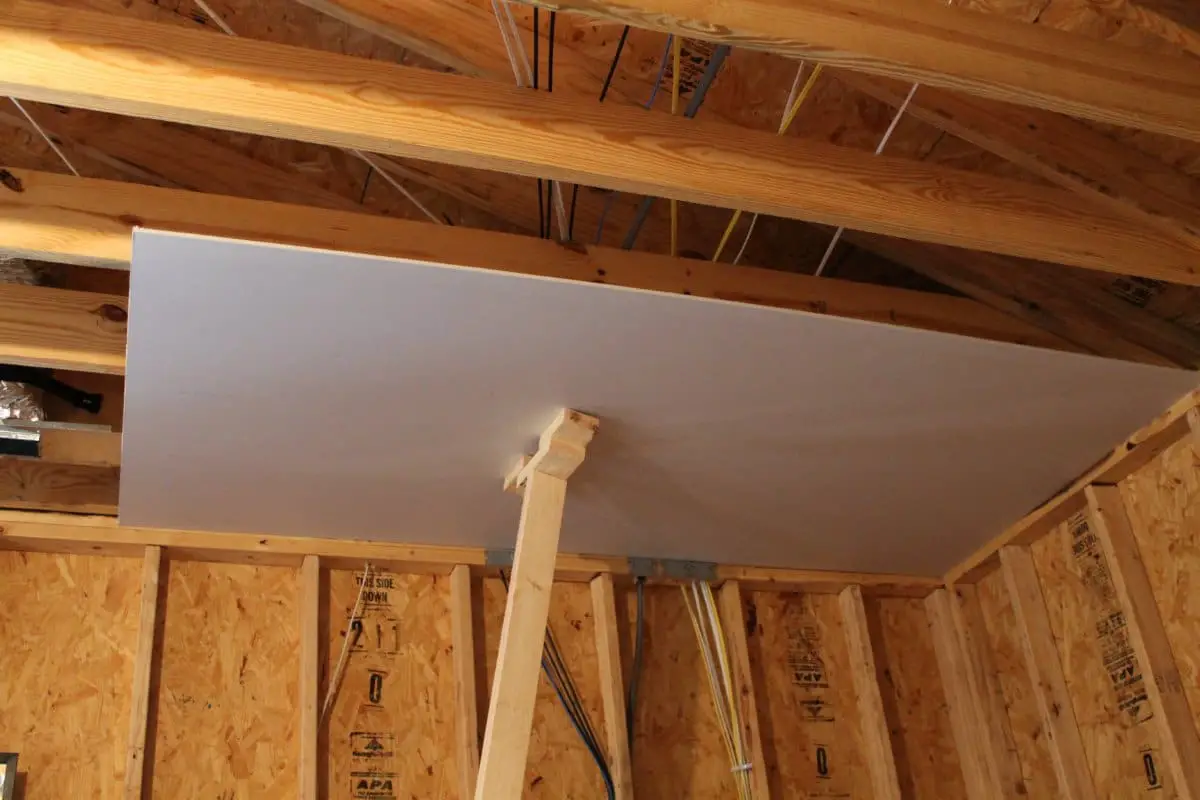 Once the shed gets properly insulated, you must hang a drywall. It will conceal unsightly insulation and utility connections.
The drywall also provides a smooth surface. Likewise, you can paint the walls or adorn them with décor items. For a rustic feel, install wood panels instead.
Step #8. Install Climate Control Systems
To keep an outdoor man cave comfortable, outfit it with permanent climate control systems. If the area has diverse seasons, it calls for great air conditioning and heating.
In addition, when designing a man cave, leave enough room for fans and a space heater. You can rely on wall-mounted or freestanding fans during the summertime.
During the winter months, you'll need to install electric-powered heaters. They're excellent for fairly moderate climate zones.
In some cases, people incorporate a complete HVAC system into their man caves. This option depends on a man's taste and budget, though.
Step #9. Add Security
If you plan to integrate costly electrical equipment, give your man cave some security. You can secure it by installing a solid door.
It's advisable to use a strong padlock and thick chain. They will help you secure the door of your man cave.
Equip every entry point with a motion-sensor light. In most cases, a security light is sufficient to deter unwanted burglars.
If budget allows, consider installing an alarm system or CCTV camera. Even though there are expensive security systems, you can choose fairly affordable ones.
They'll cost you a few bucks every month. It's all about peace of mind.
Step #10. Furnish the Man Cave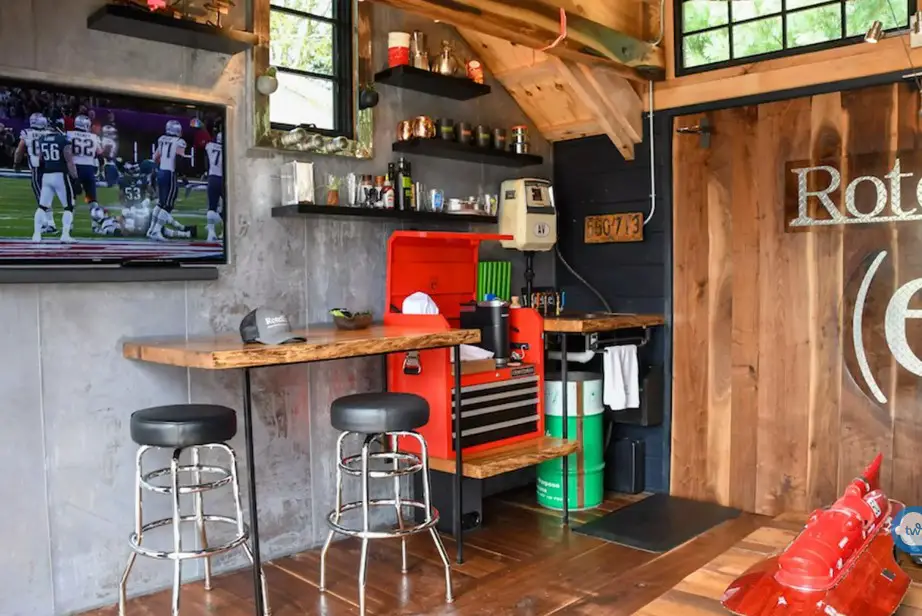 After making the shed livable, ensure it becomes a cozy and representable space. It's yours to accessorize the man cave.
Besides adding furniture, you'll have to install the right lighting. Moreover, outfit the man cave with fun and delightful ornaments.
To get the interior decor right, keep the man cave's exact purpose in mind. Place the furniture units optimally too.
Furthermore, personalize the man cave by adding your chosen gadgets and decorations. You must have fun decorating the space.
If your shed is small, stick to a minimalistic design for your man cave. Do not let the décor and furniture overwhelm the backyard retreat.
Small Man Cave Ideas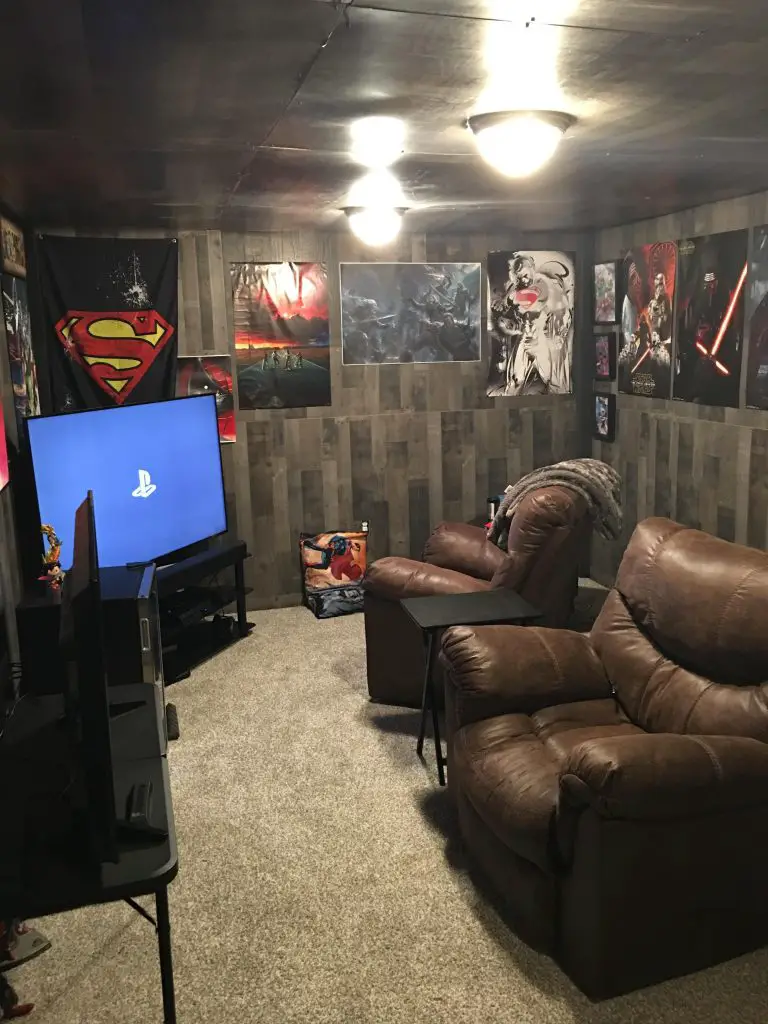 Here's a selection of exciting ideas for man cave designs and themes. They're perfect for those who plan to convert their tiny sheds into cozy man caves.
A tiny man cave can be a backyard oasis for music lovers. Thus, you can compose your music or mix audio tracks in this audio room.
The audio man cave lets you throw an audio workshop too. For the best experience, you must waterproof it and add electrical equipment.
Turn your garden shed into a mini home theater. Just outfit it with a massive TV, snuggly seats, and a sound system.
When it comes to home theaters, a stable WiFi connection becomes vital. Also, find a way of streaming the content from your gadgets.
Feel free to create an office in your little man cave. It offers a conducive work environment that increases your productivity greatly.
Many home interiors get more modern, yet you admire vintage decorations. Then, incorporate a vintage display arena into your small man cave.
For this theme, use vintage items in the shed. They'll titivate the man cave while bringing back the lost golden era.
If you're a bookworm, don't hesitate to include a library in your man cave. Fill the bookshelves with books and eye-catching objects.
Large Man Cave Ideas
Some men afford luxury homes with spacious sheds. So, if you own a large shed, implement the man cave ideas we've collected below.
Creating an art gallery allows you to display and protect the artwork. Then, dress up the space with timeless sculptures in addition to works of art.
In this bedroom, you can enjoy your "me" time. Likewise, it doubles as a guest bedroom when your male friends stay overnight.
This space lets you create things. Moreover, you could hold a workshop in your large man cave. Since it's spacious, it can contain lots of your tools.
Conclusion
In the eyes of men, man caves are their cozy havens. With an existing shed, you can build your own hideaway.
Hopefully, this guide has inspired you. Since the space is yours, make sure it reflects your personality.
More from Materialsix.com: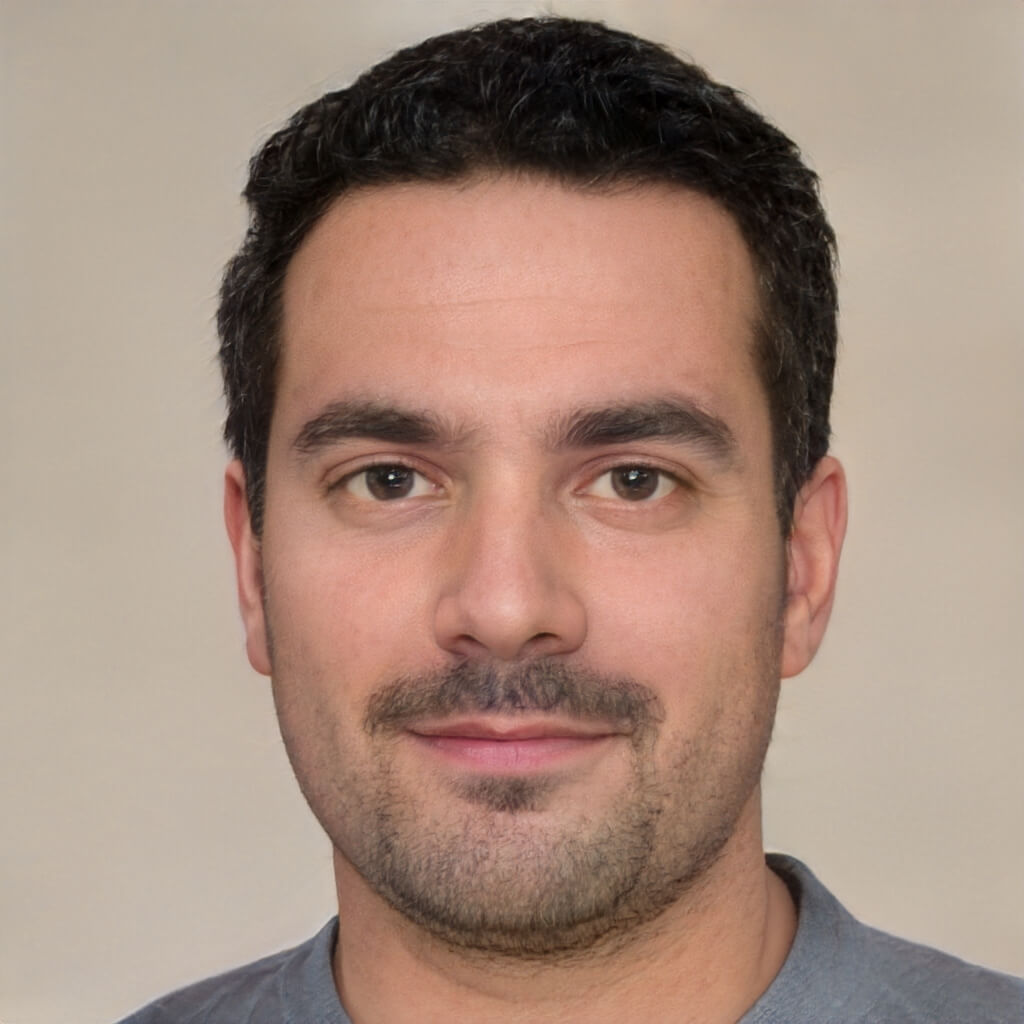 I'm a passionate home and garden enthusiast and the founder of Materialsix Home. With over 10 years of experience in the field, I've cultivated a deep love for all things related to home improvement, gardening, and interior design. Read more…