Small living room furniture arrangements can feel like a real-life Tetris game—confusing, crowded, and just plain frustrating. But what if we told you that you could make your space look larger and more stylish with just a few smart moves?
This handy guide on 'How to Arrange Furniture in a Small Living Room' is packed full of clever tips and simple tricks that will have your space feeling like a grand suite. Don't let size fool you, it's all about making the most of what you have. So, are you ready to turn your compact chaos into a cozy haven? Let's dive in!
1. Understanding the Space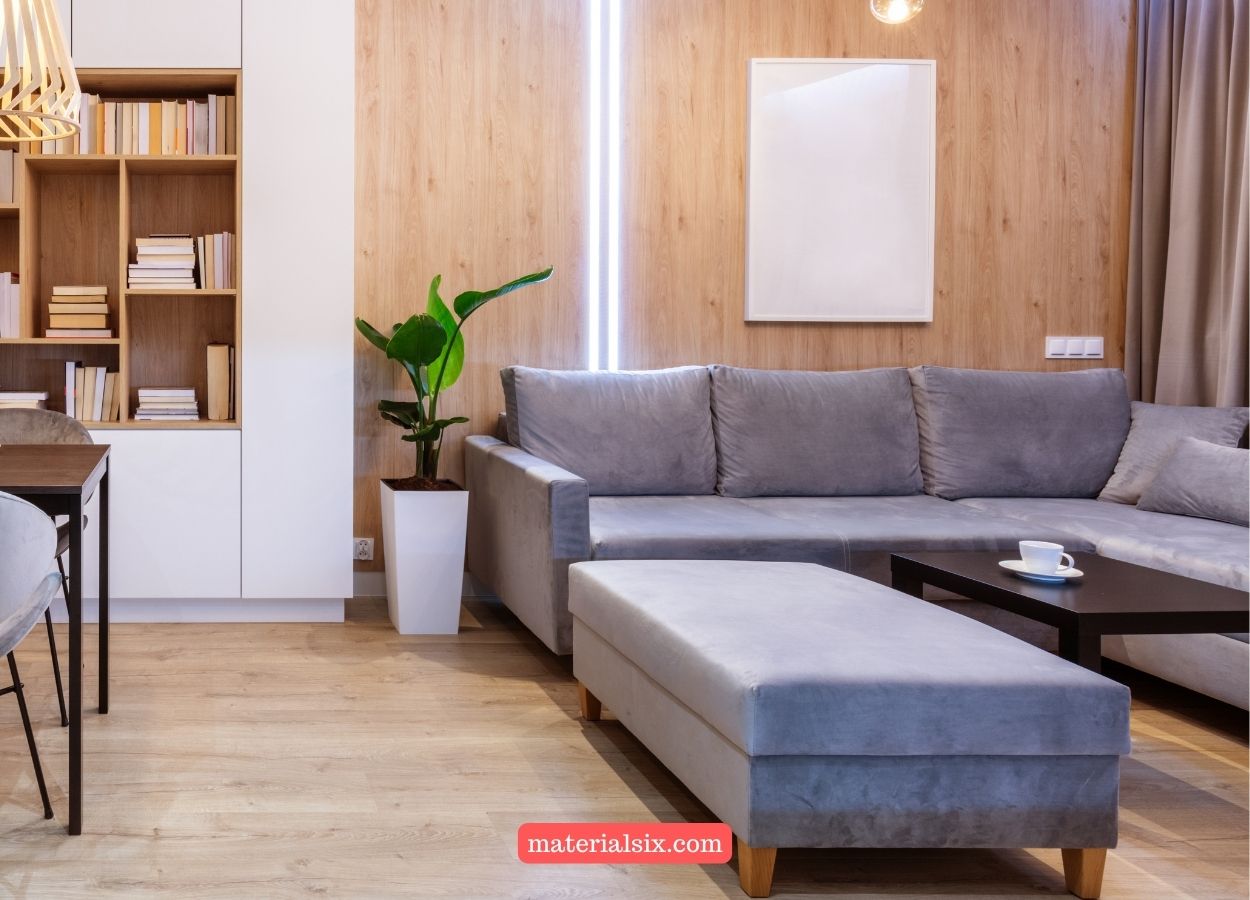 To effectively arrange furniture for a small living room, understanding the space is crucial. Measure the room and identify its functionality to make the best use of the limited space.
Measuring the Room
Accurately Gauge the Room. Understanding how to assess a room is vital before buying furniture or choosing decorations. Exact measurements will spare time and avert errors. Here's a 3-step guide for measuring the space:
Collect Necessary Tools: Tape measure, pen, paper, and calculator.
Determine Goal: Figure out what you wish to do in the room for proper measurements.
Note Measurements: Measure each wall from ceiling to floor and write these down.
Also, it is important to pay attention to windowsills, doors, corners or any blockades that may affect decorating arrangements and furniture placement. Having an exact notion permits for proper budgeting of furniture, curtains, rugs or anything required in the area desired without buying too many items or feeling confined while participating in different activities within it.
Identifying Living Room's Functionality
Analyzing the living room's functionality uncovers its purpose. Knowing the activities and needs met in this space reveals its usage patterns. For instance, it may be a place for families to get together, watch TV, or read. Designers can use practical design principles to make a pleasing space that meets its occupants' needs.
Also, natural light is key for ambiance and warmth. Furniture should be positioned strategically to keep the flow of traffic while maintaining the room's function. Architectural elements like windows, arches, and pillars add to an attractive, livable atmosphere.
2. Choosing the Right Furniture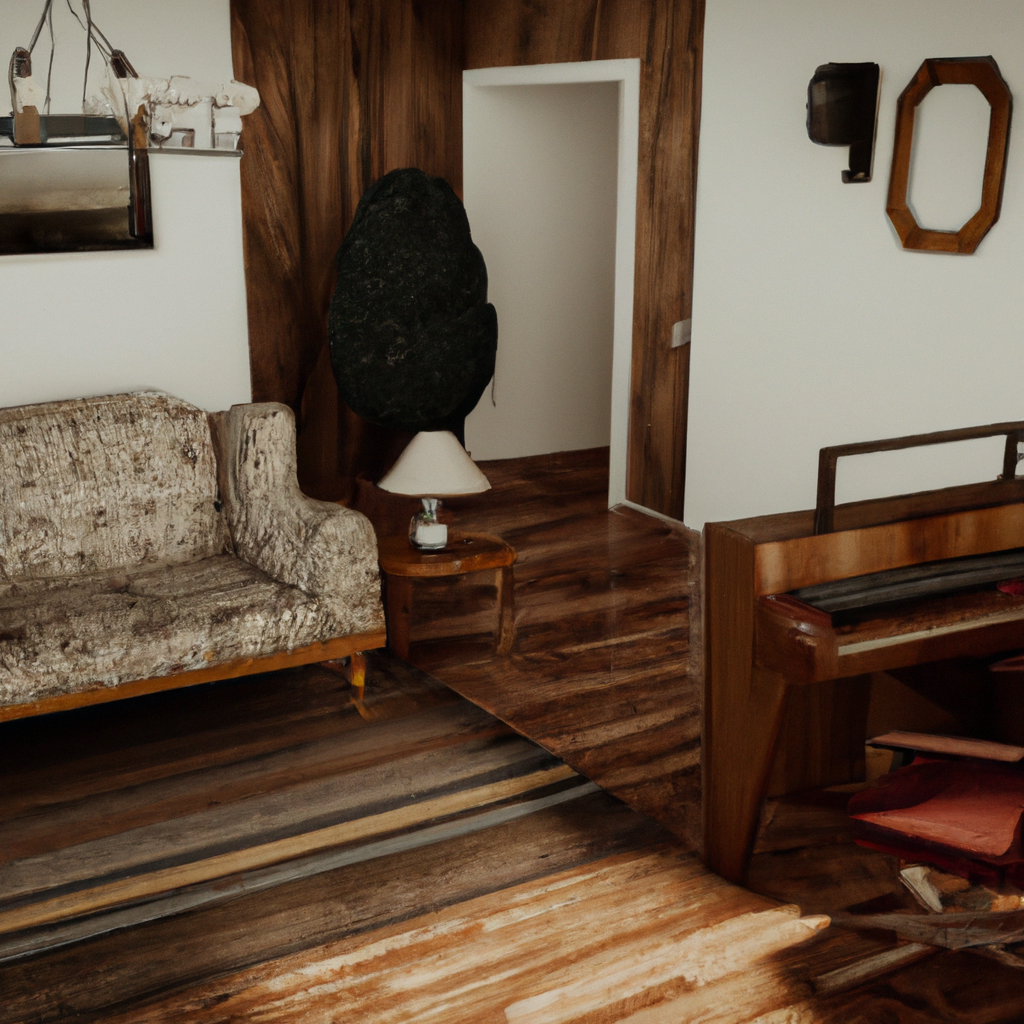 To choose the right furniture for your small living room follow these steps with the sub-sections: Making a list of essential furniture, Picking space-saving furniture.
Making a List of Essential Furniture
When purchasing furniture, it is vital to recognize the pieces you require for practicality. Here are a few major components to assist you in making an informed decision:
Size of your room: This decides what size and shape furniture will fit.
Your lifestyle: Will the furniture be used often or just occasionally? This helps decide what materials and quality to look for.
Your style: Furniture should blend with the existing décor while expressing your personal style.
Your budget: Knowing how much you can spend on each piece narrows down options and prevents overspending.
Also, it may be useful to contemplate if multifunctional pieces such as ottomans or sofa beds will be beneficial in optimizing both space and function. With these considerations, making a list of important furniture becomes much easier for any household needs.
Picking Space-Saving Furniture
Are you seeking furniture pieces that take up less room in your abode? Look no further! Here are some amazing tips to keep in mind:
Multi-functional furniture – Pick furniture items with multiple functions.
Wall-mounted storage – Utilise wall spaces and hang shelves, cabinets and sideboards.
Folding beds – Purchase foldable beds for easy storage.
Sofa beds – Opt for sofa beds to have two purposes.
Nested tables – Designed to save space, these tables come in varied sizes and nicely fit inside each other.
Cabinets with sliding doors – These types of cabinets save space as swing-out doors need more room.
Bear these suggestions in mind to find the best furniture for your small home. Have a functional yet spacious living area with the perfect furniture!
3. Arranging Furniture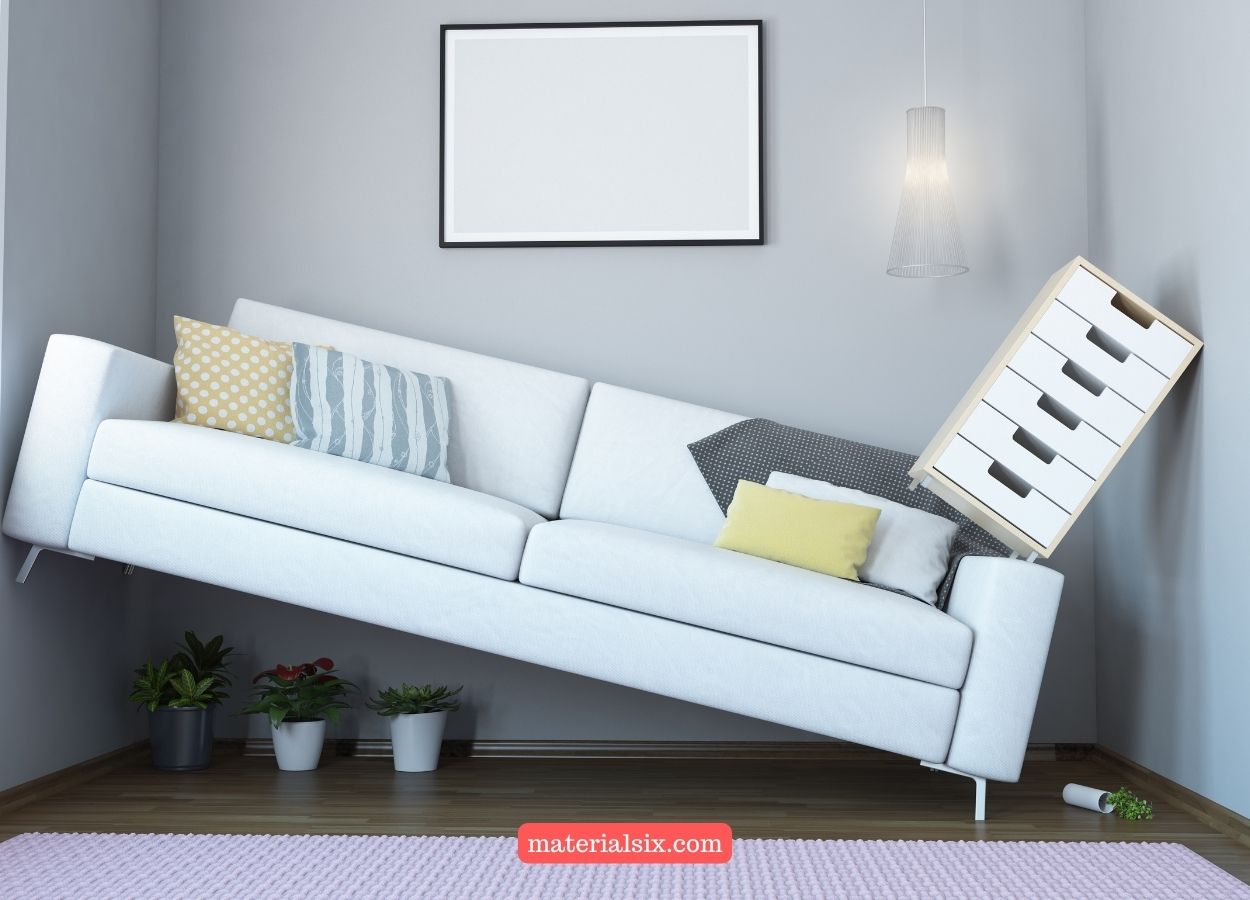 To arrange furniture in a small living room with ease, you need to understand the art of arranging furniture. Creating zones in the room and placing furniture in a functional way are the solutions to make your small living room look spacious yet cozy.
Creating Zones in the Room
Divide the Space Into Functional Zones
Efficient furniture arrangement requires splitting the area into functional zones. Here's how to make zones in a balanced, attractive room.
Plan Out the Space
Start by seeing how much room you have and examining the natural flow of traffic. Make a list of tasks you'll do in the room and furniture you need.
Pick a Layout
Test out different layouts until you find one that works. You might want an entertainment area, reading corner, or workspace. Make sure all areas are easy to get to.
Make Separate Areas
Use visual cues like rugs or lighting to divide different zones in the room. Put furniture around these points so they work together without getting in the way.
Use Storage
Make sure storage is close by but out of sight, with open shelving or hidden cabinets.
A well-decorated home is split into different functional areas that serve particular purposes and look good. Use a screen or plants to make informal zoning in certain areas. Artwork can help create focal points when making furniture placement plans that take into account all elements and create personalized work areas.
Placing Furniture in a Functional Way
When it comes to furniture, a functional layout is key. Here are some easy steps for a great-looking, practical space:
Assess the Room – Examine the dimensions, light sources and focal points.
Establish Zones – Group furniture by how it's used. E.g. relaxation area, entertainment area.
Consider Traffic Flow – Ensure enough room to move around common areas.
Keep in mind: well-placed furniture adds style and function. Plus, safety matters like open floor plans and low-hanging lights.
4. Using Creative Design Strategies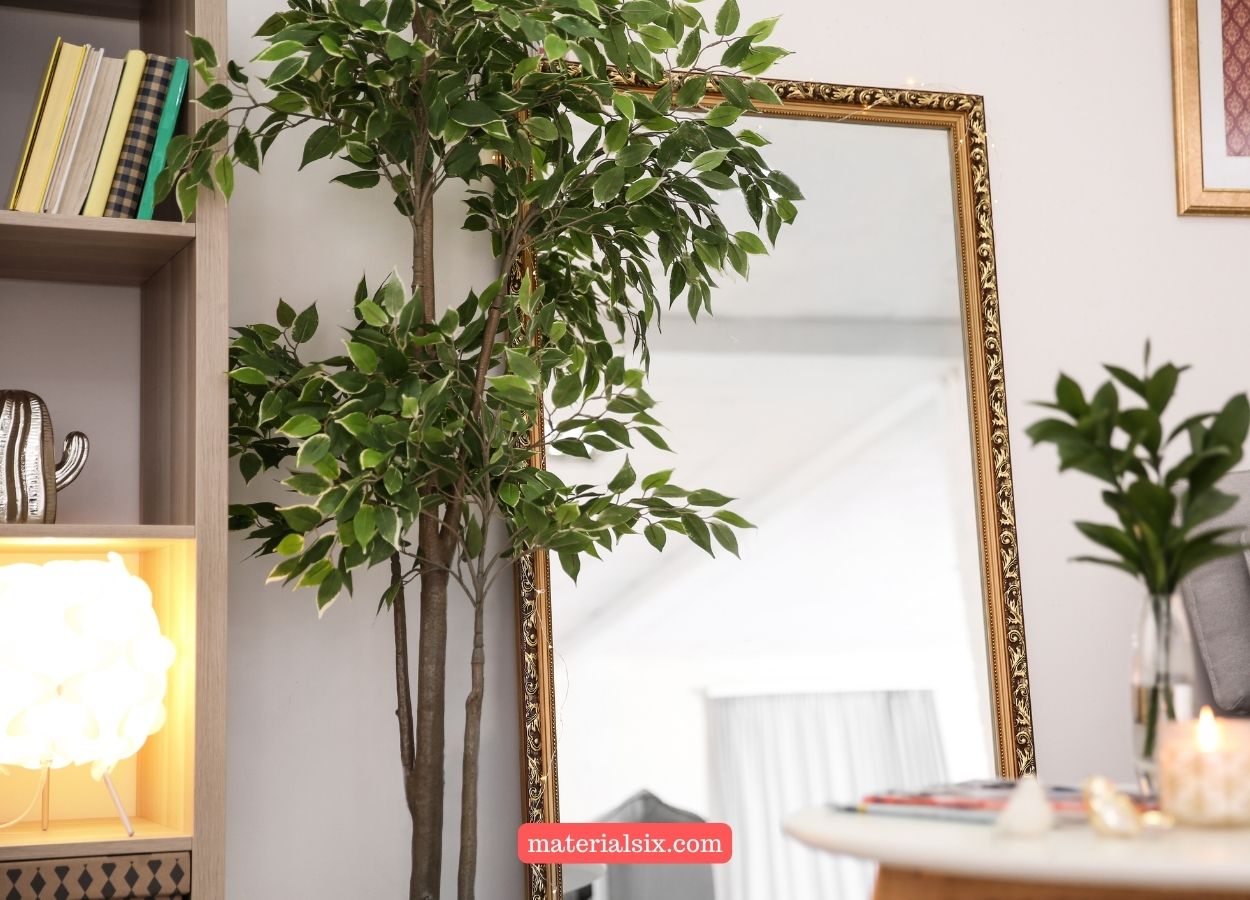 To creatively arrange furniture in a small living room with maximum space, explore some design tactics. Adding mirrors can sprout the illusion of more space, whilst organizing the vertical space with shelves or bookcases will help you maximize storage.
Adding Mirrors to Create the Illusion of Space
Creating an illusion of extra space is a popular design method. Seasoned designers use creative tactics to make small rooms and dimly lit areas look larger. Here's a 5-Step Guide on how to do it effectively:
Figure out the areas needing a visual boost. Choose mirrors that suit them.
Brighten up the room with light. It reflects off mirrors to make the room seem bigger.
Position mirrors in spots where natural light can bounce off them. This gives the feeling of depth and expansion.
Make mirrors a statement piece. Show off your style with unique designs and frames.
Clean mirrors for a polished, shiny look. Dirty or smudged mirrors won't do the trick.
Read more on: How to Use Mirrors to Brighten and Enlarge Your Living Room
Mirrored cabinets are also useful for storage while giving off a roomy vibe. Mirror mosaic tiles are suitable for bathrooms and kitchens. They not only make spaces look bigger but add a bit of glam too.
Using Vertical Space with Bookcases or Shelves
Bookcases and shelves are great for utilizing vertical space. Here are some creative ideas to spruce up your living space:
Place bookcases in unusual spots like between doors or under staircases.
Adjustable shelving units are awesome for various storage options.
Mix open shelving and cabinets for a stunning look.
For an extra touch of beauty, accent the bookshelves with art or decorations. Plus, organize your books by color or size to maximize vertical space and make it look good.
Conclusion
Arranging furniture in a small living room can be a challenge. But you can make it functional and stylish! Think of what pieces are necessary.
Where could foot traffic go? Get multi-functional items like an ottoman or nesting tables for storage and surface area. Also consider the size of your furniture.
Create little seating areas. Experiment with different layouts. Then you'll have a cozy living room that fits your needs.
Frequently Asked Questions
Q: How do I make the most of a small living room?
A: One of the best ways to make the most of a small living room is to arrange your furniture strategically. Use multipurpose pieces, avoid clutter, and stick to a cohesive color scheme to make your space feel larger.
Q: Can I have too much furniture in a small living room?
A: Yes, when it comes to small living rooms, less is often more. Stick to only necessary pieces such as a sofa, chair, and small table. Avoid clunky or oversized furniture that can make your space feel cramped.
Q: How can I create a sense of openness in a small living room?
A: Maximizing natural light, using mirrors, and keeping furniture low to the ground are all ways to create a sense of openness in a small living room. Also, consider removing doors from entertainment centers or armoires to make the space feel less constrictive.
Q: Is there a preferred shape for furniture in a small living room?
A: Yes, arranging furniture in a circular or U-shaped configuration can help to make the most of limited space. Keep larger pieces of furniture, such as a sofa or entertainment center, against the walls to open up the center of the room.
Q: How do I choose a color scheme for my small living room?
A: Choosing a light color scheme can help make a small living room feel more spacious. Consider neutral or pastel colors such as beige, powder blue, or light grey.
Q: What are some tips for arranging furniture if I have an open-concept living room?
A: One way to define different zones in an open-concept living room is by using area rugs to anchor furniture groupings. Another option is to use different lighting schemes to create separate moods in different areas, or utilize a room divider such as a bookshelf or screen to separate spaces.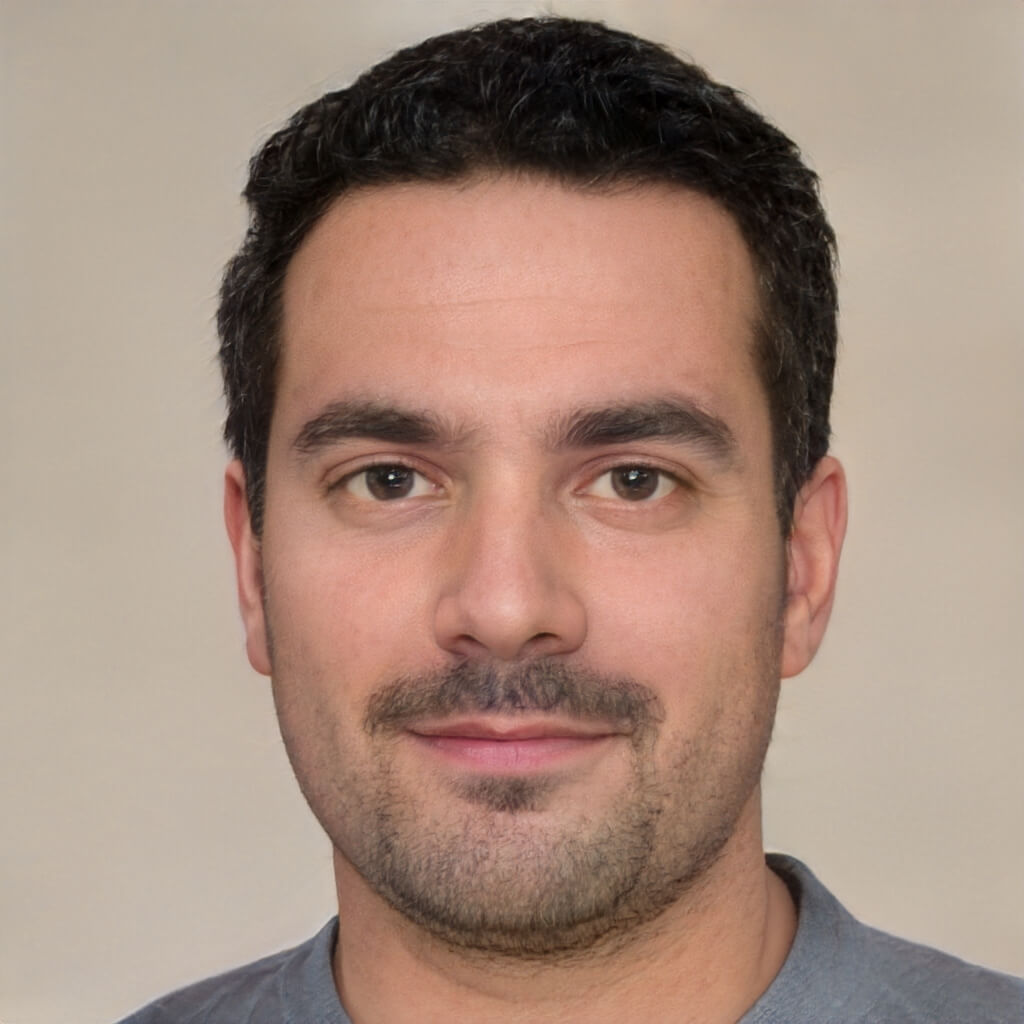 I'm a passionate home and garden enthusiast and the founder of Materialsix Home. With over 10 years of experience in the field, I've cultivated a deep love for all things related to home improvement, gardening, and interior design. Read more…