When it comes to applying paint on your walls, there are different factors that should be taken into consideration before moving on with the job. Even though it can be done by oneself, hiring professional painters saves a lot of time and effort. Plus, they know how to do their job in an expert manner.
However, if you plan on painting your walls by yourself then certain tips might help you get the job done. One of the age-old questions in the painting world is how long should a person wait to paint their walls after they have applied the primer?
Many painting experts have their own opinion regarding this matter and they haven't agreed on one specific answer. However, in this article, you will learn about paint primers and the time one should wait before applying paint.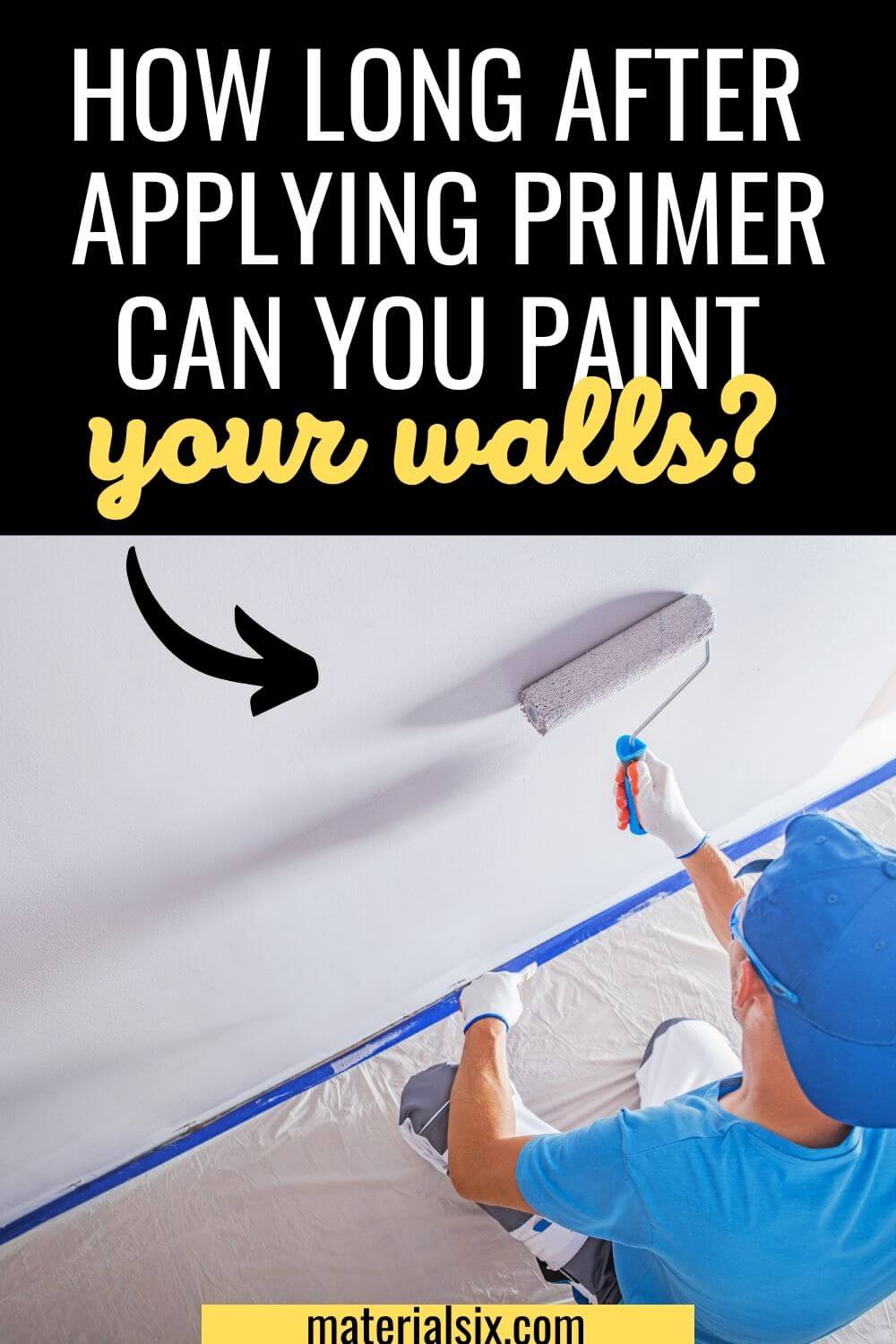 Paint Primer: What Is It?
So what exactly is paint primer and why do we use it before painting the walls? A paint primer is a special product that is used before applying the primary coat of paint. The main function of a primer is to prepare the wall prior to applying paint to it. This product can be used for exterior and interior surfaces.
If you want your paint to smoothly glide on the walls, then use a paint primer before the first coat. A premium-quality primer helps smooth out the wall, makes your paint job last for a long time, and offers extra protection to the walls.
On the other hand, is it really necessary to apply a paint primer? Is it worth spending more money in order to add on that extra layer of a product? All of this depends on the person's requirements and situation.
For instance, if the walls of your home are clean and in decent shape, then you might not need the paint primer after all. This also applies when you just want to refresh your walls' current color. Moreover, there are paints in the market that come with self-priming abilities, hence there is no need to apply a primer before paint. However, if the walls in your home aren't in good condition, then you will definitely benefit from applying a paint primer. This will ensure that once your walls are ready for the paint, it will go on evenly and smoothly.
Different Situations Where It Is Necessary To Apply Paint Primer
Listed below are different types of wall conditions, where it is crucial to apply a paint primer prior to painting those walls.
1. Uneven Surfaces
As mentioned above, a paint primer is used to smooth out uneven surfaces. Hence, if your walls are uneven and also porous, then prepping it using a high-quality paint primer is very important. Furthermore, if the surface you want to paint is made out of bricks, new drywall, or wood, then you should definitely get some paint primer in order to even out those surfaces before painting on them.
In this case, applying paint primer is quite important because if you don't, then the paint will get inside the pores of the surface, hence it will take a lot longer to complete the whole process. Not to mention, the end result of the paint job will not appear to look good even if you spend hours perfecting the whole thing.
2. Lightening Up A Dark Wall Color
If you have dark walls and you want to lighten up the color, then a paint primer will make that process a lot easier. When it comes to covering or reducing a dark wall color, it is not an easy job. However, using a paint primer will greatly help to make the entire job go by much faster.
There are numerous brands that make remarkable white primers, which can be used to reduce a dark wall color with just one to two layers. You can search online or go to your nearest store that sells paints and primers to get more information.
3. The Wall Came With A Glossy Base
Sometimes people use a glossy base coat to paint their walls. Hence, this greatly interferes with the painting process. A glossy wall will not allow the new paint to adhere to the wall. That is why in this case a paint primer will easily solve this conundrum.
What Should Be The Waiting Time Between Primer And Paint?
There are several factors that impact the drying time of paint primer. Firstly, you need to check the humidity levels inside your home. For instance, in the case of high humidity, it will take a longer time for the primer to completely dry. Hence, in this situation, you need to turn on the air conditioning before starting the whole process.
Secondly, always thoroughly read the instructions that come with the primer. Some primers require 24 hours to completely dry out, while others dry out within an hour or two. Therefore, make sure to check the instructions before applying your paint primer.
Moreover, latex primers tend to dry out within an hour, but it is best to wait for a few more hours before applying the first coat of paint. When it comes to oil-based primers, they require a long time to fully dry out. After applying an oil-based primer, you should wait for a full 24 hours in order to make sure that your walls are completely dry. Then you can go ahead and apply the first coat of paint.
Experts advise waiting for at least 12 hours if you have more time, and let the primer cure for those 12 hours regardless of what type of primer you used. It might take longer for the entire painting process to complete. However, doing this will make sure that your new paint color looks smooth, and perfect, and will last you for a long time without the need of repainting your walls.
Conclusion
Paint primers play an important role when you decide to paint or repaint your home's walls. Whether you do it yourself or get it done professionally, priming your walls prior to applying your paint will make your walls look more attractive.
More from Materialsix.com: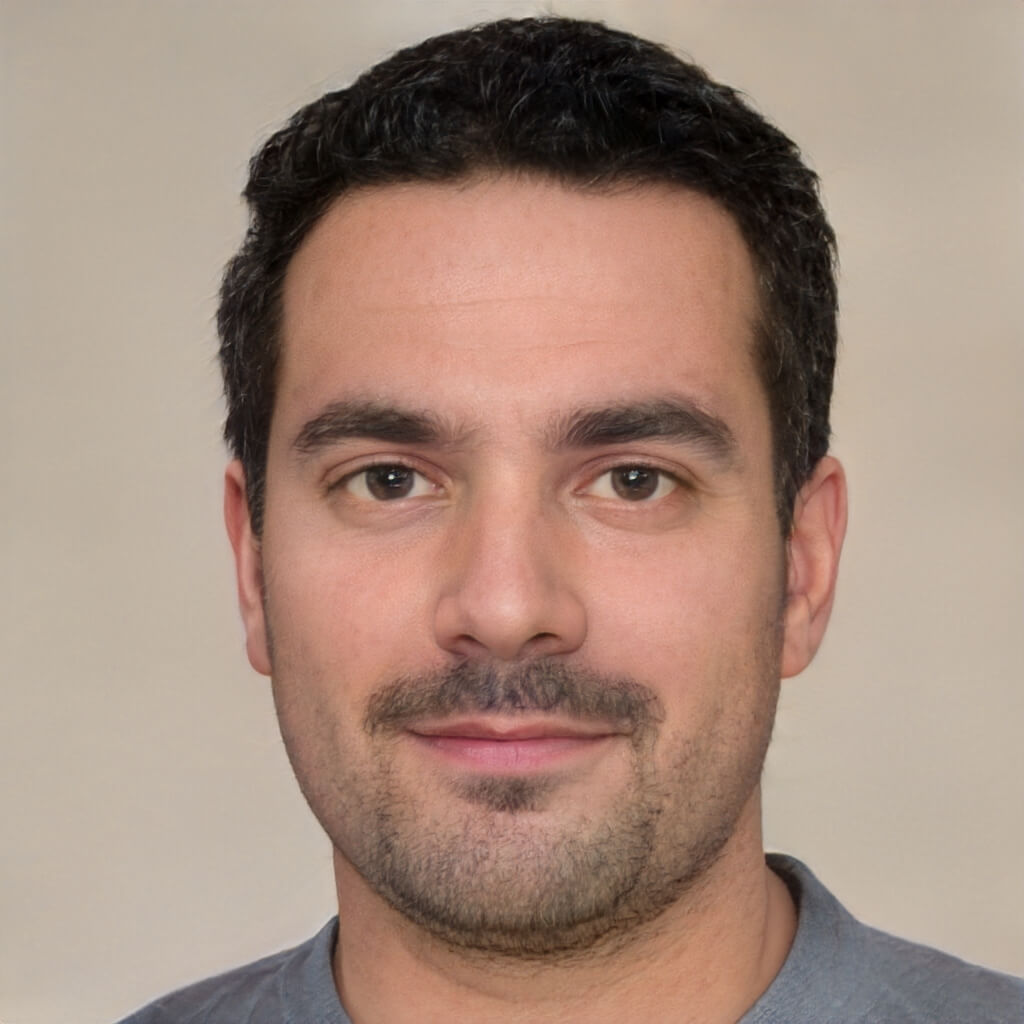 I'm a passionate home and garden enthusiast and the founder of Materialsix Home. With over 10 years of experience in the field, I've cultivated a deep love for all things related to home improvement, gardening, and interior design.