Are you hesitating to put on curtains because it might ruin your interior design? Do you ask yourself if curtains are out of style? Hopefully, this article will change your point of view. Curtains are still keeping up as they are both functional and decorative. Let's dive in to get a better understanding.
You may have seen many modern minimalistic houses on YouTube that do not use any curtains at all. However, it turns out that most homeowners still consider curtains important. Do you want to know the reason? Here are a few of them: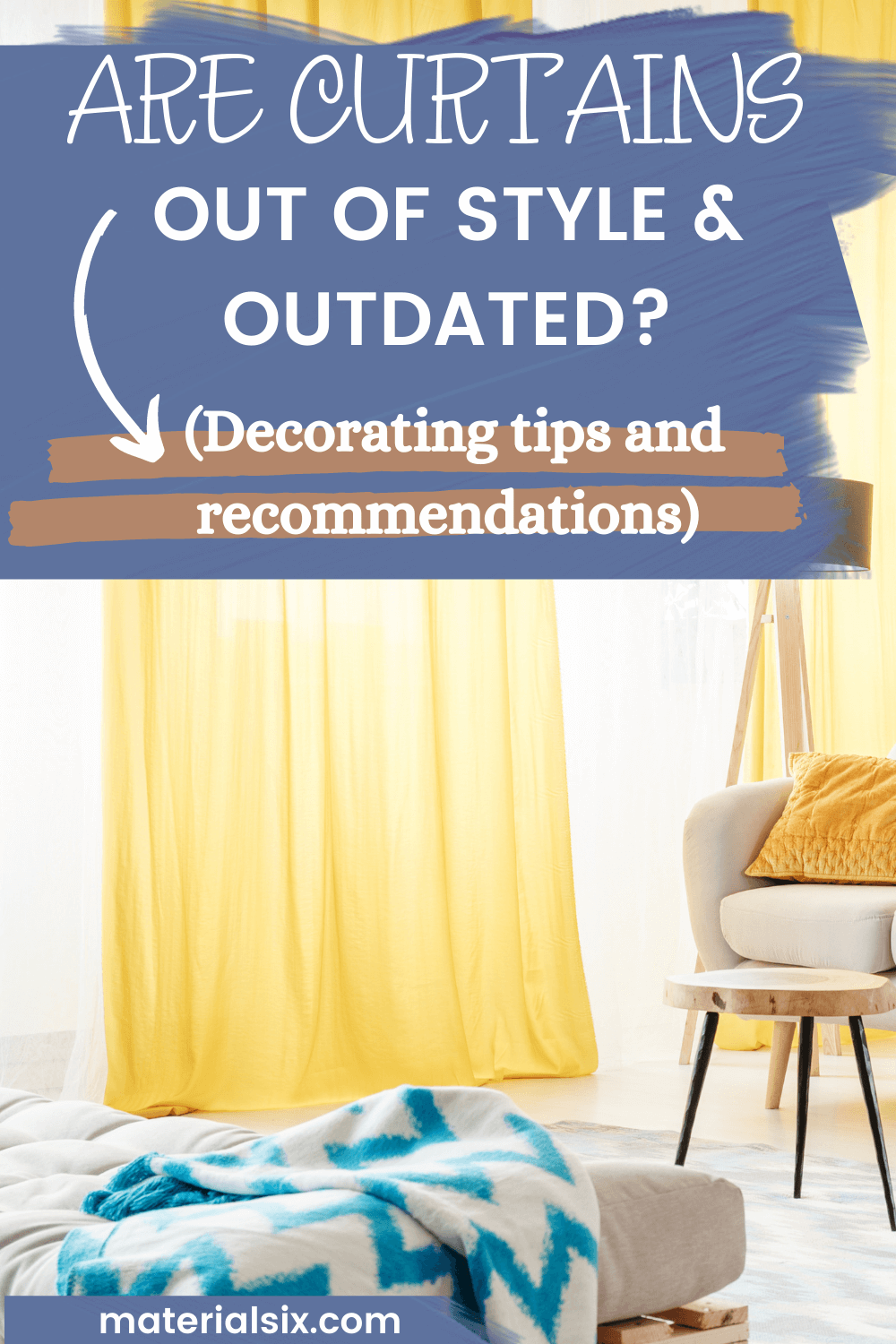 Reasons Why Curtains Are Still Relevant
1. Controls Sunlight
At times you might be feeling discomfort from the amount of excessive sunlight that goes through your window. With curtains, you have the power to do so. You can control the amount of sunlight that you need. Controlling natural lights has always been this easy!
2. An Insulator to Keep Your Room Cool
Curtains can act as a cooler. Depending on the type of fabric used, it can reduce excessive heat loss and heat gain. Linen curtains, for example, can keep your room cool during summer and warm during the winter.
3. Improves Privacy
It's quite obvious; people cannot see well through curtains. It prevents people from peeking into your home. Some even say that this is the main reason why they wanted to install curtains.
Curtain Trends and Tips
As you can see from the 3 main reasons above, are you convinced that your home needs curtains to be installed? If not, here are some curtain tips to further convince you that the phrase "curtains are out of style and outdated" is not true.
Curtains for Bedrooms
A bedroom is a place that needs to provide comfort over anything. To boost the comfort of your bedroom, you can choose a curtain design that can contribute to a warm feeling. There are many variants of textures and fabric combinations that you can consider before installing them. There are many references online that can complement your bedding set and accessories.
Curtains for Living Rooms
There are many varieties of living room curtain designs because it is the most common place to get remodeled once every few years. One point to keep in mind is to use fabric types that allow natural light to pass through. A double curtain gives you the flexibility of using either translucent, blackout fabrics, or even both at the same time!
Curtains for Kitchens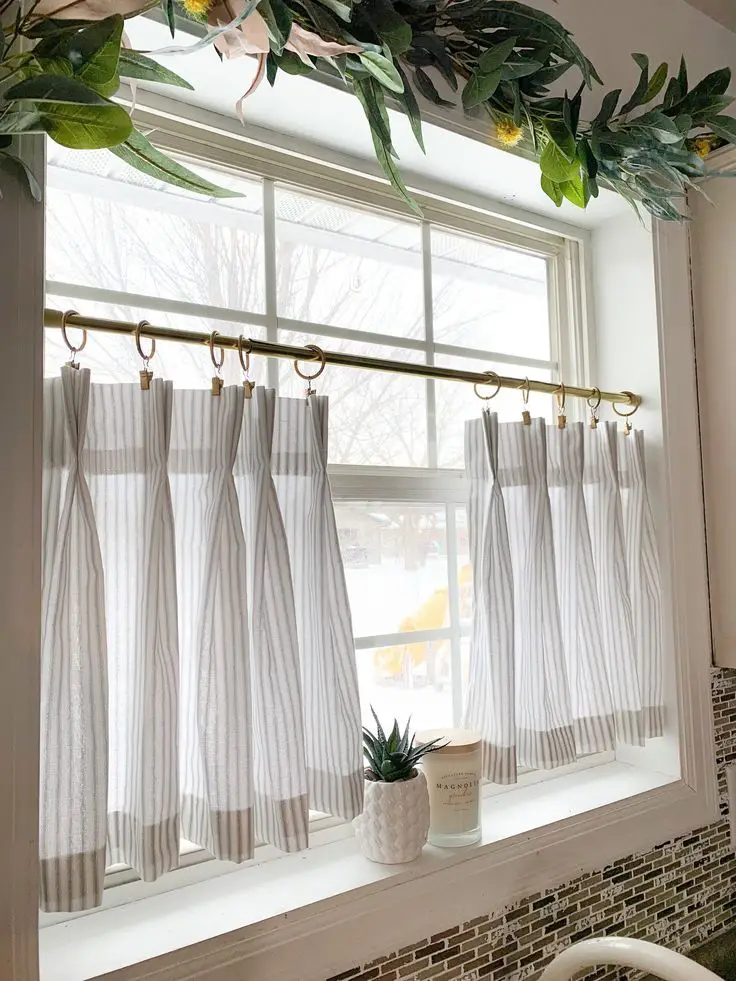 Having a modern indoor kitchen with windows can also have the option of installing curtains. The main idea is to use an easily removable design for easy cleaning and washing purposes because the curtains are most likely to absorb odors from your cooking activities. Apart from that, you may also want to use a self-extinguishing or flame-retardant fabric.
That being said, here is a YouTube video to give you ideas and inspiration on curtain designs.
Curtain Fabric Recommendations
Deciding on a fabric type to go with your design takes a lot of consideration and care. Textures, colors, transparency, and price are probably the main things that people are struggling with.
However, for some new people in fabric hunting, that may not be the case because they might not even know the names and characteristics. There are many types of fabrics, let's talk about the common translucent fabric first!
1. Voile
Voile is a soft, sheer, and lightweight woven fabric made of 100% cotton or polyester. The high-quality ones have a very smooth surface with a good drape. It can let natural lights come into the room while having to feel some privacy.
2. Lace
Lace can also be used for sheer curtains. The open weave with patterns can be quite expensive, though. However, it gives a nice touch for those who fancy it.
3. Muslin
Muslin is a lightweight, thin and inexpensive cotton fabric. Its thinness makes it a good option for a sheer curtain. However, it is not as sheer as the others. You can give it a feel to see whether it suits your taste and needs or not.
***
As the name suggests, translucent fabrics are see-through. For regular curtains that provide more privacy, here are a few common fabrics that you can use:
1. Linen
Linen is a drapery fabric suitable for curtains because of its thickness and durability. Apart from that, it also has elegance. Linen needs to be dry cleaned to maintain and undo wrinkles.
2. Cotton
Cotton is probably the most used fabric for curtains, and a few recommendations include; Madras cotton and Twill cotton. Both are high-quality drapery materials with attractive and festive patterns. Be sure to check them out!
3. Synthetic Fabrics
Synthetic fabric is another inexpensive option. Good quality ones are sturdy and fall nicely. Some synthetic fabrics have UV-blocking capability, and acrylic, nylon, and polyester have the fire-retardant capability, which is good for kitchen curtains.
Modern architecture styles don't make curtains out of style; you have to simply update your design with matching colors and types of fabrics. Modern aesthetics doesn't mean that you need to sacrifice your comfort and privacy. Have fun decorating!
More from Materialsix.com: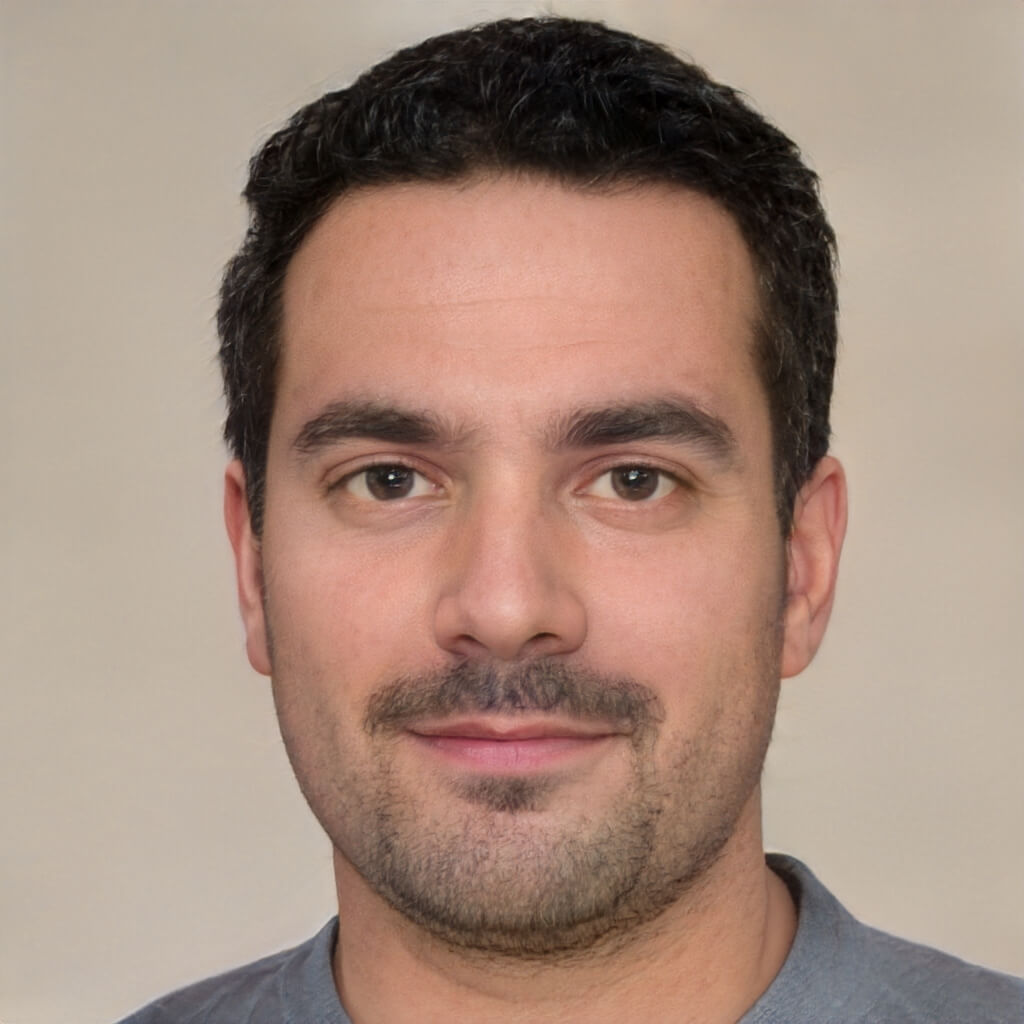 I'm a passionate home and garden enthusiast and the founder of Materialsix Home. With over 10 years of experience in the field, I've cultivated a deep love for all things related to home improvement, gardening, and interior design. Read more…