Every bathroom needs toilet paper. And of course, a holder is needed to place the toilet paper so that it is neatly displayed, aesthetic, and easy to use.
A toilet paper holder is one of the most important bathroom accessories. Not only chic and can beautify the atmosphere of your bathroom, but it is also very practical to apply.
Today, there are many types of toilet paper holders available on the market. From low to expensive prices with good quality. But if you're able to spend a little time and think creatively, then you can make it yourself. Besides it's cheaper, you can also create it according to your taste. So for your inspiration, here are the 10 best ideas for you to make your own toilet paper holder. Check these out and get inspired.
1. Simple Hanging Toilet Paper Holder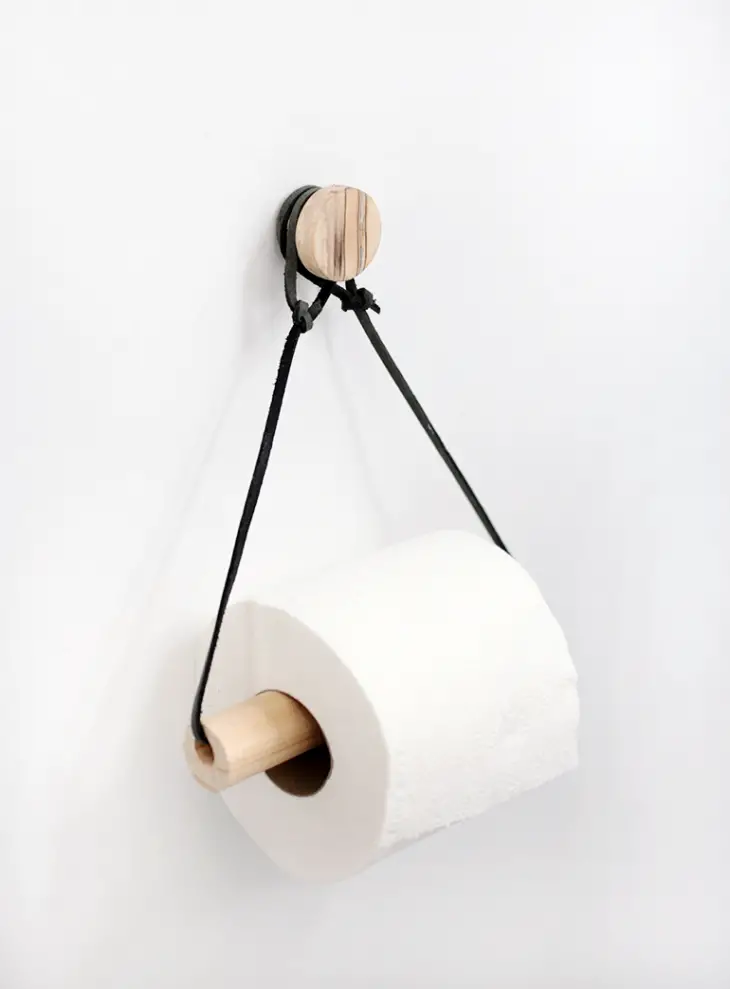 2. Industrial Style Toilet Paper Holder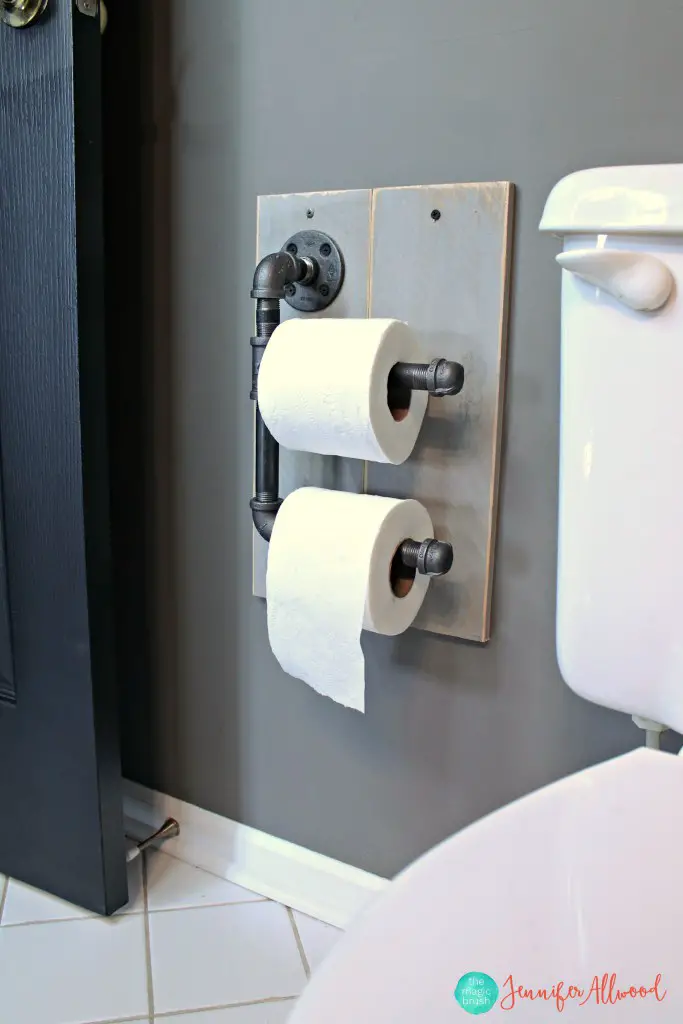 3. Little Dinosaur Neck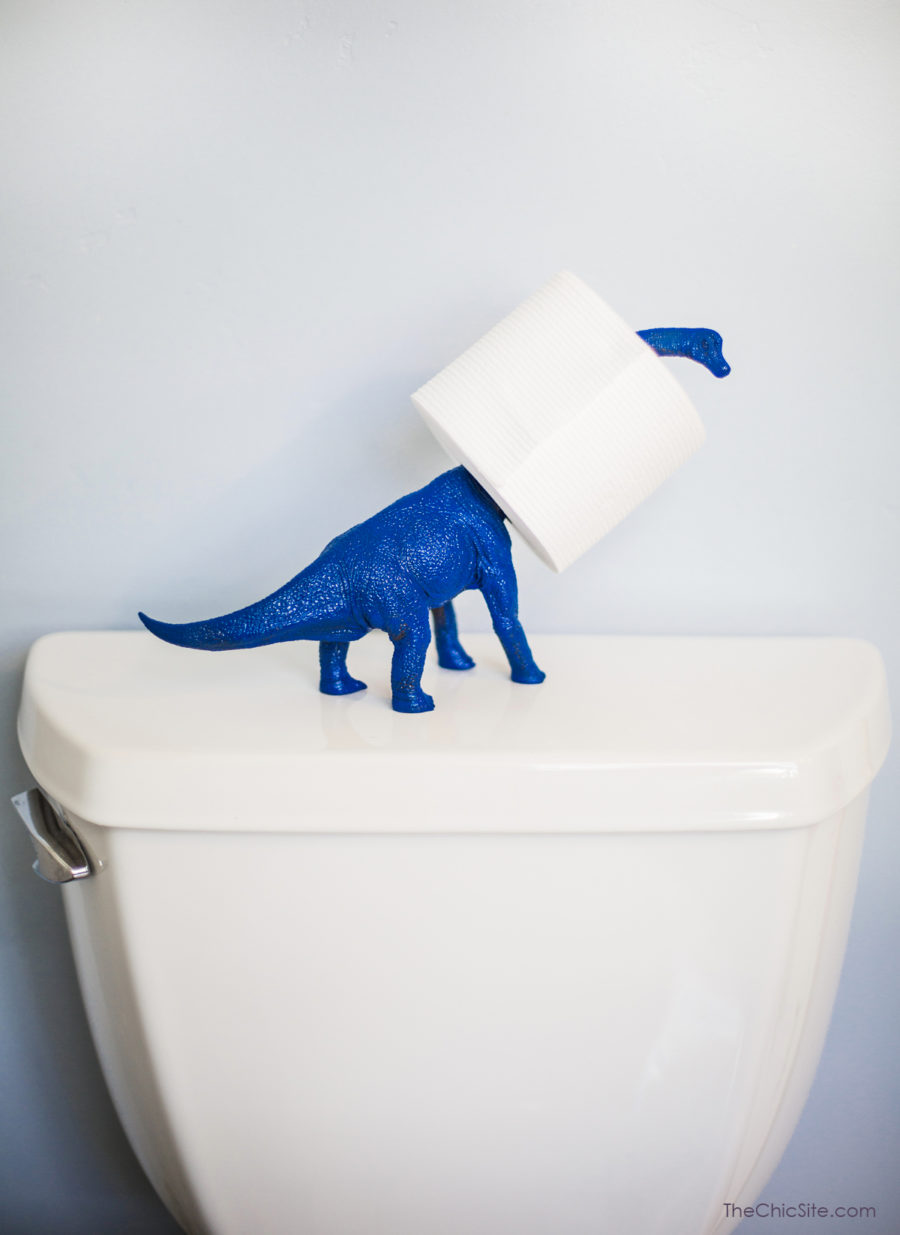 4. DIY Toilet Paper Holder from Reclaimed Wood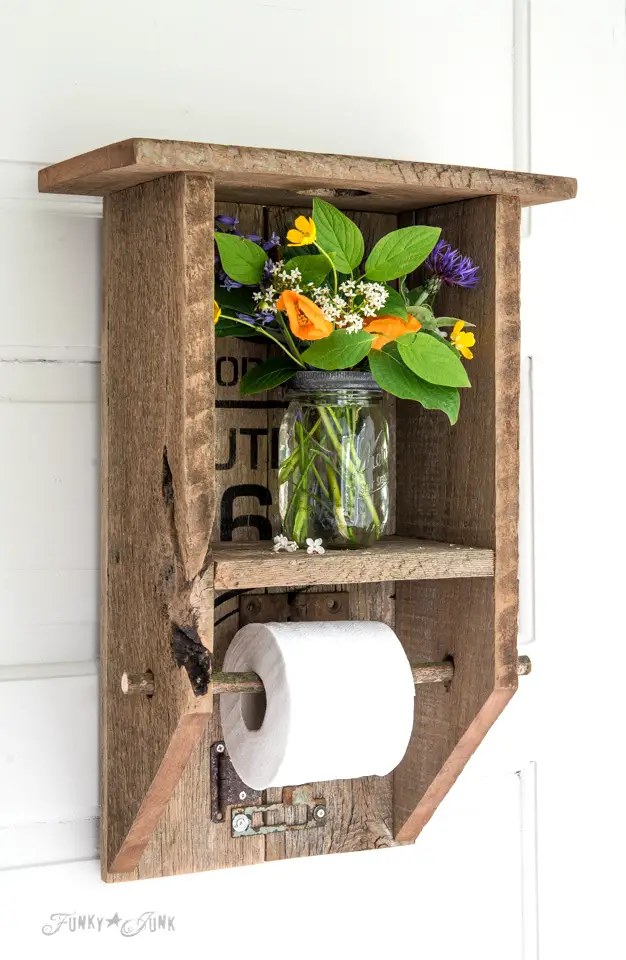 5. Aesthetic Tree Branch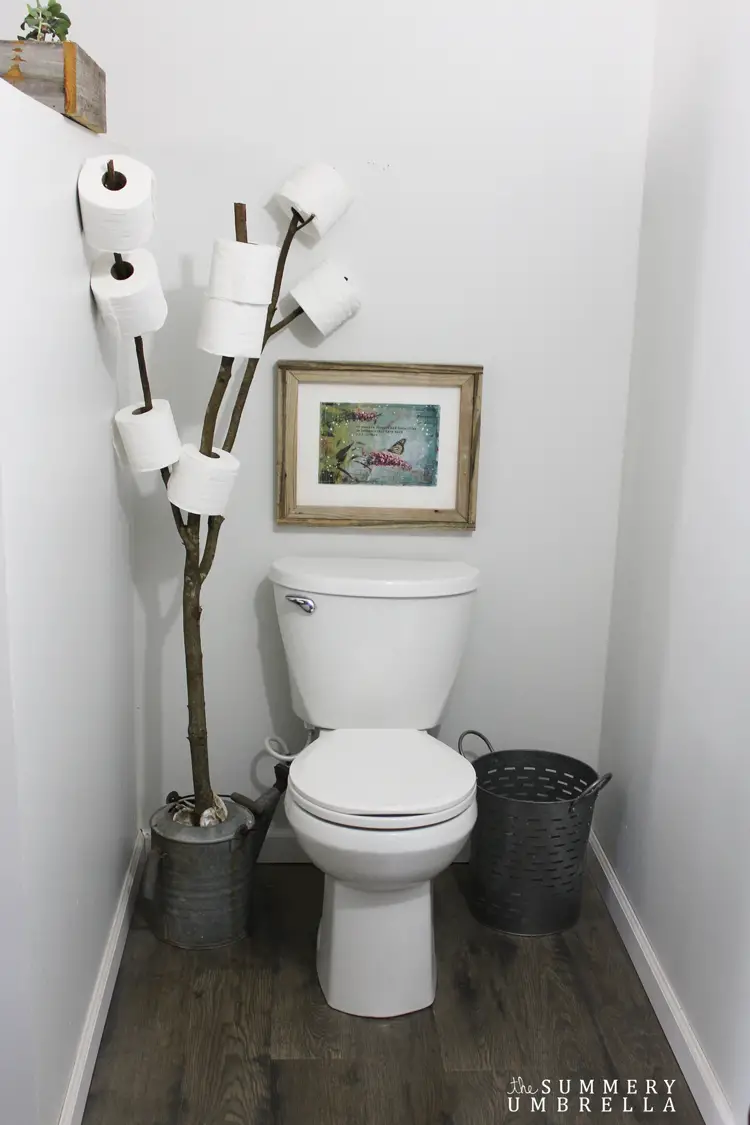 6. Toilet Paper Holder with Shelf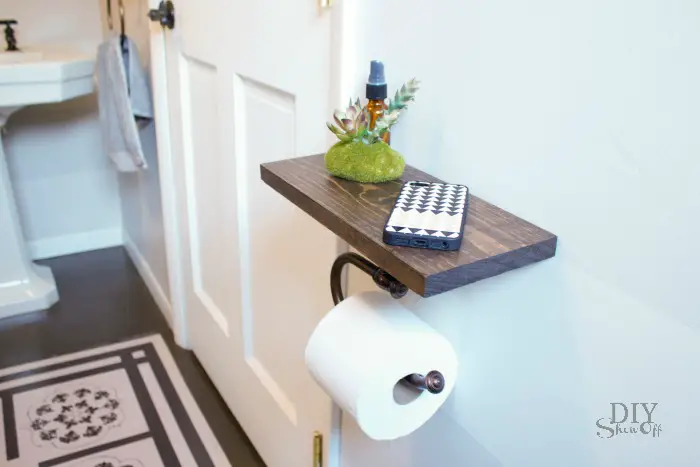 7. Hanging Toilet Paper Holder with Fabric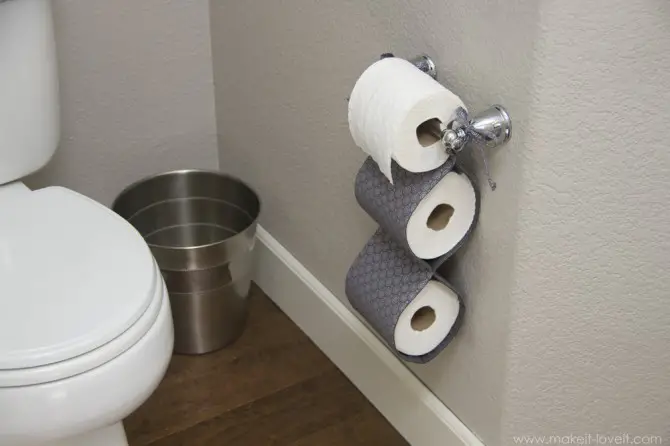 8. Copper Pipe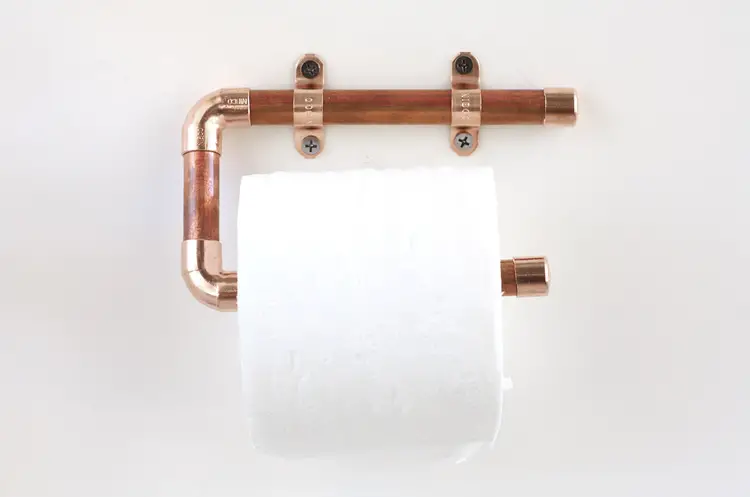 9. Wooden Letter Block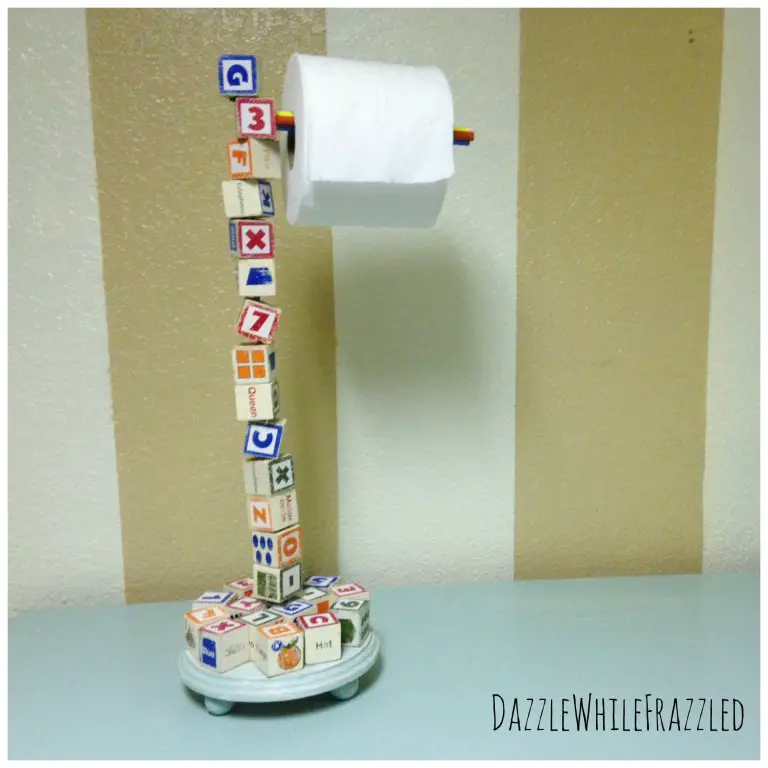 10. Recessed Toilet Paper Holder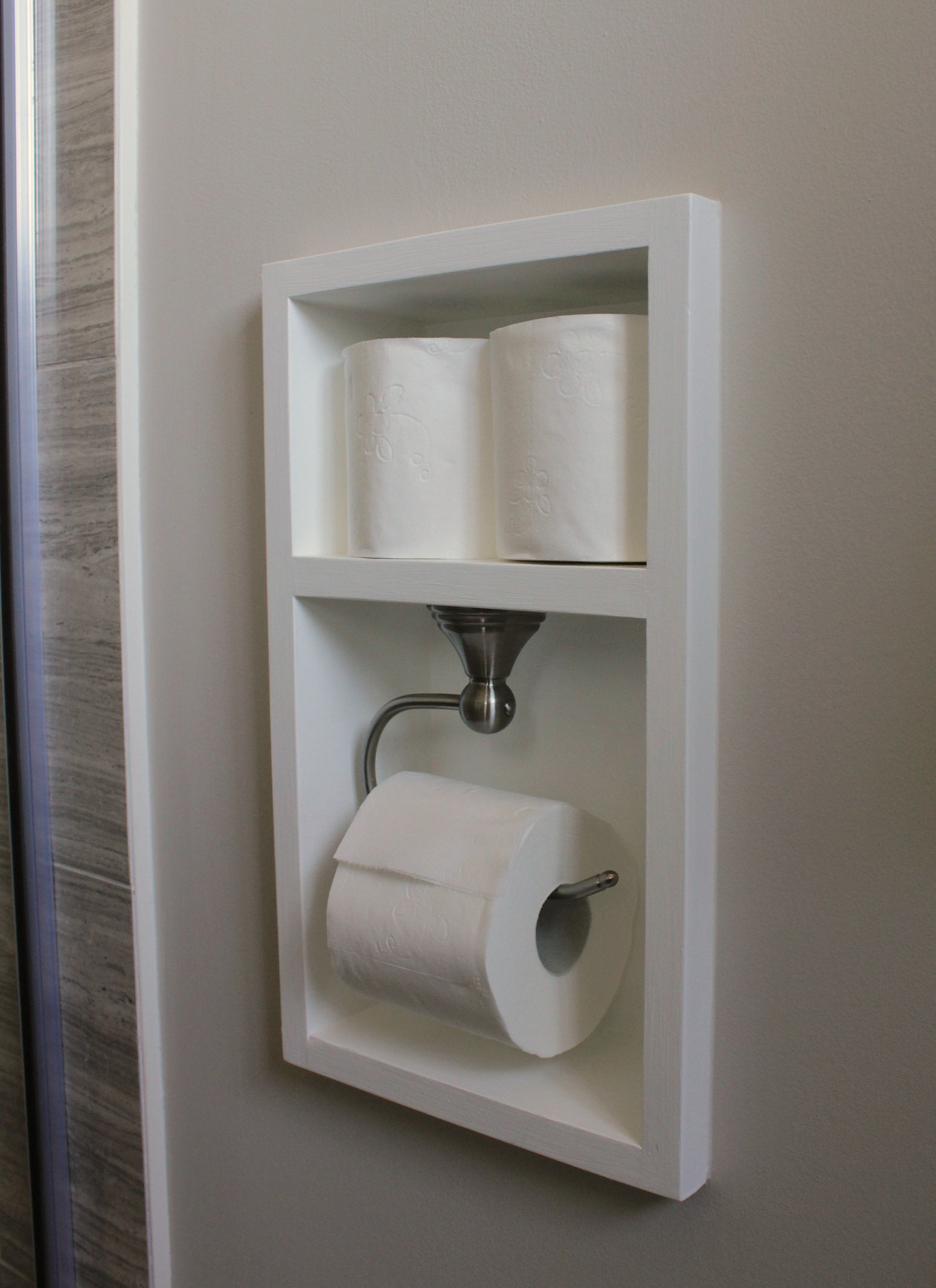 ---
That's all 10 ideas for toilet paper holders. Which one is your favorite? Take and apply immediately in your toilet.
Other Posts You Might Like: