A bedroom is a place where people usually de-stress and retreat from a tiring day. Some even say that it is the most crucial part of the house.
However, many homeowners tend to make mistakes when it comes to organizing or decorating their place for rest. Style is important, but more importantly, it is deciding what goes into your bedroom.
A typical basic bedroom only needs a bed, a dresser, and a nightstand. To start, here is a guide to bedroom furniture.
1. Bed
Nowadays, there are many types of beds. One key factor that you need to consider is the size of it. People tend to follow the rule of 60, 30, and 10, which means that 60% of the room is for furniture.
Let's say the bed occupies 10 to 20% of the room. Bed sizes are commonly labeled as twin/single for one person, double/full, king, and queen for more than one person.
Choosing the right size will make your room feel spacious. After all, who even wants a cramped bedroom?
After deciding on the size, now comes the fun part. Choosing the bed type, here are some recommendations of commonly used ones:
Classic Beds
Traditional or classic beds are those with a frame and a headboard. It has many styles that suit every room theme. Some manufacturers even offer a fully customizable one. You would find this type of bed in a common hotel everywhere.
Platform Beds
This type of bed has a mattress that sits on a floating, flat platform—perfect for those who want a minimalist look. It is usually a bit low to the ground, and you can use the space under the bed for extra storage.
Ottoman Beds
Speaking of extra storage, an ottoman bed is perfect for you who want a classic bed but need extra storage. This bed has a hydraulic lift that can raise the mattress, exposing hidden storage. You can store your extra blankets, beddings, and more!
2. Dresser
Dresser is a piece of furniture that functions as storage for your clothes. Of course, the size fully depends on your needs. A double-decker dresser is usually enough for a married couple. You can get a single type one if you're still living alone. Some dressers even have a mirror attached to them.
Aside from a regular dresser, another option is to get a cupboard or a door dresser. The two tend to be larger than a normal dresser, thus having much more storage space. There is a variety of styles to choose from, depending on your taste and the manufacturer.
3. Nightstand
The last one on this bedroom furniture guide is the nightstand. A nightstand is designed to accompany your bedside. You can put clocks, books, a glass of water, and anything necessary within your reach. There are many types of nightstands; some even have a mix of open and closed storage.
If two people are occupying the bedroom, usually there will be a nightstand for each side. Make sure that the scale of the nightstand is similar to your bed. Otherwise, it will look asymmetrical and uncomfortable to use. For example, having a tall nightstand will make an extra effort if you are sleeping in a narrow platform bed.
***
That is the end of this bedroom furniture guide. The three pieces of furniture mentioned are the basic staple for every bedroom.
For decorations, feel free to explore your creative side, from curtains to carpets. Personalize and make your room as comfy as possible because it is the place to recharge your energy after a long day.
More from Materialsix.com: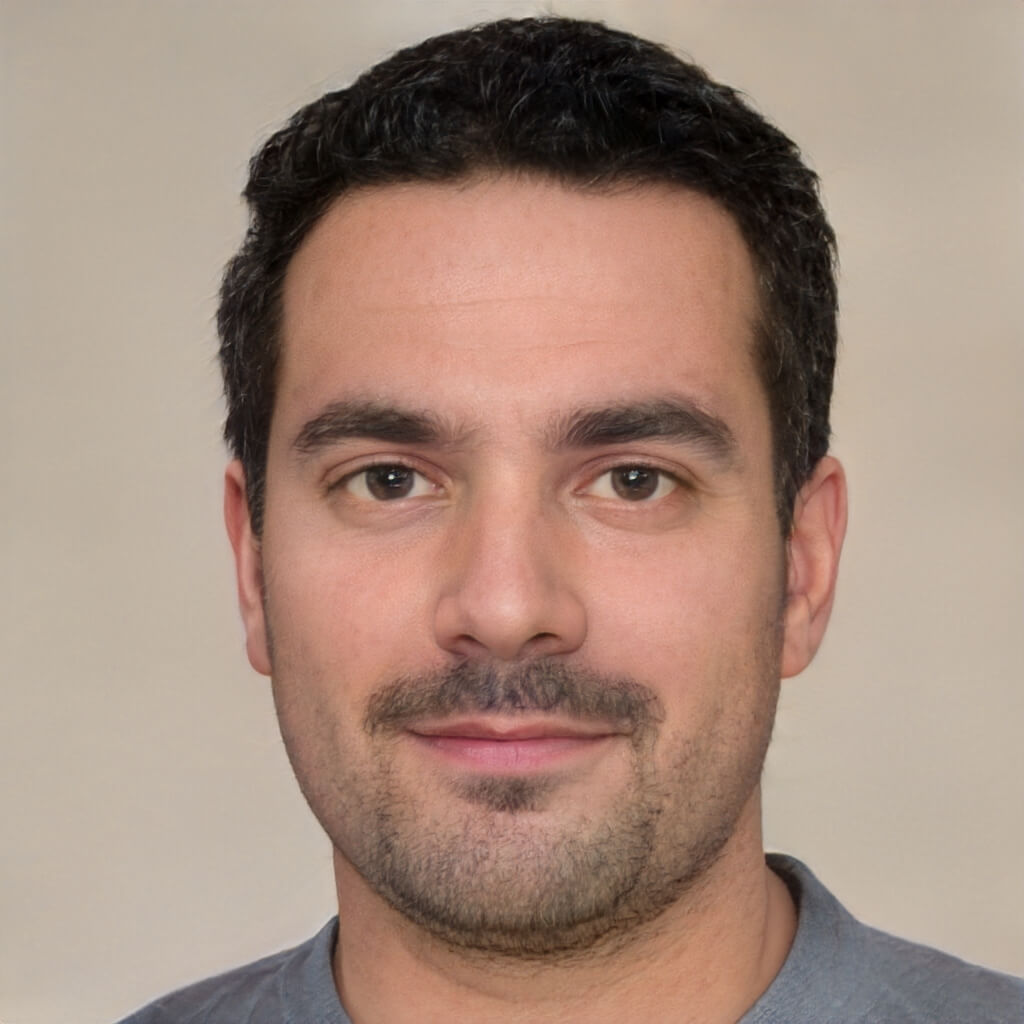 I'm a passionate home and garden enthusiast and the founder of Materialsix Home. With over 10 years of experience in the field, I've cultivated a deep love for all things related to home improvement, gardening, and interior design. Read more…