The ceiling is one of the most noticeable parts of the room. Unlike the walls that you can break up using windows, doors, painting, or pictures, the ceiling is usually only filled with built-in or hanging lamps. Therefore, a plain white ceiling can look monotonous.
If you are bored with your ceiling's style, maybe this is the time to do a little renovation. One way you can try is by adding texture to your room's ceiling. How to texture a ceiling? Here are a few steps that you can follow.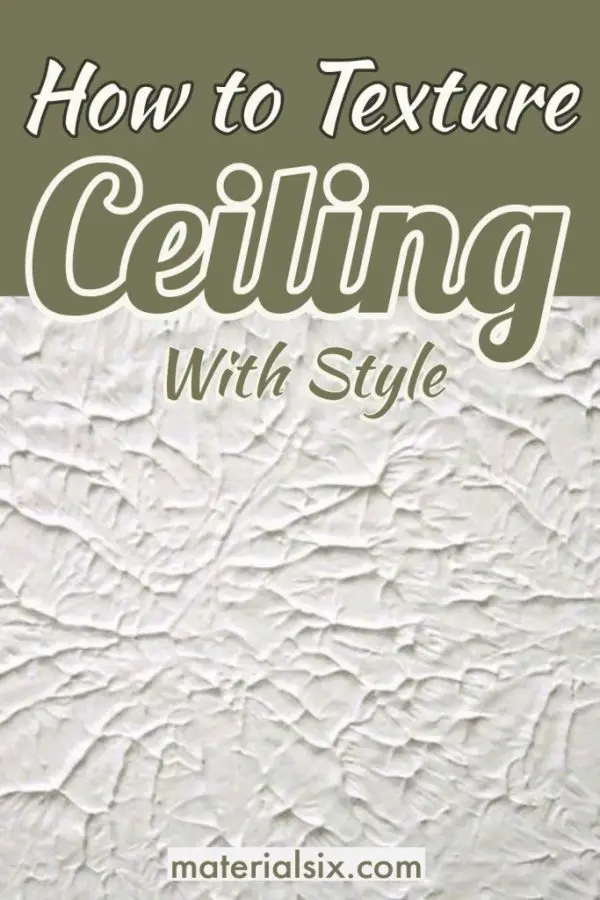 Prepare the Room
Before you begin, make sure to protect the floor and furniture in your home. In this case, you can use old newspapers or plastic. Make sure you have covered the entire room so that it is not exposed to paint during the ceiling painting process. Also, don't forget to remove faceplates from your ceiling, for example, vent covers.
After covering all the parts, you can attach the painter's tape to the edge of the ceiling, especially the border between the walls. Be careful when installing it so that the tape is attached straight. The purpose of this installation is that the paint does not splash to the wall.
Finally, before entering the next steps, you need to check if there are cracks or defects. If there is a hole or crack, you should patch it first. This step is essential so that your ceiling's surface becomes smooth and flat.
Prepare the Paint
The second step on how to texture a ceiling is to prepare the paint. In this case, there are two types of paint that you will use, namely primer and textured paint. You need a combination of both to create a quality and durable decoration paint.
First, coat your ceiling using primer paint. The function is to cover up the previous color and make the new paint stick better. Also, you should choose a primer paint color as close as possible to your previous paint. After applying the primer paint, you need to mix the textured paint that you have prepared.
There are two options you can choose to create textured paint. The first is by using pre-textured paint. Second, you can use oil-based paint, then combine it with textured material, like special sand. Furthermore, make sure you test your paint mixture before applying it.
Paint Your Ceiling
The next step of the tutorial is the application of paint. You can use a roller or brush, then apply the paint mixture that you have prepared before. At this stage, you must be careful not to get too much paint, so it won't and dripping everywhere, especially on your body.
You can do it per section for a neater result. In other words, divide the ceiling into sections and work one at a time. Thus, you can do it more easily and quickly. Also, check occasionally if the textured paint that you apply is what you expect.
After painting all parts of the ceiling, let it stand until entirely dry. This process usually takes a few hours. After it dries, you can check if some parts need added paint or texture. Remember, do this only after the previous paint has completely dried so that it won't destroy the former paint.
Doing Alternative Texture
You can add texture to the ceiling using a cloth or sponge. In this step, you can use contrast paint. The purpose of this process is to sharpen the appearance of the texture on your ceiling. Besides, different applicators will give rise to different texture effects.
Moreover, you can also create textures by using thick paint to create a faux plaster look. In this case, you might need to mix 6 compounds to create a thick texture. However, you may need to work several times to do this technique.
The last technique is by using a special roller. You can choose this kind of roller to create textures more easily. In this case, there are various rollers with textures and motifs that you can adjust to the style you want.
That's the tutorial for how to texture a ceiling that you can try to apply. Basically, it will be much easier if you leave this work to the experts. However, if you want to try doing it yourself, you should try the easiest technique first.
More from Materialsix: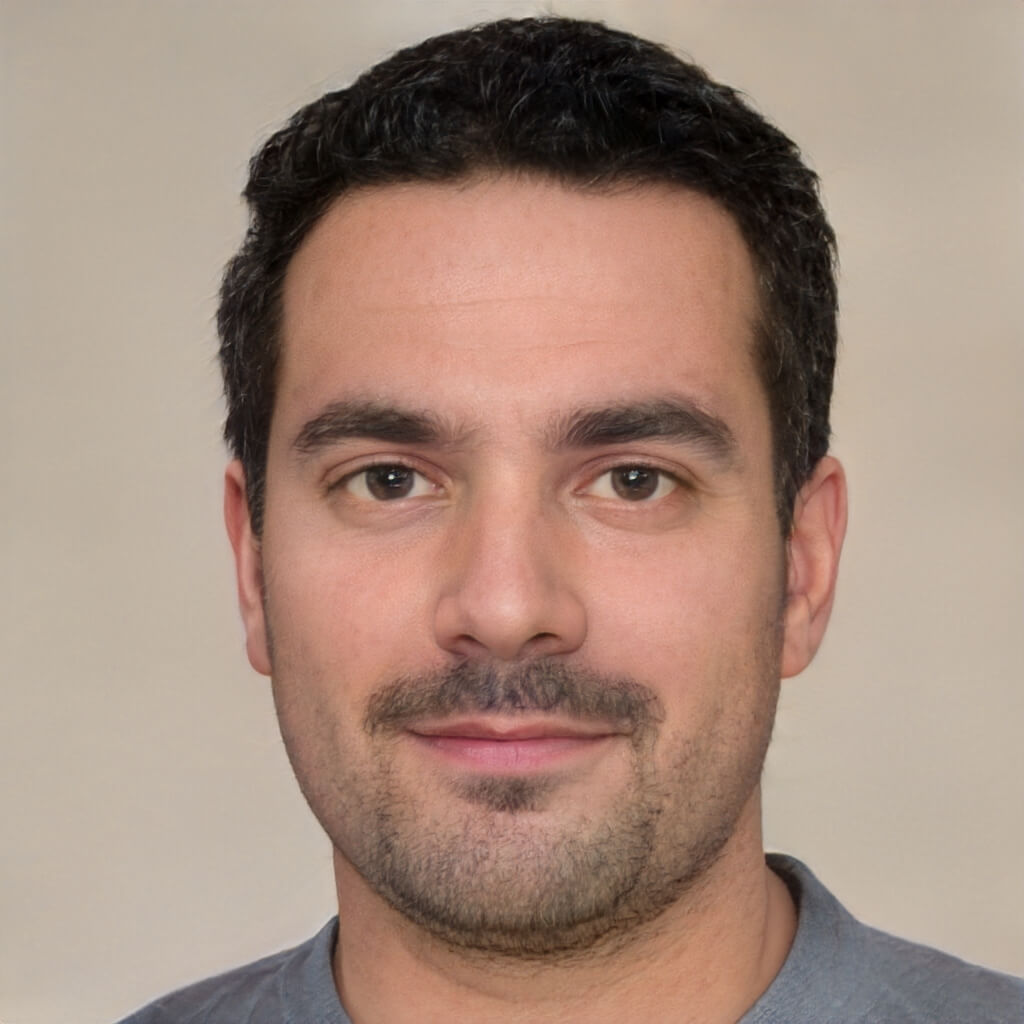 I'm a passionate home and garden enthusiast and the founder of Materialsix Home. With over 10 years of experience in the field, I've cultivated a deep love for all things related to home improvement, gardening, and interior design. Read more…