What can you do with wood crates? There is plenty of stuff you can make from this humble material! The wood crate is not a frivolous thing to have in your home. On the contrary, wood crate furniture projects are great and practical.
DIY wood crate furniture projects give you enough space to explore your creativity, repurpose unused stuff, and make them brand new.
There are so many inventive ways to re-envision wood crates into wonderful home furniture and decoration. Let's see these magnificent ideas you can make by yourself at home.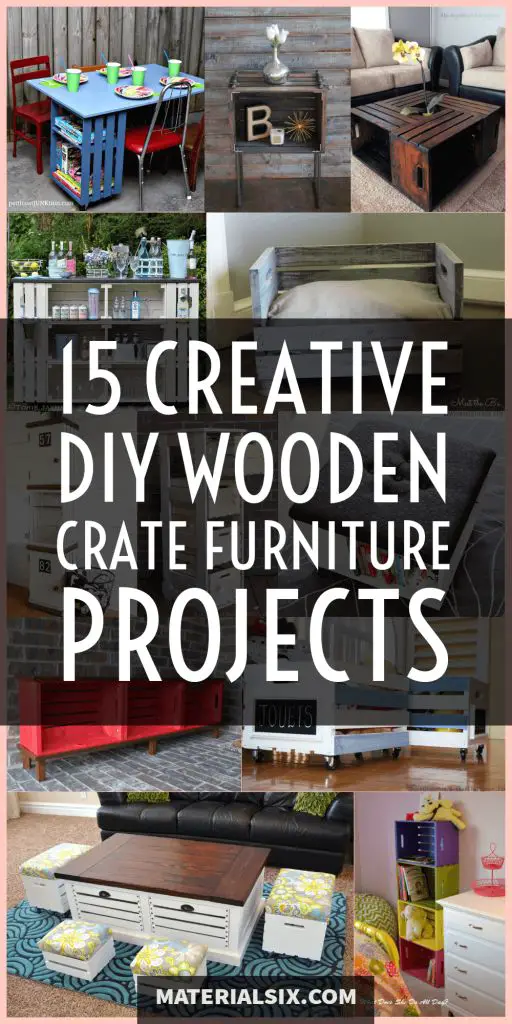 Stunning & Creative DIY Wooden Crates Furniture Projects
1. Lavish Wood Crate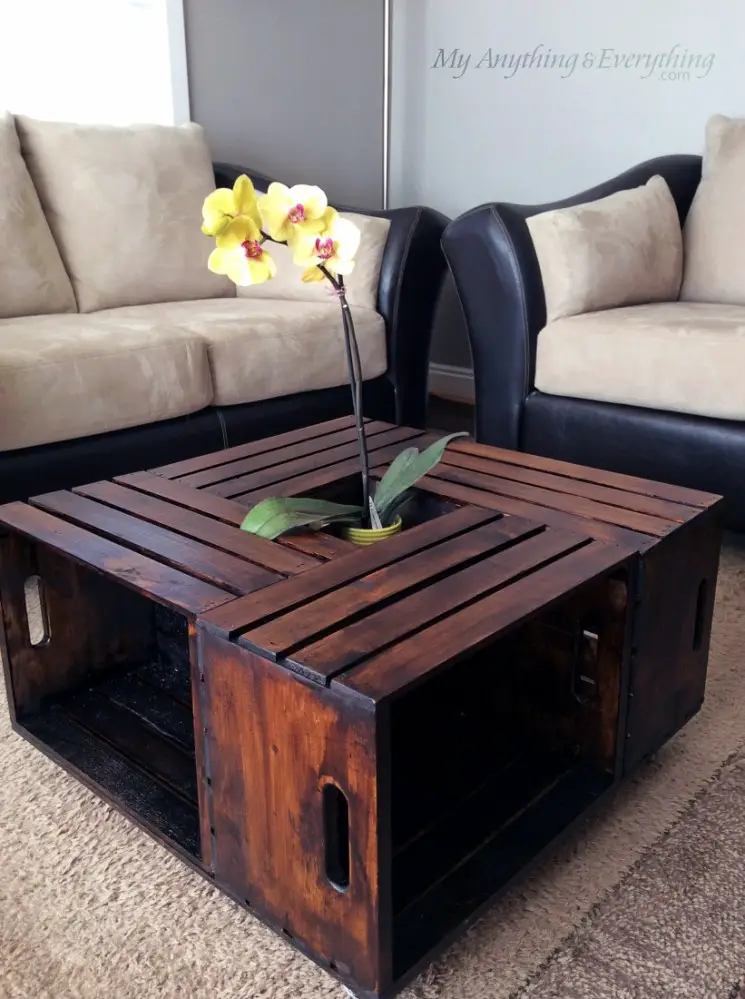 You can recreate a repurposed wood crate into a piece with lavish farmhouse flair with a few touches. Disguise its cheap atmosphere using dark shade and lacquer.
2. Simple Colorful Bookcase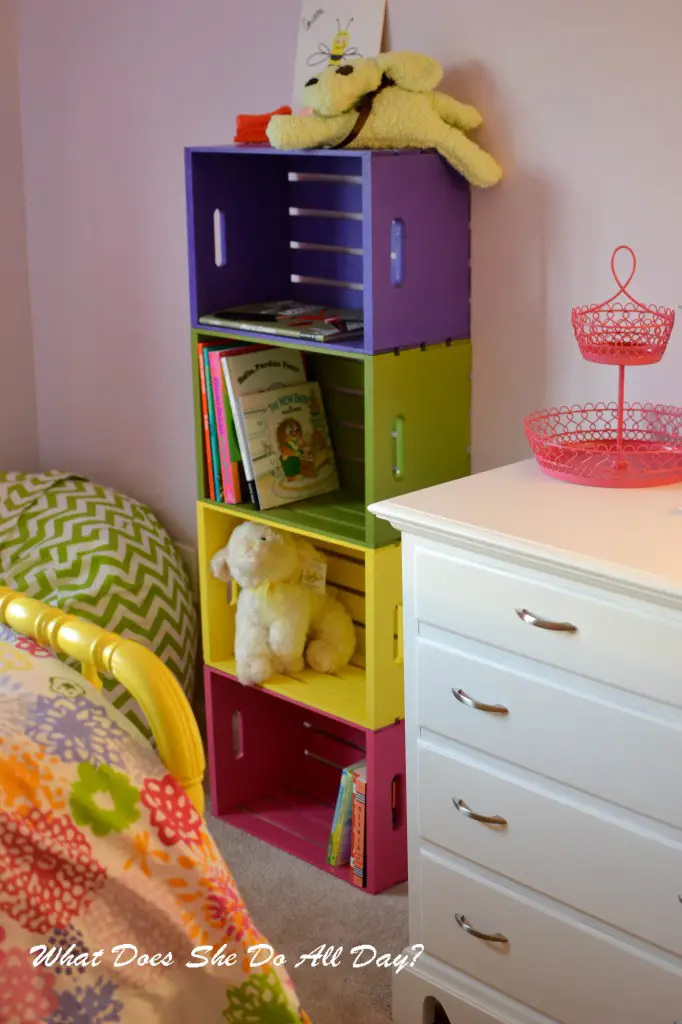 Stack wood crates vertically, and you get an elegant bookcase! Moreover, the crates painted in colorful shades can create a joyful nuance to your children's room! The idea of stacking the crates in vertical order makes the room more spacious.
3. Crate Bench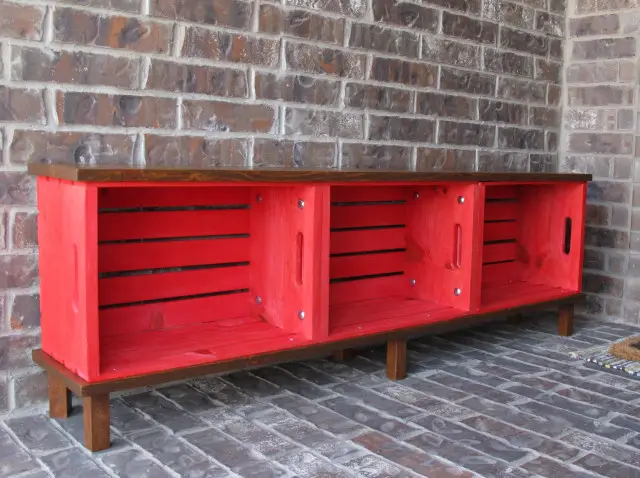 The red shade is the best option to develop bolts at home. This cheery redwood steals attention and doesn't require great construction skills.
4. Wood Crate Rolling Cart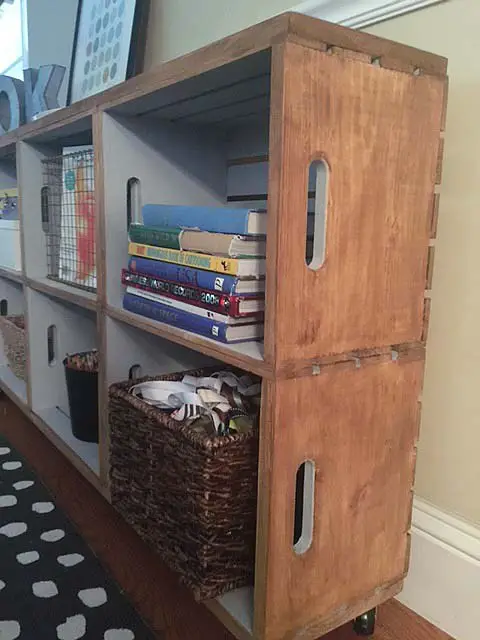 You can turn an ordinary wood crate into a useful cart only by a functional upgrade. Directly install some tiny wheels and it is ready to move anywhere.
5. Toybox on Wheels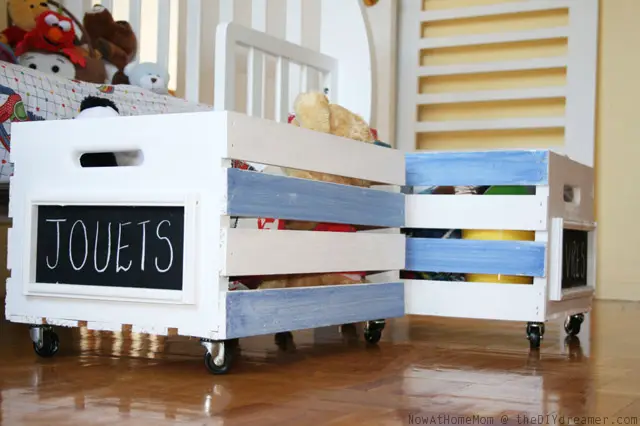 Not only useful to store your children's collection, but this toybox also features a calming combination of white and sky blue shades. Besides, you can turn them into rolling boxes. Hence the children can bring their toys with them everywhere.
6. Storage Ottoman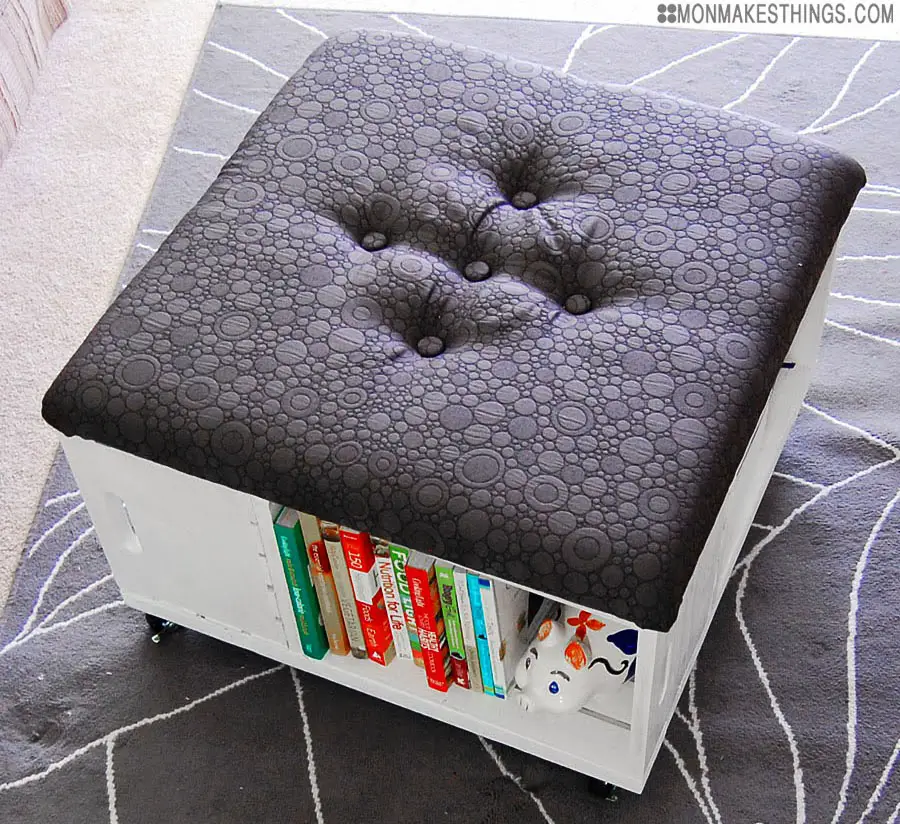 The purpose of this DIY project is to turn a regular crate into a luxurious ottoman. To create this comfortable piece, install a pad and modify the crate into a bookrack.
7. DIY Cabinet with Sliding Crate Drawers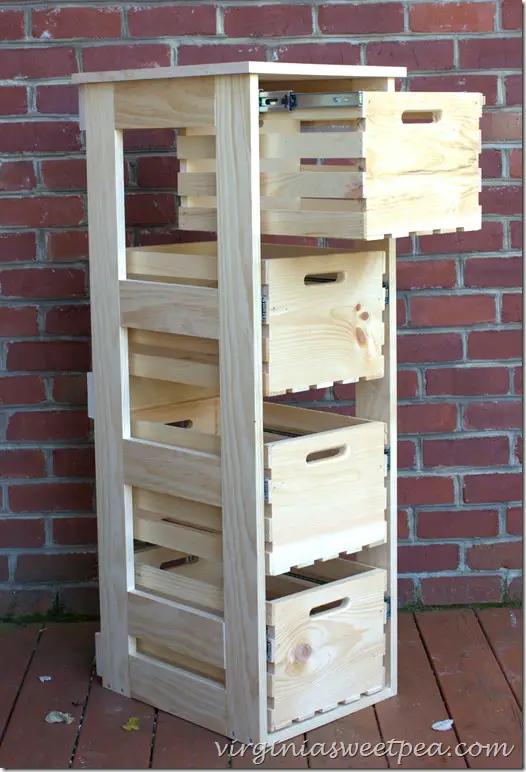 Let these reclaimed wood crates unpainted to add a rustic charm to your house. The sliding crate drawers are a simple technology you can add to make this piece storage.
8. Wooden Crate Storage Locker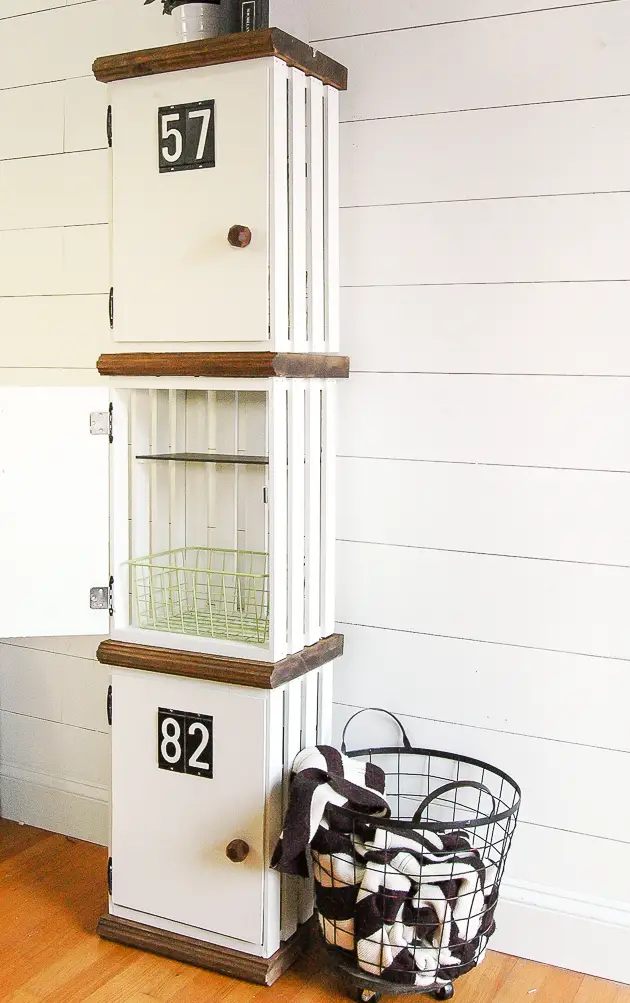 The wonderful thing we can see from this DIY wood crate furniture project is that it resembles some minimalist apartment units. Turn out that you can keep small things inside, make your house tidier, and look fabulous.
9. Industrial Pipe and Wood Crate End Table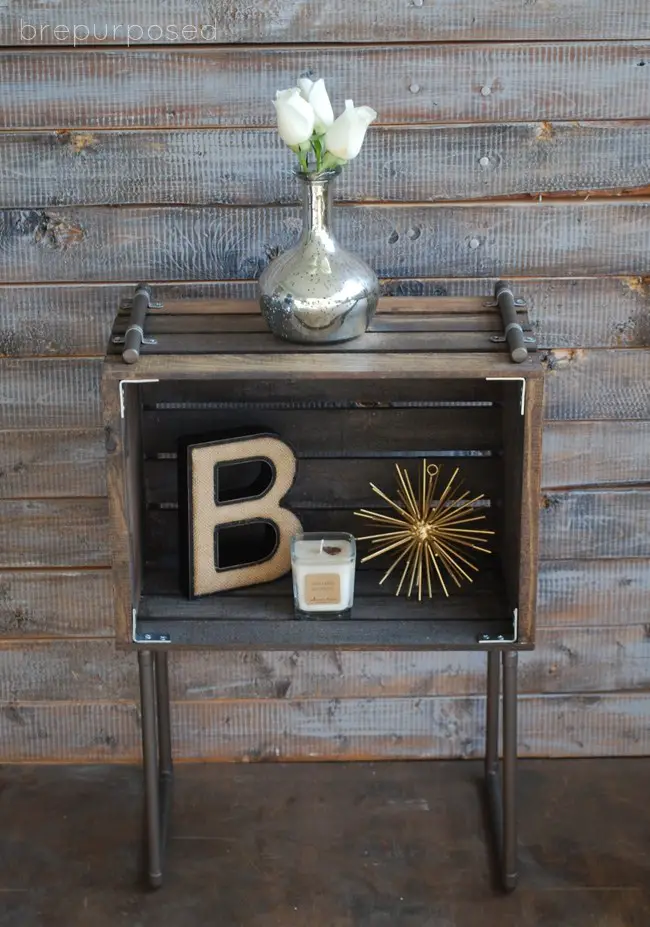 Wood crate and industrial pipe are matched to create a rustic and old nuance to your house. Add a dazzling sensation with golden accessories. They pop up and make this end table more stunning.
10. Crate Furniture Pet Bed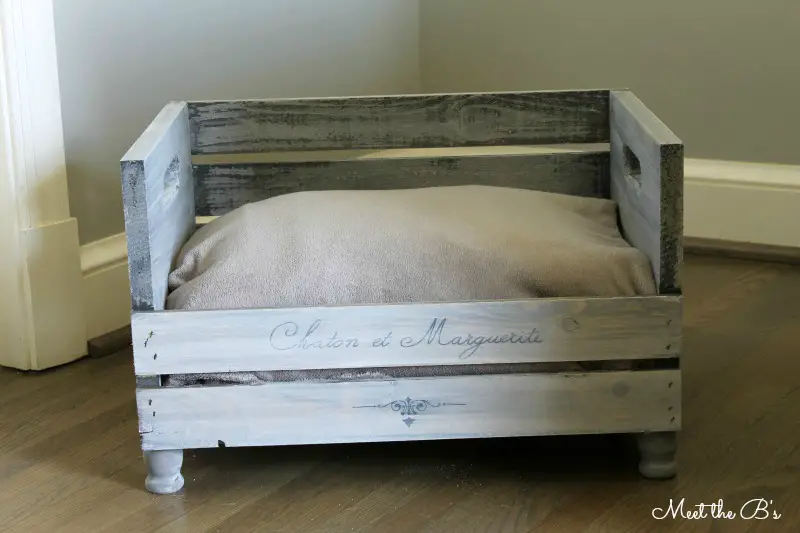 Your pet deserves a relieving space, and you can create the affordable one with a white pad and a wood crate. They will love this concept and find a profound sleep.
11. Kids Crate Table Workstation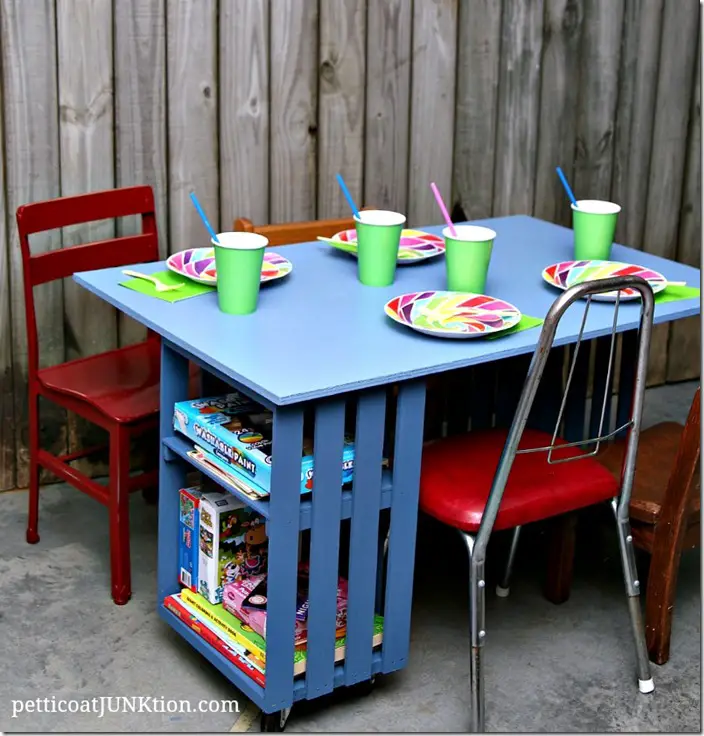 The kids' world does not only involve colorful wall decor or cute playmat. Crate and shabby chic theme also suit your toddler well. Enhance their creativity through these table workstations made up of stacks of the wood crate.
12. Bathroom Shelves Organizer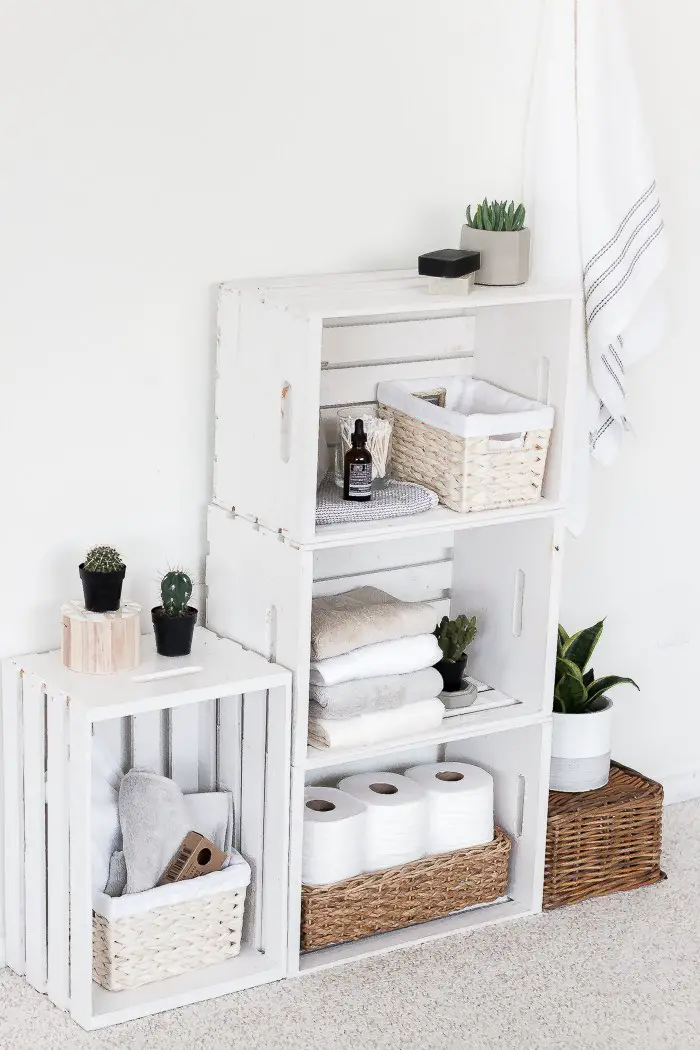 A laundry room or bathroom won't look that stuffy if you put nice storage. Moreover, these shelf organizers are made up of wood and add a farmhouse flair to the places.
13. DIY Outdoor Bar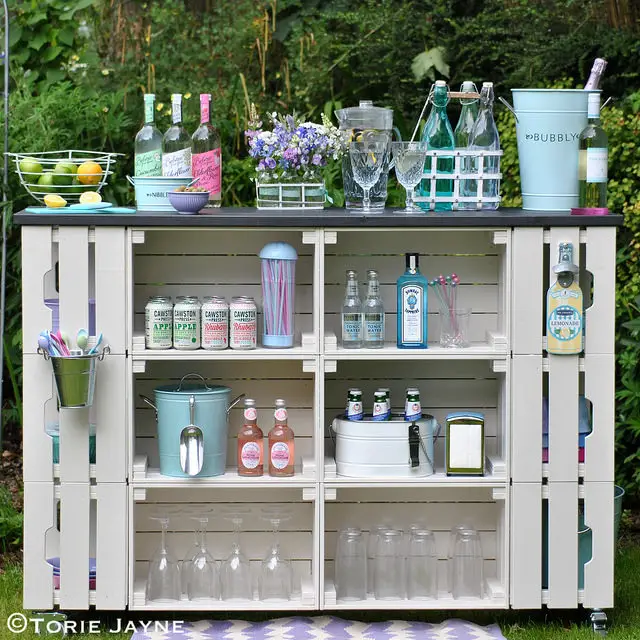 Provide a more inviting atmosphere with the outdoor bar made up of crates. This humble outdoor bar is a simple task to create, and the result is more than amazing. Attract more guests with colorful bottles and glasses, and you get a garden party.
14. Crate TV Stand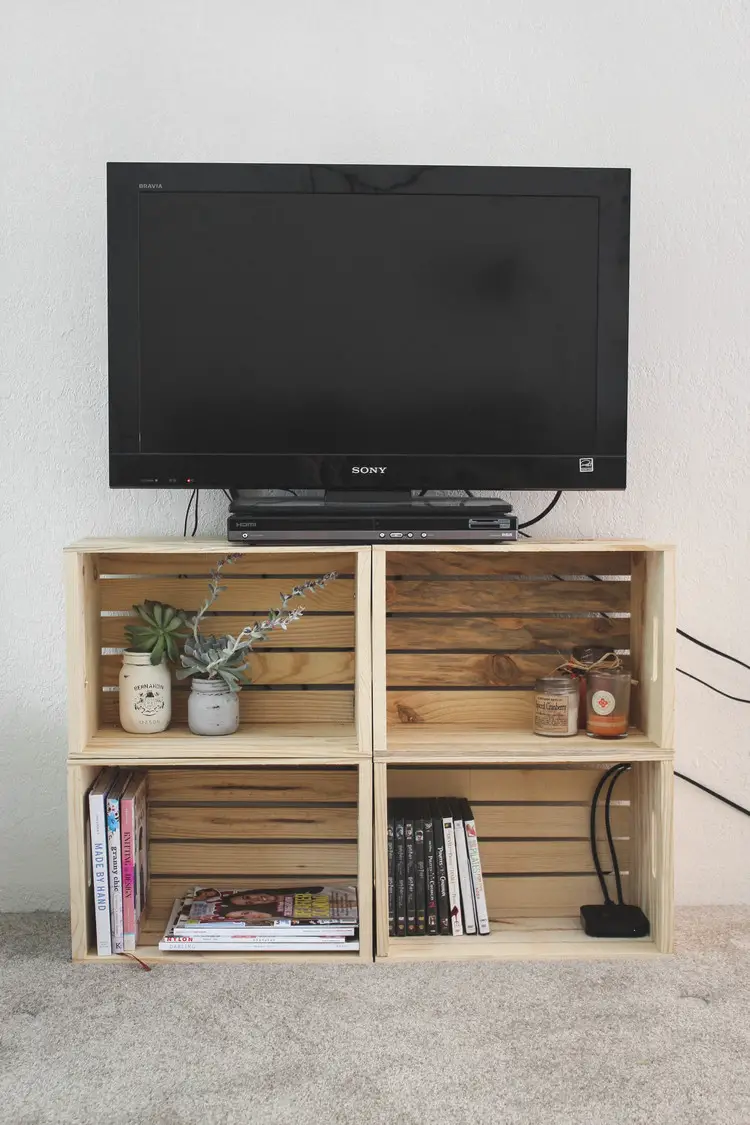 A TV stand from wood crates has double function both as the storage and as a decorative piece. Let this TV stand unpainted, and it will scream the rustic at its best.
Related: 17 Easy DIY TV Stand Ideas & Plans to Enhance Your Home Decor
15. DIY Crate Storage Coffee Table and Tools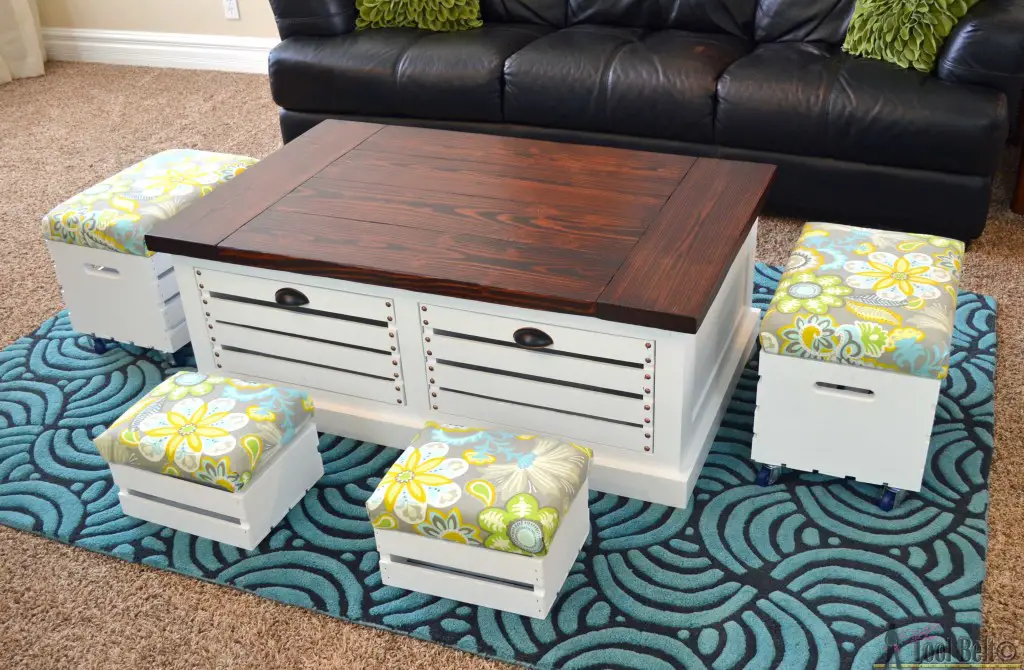 Welcome guests with a pleasant surprise through a coffee table from wooden crates. This piece defines a friendly atmosphere many people need when enjoying their spare time.
***
Wood crate furniture project is an inexpensive thing to make a change at your house! So, which one is your most favorite piece?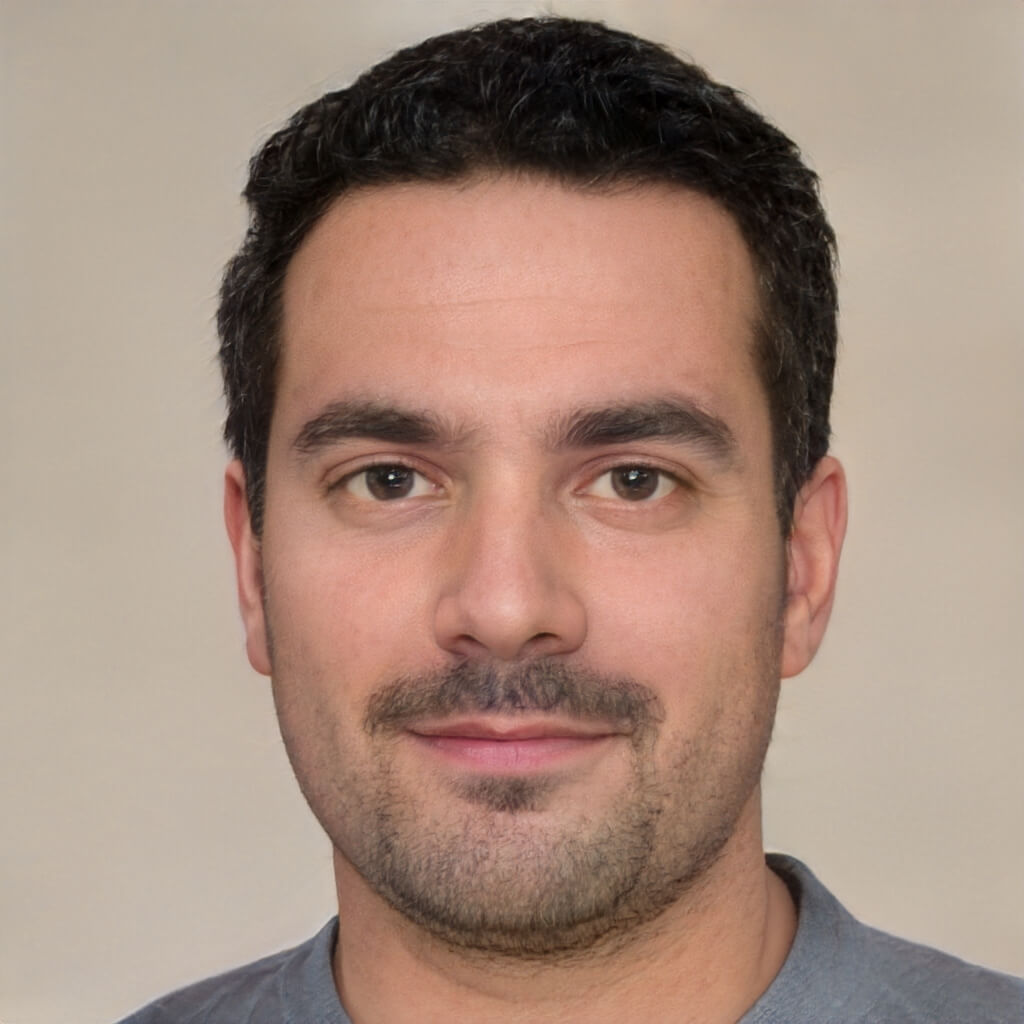 I'm a passionate home and garden enthusiast and the founder of Materialsix Home. With over 10 years of experience in the field, I've cultivated a deep love for all things related to home improvement, gardening, and interior design. Read more…