Do you always spend too much time in the morning searching for the outfit to start the day? Then checking out how to organize your closet is the best option to remove that annoying routine.
A tidy closet will save time and lengthen the lifespan of your outfit collection. Moreover, it is a nice visual mood booster every morning.
You do not need to spend too much time seeking items to wear before going to work. It makes our life simpler.
Starting to clean the closet is a little confusing and even more so if you have a big collection in it.
Well, some people do not know where to start this process. That is why we need to make a plan before try to organize your closet.
Related: How to Organize Baby Clothes
How to Organize Your Closet without Being Intimidated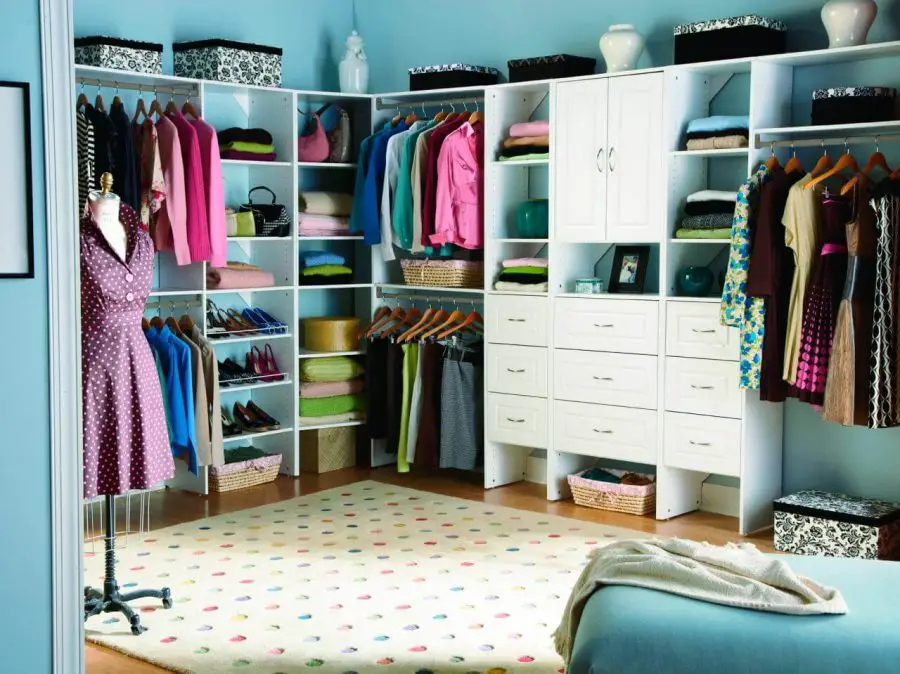 Looking at a pill of the items in the closet will dampen your enthusiasm when you decide to clean up this storage.
You should get rid of negative thoughts and focus on the main goal. There is never a right time to clean the closet.
Get focus and take a breath. Take out all the items in the closet. It does not matter if the room gets messy: we are going to make a big change.
After all the items are out of the closet, it is time to sort the collection and apply the method of how to organize your closet.
Preparing Tools and Supplies on How to Organize the Closet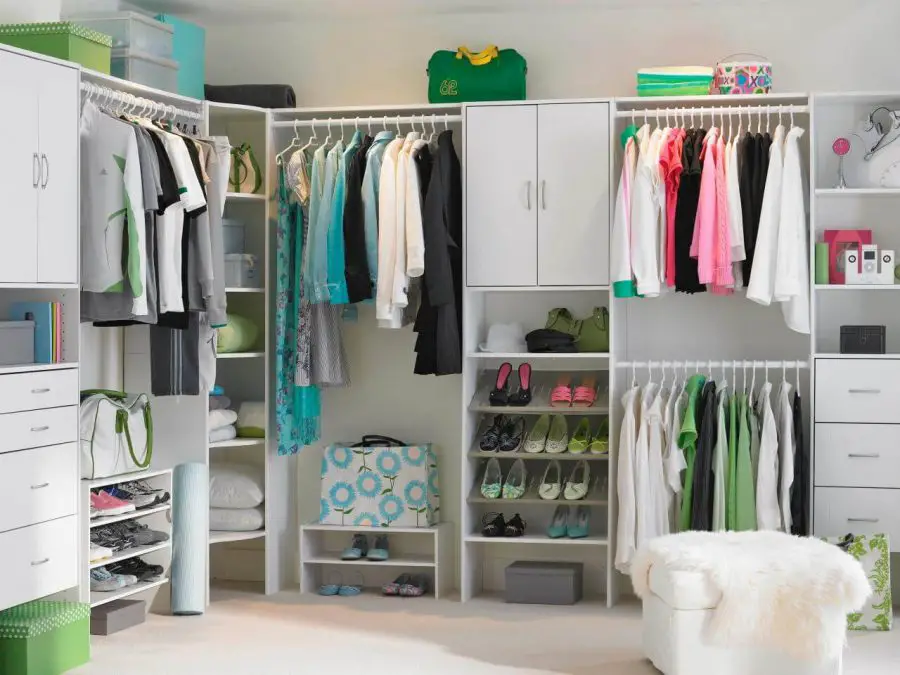 You can do this step after or before removing all collections in your closet.
Several tools and supplies will support you to get rid of the chaotic closet.
You can get this stuff on the hardware stores at an affordable price.
1. How to Organize Your Closet by Color Using Boxes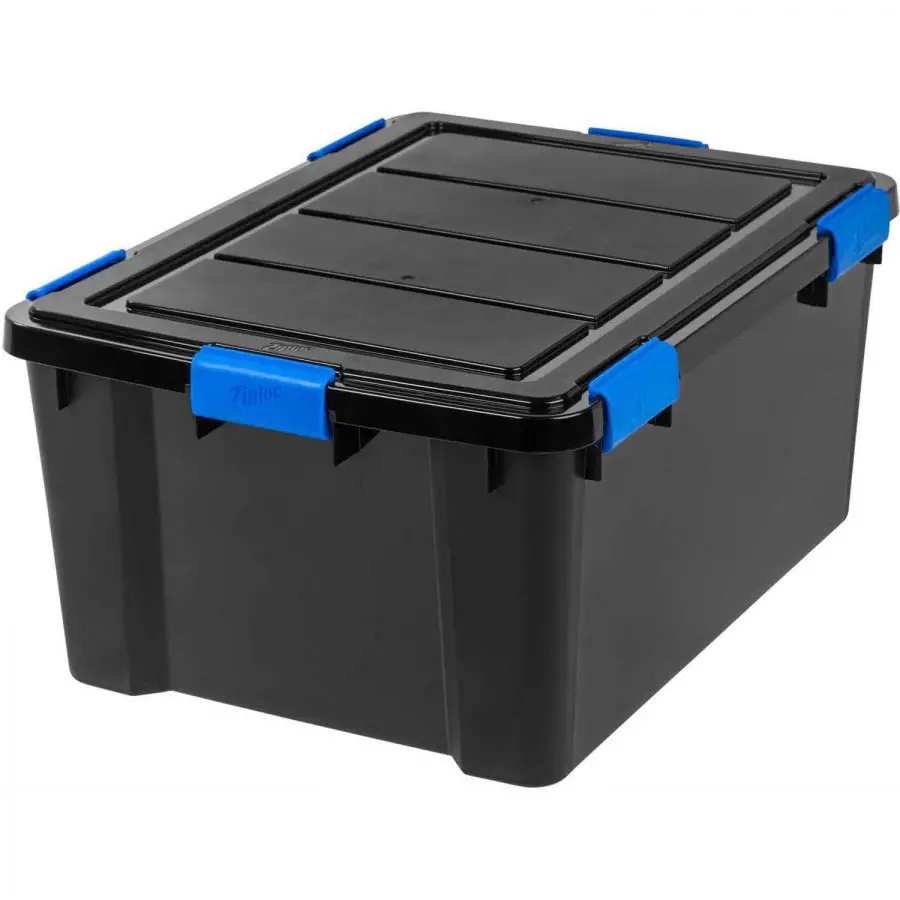 Some of the items in the closet had no space.
Using a box will make it easier for you to separate objects by type or color.
You can use a plastic box. However, if you do not want stuffy storage, use a foldable box made up of cloth.
If you do not use them, fold them up, and they will not take up too much space. It is such an easy way on how to organize your closet.
2. Hanger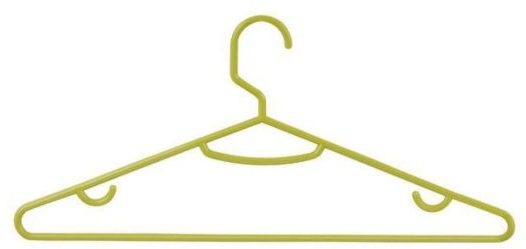 Some clothes are important, and you utilize them regularly. They demand a particular place, more than a box.
Prepare several hangers to hang the clothes you use frequently. This tool will make all outfits tidier and easier to find.
3. Spray Bottle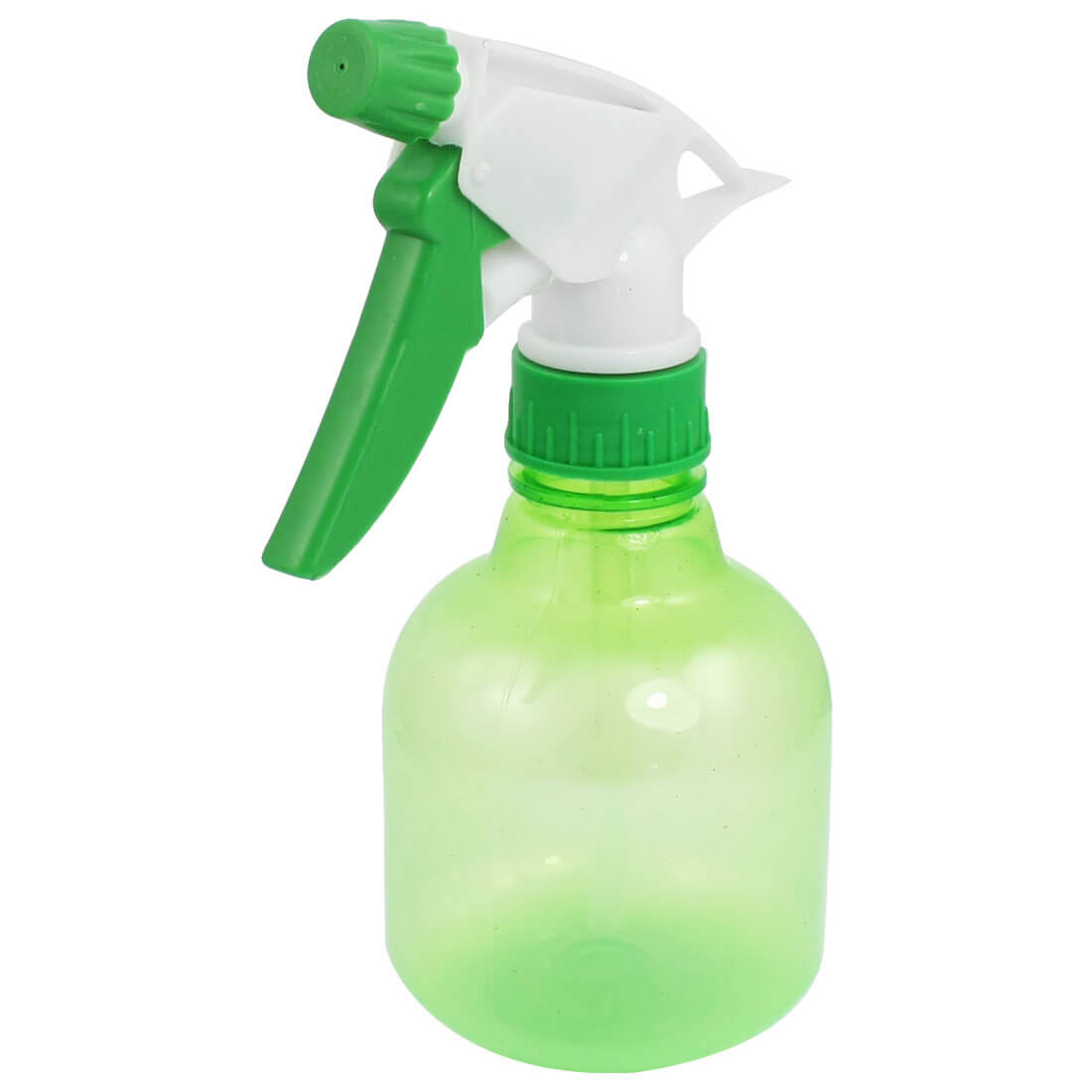 Piles of clothes and other collections make your wardrobe easy to get dusty. It is not good news. Dirt will make your cupboard easily weathered and dirty your outfits.
Prepare a spray bottle. Later on, you will fill it in with substances that can clean up your closet and get rid of the sturdy specks of dirt.
4. Soap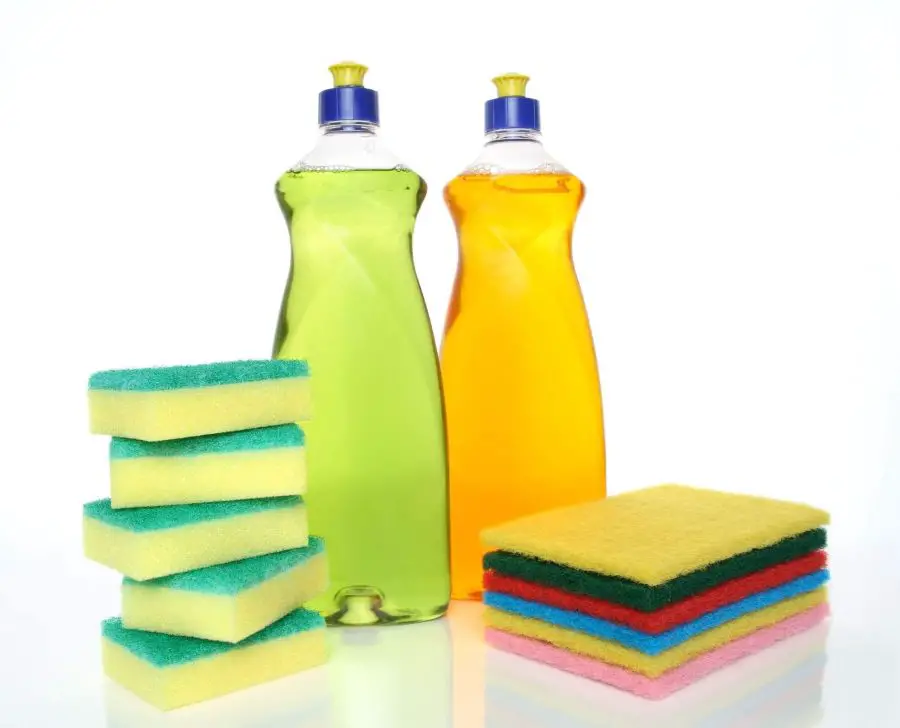 You require a specific soap to clean stains and dust in the closet.
In supermarkets, a special liquid can be used to clean the surface of the kitchen island.
The liquid soap also works in the closet. You can use it to produce a cleaning mixture.
5. Alcohol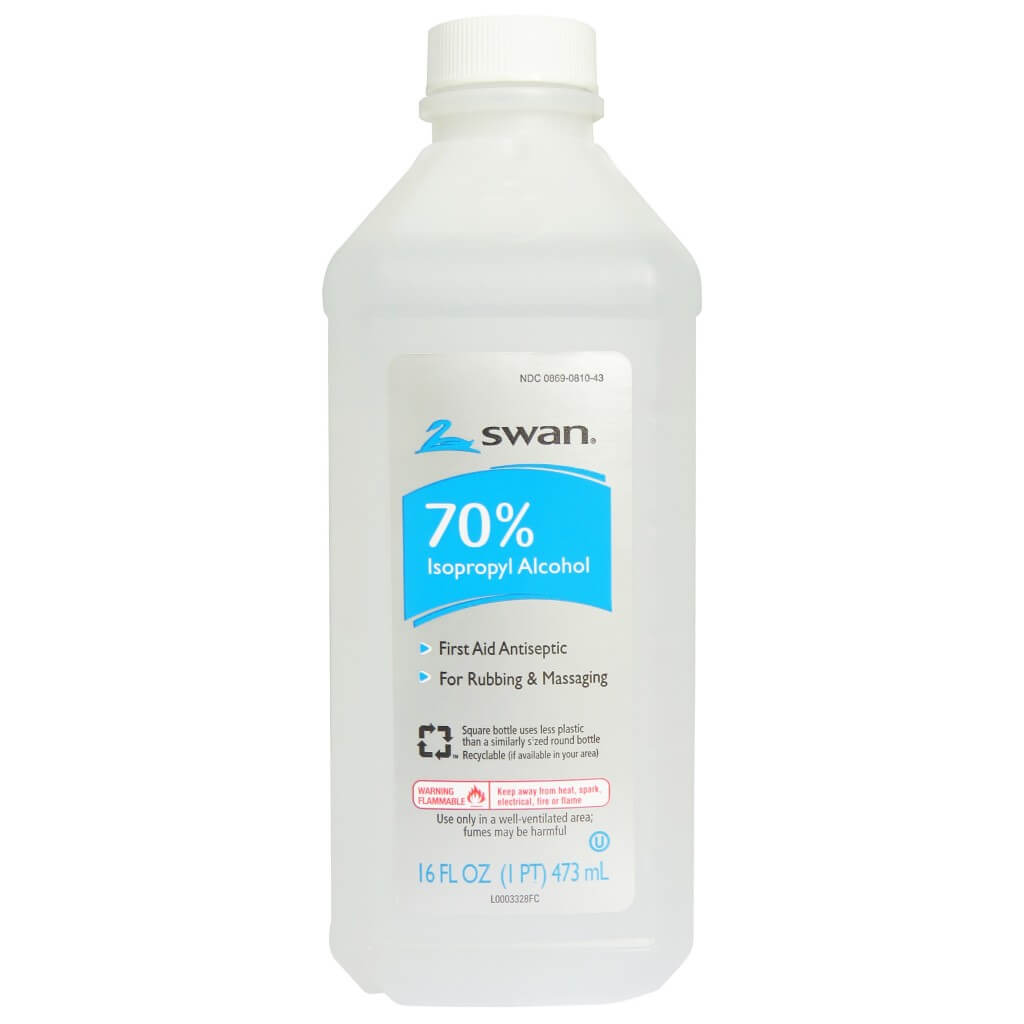 If there is a sturdy stain that needs special requirements, then the alcohol 70% is the answer.
Alcohol can clean up the sturdy stain, especially if it is dry paint. You can always count on this substance.
6. Water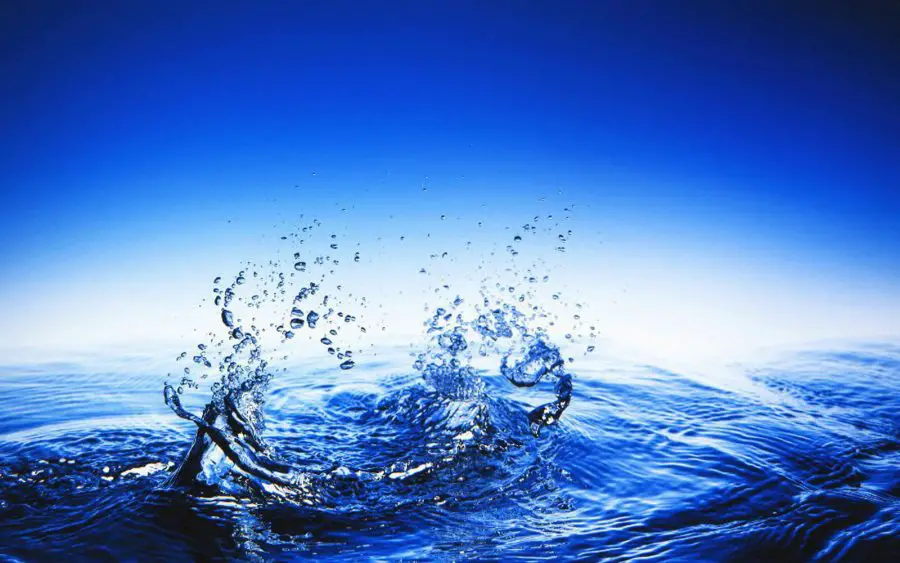 You are going to need this one! The water is necessary to clean up the closet from specks of dirt, dust, and help to remove the unpleasant scent.
How to Organize Your Closet DIY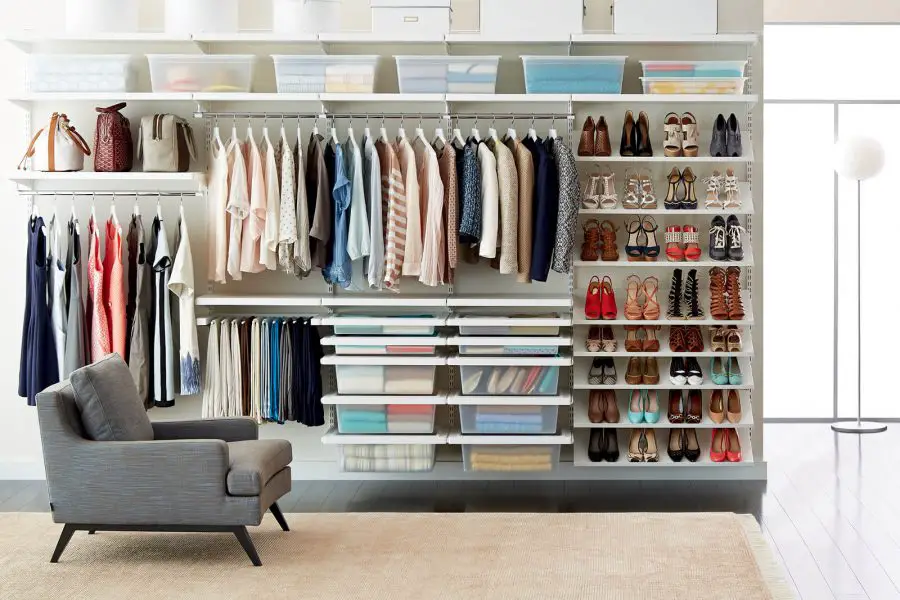 After you take out all the items in your closet, it is time to get rid of the dirt than might shorten the lifespan of the furniture.
Make sure that nothing is left in the closet and throw away all trash, such as shopping receipts, plastics, and so on.
After that, mix the special soap, water, alcohol, and fragrance (if needed), then put the solution in the spray bottle.
Spray all parts of the closet with the liquid, then scrub with chamois cloth or rubber cloth. Make sure none of the dust remains in the closet.
After you clean up all the dust in the closet, now it is the turn to group all of your collection using the boxes.
You can give a label for each box based on the type of goods in it, for example, storage for shoes, bags, cosmetics, and others.
Put the less important stuff on the bottom. Meanwhile, the items you use more often can be placed on top, making it easy for you to select them up when you need it.
After you arrange the boxes in the cupboard, now you can put the clothes on the hanger.
How to arrange wardrobe neatly is by doing it according to color or occasion.
***
Well, voila! You know how to organize your room with a tidy closet! It feels like an enormous weight has been lifted off your shoulders!
Searching how to organize your closet is useful and gives a big change to life. There will be no more messy storage and rush in the morning.