Typically, tiny houses are much less expensive as compared to traditional houses and the associated costs vary between 10,000$-30,000$. Well, the question to the answer that how much it cost to build a tiny house will vary with different factors involved.
The changes in the cost are due to various factors such as availability of labor, selection of material, and location. Tiny houses are environmentally friendly, portable, and minimalist and many people are jumping on the tiny house lifestyle.
The cost of building the tiny house is also dependent on the house dwellers that how they abode for the minimum amount or maximum amount. Many people are interested to make their own tiny houses at some specific budget, as pricing is a big restraint for them. For such people, the cost can be adjusted by some approachable measures such as by cutting some costs from each part of the house.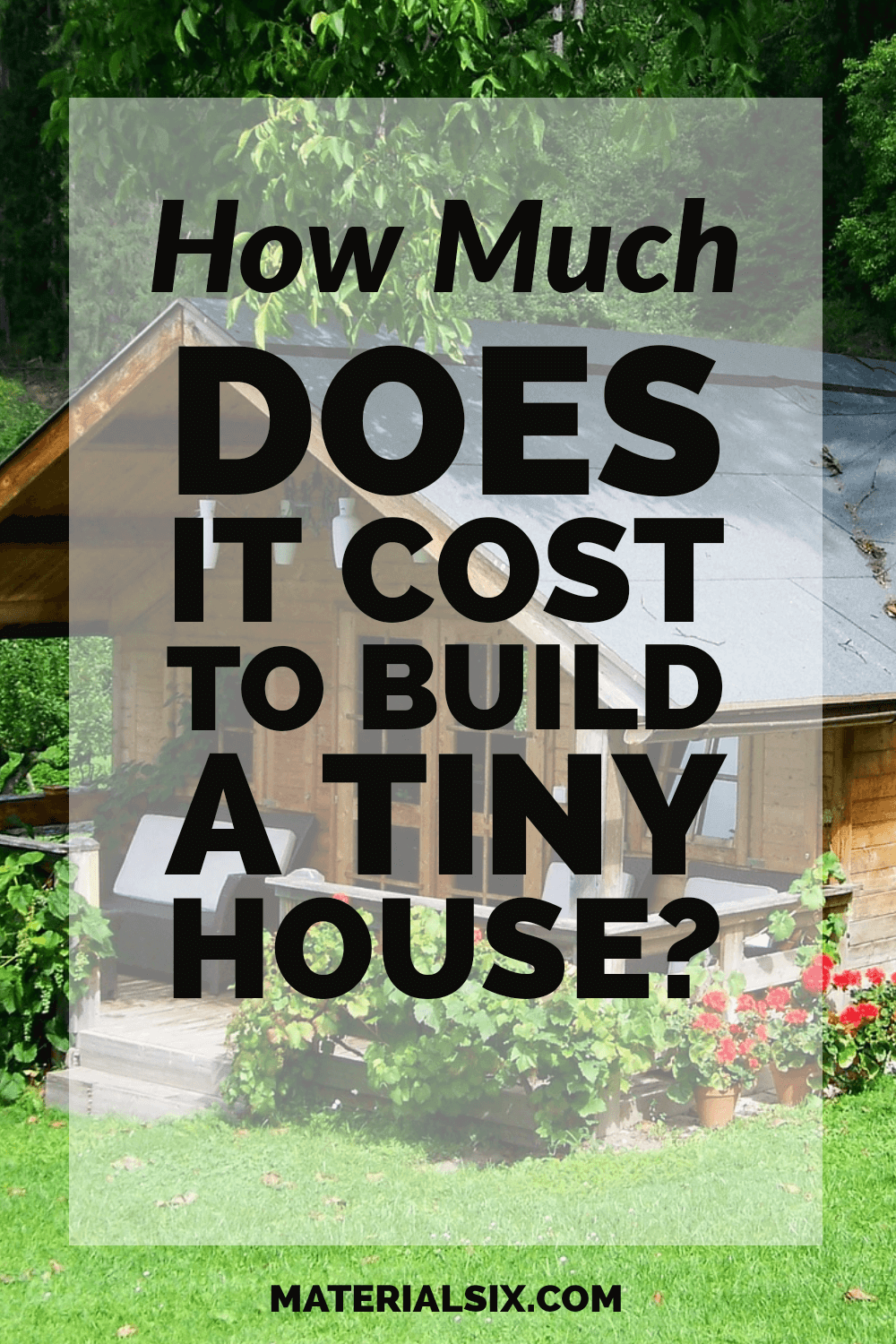 Building Materials for Tiny Houses
Before estimating the cost of a complete tiny house, it is necessary to understand the various kinds of materials that can be used for constructing a tiny house. The house building can be easily managed by dividing it into different sections and in this way, the cost can also be easily figured out.
Most of the budget is used for trailers, mechanical works, roofs, windows, and doors. Necessarily, all of these things cannot be skipped but some major reductions in the cost can be made by purchasing only affordable and quality materials.
1. Trailer
For tiny houses, the trailer is one of the places that no one wants to skip and doesn't even want to have some mess around it. It is a common observation that many people try to save some money by purchasing a used trailer. But for buying new trailers, it is very difficult to save money due to reinforcements, repairs, and fixes. For new trailers, there should be no compromise on their quality, otherwise, their use may be a nightmare, when the tiny home is completely relying on this trailer.
However, overspending is also not a good approach for trailers, if they are serving a good purpose for the house. The estimated cost for a trailer of 20 feet size is about 2800$, for 24 feet trailer is 3000$ and 30 feet trailer is about 4500$.
2. Windows
Customs windows are more expensive as compared to the standard ones and by using standard ones, a ton of money can be saved. White vinyl windows are cheaper ones and serve the purpose as well. Double pane, low e glass, argon-filled windows costs around 6500$.
Tempered glass is expensive but it has great efficiency and is of high quality. One may consider using low-quality windows for saving money but have to pay more electric bills for the rest of life.
3. Doors
At the early stage of constructing a tiny home, the size and design of the door can be greatly modified. If finances and carpentry skills are not enough then the use of the proportional door is the best option.
This door can easily swing outside or inside without taking up any space on the porch or house. No matter, what the conditions or budget are, the front door should always be of solid wood and thick. Glassdoor can also be used but it should be tempered. The interior doors should not be flimsy and hollow as they are not good security reasons and bad weather conditions.  This is an important factor while knowing how much does it cost to build a tiny house
4. Roofing
Roofing is the most critical part of building any kind of tiny house. The roof should be made of good quality material otherwise, external conditions will exert a direct impact on the house's belongings.
Metal roofing is a sound and practical option for tiny houses. Corrugated metal, ribbed metal, and seamed metal are good options and are being widely used for the construction of tiny houses.
The cost associated with ribbed metal roofing is 1000$, while it is 2000$ for the metal of the standing seam. Along with roofing, some attention should also be given to the flooring as it is ok to consider the cheap option at an early level, and then can be upgraded according to the availability of the budget.
Luxurious Tiny Homes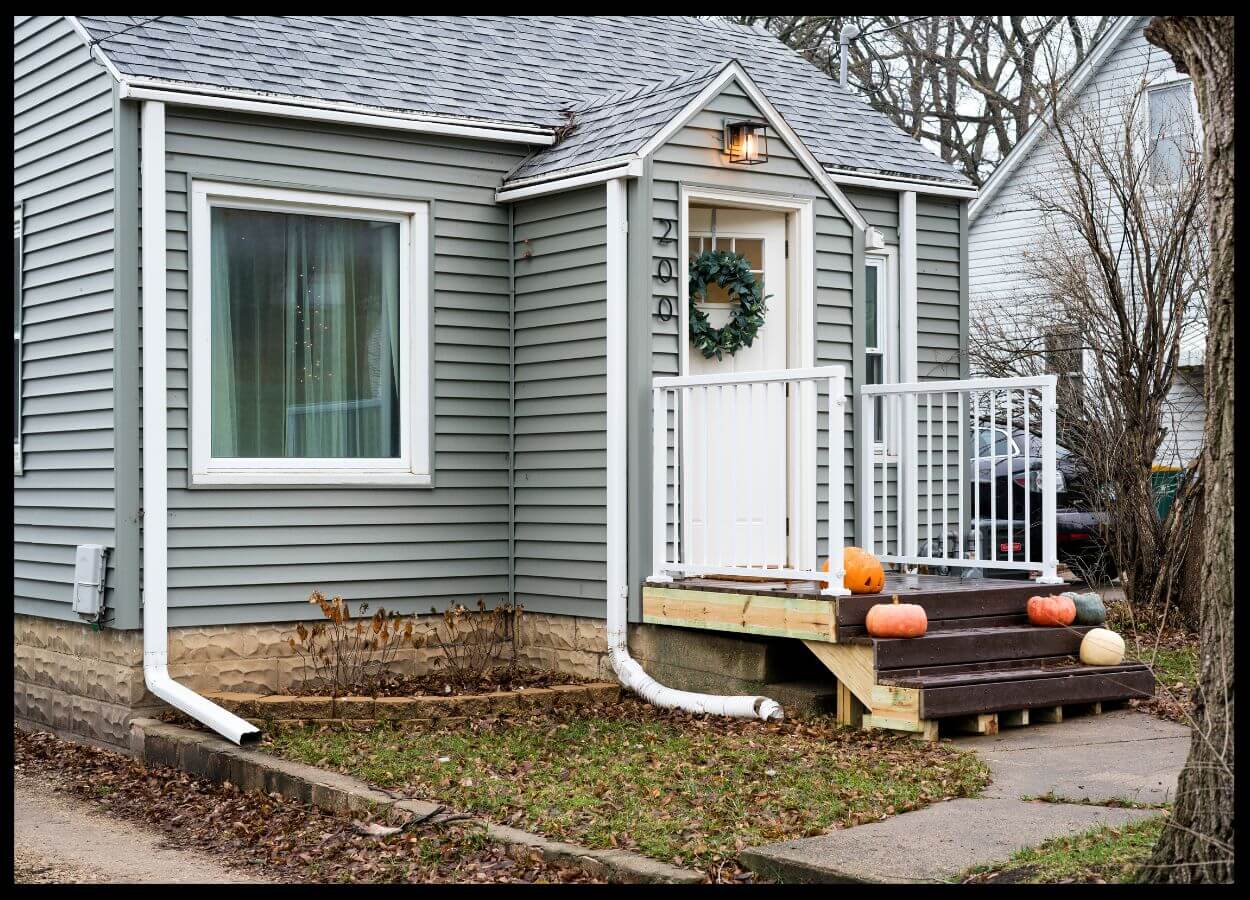 The imagination of dream tiny homes leads to thinking of modern appliances, hot and cool tubs, and granite countertops. For the luxurious dwelling around 150,000$ are required, just for an area of 400 square feet.
Surely, it is a stacking of cash, but still, it is cheaper than any of the average-sized homes. If the option is to avoid luxurious items inside the tiny homes, then a good amount can be saved as many light fixtures, sinks, mounted fans, bathtubs and showers are available at cheap prices.
Consideration of House Shells
Many kinds of tiny house shells are available in the market with some unfinished and finished exteriors, and buyers can customize them according to their desires.
Depending on the ballpark and home sizes, the shells are available in the range of 10,000$ to 35,000$. For easy processing, some houses are also available with the utility lines such as sewer, electric, and water lines.
Finishing of Interiors by Yourself
Purchasing a shell of a tiny house and finishing its interior by oneself greatly reduces the costs associated with making tiny houses.
This is a wonderful option as it eliminates the risk of structural errors that may later cause serious problems. Installment of appliances and cabinets and application of finishes are much less critical endeavors.
This task can be easily performed as the structure is enclosed and protected from the outer elements.
Surprises about the Cost of Tiny Houses
Before one may downsize after looking at the prices here are some surprising expenses to consider for tiny houses. If someone is planning to hit the road, a truck is essential to put the dweller's weight. Sometimes, a trailer brake controller and trailer hitch are also required.
For the protection of investment, insurance is also required and insurance is being provided for the recreational tiny houses.
Conclusion
So, this will help you to know how much does it cost to build a tiny house. While one is considering the budget for making a tiny house should be concerned about saving money and using quality and affordable materials.
Spending money on the tiny is a worthy option as it is a reliable, healthy, and comfortable living. Rather than having nothing a simple tiny home can also be enjoyed by customizing it properly.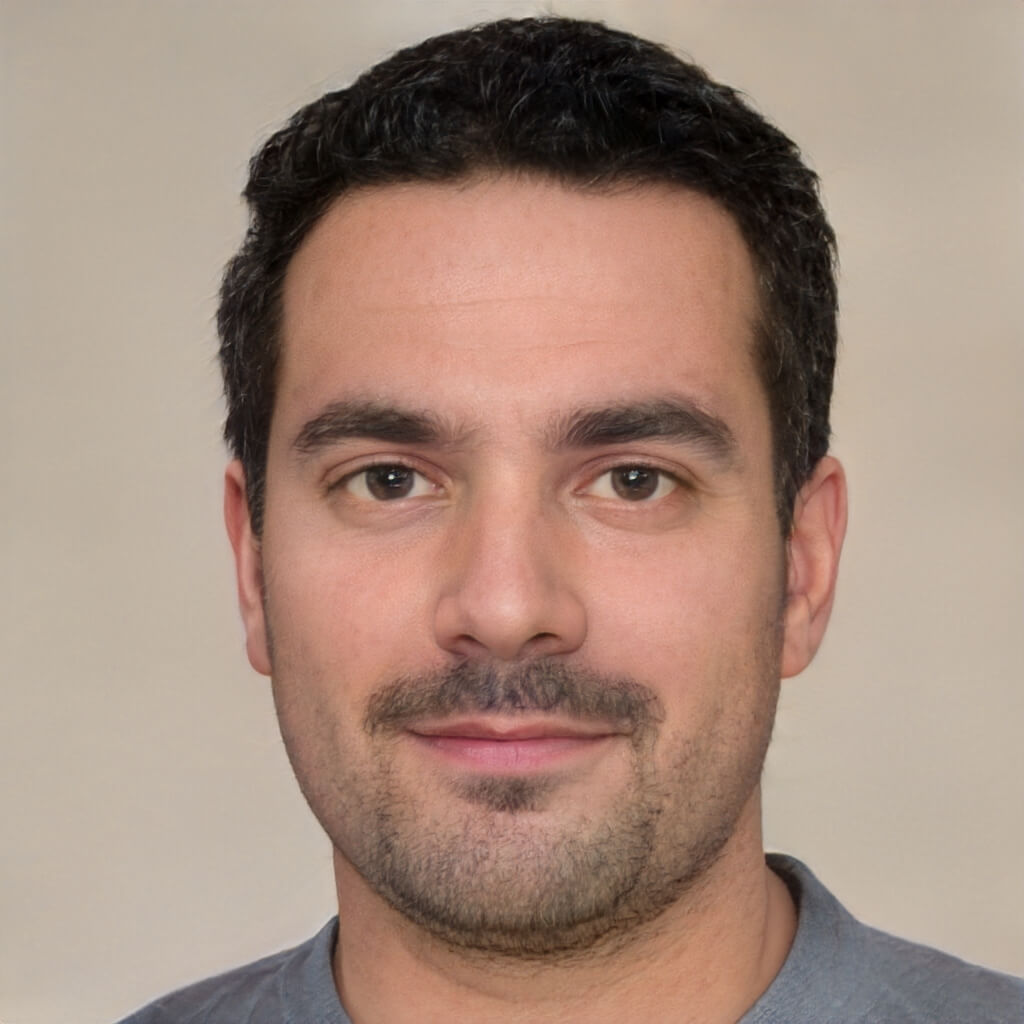 I'm a passionate home and garden enthusiast and the founder of Materialsix Home. With over 10 years of experience in the field, I've cultivated a deep love for all things related to home improvement, gardening, and interior design.