Dyson vacuum cleaners are one of the best cordless cleaners in the world. These cleaners are best at cleaning the carpets without leaving dust, stains, and mites. It can be difficult for many of us to choose the best among Dyson's v11 cordless vacuum cleaners because all models are outstanding, with slight differences.
In this article, I will compare Dyson v11 Torque with V11 Animal. I will discuss the features, similarities, differences, pros and cons, and the winner in the last. This article will help you to choose the best vacuum cleaner for your place.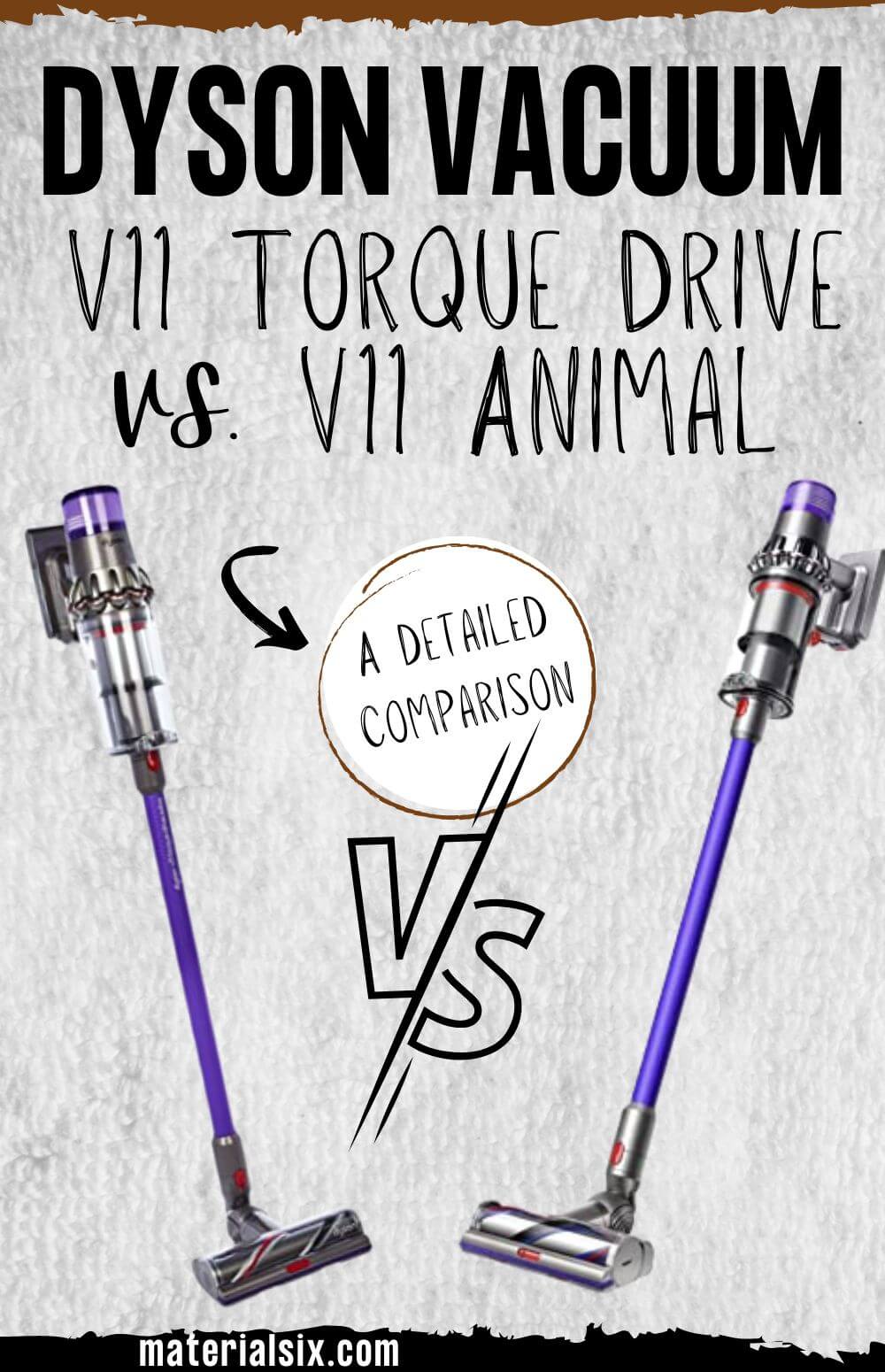 Featured Comparison of Dyson V11 Torque Drive Vs. Animal
Image
Product
Features
Price

More powerful suction
Adjustable suction levels
Double filter system
Up to 70 minutes of runtime on eco mode
Cord Length: Cordless
Display: LED
Weight: 6.68 lbs.
Dusting Brush: Yes
Dust bin: 0.76 L

Check on Amazon

Strong suction power
Three handy indicators
Single filter system
Up to 60 minutes of runtime on a single charger
Cord Length: Cordless
Display: LCD
Weight: 6.68 lbs.
Dusting Brush: No
Dust bin: 0.76 L

Check on Amazon
What are the Similarities
Dyson V11 Torque and V11 Animal are almost the same vacuum cleaner. They have the same motor, design, battery, and canister. The only difference is the floor heads that come with them and their display. The following are some major similarities:
1. Dyson's Hyperdymium motor
Dyson's models have this motor, which can turn at speeds up to 125,000 RPM. The powerful motor is a big part of why the V11 cleans so well and has such strong suction power.
2. Battery Life and charging time
Both versions of V11 can work for up to an hour, but only at the lowest power level and without a powered tool. However, even in "Medium/Auto" mode, V11's battery life is still pretty good.
3. Suction Modes
Both versions of V11 have three suction modes: Eco, Medium/Automatic, and Boost. Rather, all versions of the V11 have three modes, but the only model with the High Torque floorhead can employ the auto suction adjustment system.
4. Hygienic trash removal
Unlike many cheaper cordless vacuums, both versions of V11 have an inner collar that pushes dirt, dust, and hair out. This is a very handy feature because it reduces the chances of manually removing clumps.
5. Mini motorized tool
Both Dyson V11 versions contain a tiny motorized tool. This cleans stairs, furniture, and cars very well. Both versions have a dusting brush, combined floor nozzle, and external surface tool.
What are the Differences
Although both are very similar, there are some slight differences in both V11 versions.
1. Dusting Brush
The soft, mini dusting brush is the major difference between the Dyson V11 torque drive and the Animal. Both the V11 versions have a removable neck to attach the accessories. Also, the order of the number of accessories is the same.
However, V11 Torque has a soft tool brush. So it has a wide brush with a nozzle for dusting. The brush works more efficiently in the living area to catch dust from the furniture.
2. Display
The way the two vacuums display the current information is different. V11 Torque is the newest and most advanced, showing real-time information on its LED display. As we talk about the v11 Animal, an LCD shows how things are working right now.
3. Filters
The two models have different filtration systems too. The Torque Drive uses a double filter system that traps 99.99% of dust and allergens at 0.3 microns or larger, whereas the Animal's filter only captures particles as small as 0.3 to 0.5 microns – not quite as efficient for people with allergies or asthma sufferers.
4. Accessories & Tools
Both models come with additional tools and accessories that are designed to make your cleaning experience easier and more efficient.
The Torque Drive includes a soft dusting brush, crevice tool, combination tool, mini motorized tool, and stubborn dirt brush, while the Animal adds in an up top adaptor plus two additional cleaner heads specifically made for hard floors and carpeted surfaces.
5. Noise Output
Regarding noise, most vacuums are quite loud; however, Dyson has taken great strides in reducing sound levels with both the Torque Drive and Animal models. The Torque Drive offers an impressive 79 dB(A) when on full power, while the Animal is slightly quieter at 72 dB(A).
6. Price
The Dyson V11 Torque drive costs a little more than the V11 Animal. You have to pay more because it has an LED screen and soft dusting attachments. So, the higher price of the V11 Torque provides some advanced features.
Pros and Cons
As I said before, there is little difference between the two versions. So the pros and cons of both are almost the same.
Pros
Both are cordless vacuum cleaners but have excellent run power.
Both cleaners have a wide cleaning head that makes it easy to attach the accessories.
Both have three cleaning modes auto, eco, and boost.
Cons
They are quite expensive as compared to traditional vacuum cleaner
They have a small bin capacity which is only 0.76 L. During a deep clean, it can be difficult to keep emptying it.
Dyson V11 Torque Drive Vs. Animal: Who is the Winner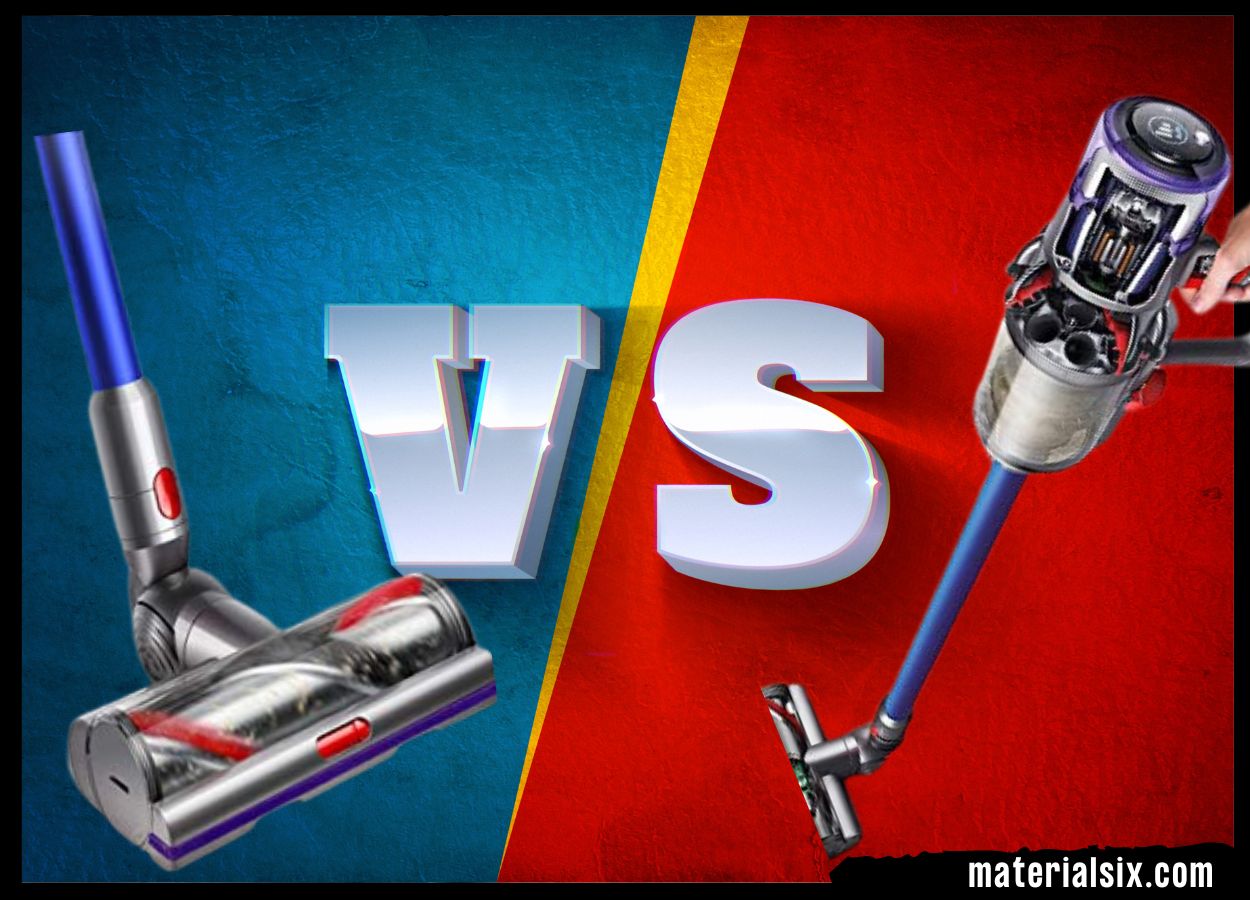 The only major difference between the two Dyson cordless carpet vacuums is the price. Surely, a better choice comes with a better price. Here, the key things making a difference are the soft dusting brush and LED display. Also, the V11 will show the timer and things like how much power is left in the battery. So, it will show the exact time of the battery's lifetime.
If you want to buy a vacuum cleaner to clean your living room and have enough money in your pocket, V11 Torque is a better choice.
However, if you're looking for the best carpet cleaner which does not weigh heavily on your pocket, the V11 Animal would be a good choice. So, it mainly depends on your needs and budget.
In my opinion, Dyson V11 Torque Drive is a winner!
Does the Dyson v11 animal work on carpet
The Dyson V11 does a great job of cleaning thick carpets. It also does a great job with pet hair and bigger pieces of dirt. Even though it has trouble with smaller particles, its overall performance in cleaning dirty carpets is excellent.
Can the Dyson V11 clean hard floors?
The addition of a soft dusting brush tool in the Dyson V11 makes it better than the V11 Animal. But, as we universally say about their performance, both are excellent on the wood surface and the hard floor for the tile.
Final Comments
So, that's all for Dyson V11 Torque Drive Vs. Animal. Both are one of the best cordless vacuum cleaners for hard floors and carpets. Both versions of V11 have a great power capacity.
However, the higher price of the V11 Torque provides you with some advanced features. The soft dusting brush and LED display are the key things making a difference. So, choosing the suitable vacuum cleaner for your place depends on your budget and preferences.
More from Materialsix.com: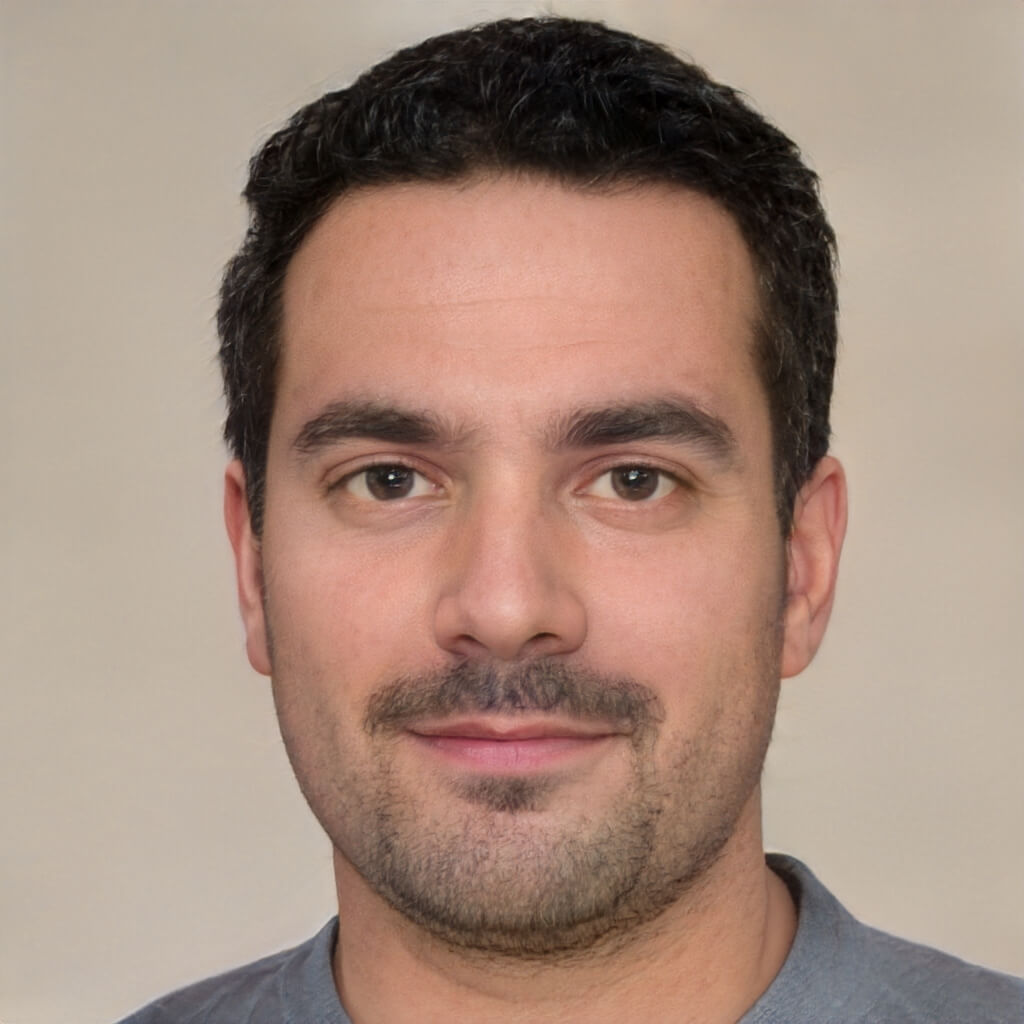 I'm a passionate home and garden enthusiast and the founder of Materialsix Home. With over 10 years of experience in the field, I've cultivated a deep love for all things related to home improvement, gardening, and interior design. Read more…